Biography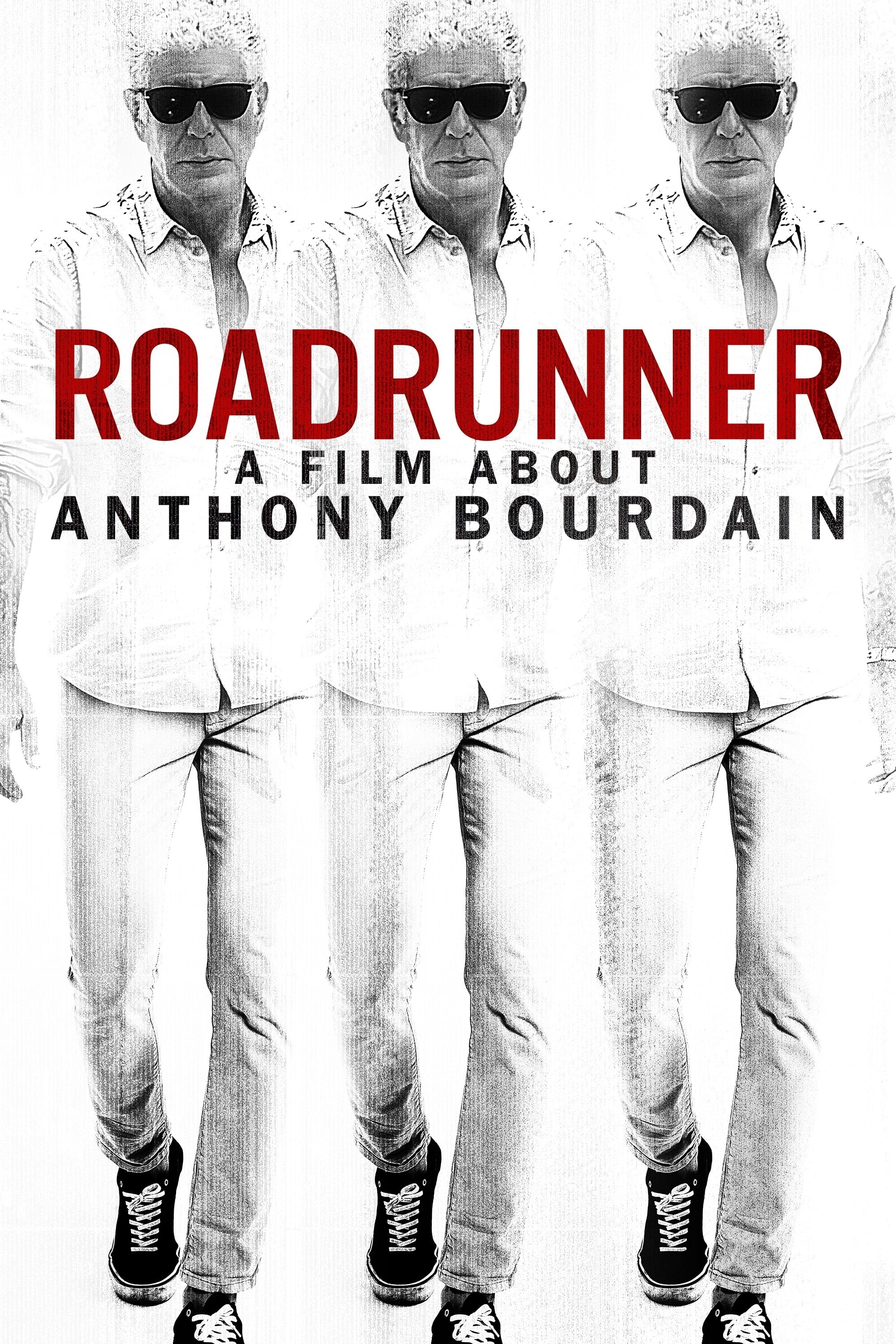 TV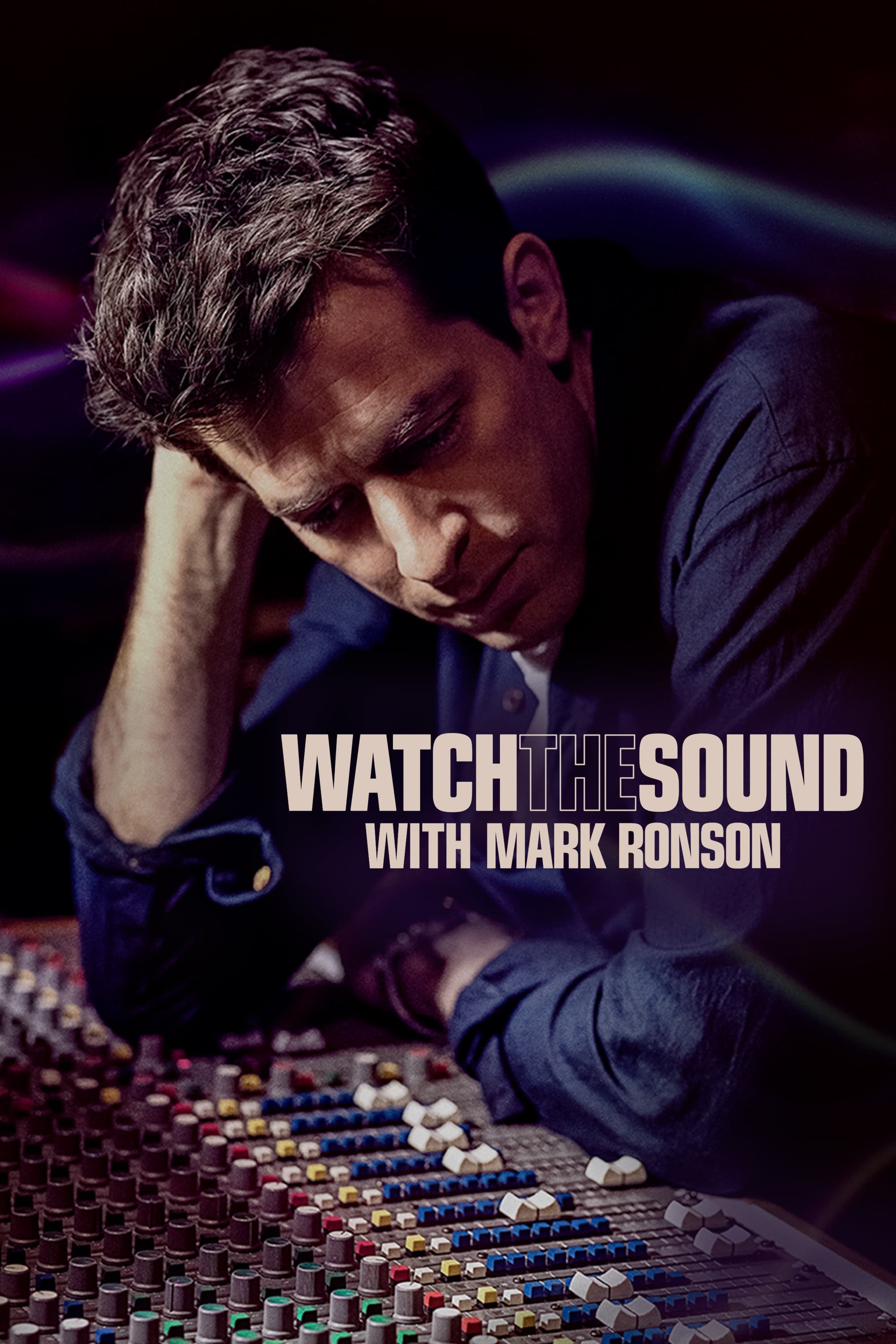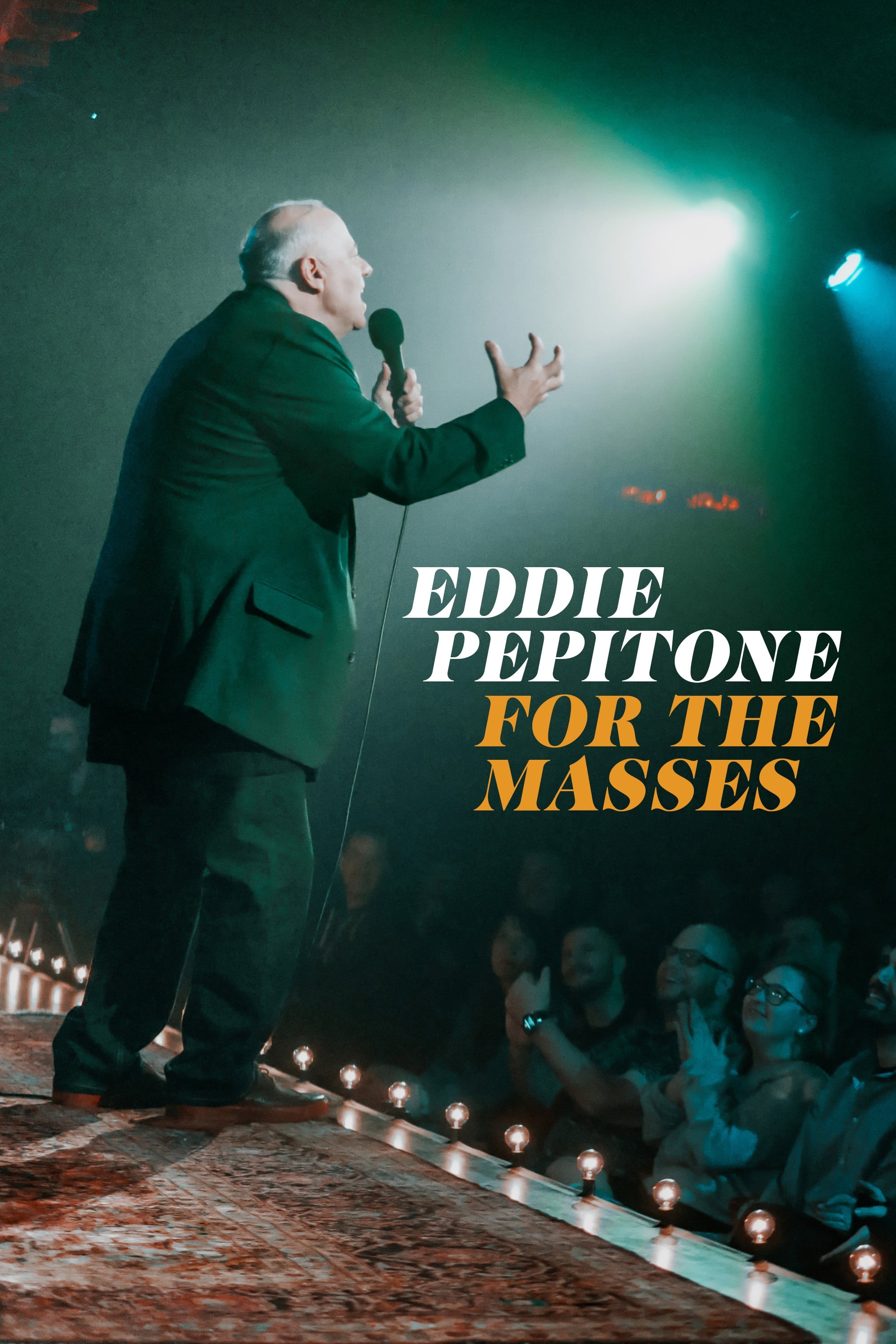 Eddie Pepitone: For the Masses
Comedy's "Bitter Buddha", Eddie Pepitone, is a ranting absurdist and a self-deprecating rage machine. His random non-sequiturs are a refreshing antidote to stand-up's standard observations.
TV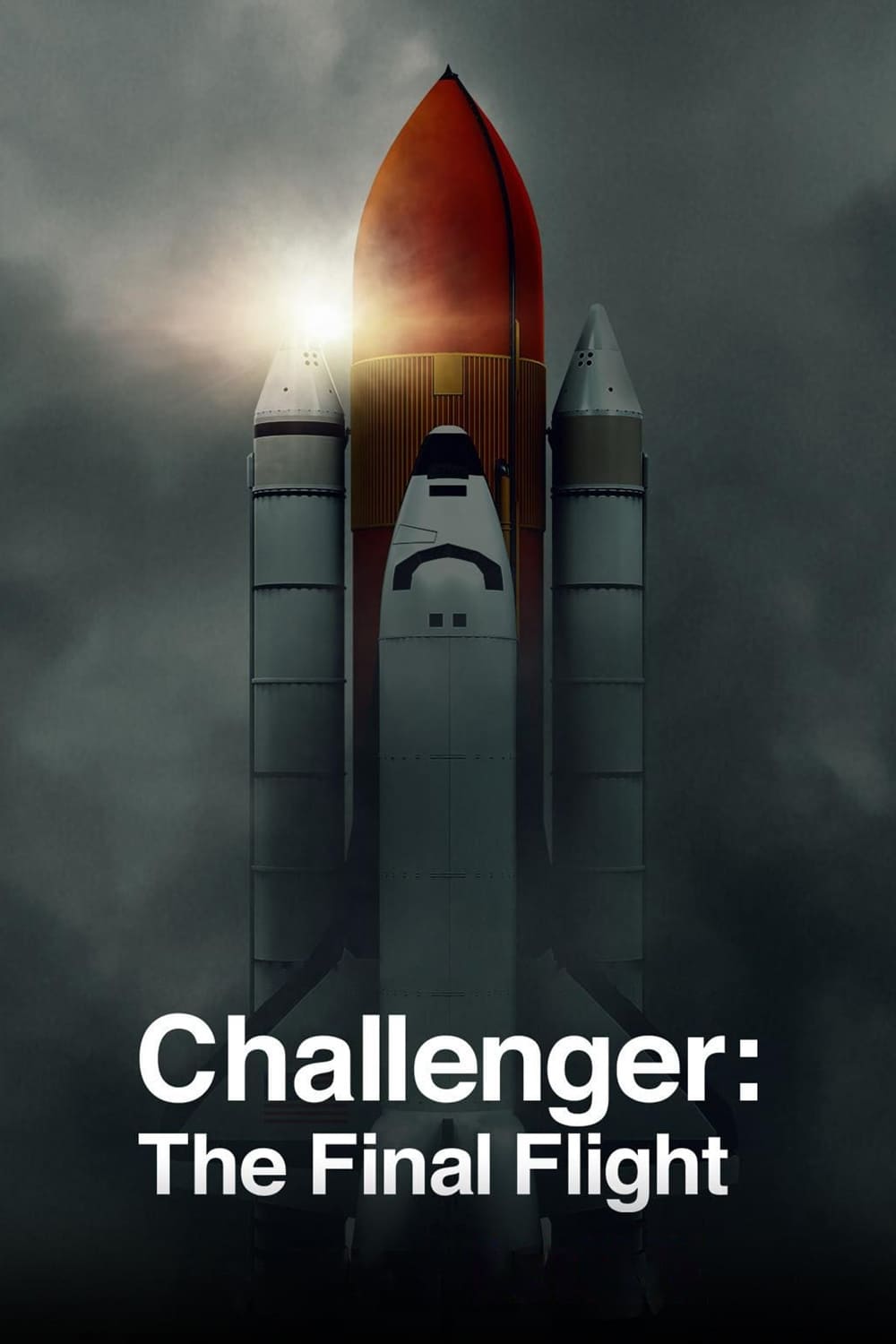 Challenger: The Final Flight
The 1986 Space Shuttle Challenger disaster and its aftermath was discussed by engineers, officials and crew members' families.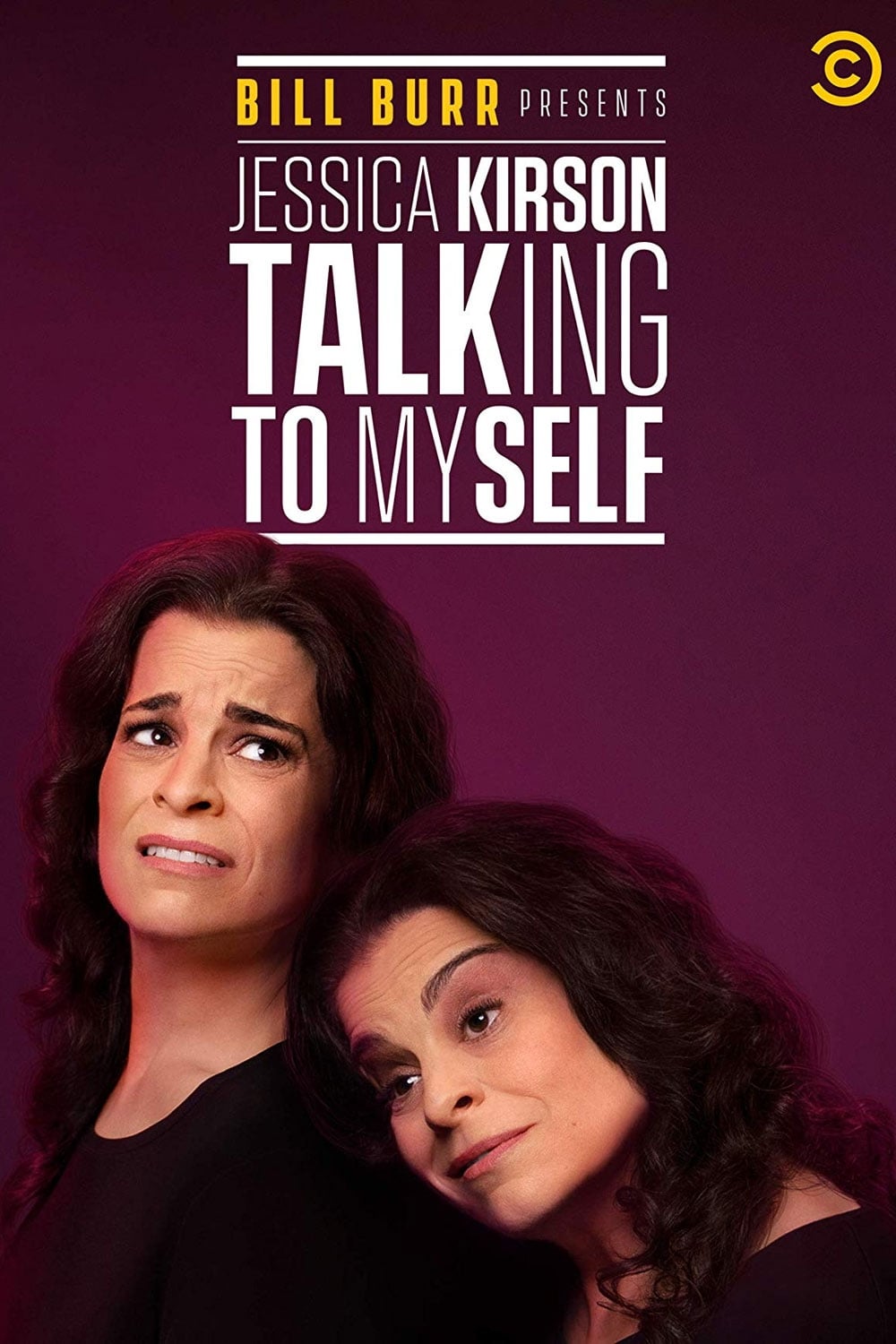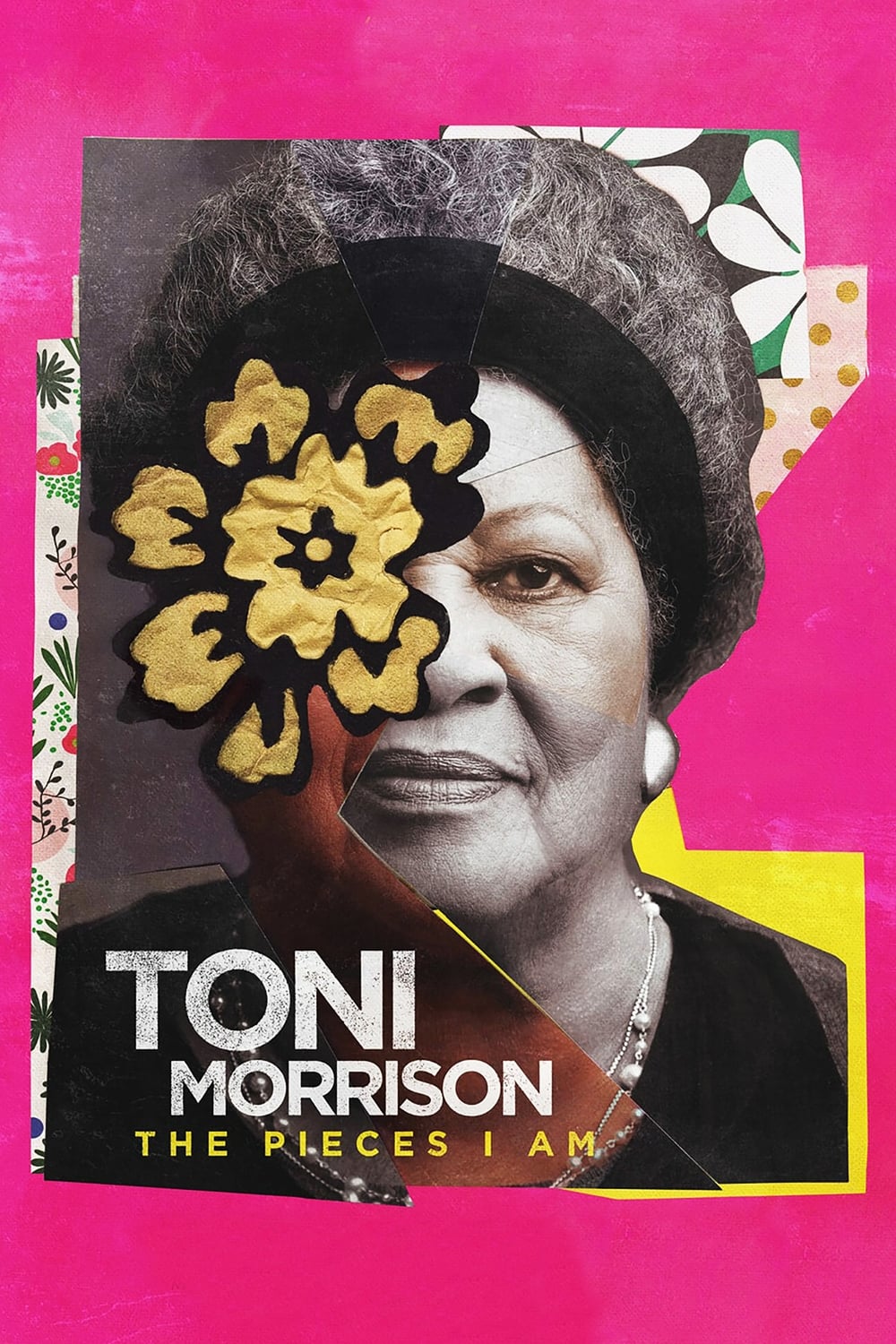 Toni Morrison: The Pieces I Am
The meditation looks at her life, her works, and the powerful themes she has confronted throughout her literary career. An assembly of her peers, critics, and colleagues discuss race, history, the Uni...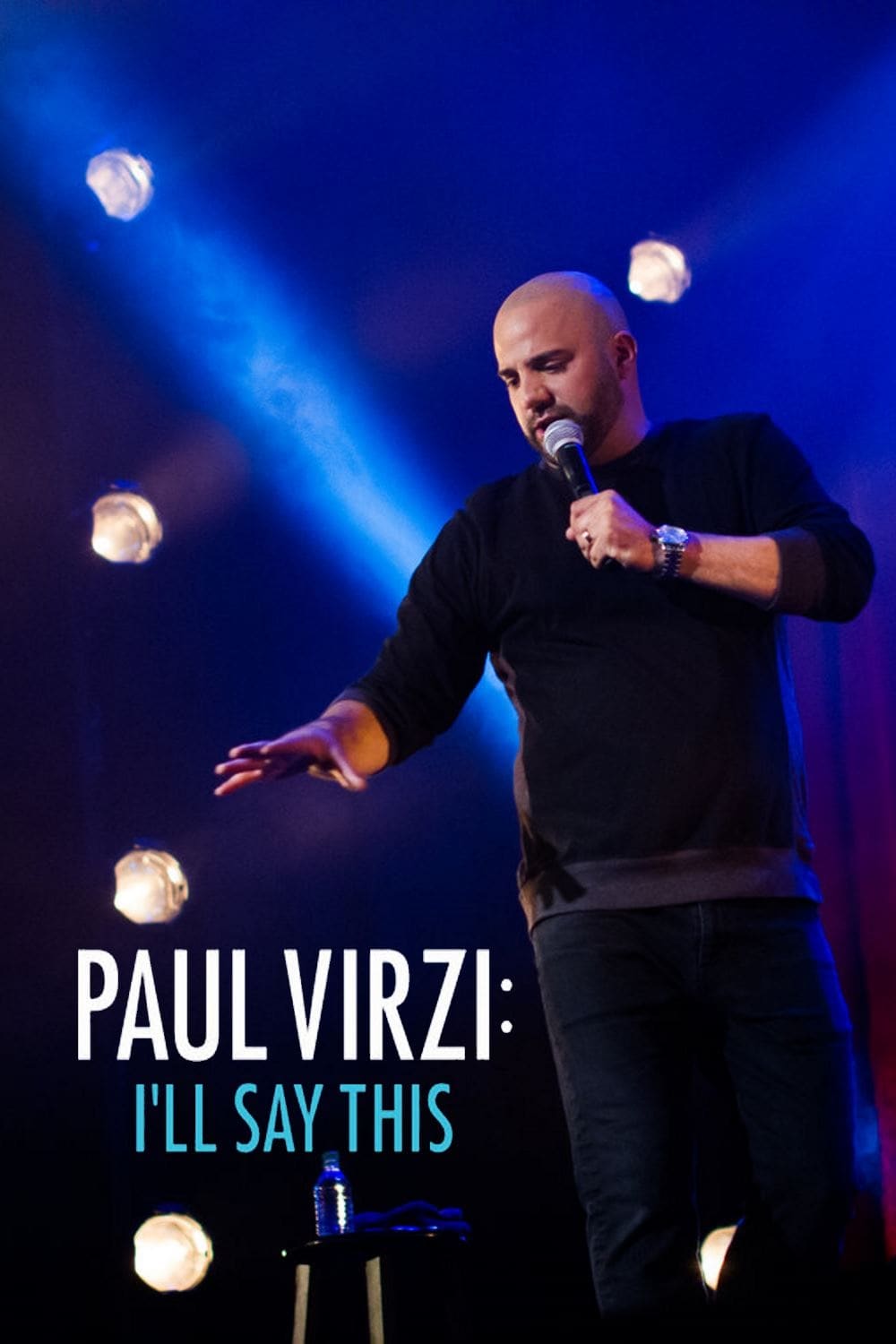 Paul Virzi: I'll Say This
Paul Virzi masterfully balances his edgy New York demeanor with his vulnerability as a husband, father and lover of nerdy things. Paul shares his hatred of political debate on social media, the challe...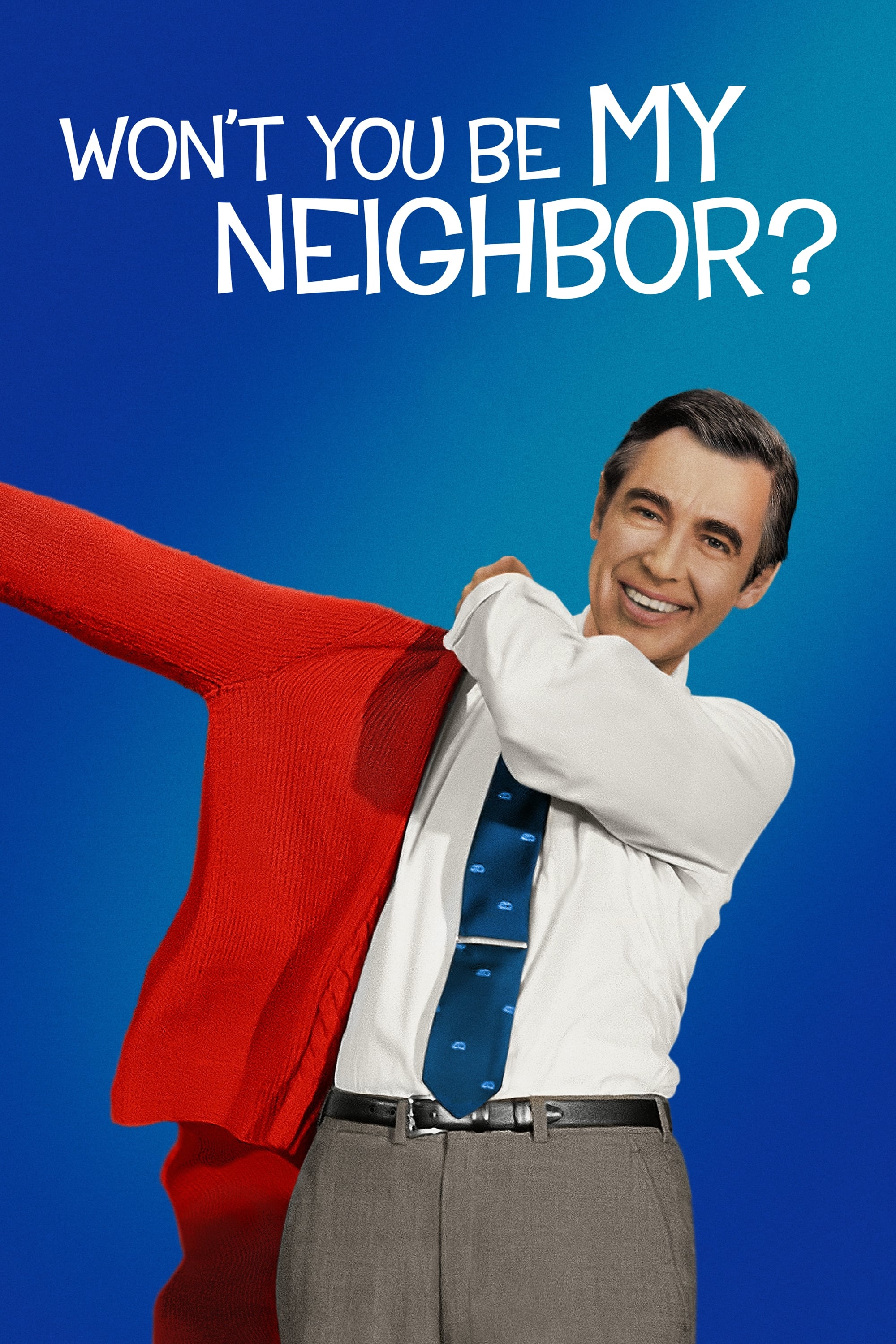 Won't You Be My Neighbor?
The American concept of childhood was formed by Fred Rogers using puppets and play to explore complex social issues. He spoke directly to the children. His impact is not known today. Do we live up to ...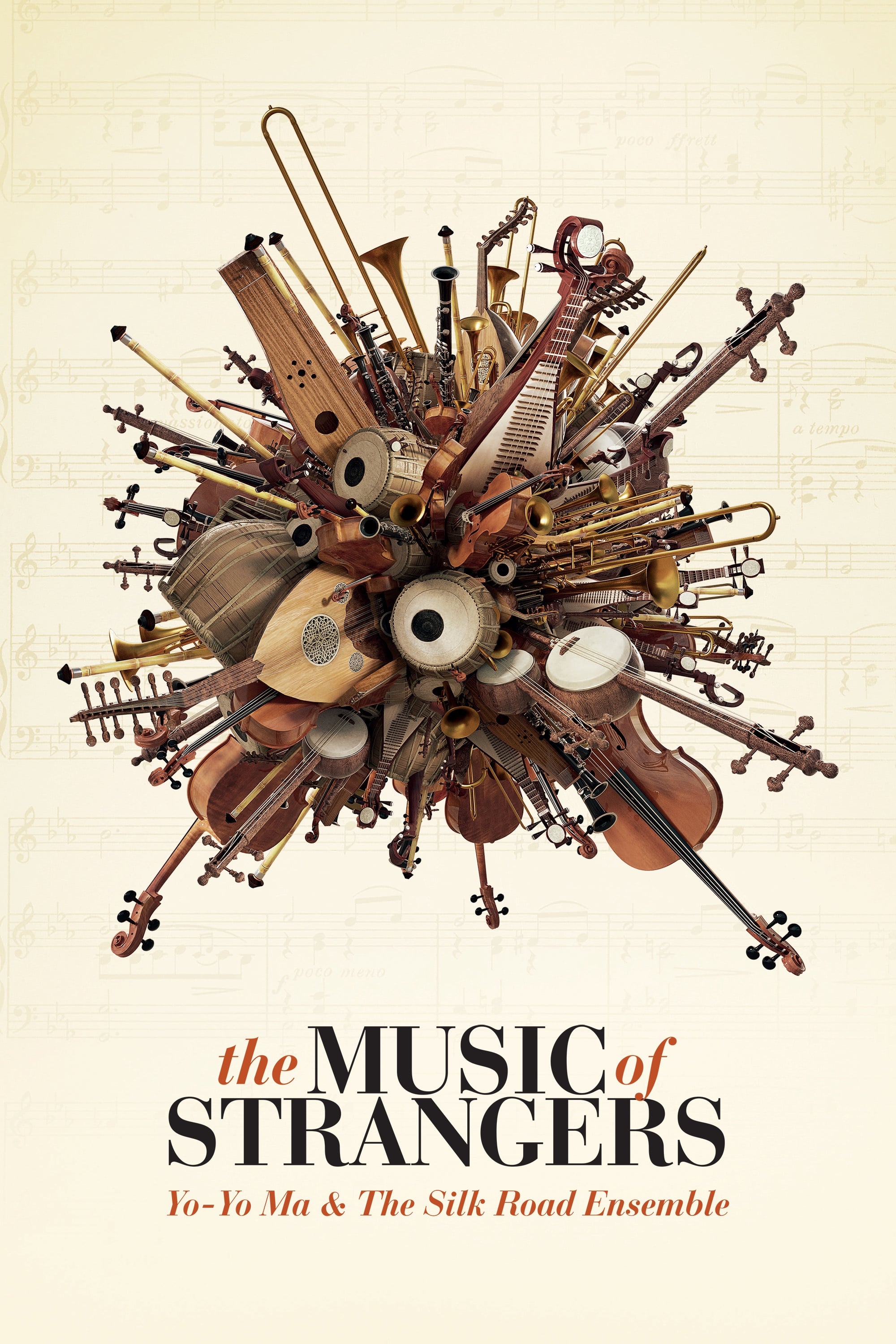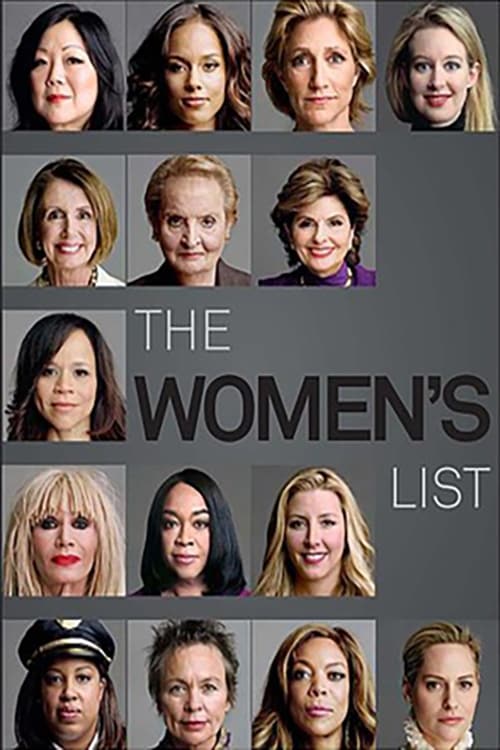 The Women's List
Part of documentary filmmaker Timothy Greenfield-Sanders's List series, The Women's List interviews 15 fabulous women who have shaped and influenced American culture.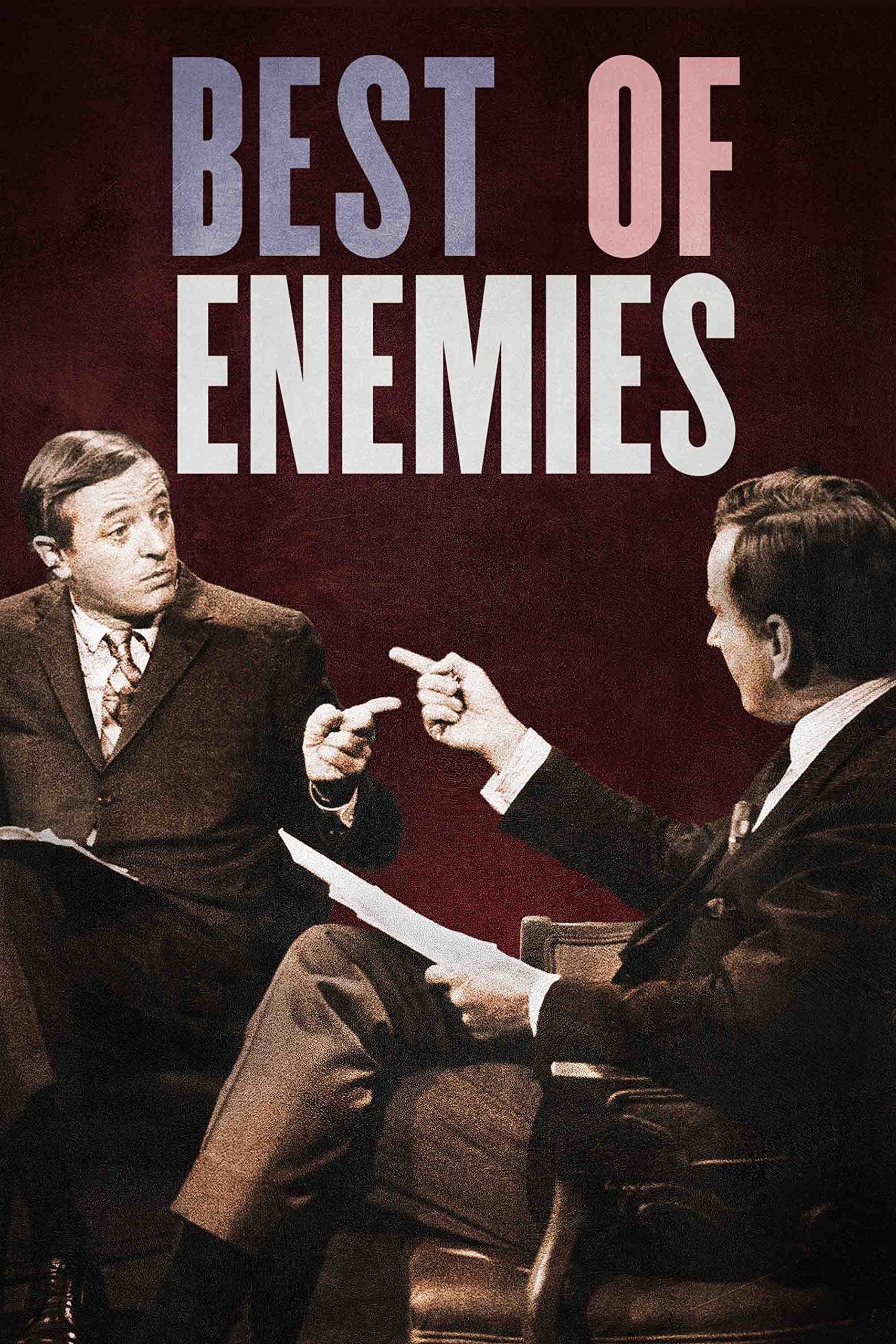 Best of Enemies
A documentary about the legendary series of nationally televised debates in 1968 between two great public intellectuals, the liberal Gore Vidal and the conservative William F. Buckley Jr. When spectac...
The Boomer List
Nineteen influential members of the baby-boom generation were profiled.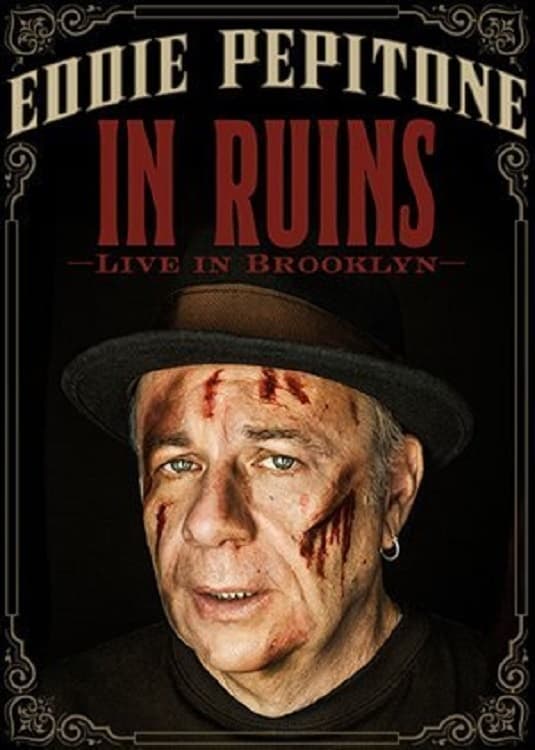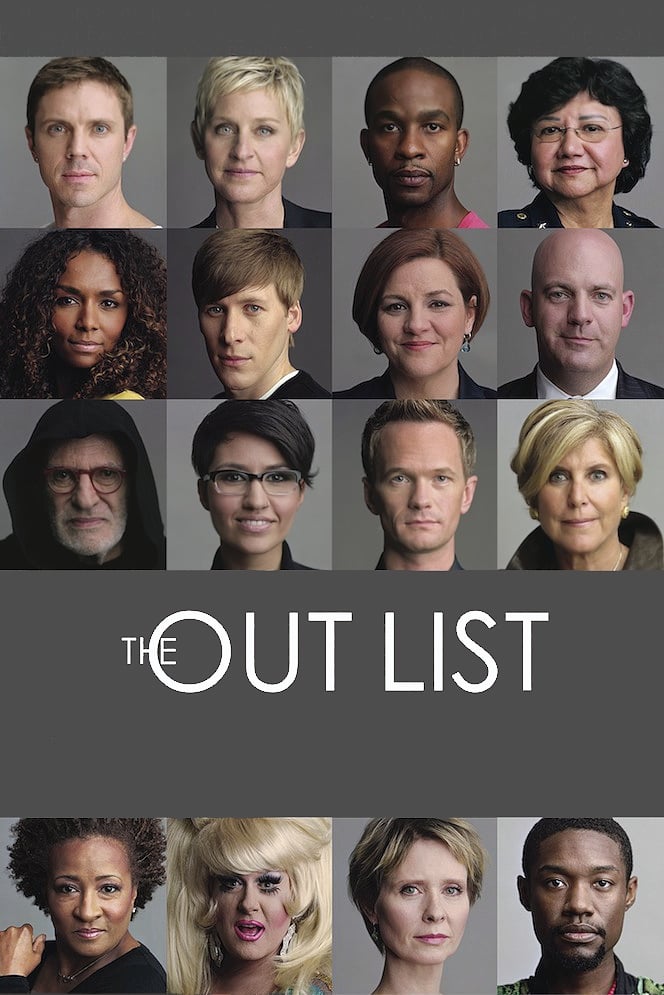 The Out List
Through the voices of Americans from all walks of life, The Out List explores the identities of the lesbian, gay, bisexual, and trans community in America. In this series of intimate interviews, a div...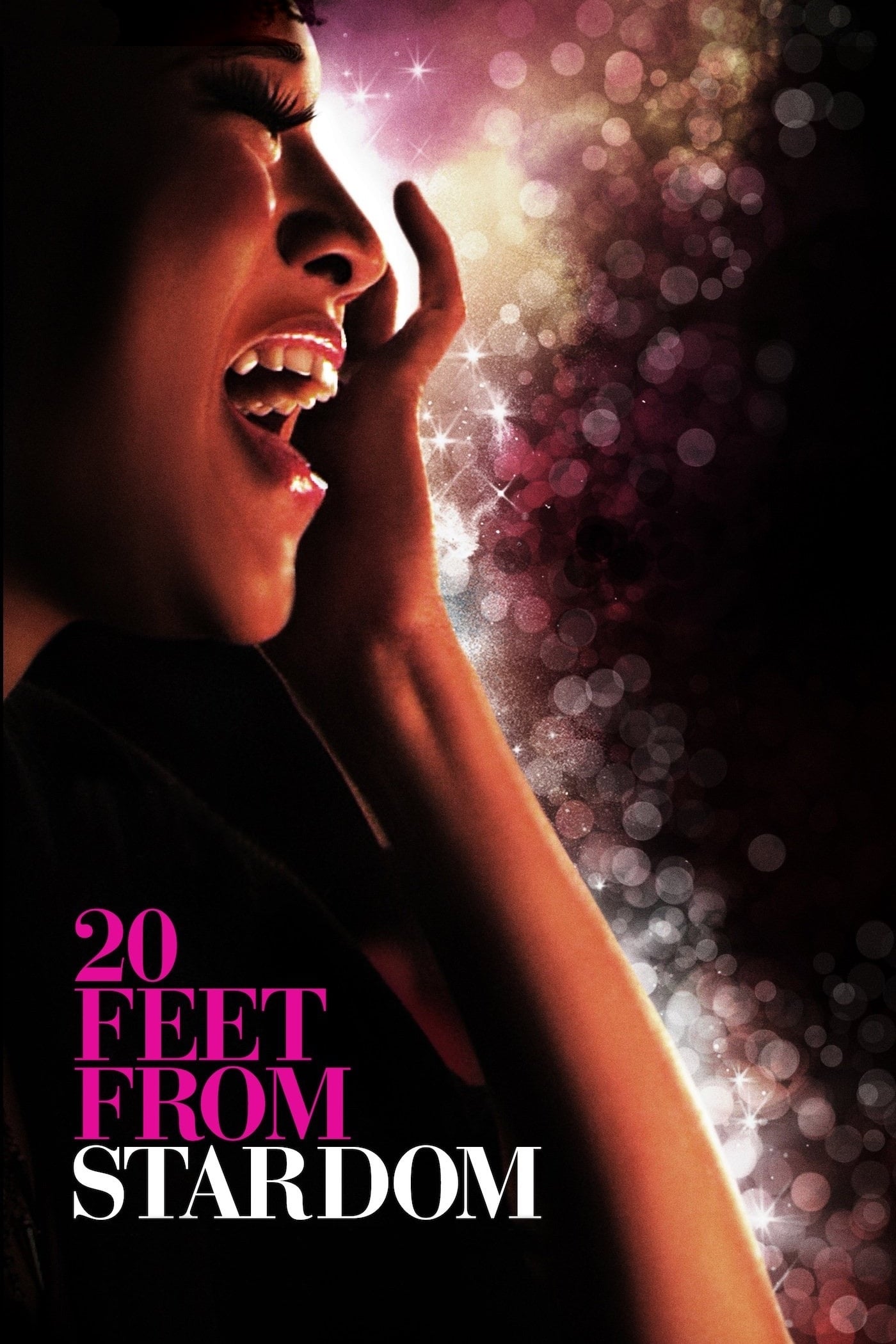 20 Feet from Stardom
A world beyond the spotlight is where backup singers live. We have no idea who these singers are or what their lives are like, until now.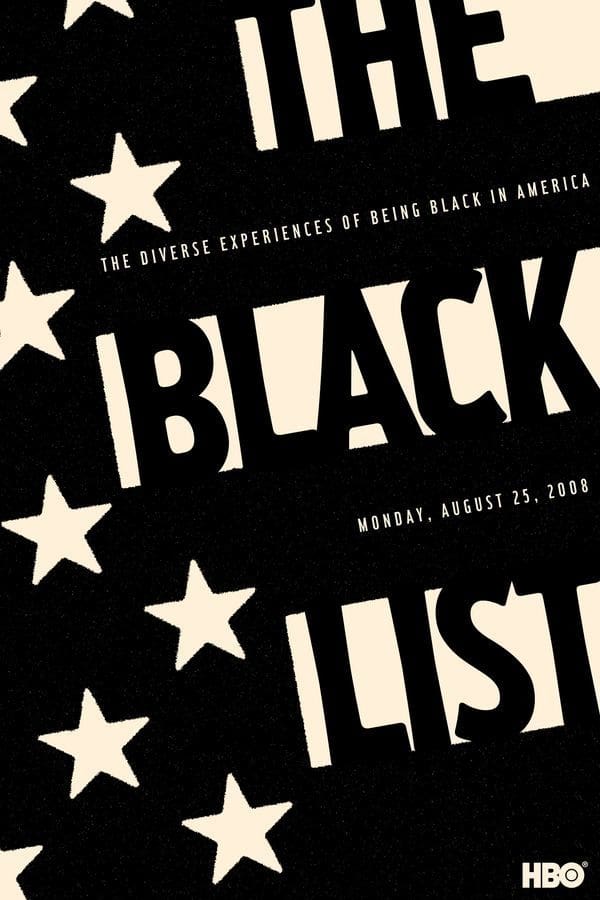 The Black List: Volume One
The Black List offers a new perspective from people of color as a new chapter begins in this country. This series of inspired and inspiring observations on African-American life in the 21st century fo...