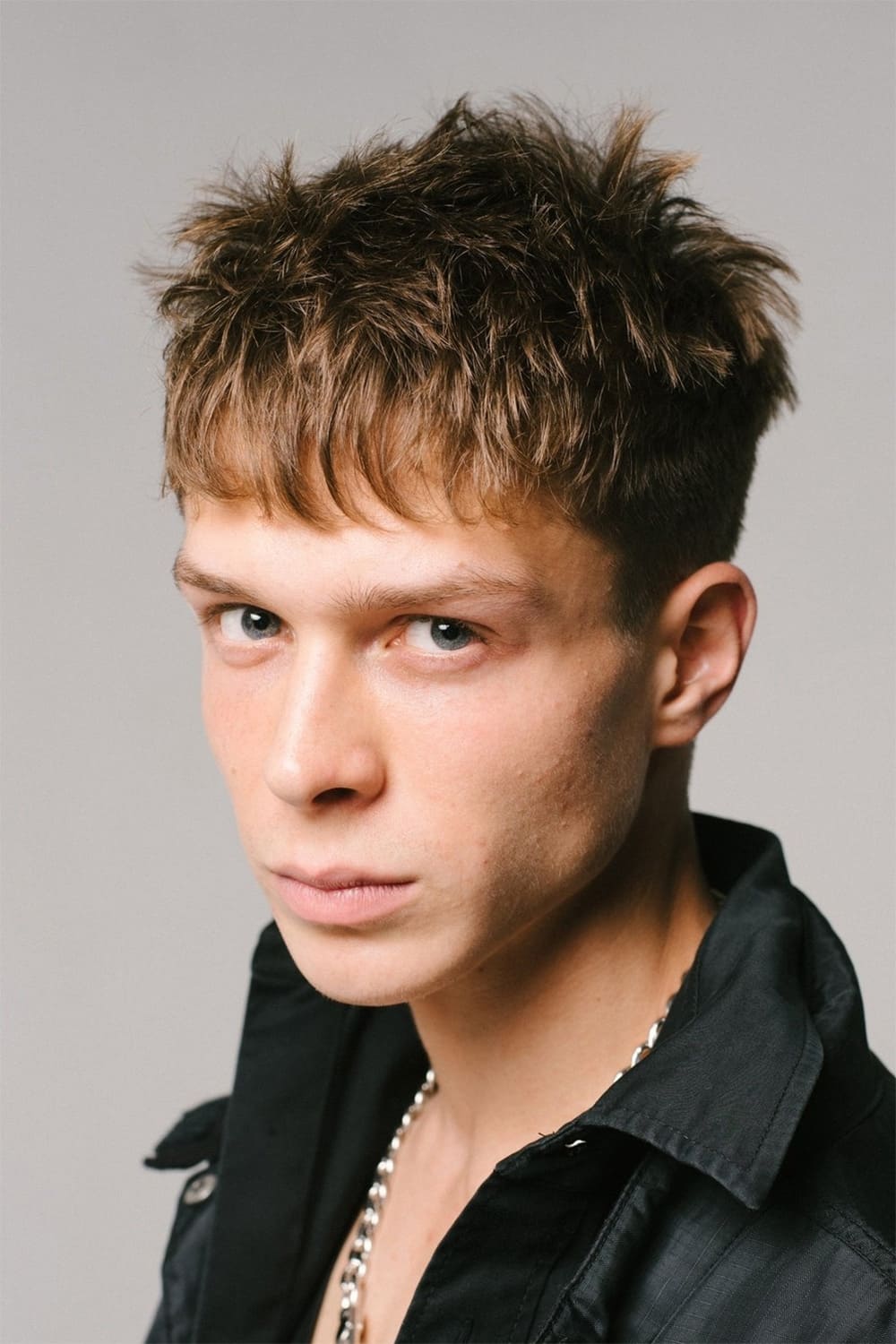 Biography Here Comes the Wave!
Moscow. Fedya is going to a world trip with his girlfriend. He needs to find his ex, visit the farewell party, and tell his friends that he's here. It doesn't matter if it's easy or impossible. Here c...
The Ice Demon
When her father went missing, she was a child. He is showing signs of life despite being in a coma. The man is indoors. His wife is with him again. The family is thrown into disarray by the return of ...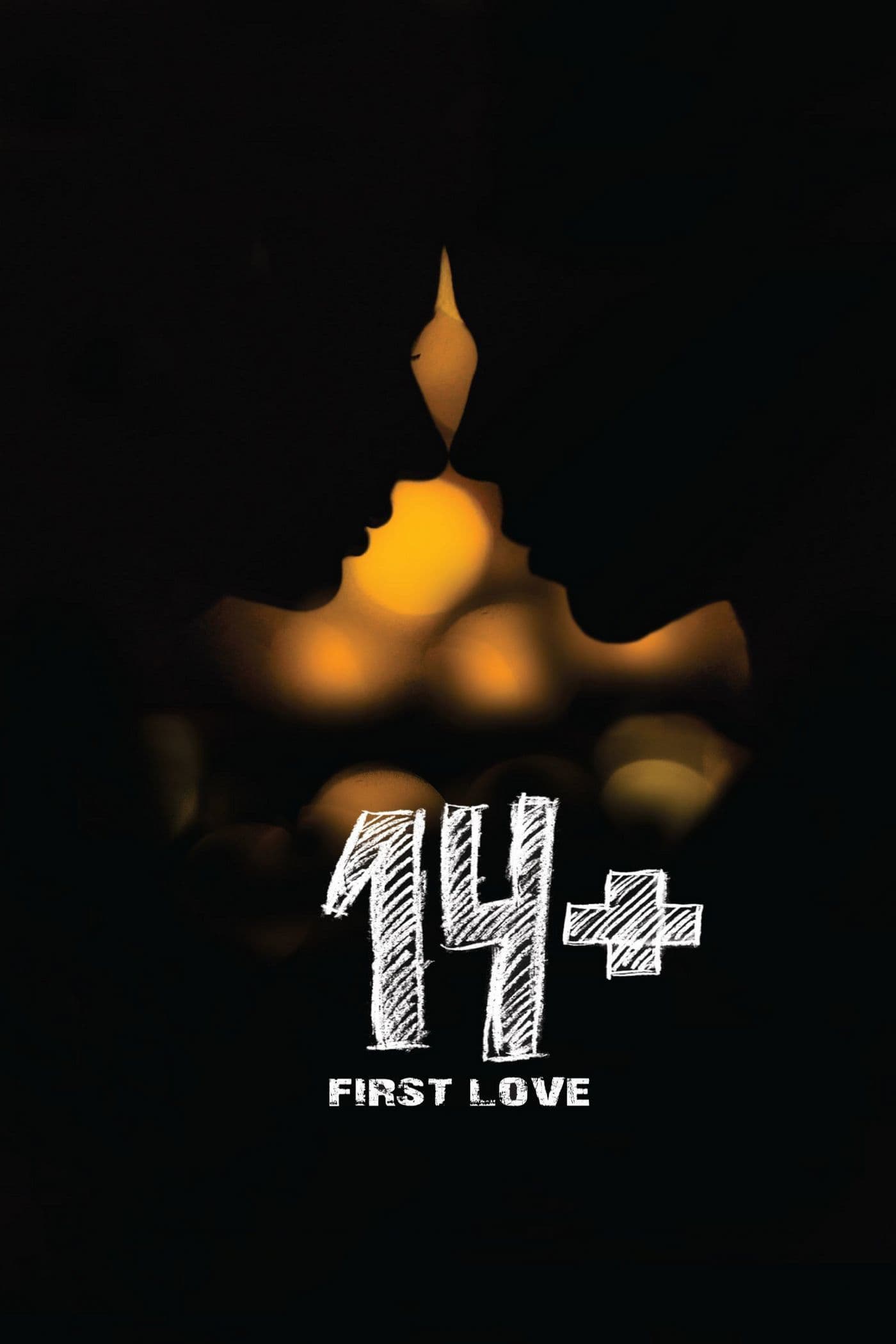 14+
Alex glides his mouse over online images. He can't get her out of his head since he saw her with her friends. He has learned a lot about Vika after finding her online. Vika has no idea what's going on...