 Christina C. Nguyen
Known For: Sound · Gender: Female
Biography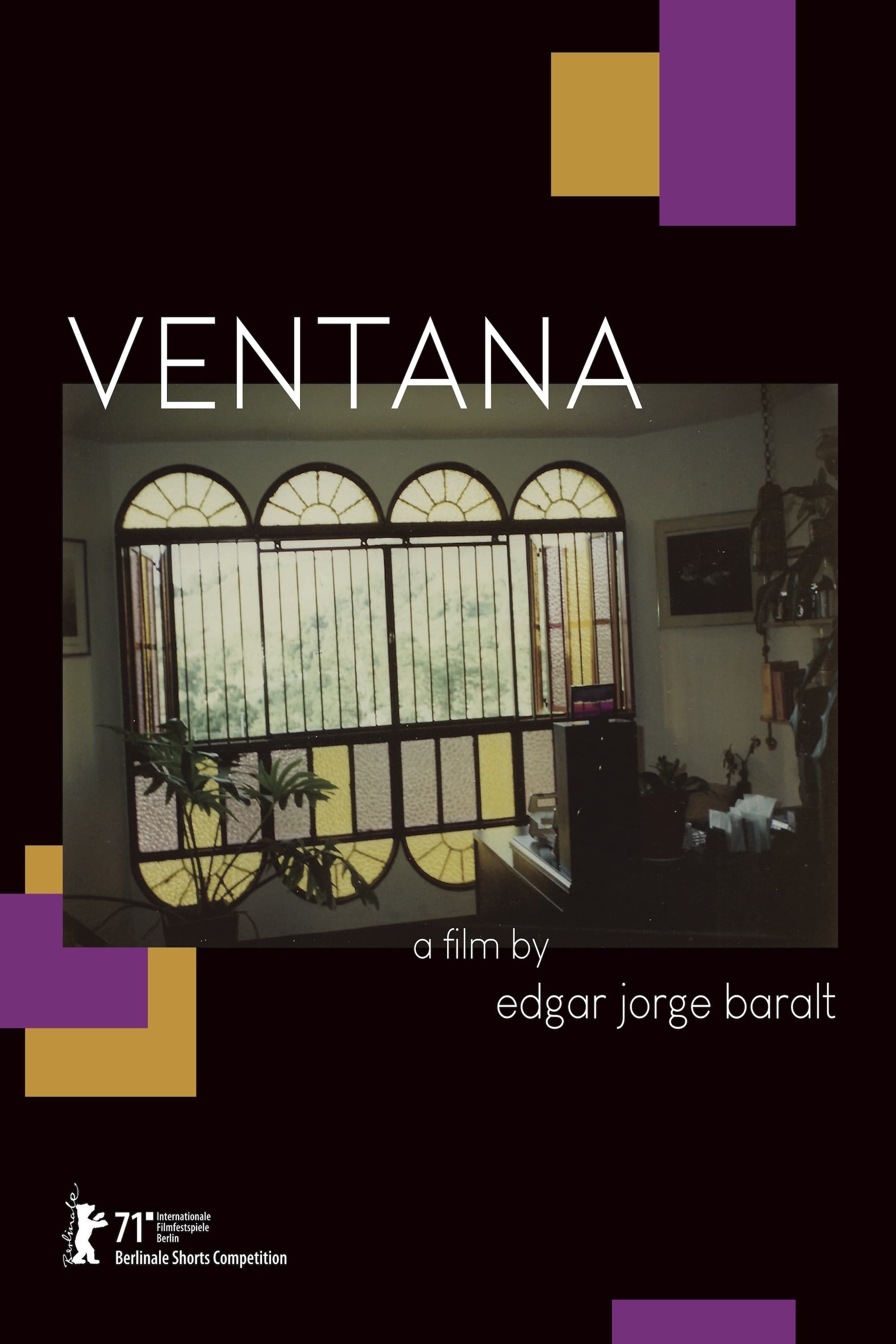 Window
An eight year old child feels the cold air on his face when he sees a picture of a window.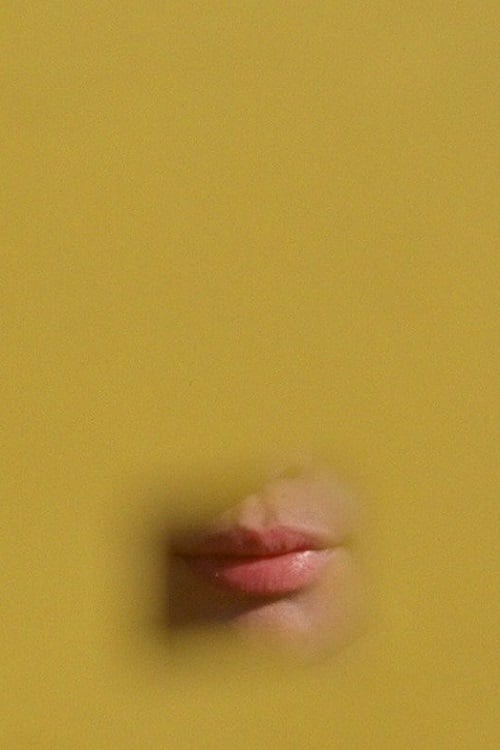 Autoficción
Borrowing its title from a literary genre, the film acknowledges the indeterminacy of both fiction and the self. Noir elements are reduced to deadpan gestures under bright California sunlight. Field r...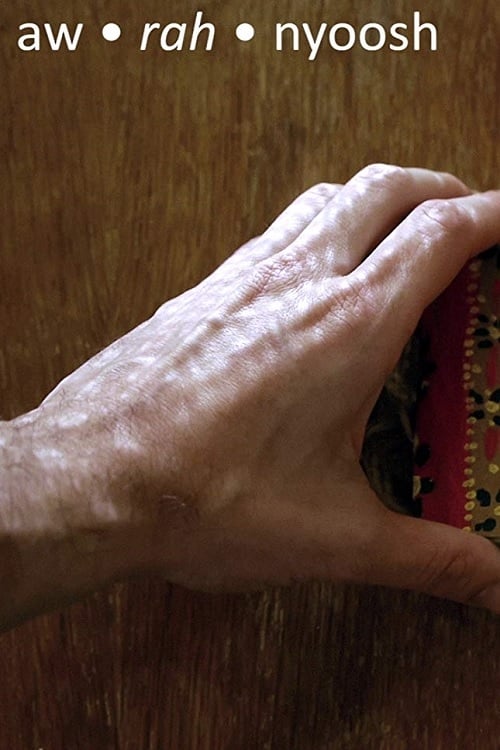 Aw Rah Nyoosh
A documentary filmmaker attempts to imagine, along with his father, his grandmother's experience at a labor camp during the holocaust.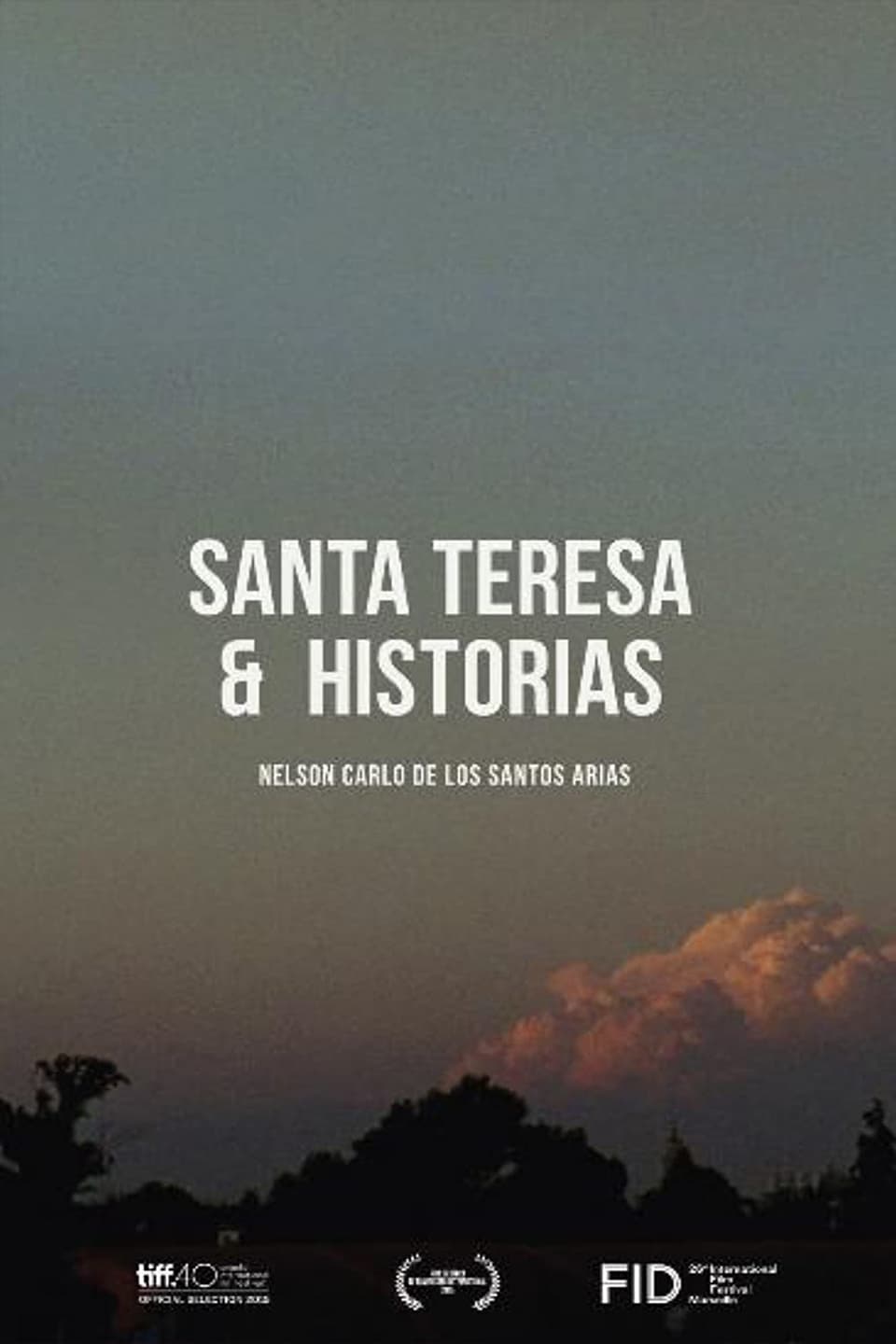 Santa Teresa & Other Stories
In the fictional city of Santa Teresa, located on the border between Mexico and USA, the researcher Juan de Dios Martnez straddles the line between journalism and detective work. Based on an unfinishe...
You Don't Own Me
A study of the ecstasy and intimate quality of a performative gesture. The interiority of an artist. Leslie Gore performs "You Don't Own Me" in 1964 at the T.A.M.I. Show.