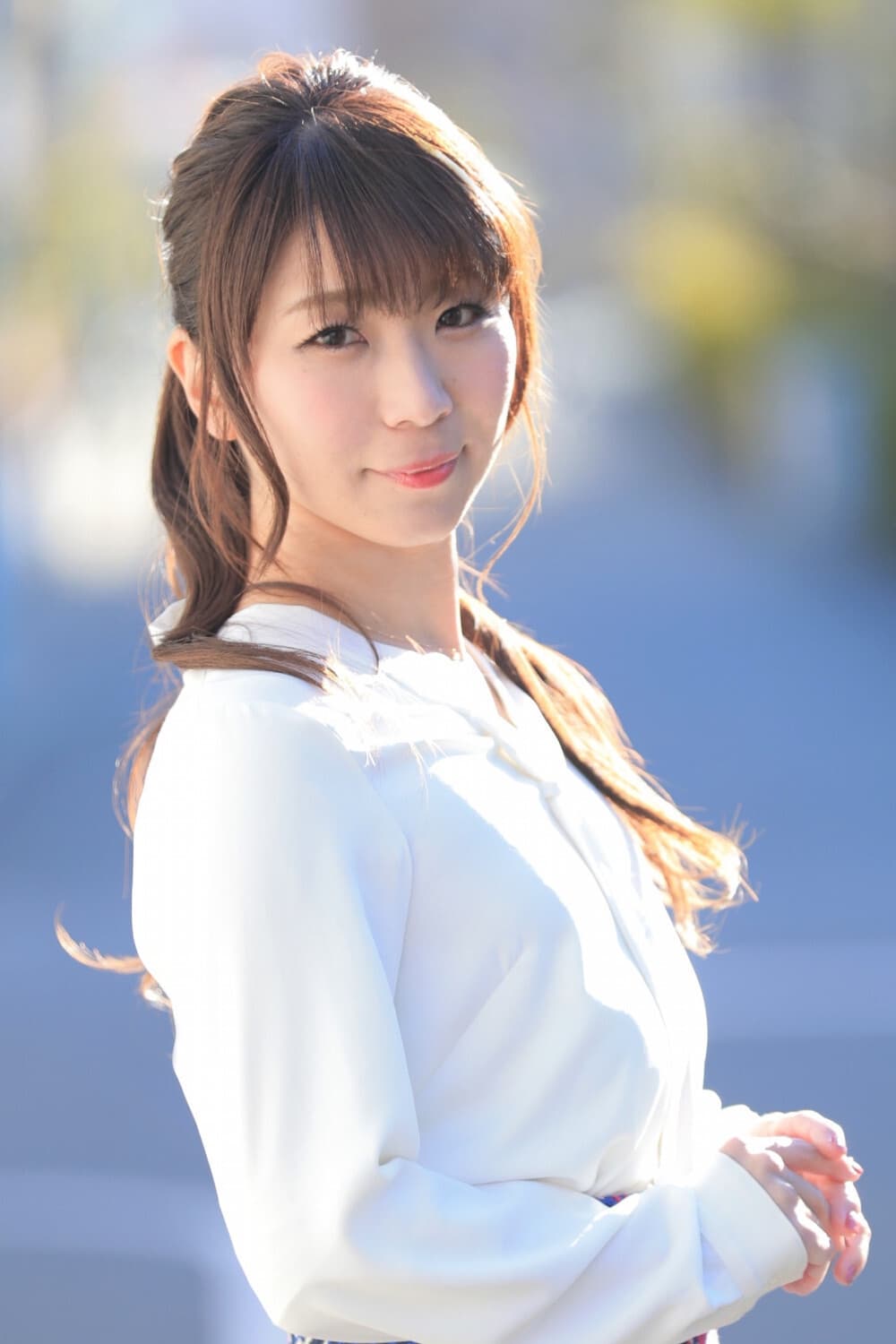 Biography
Ayane (彩音, born October 9th) is a Japanese female singer from Saitama Prefecture, previously known by her real name as Junko Hirata (平田 純子, Hirata Junko). She made her major debut in 2004 and has performed theme songs for games and animes.
TV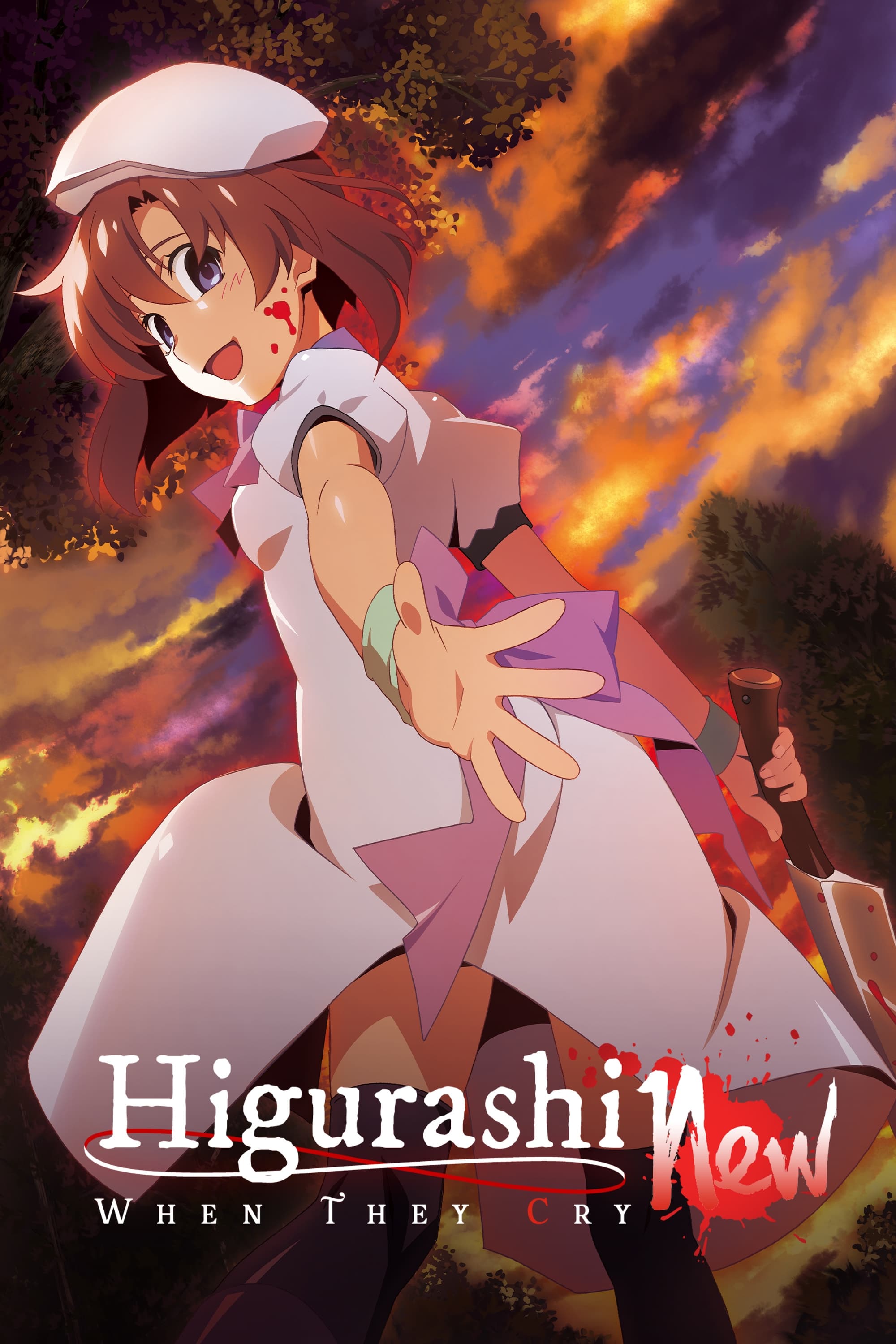 Higurashi: When They Cry - NEW
Keiichi is moving to a village. He arrived in time for the big festival of the year because he made friends with the girls from his school. His feelings of dread continue to grow even though something...
TV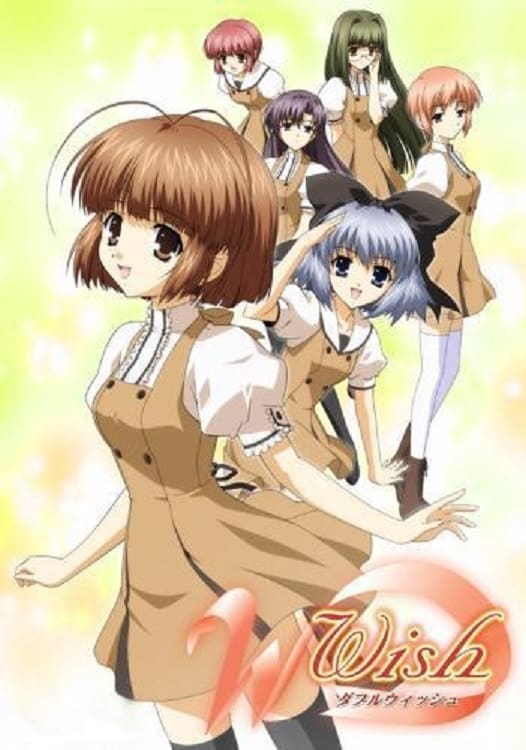 W Wish
Junna Tno has two children, one of which is a twin sister. At Sakurahama Private High School, he is an ordinary student. In the past, a traffic accident deprived him of his parents and memories. Junna...