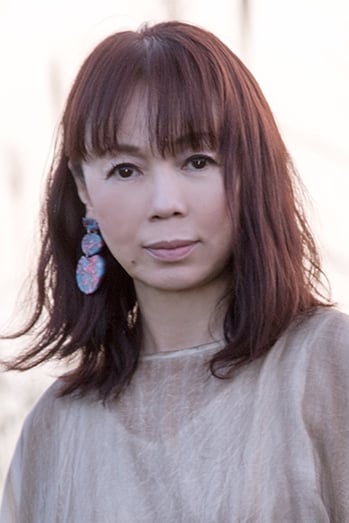 Biography
Eiko Shimamiya (島みや えい子, Shimamiya Eiko, born April 20, 1965), also called Eiko or Peko, is a female J-pop singer-songwriter, and producer who is currently affiliated with Heart Company. She is best known for singing the opening themes of the anime series Higurashi When They Cry. Eiko also handles a school called Shimamiya Size (S-size) in Sapporo. Some of her former students are I've Sound singers Mami Kawada, Kotoko and Kaori Utatsuki. She announced on May 10, 2010, via Twitter that she was diagnosed with thyroid cancer. Her "Perfect World Live Tour", which was scheduled to begin in June, was subsequently canceled. She made an announcement of her full recovery from cancer on January 28, 2011.
TV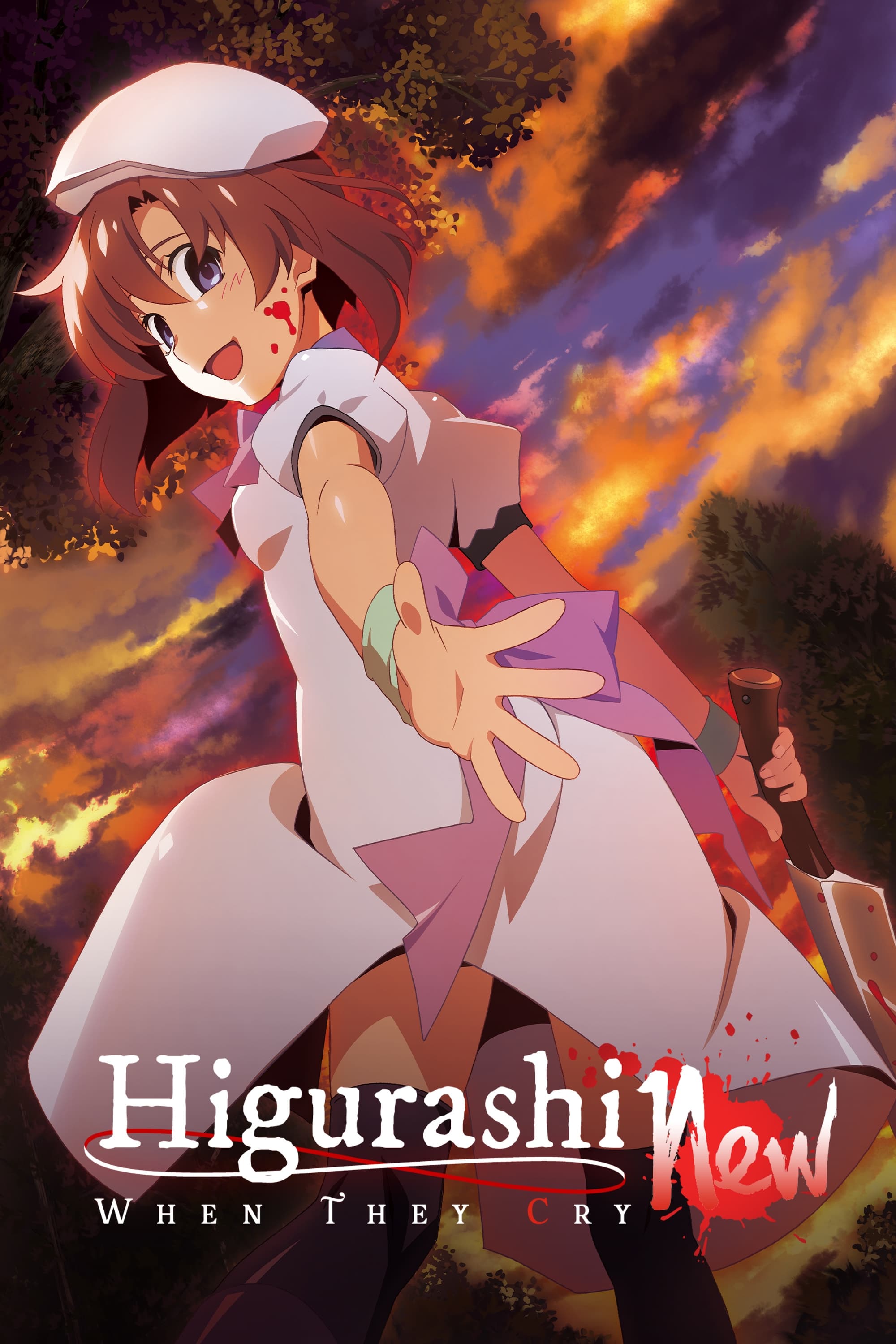 Higurashi: When They Cry - NEW
Keiichi is moving to a village. He arrived in time for the big festival of the year because he made friends with the girls from his school. His feelings of dread continue to grow even though something...
TV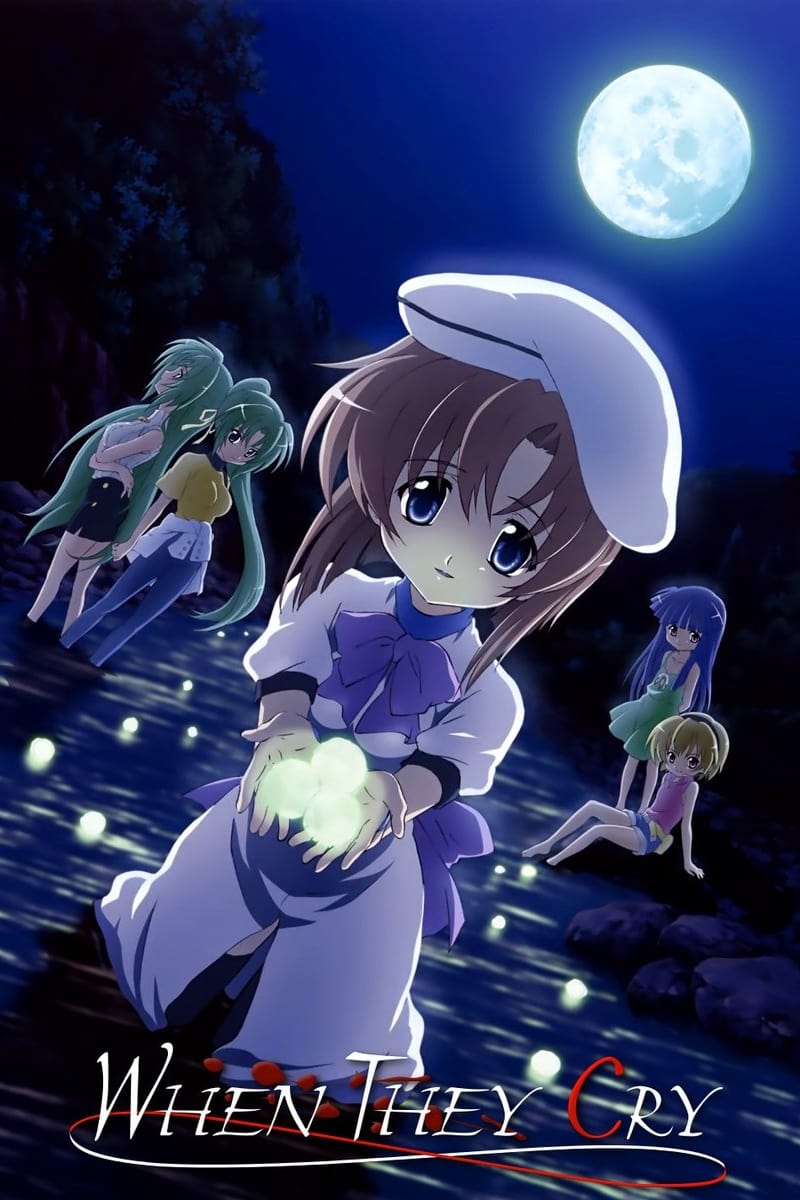 When They Cry
After moving into the quiet town of Hinamizawa, Maebara Keiichi spends his days happily in school playing games with his friends. It is possible that appearances can be deceiving. Keiichi stumbled upo...