 Tatsuya Ishiguro
Known For: Production · Gender: Male
Biography
Tatsuya Ishiguro (石黒 達也, Ishiguro Tatsuya) is an animation productor. He sometimes does storyboard and episode direction.
TV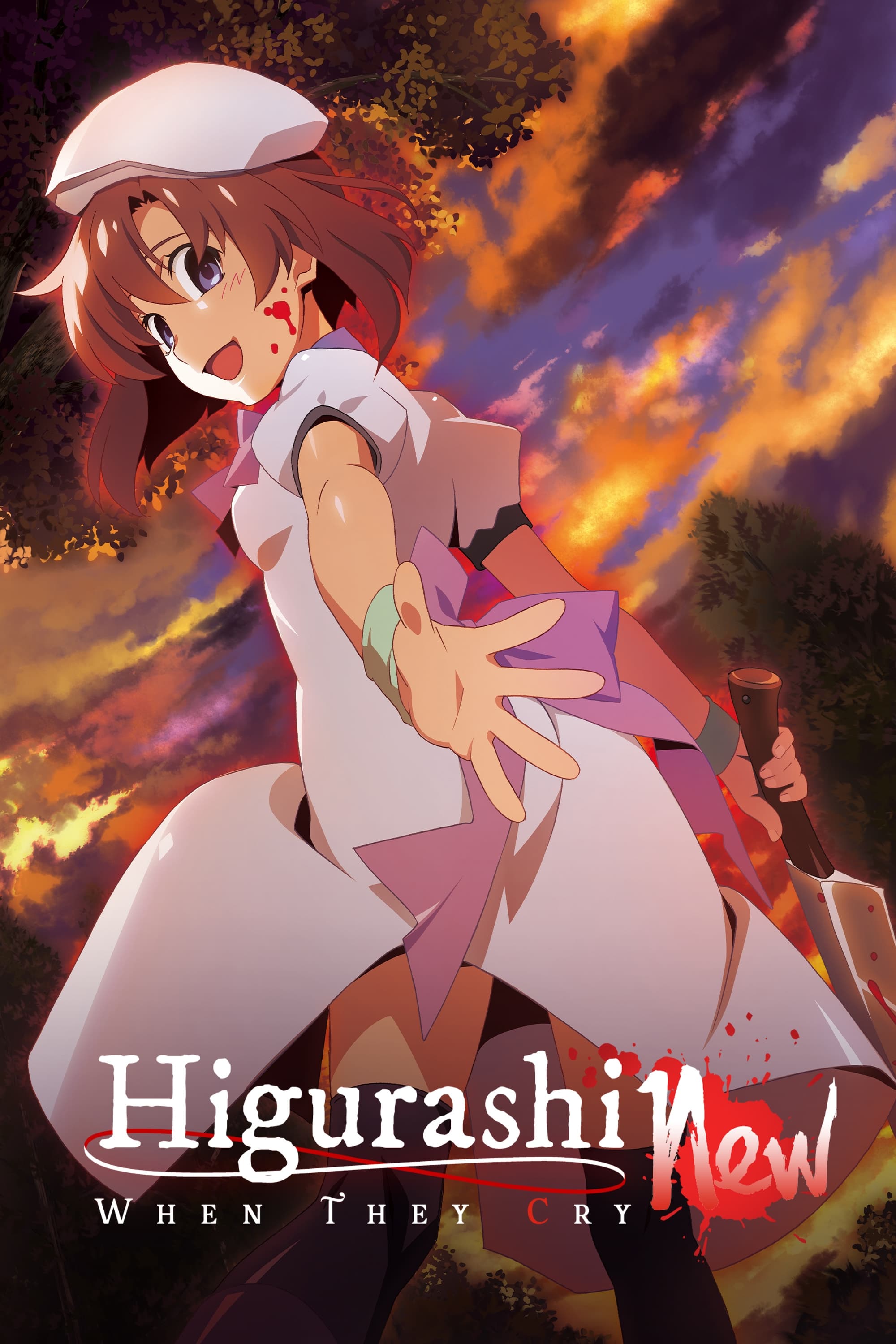 Higurashi: When They Cry - NEW
Keiichi is moving to a village. He arrived in time for the big festival of the year because he made friends with the girls from his school. His feelings of dread continue to grow even though something...
TV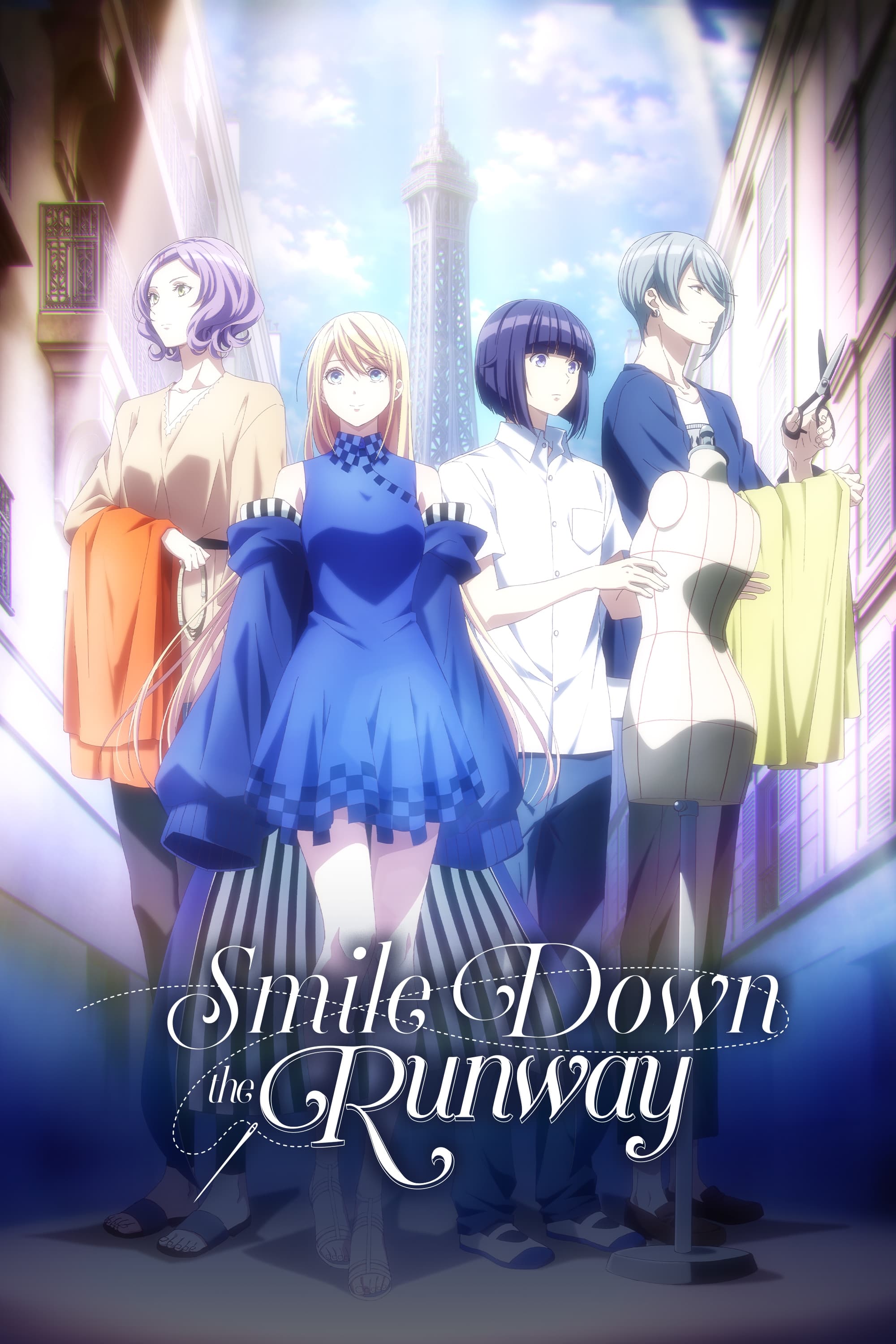 Smile Down the Runway
She was going to be a professional runway model. Ikuto Tsumura doesn't know if he wants to be a fashion designer because of his family responsibilities. They have to decide if their dreams are worth p...
TV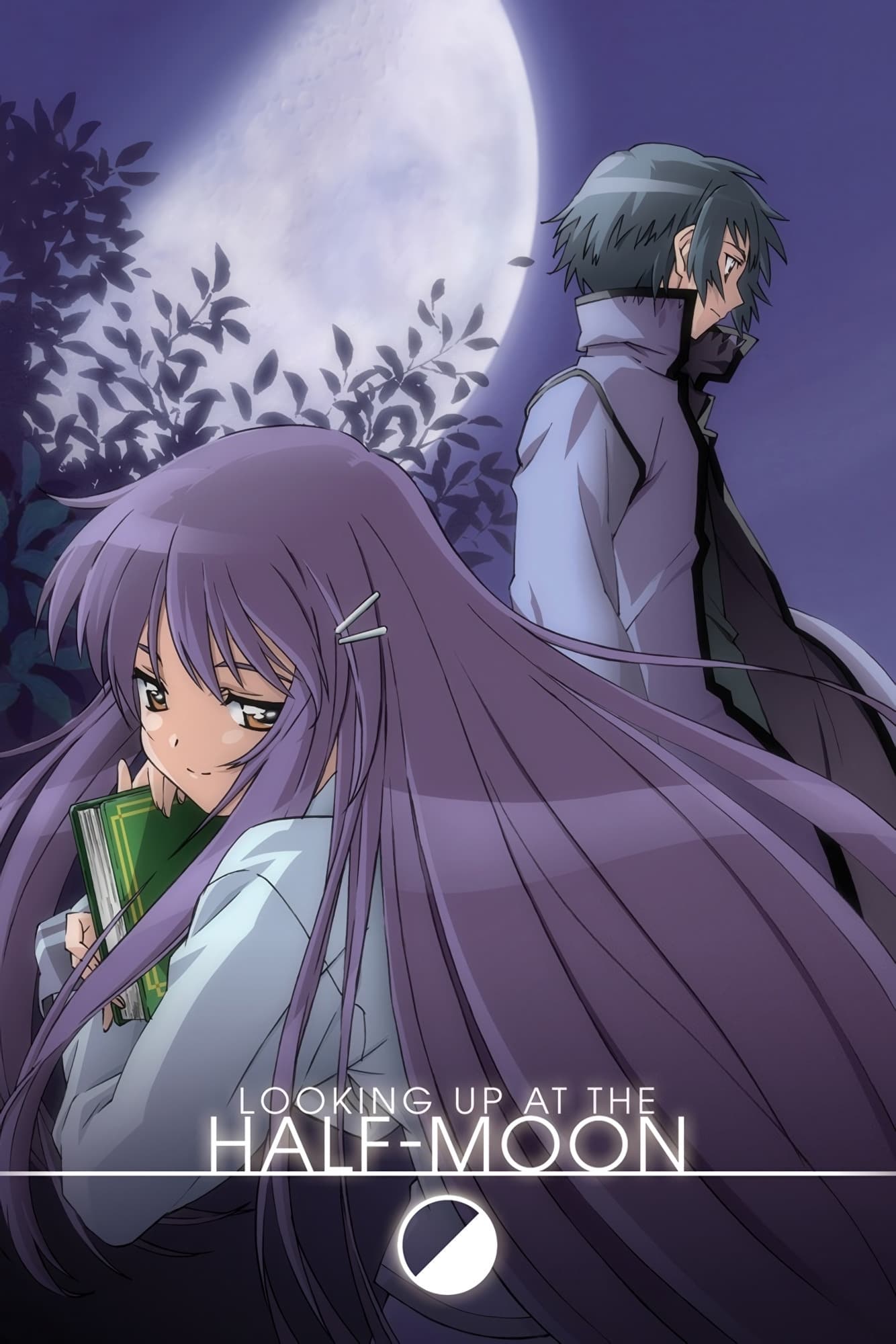 Looking Up at the Half-Moon
Even though Yuuichi Ezaki is in the hospital, he's always going somewhere. He was caught by the head nurse who made a deal with him: if he befriends Rika Akiba, she will overlook his future excursions...