 Biography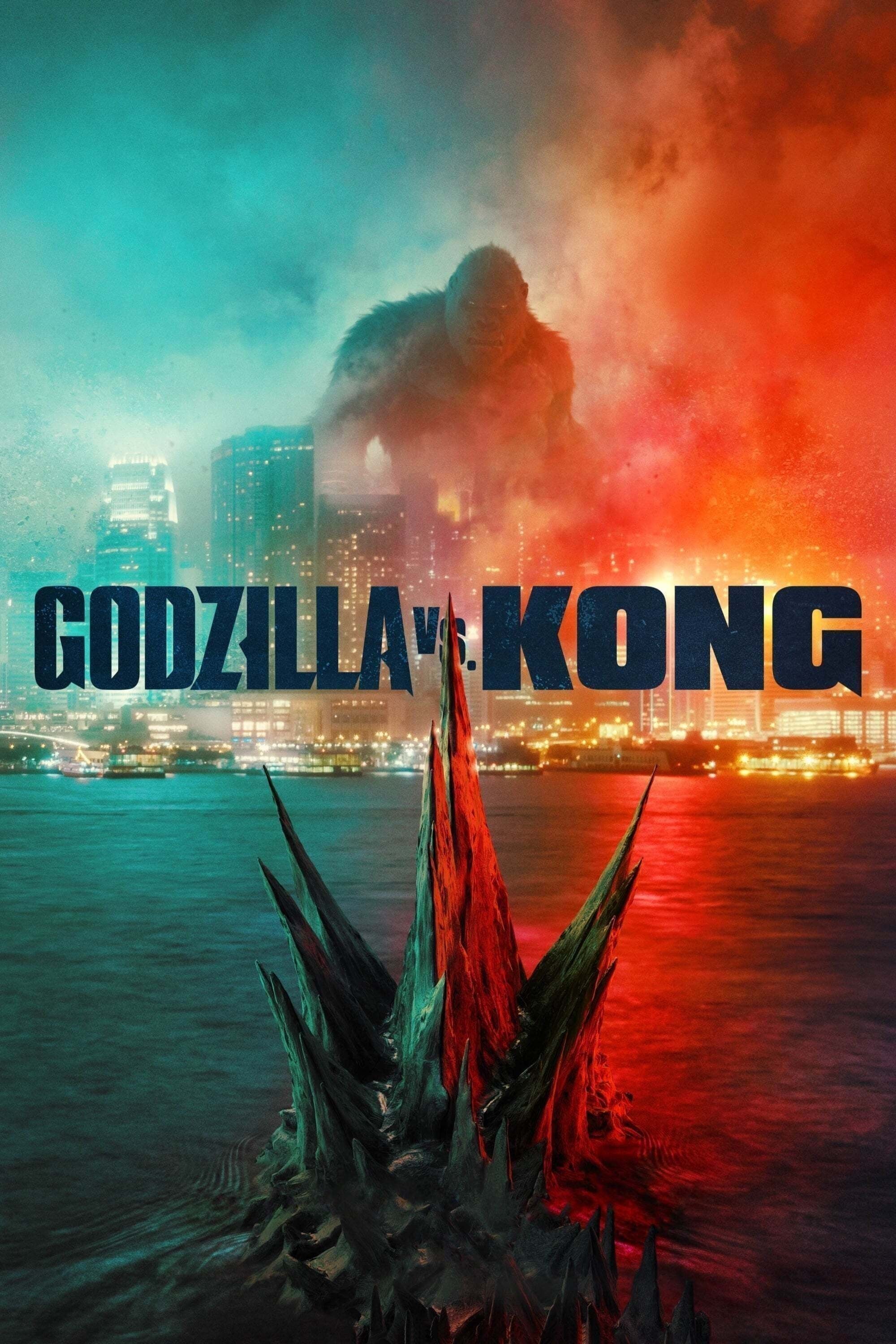 Godzilla vs. Kong
The monster war rages on the surface and deep within our world as the secret realm of the titans known as the hollow earth is revealed.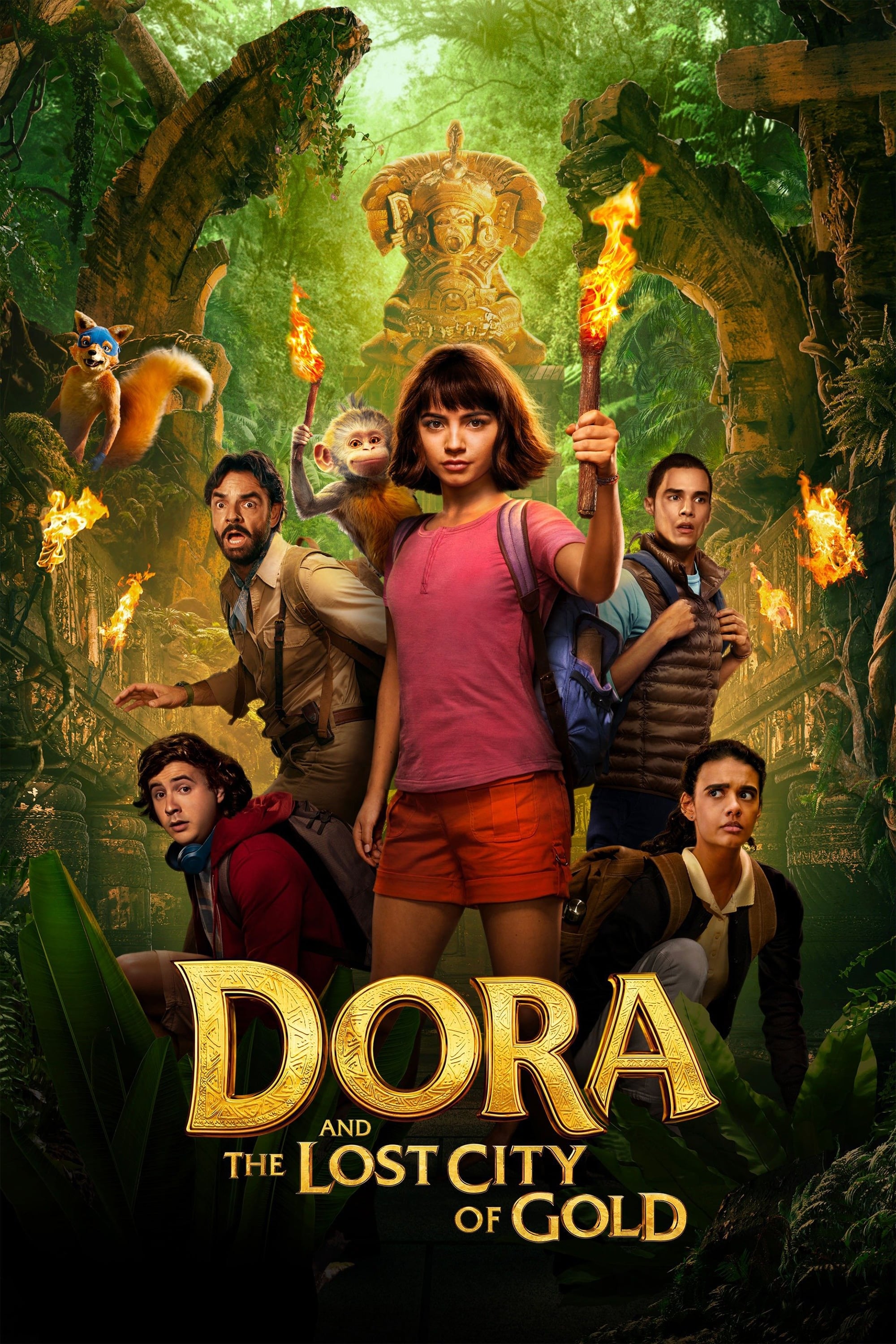 Dora and the Lost City of Gold
Dora, a girl who has spent most of her life exploring the jungle with her parents, now must navigate her most dangerous adventure to date: high school. Dora, her best friend, a monkey, Diego, and a ra...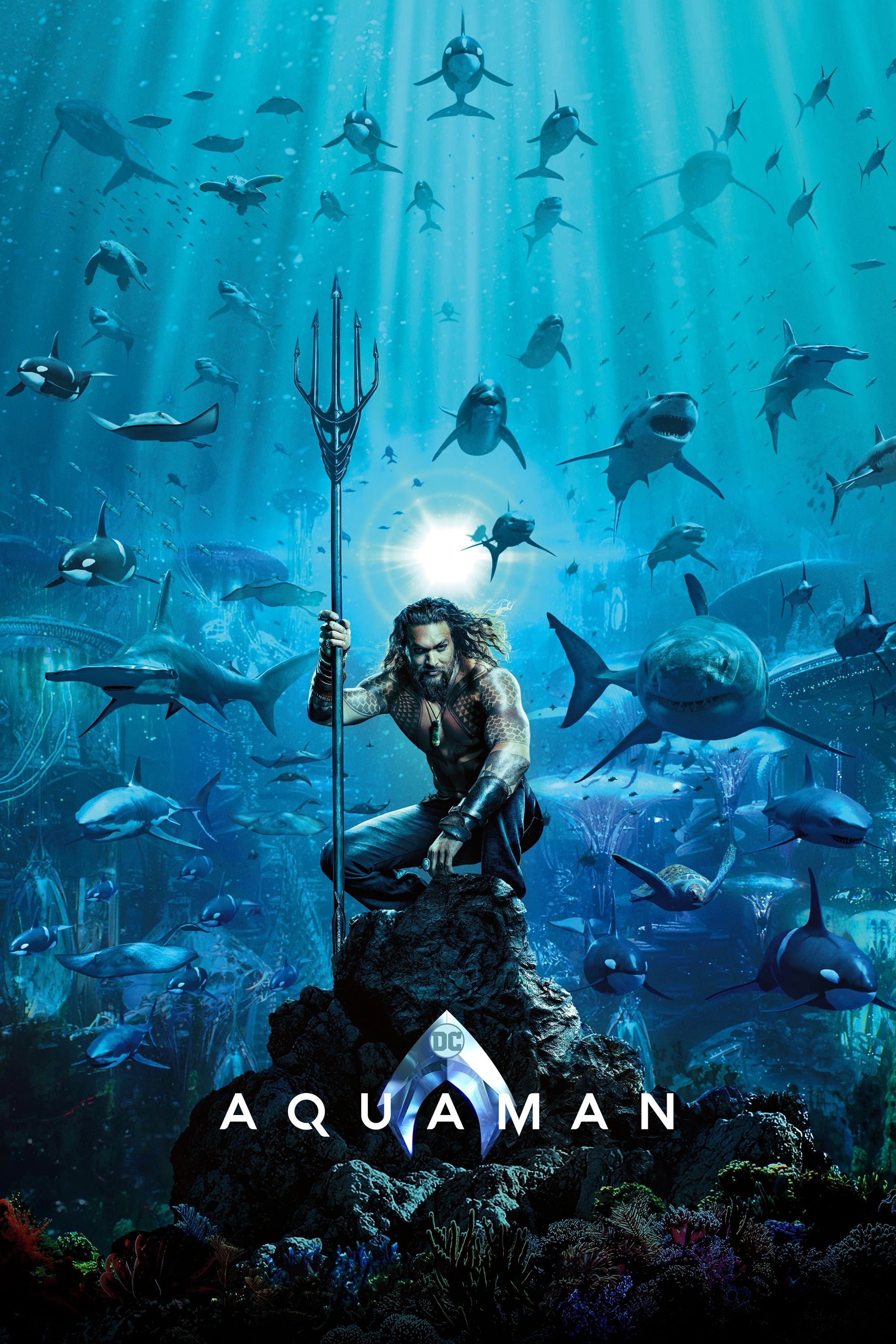 Aquaman
Atlantis was once home to the most advanced civilization on Earth and is now an underwater kingdom ruled by the power-hungry King Orm. Orm wants to conquer the remaining people of the ocean and then t...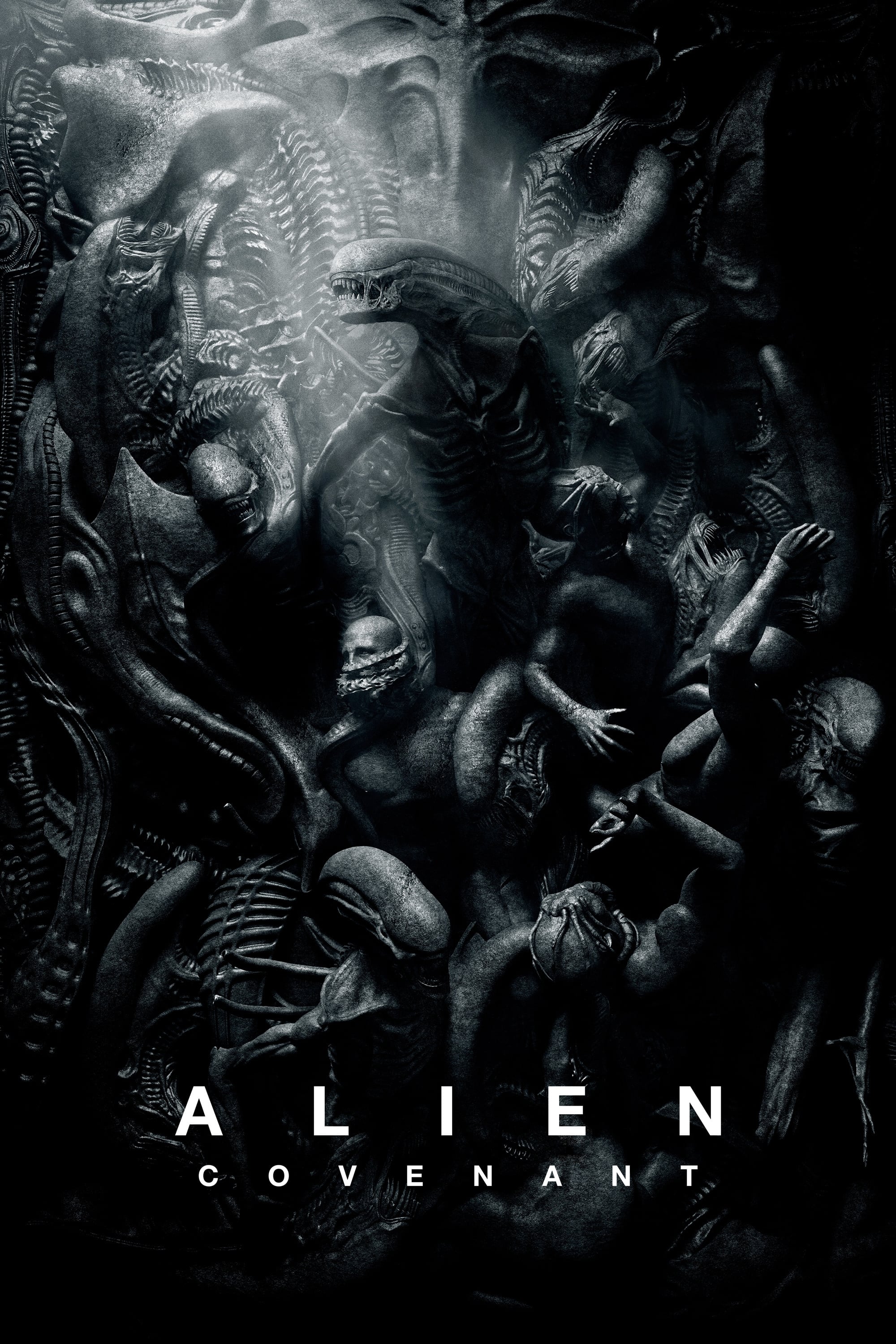 Alien: Covenant
Bound for a remote planet on the far side of the galaxy, the crew of the colony ship 'Covenant' discovers what is thought to be an uncharted paradise, but is actually a dark, dangerous world—which has...