 Biography
Nick Turello is known for his work on Godzilla vs. Kong (2021), Aquaman (2018) and Thor: Ragnarok (2017).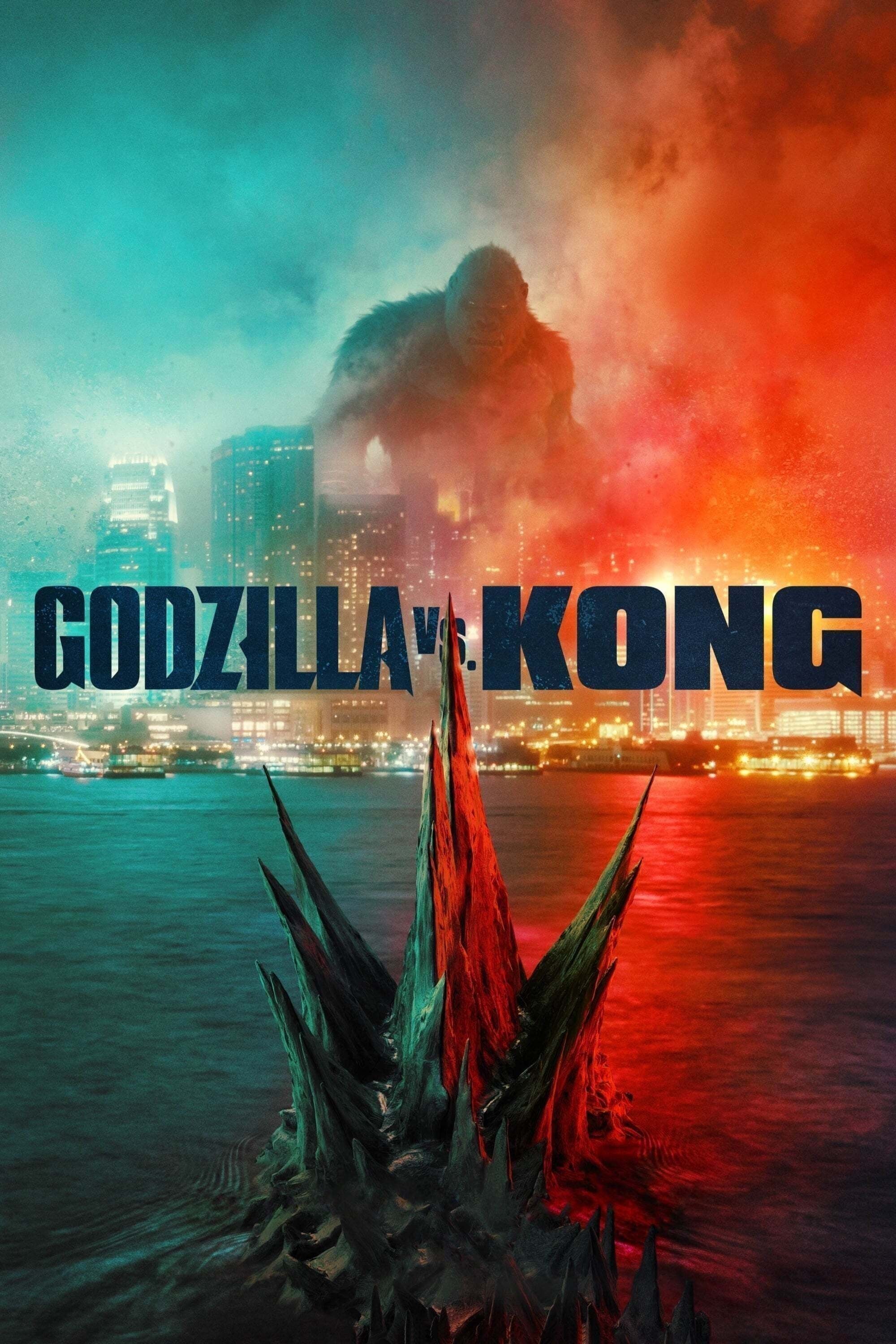 Godzilla vs. Kong
The monster war rages on the surface and deep within our world as the secret realm of the titans known as the hollow earth is revealed.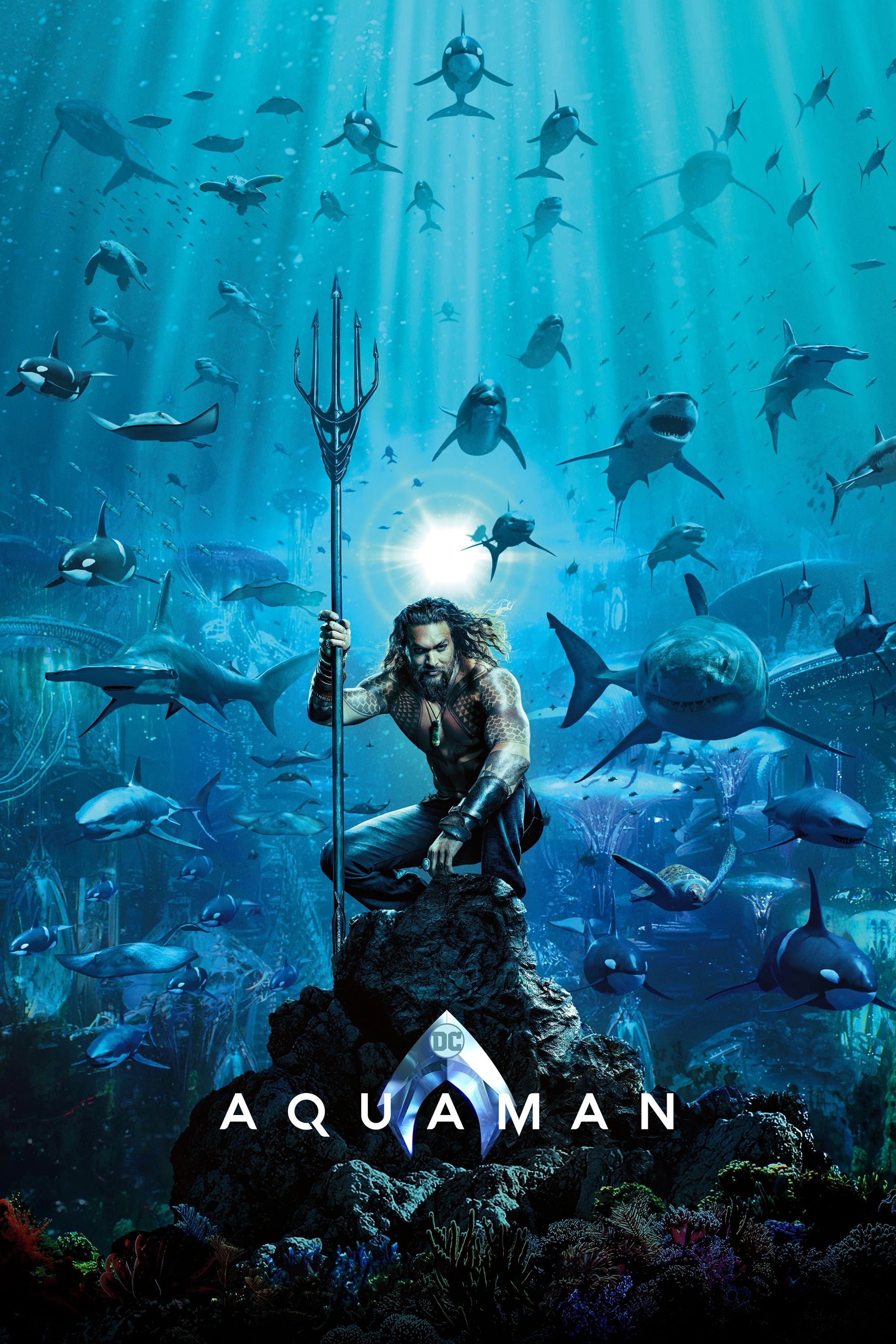 Aquaman
Atlantis was once home to the most advanced civilization on Earth and is now an underwater kingdom ruled by the power-hungry King Orm. Orm wants to conquer the remaining people of the ocean and then t...