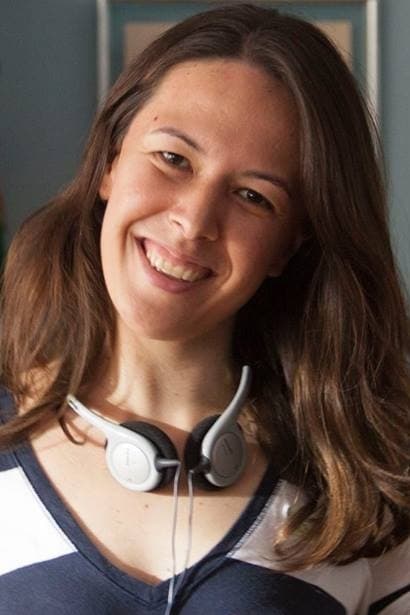 Biography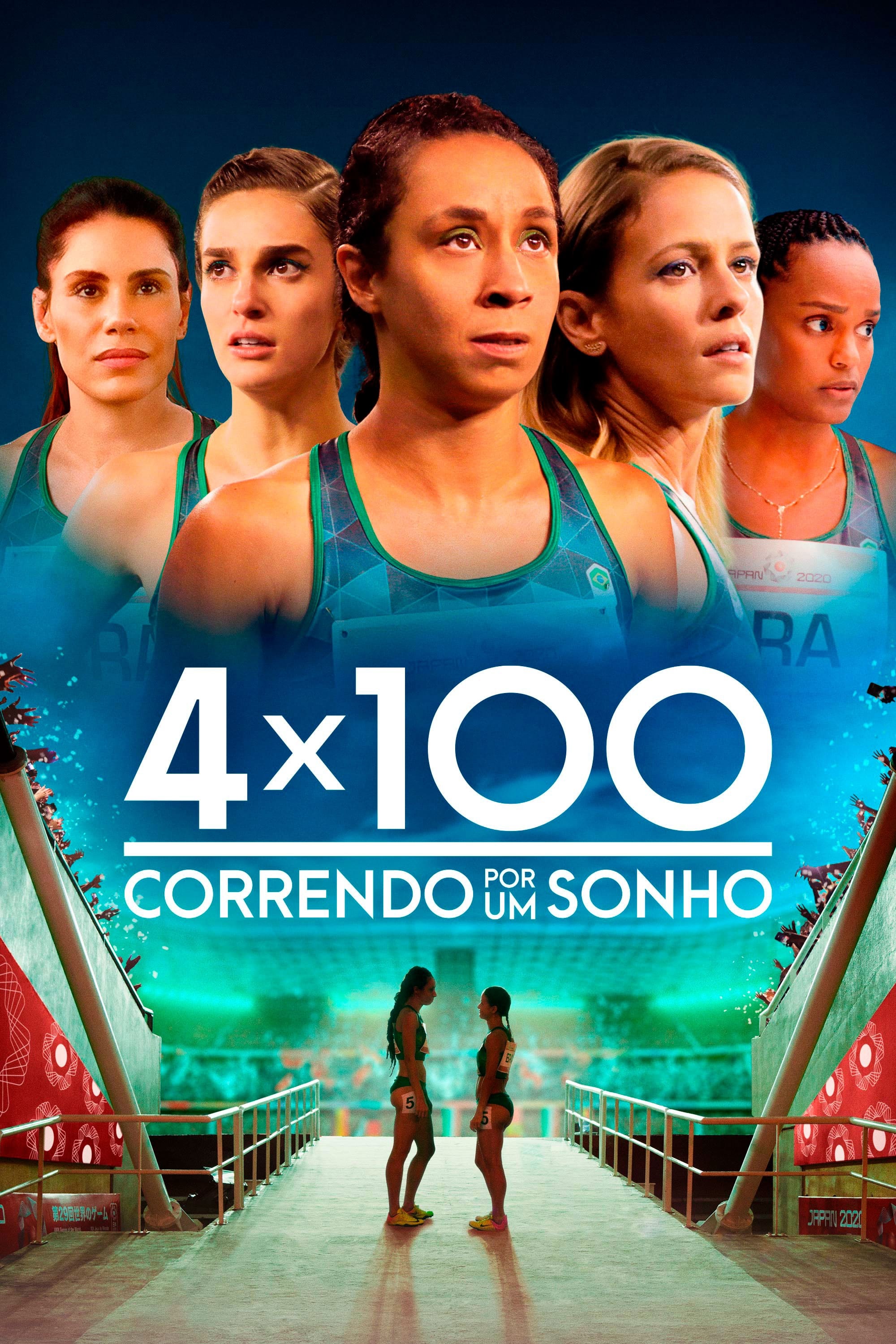 4x100: Running for a Dream
The women's athletics (4x100m relay) is about to win a gold medal at the 2016 Olympic Games, the Brazilian victory is almost certain, and the athletes are one step closer to what would be a milestone....
TV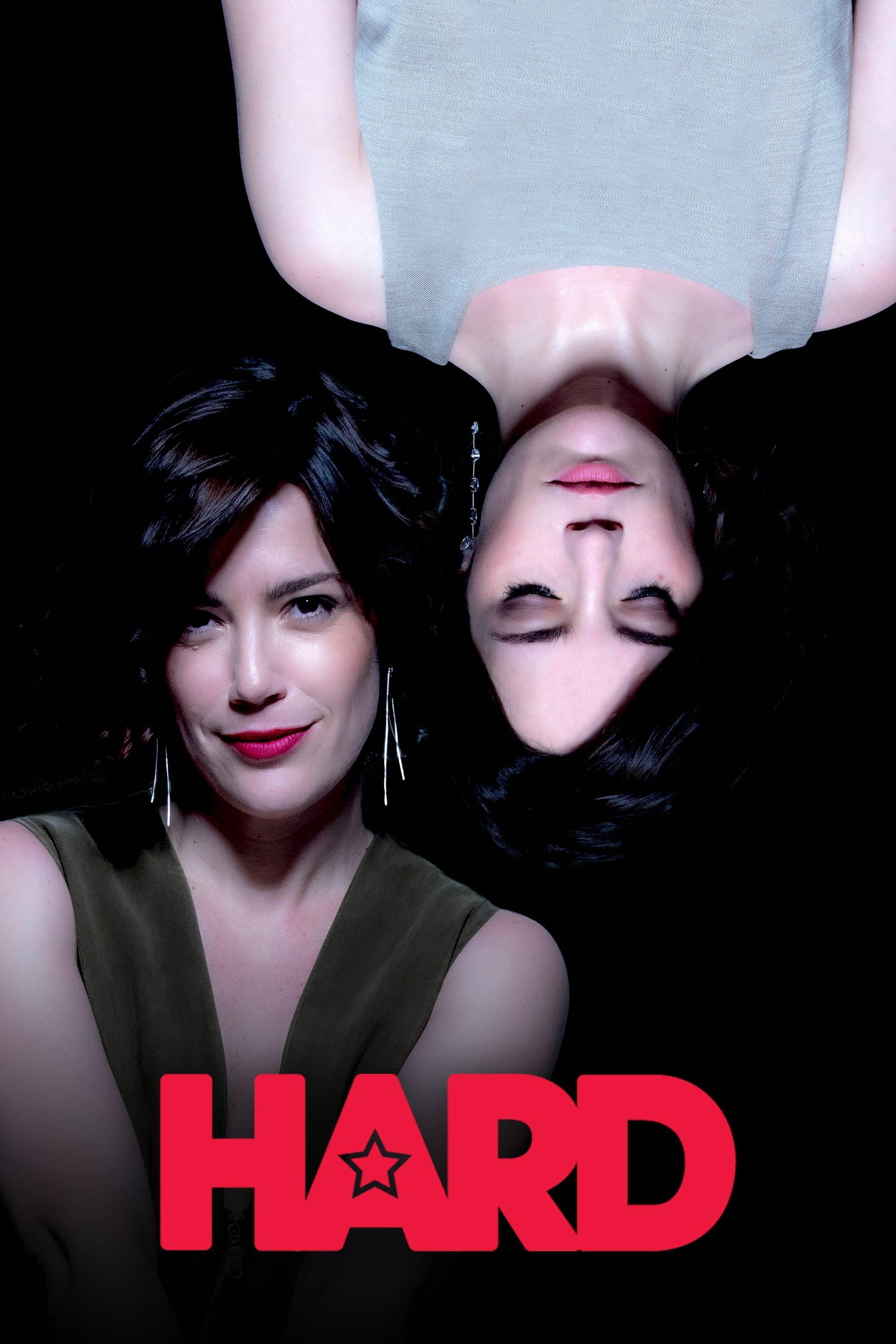 Hard
A widow learns her husband was in the porn production business and faces the challenge of saving the company she's inherited.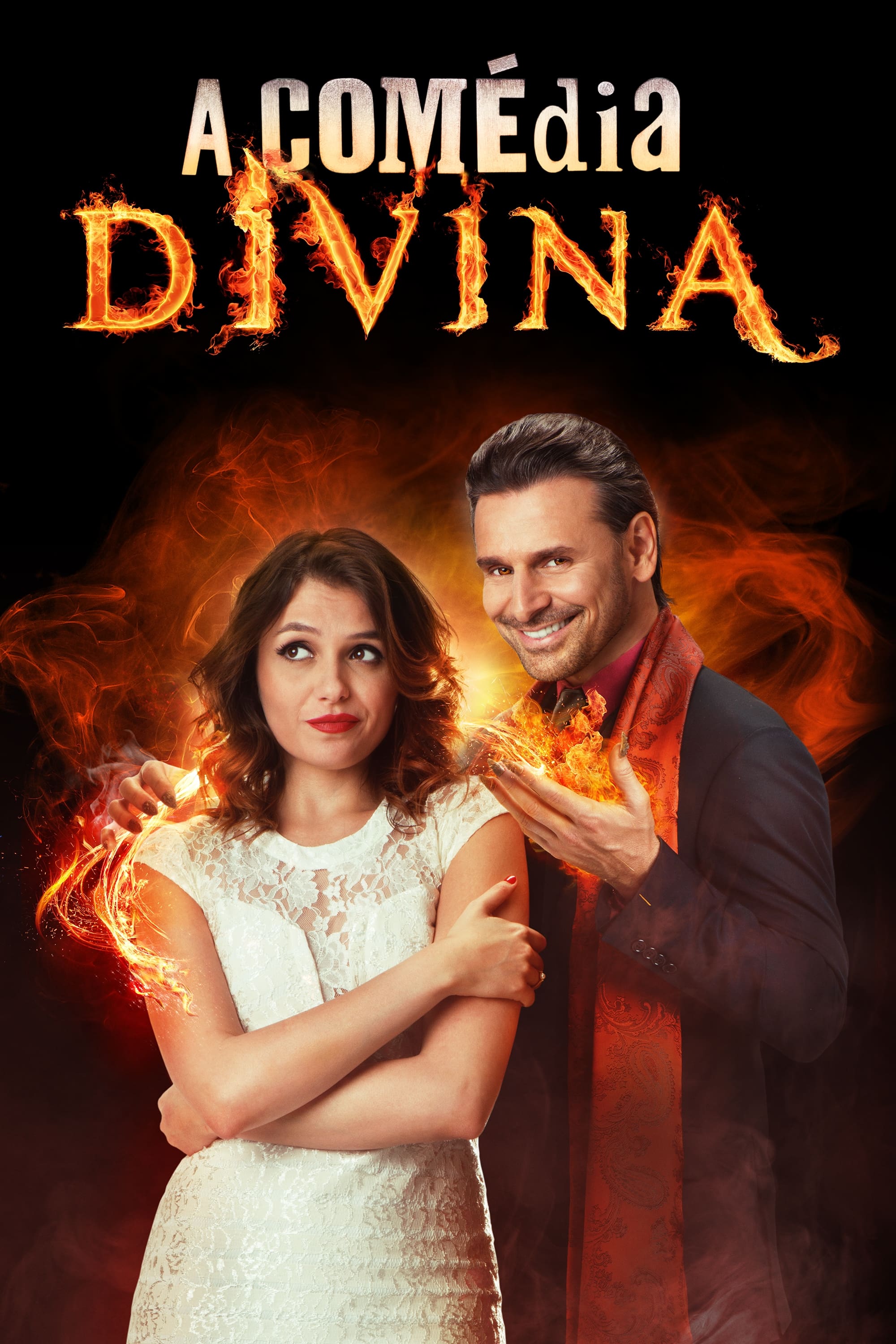 A Comédia Divina
The world becomes a mess when the Devil opens his own church. The most famous realistic Brazilian writer of the XIX century is based on a short story.
Meus 15 Anos
A shy student suddenly becomes the center of attention when she wins a huge birthday party that she never asked for. About Sunflowers
The main plot of the film is the mourning and transformation from the unexpected death of a teenager from the residential complex. The drama unfolds in small narratives that expose the points of view ...