Biography
Ceyda Düvenci (born 16 April 1977) is a Turkish actress. She starred in several TV serials including Binbir Gece and Umutsuz Ev Kadınları.
TV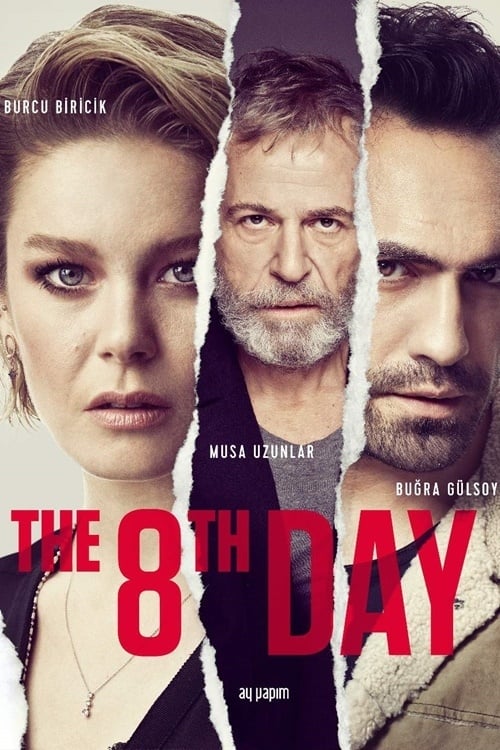 The 8th Day
The changing life of Bahar, who confronted the dark guys who were pursuing the software produced by his mother.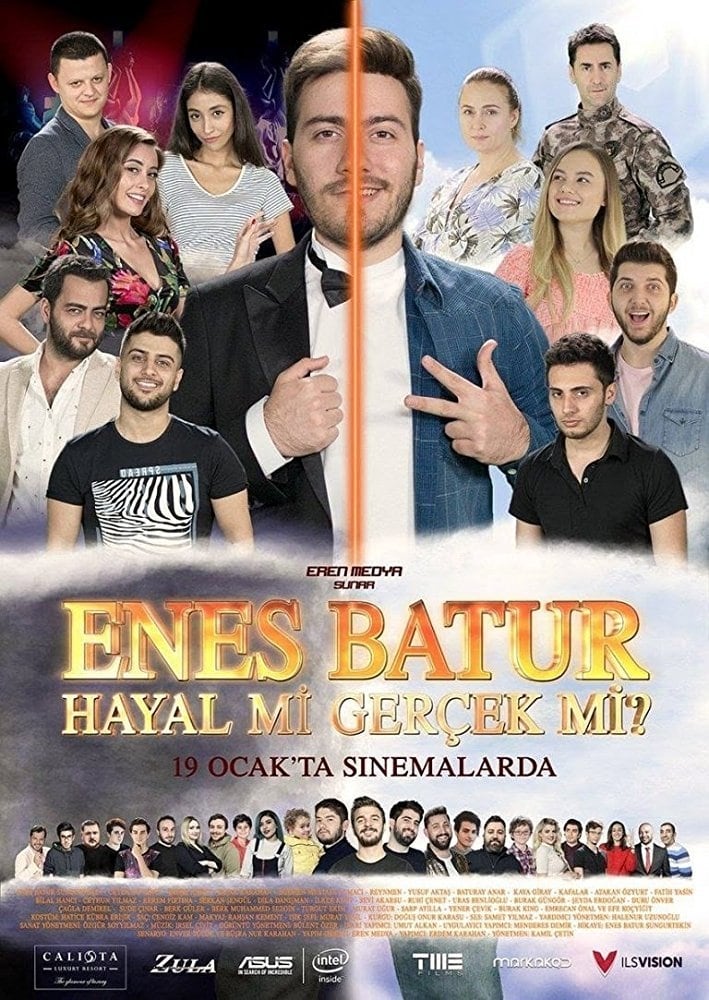 Enes Batur
Enes Batur has to decide between going to college or being a professional YouTuber
TV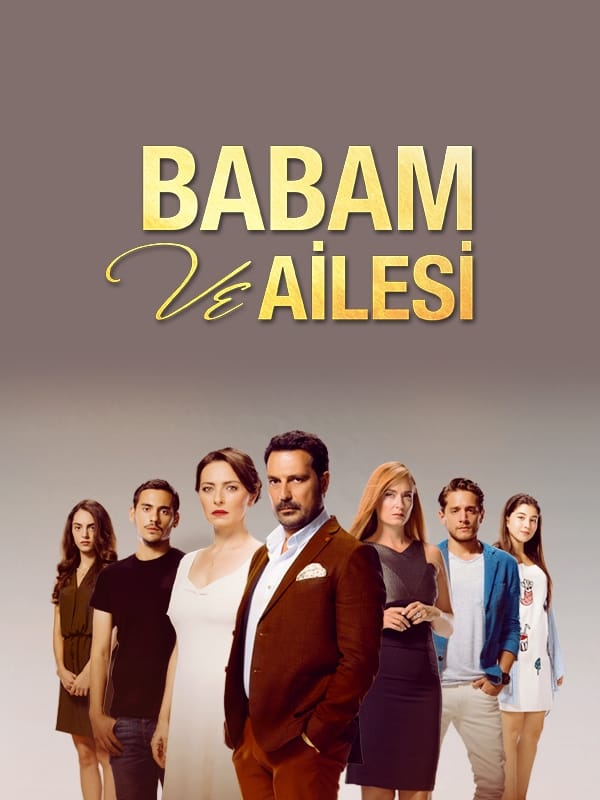 My Father and His Family
Tanınmış işadamı Kemal İpekçi, İstanbul'da karısı Suzan, çok sevdiği çocukları Mert ve Çiçek ile imrenilecek bir hayat sürerken, Kemal İpekçi'nin oğlu Mert'in başından geçen bir olay ile Adana'da kims...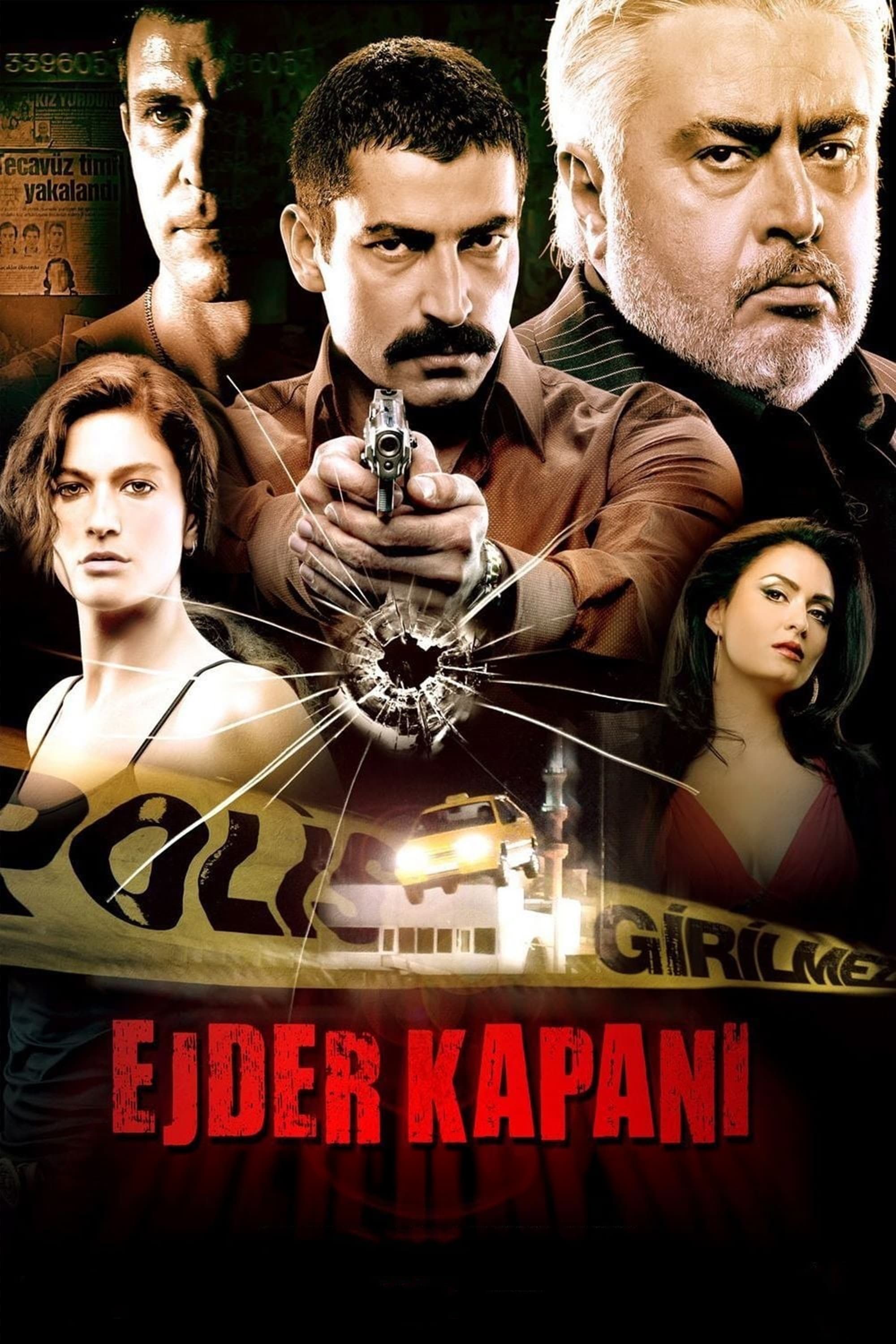 Dragon Trap
When a serial killer goes after former convicted pedophiles, it is up to Police Commissioner Abbas and his Chief Celal to stop the killings.
TV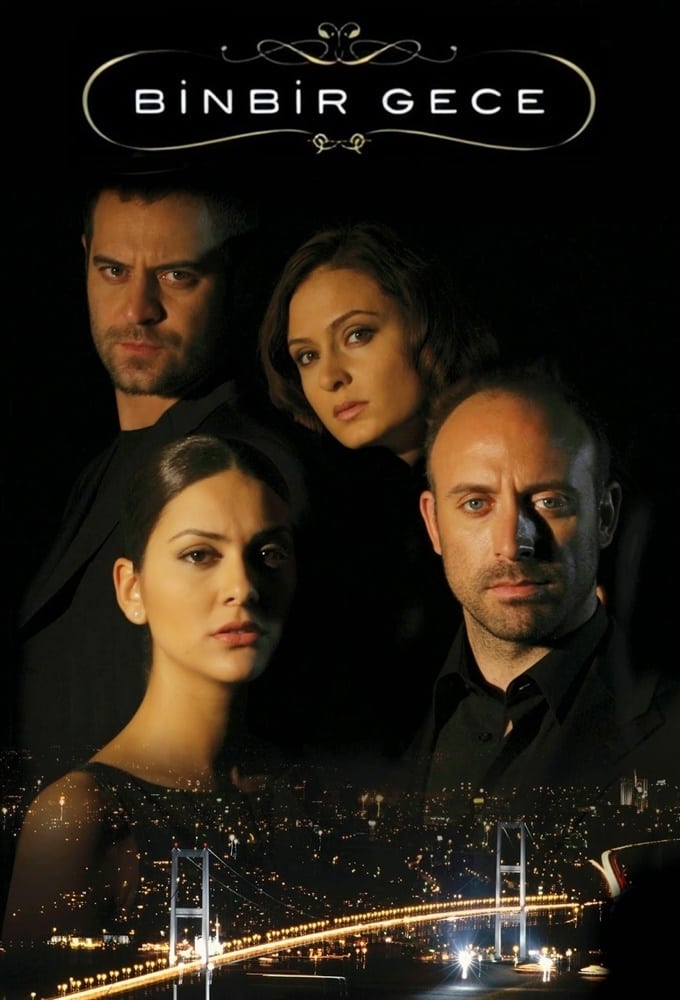 One Thousand and One Nights
Sehrazat, a young widow who is financially unable to treat her son, is forced to address to her boss, asking for help. Her life is forever changed by the proposal from her boss.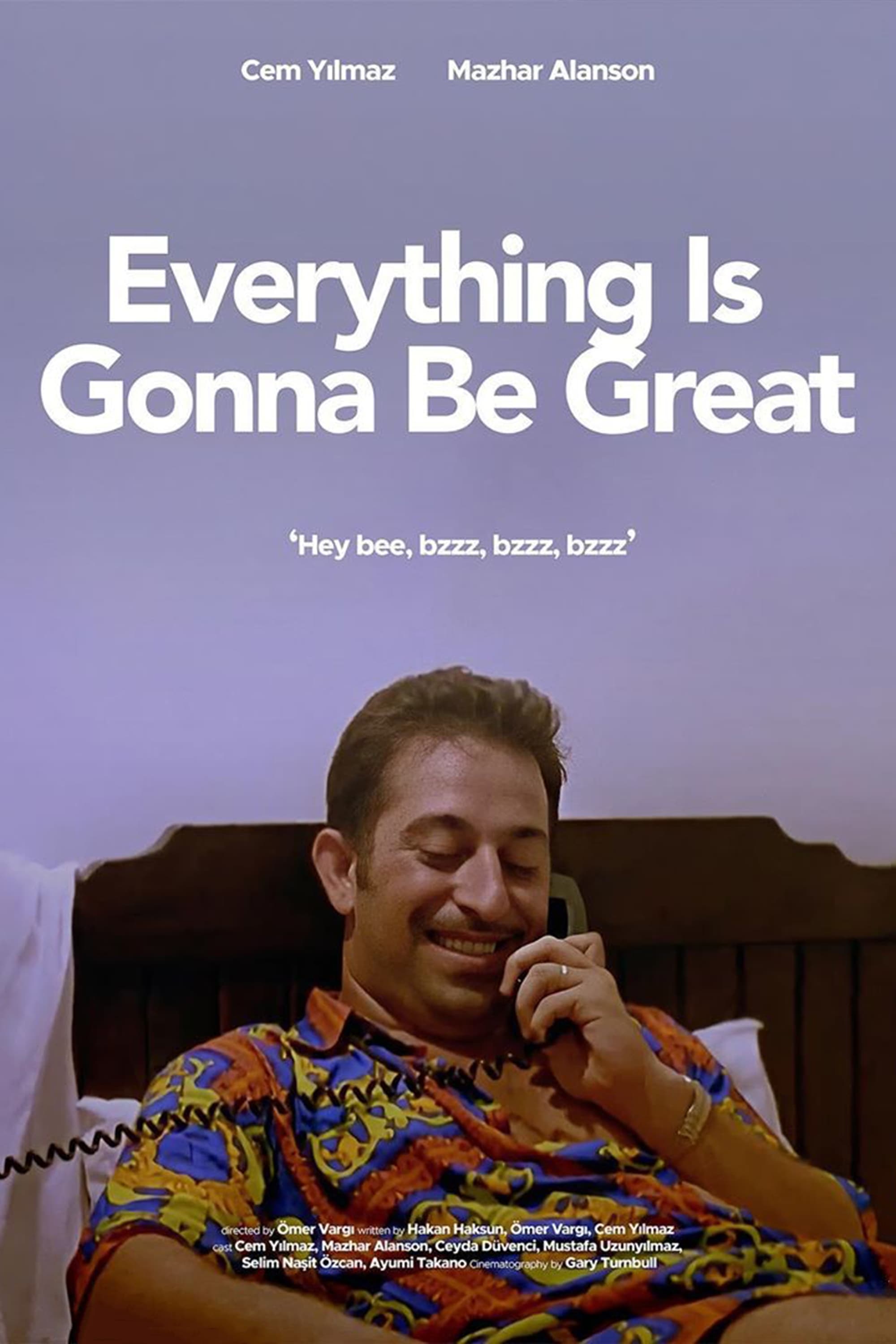 Everything's Gonna Be Great
When Altan swipes prescription drugs from his brother Nuri's pharmacy, they soon find themselves on a dangerous but funny road trip to get rid of the stuff and escape the mafiosi Altan tried to double...