Discover Movies and TV shows that fit You with our Mobile Application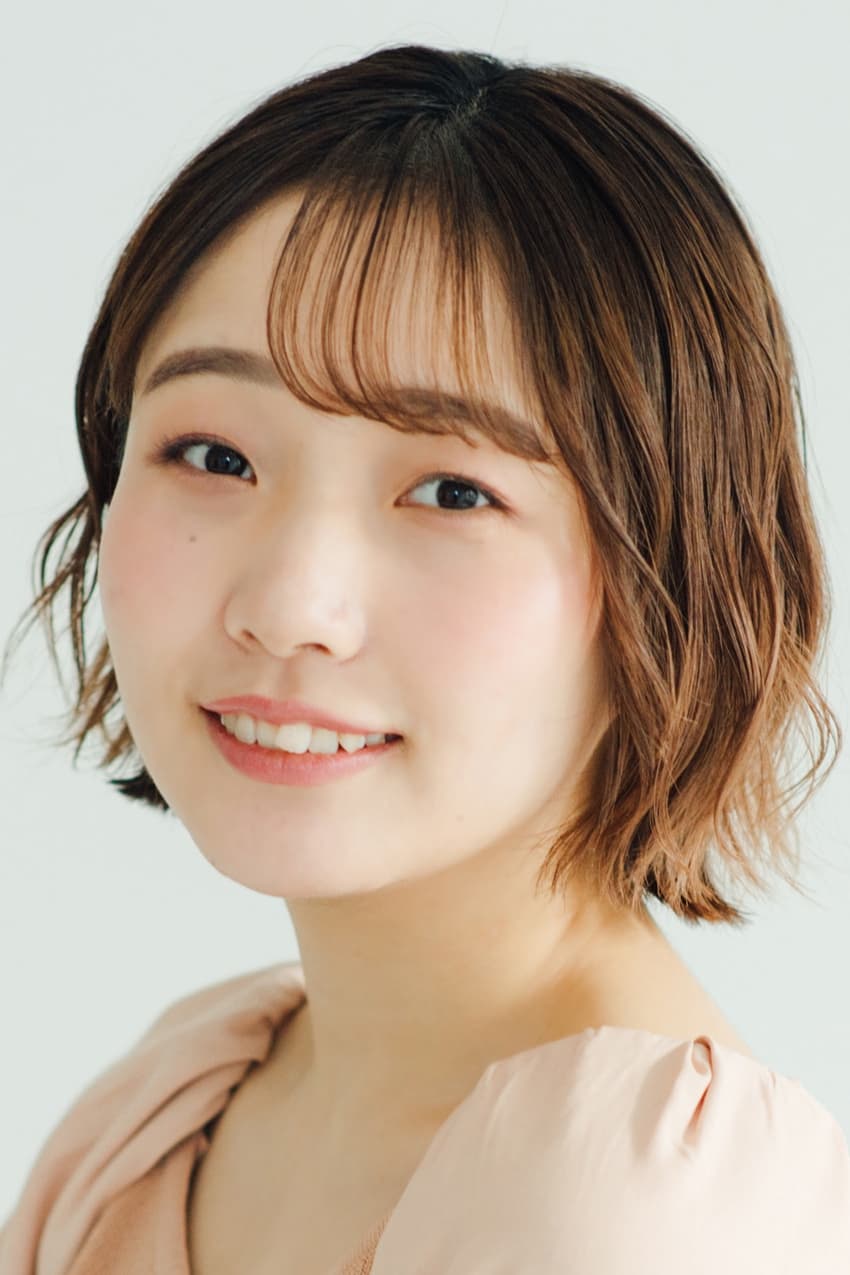 Yume Miyamoto
Known For: Acting · Birthday: 1997-01-22 (23 years old) · Place of Birth: Fukuoka, Japan
Also Known As: 宮本 侑芽 · 미야모토 유메
Check on Amazon
Biography
Miyamoto was born in Fukuoka on January 22, 1997. She became affiliated with Himawari Theatre Group at the age of four, and moved to Tokyo at the age of six to continue her acting career. She debuted as an actress in the television program Hamidashikeiji Jounetsukei, and she would then appear in the series Ai no Ie: Nakimushi Sato to 7-Ri no Ko at the age of six. She continued acting in television dramas and movies, such as appearing in an episode of the Japanese television drama Socrates in Love. She voiced the character of Lilo in the Japanese dub of Lilo & Stitch: The Series.In 2013, Miyamoto played her first main role in an anime series as Megumi Amatsuka in GJ Club. Miyamoto and Maya Uchida performed the series' first ending theme "I Wish (Tokimeki no Mahou) (I wish ~ときめきの魔法~), while Miyamoto, Uchida, Suzuko Mimori, and Chika Arakawa performed the series' fourth ending theme "Hashiridasou!" (走りだそう!).In 2016, Miyamoto played the role of Mahiru Kasumi in the multimedia franchise Aikatsu Stars!. In 2017, she played the role of Rumia Tingel in the anime series Akashic Records of Bastard Magic Instructor. Miyamoto, Akane Fujita, and Ari Ozawa performed the series' ending theme "Precious You". In 2018, she played the roles of Yuri Kazami in Miss Caretaker of Sunohara-sou and Rikka Takarada in SSSS.Gridman.
TV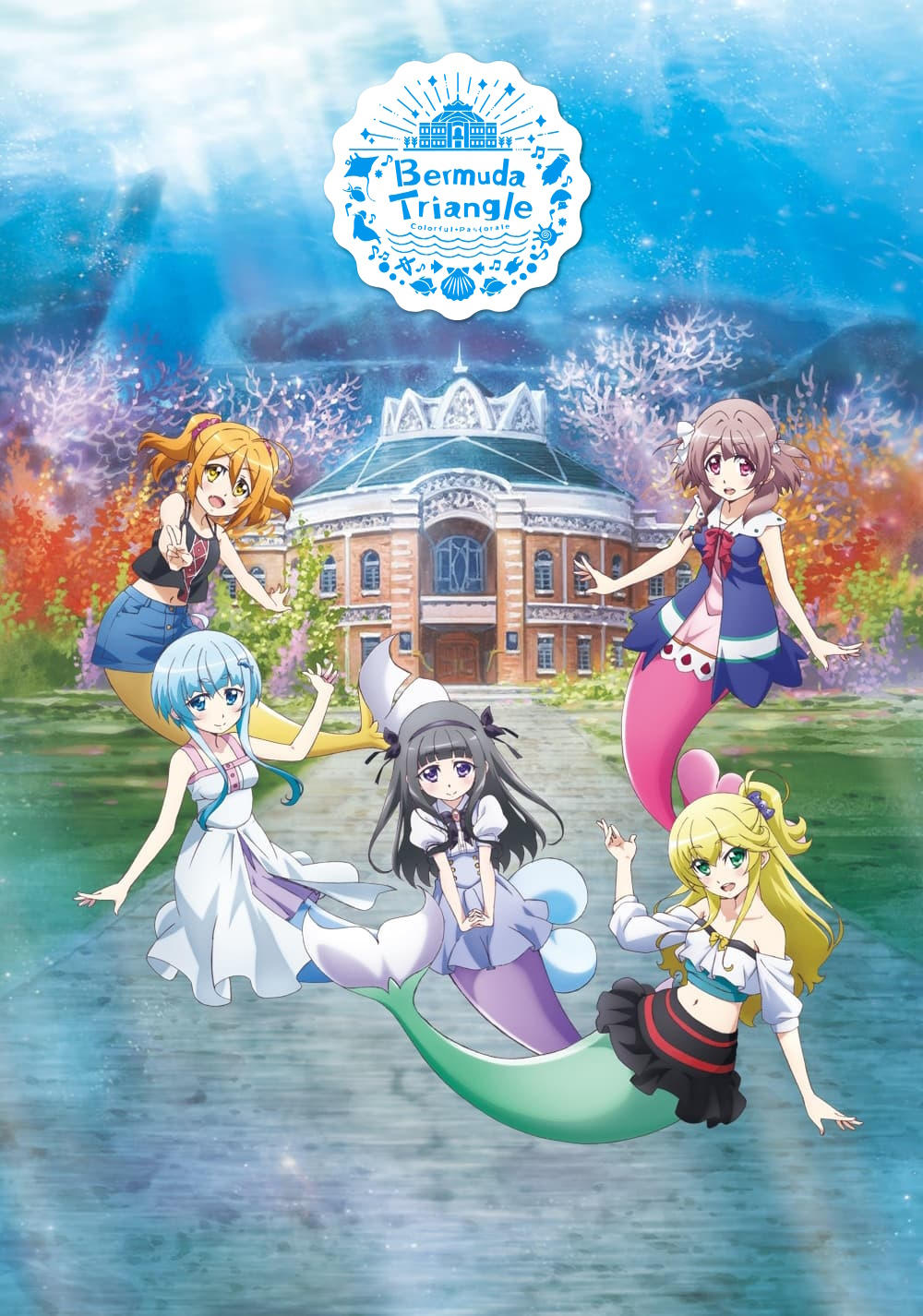 Bermuda Triangle ~ Colorful Pastorale
Mermaids are known worldwide as bewitching mythological creatures of the sea. Despite their charms and otherworldly powers, daily life for these beings comes with everyday problems. But there's nothin...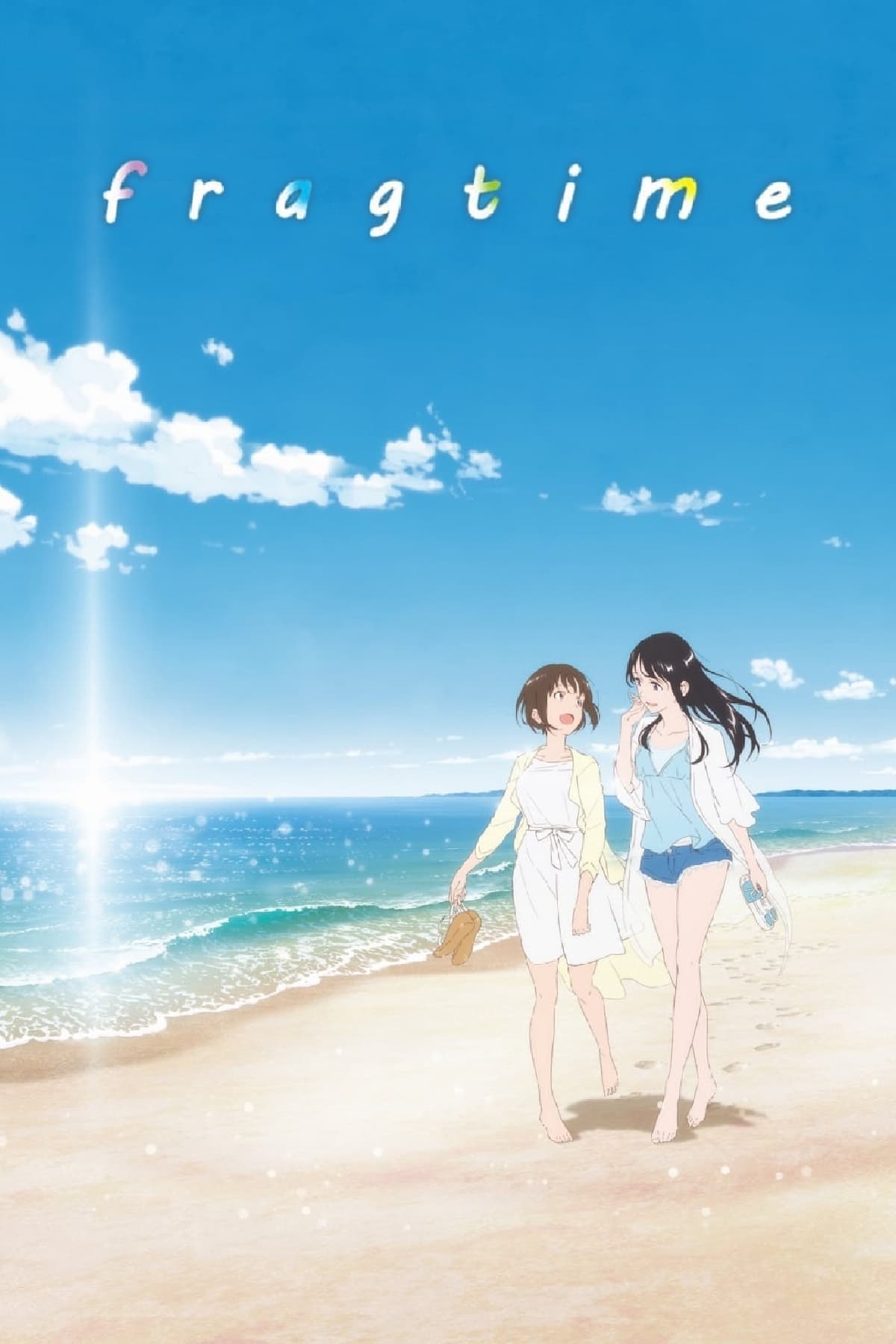 Fragtime
Misuzu Moritani is an introvert who has always had difficulty interacting with her classmates, quickly becoming flustered whenever someone tries to talk to her. Sometimes, she will use her ability to ...
TV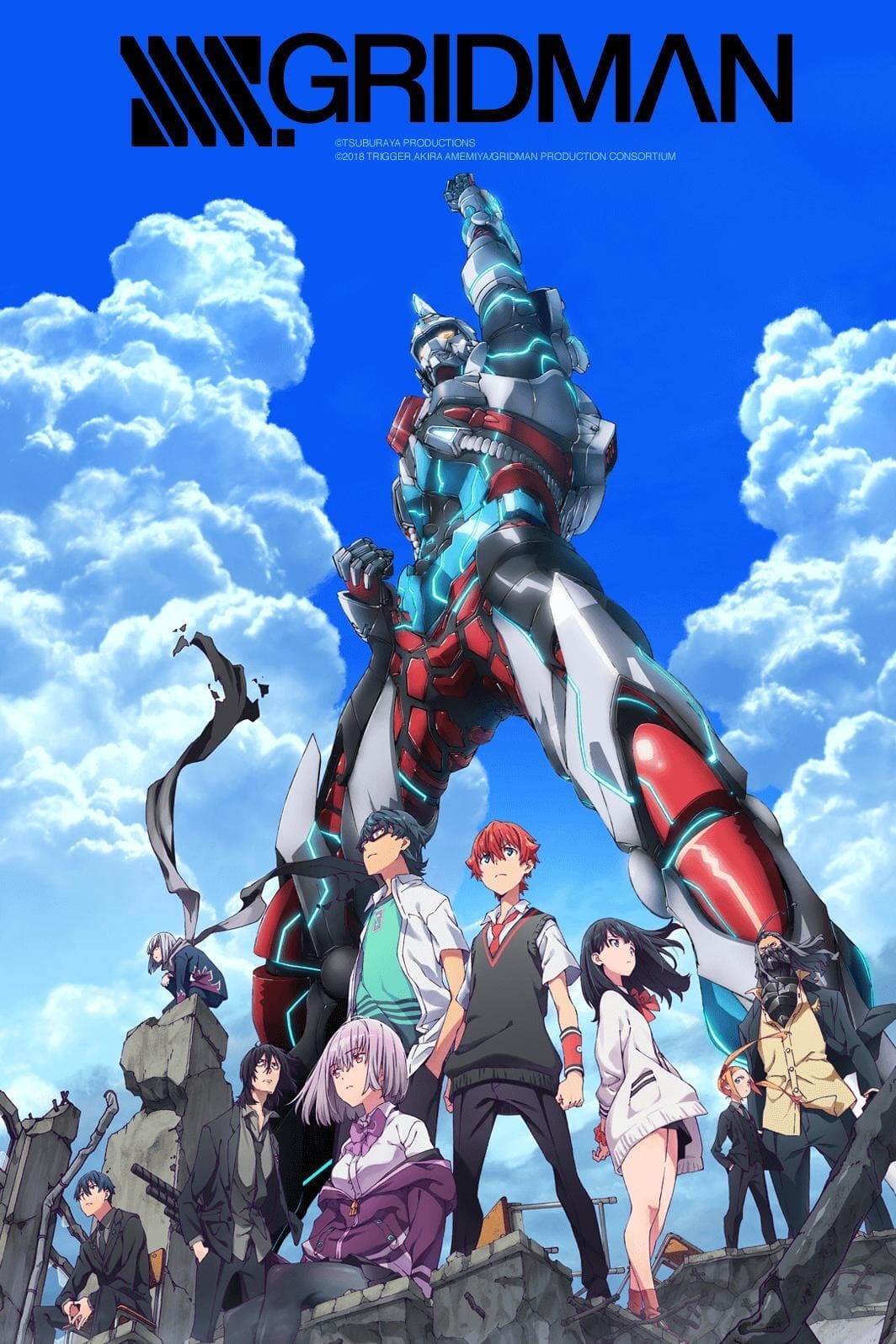 SSSS.GRIDMAN
Yuta Hibiki can't remember who he is, and now he's seeing and hearing things that others don't! A voice from an old computer tells him to remember his calling, and he sees a massive, unmoving creature...
TV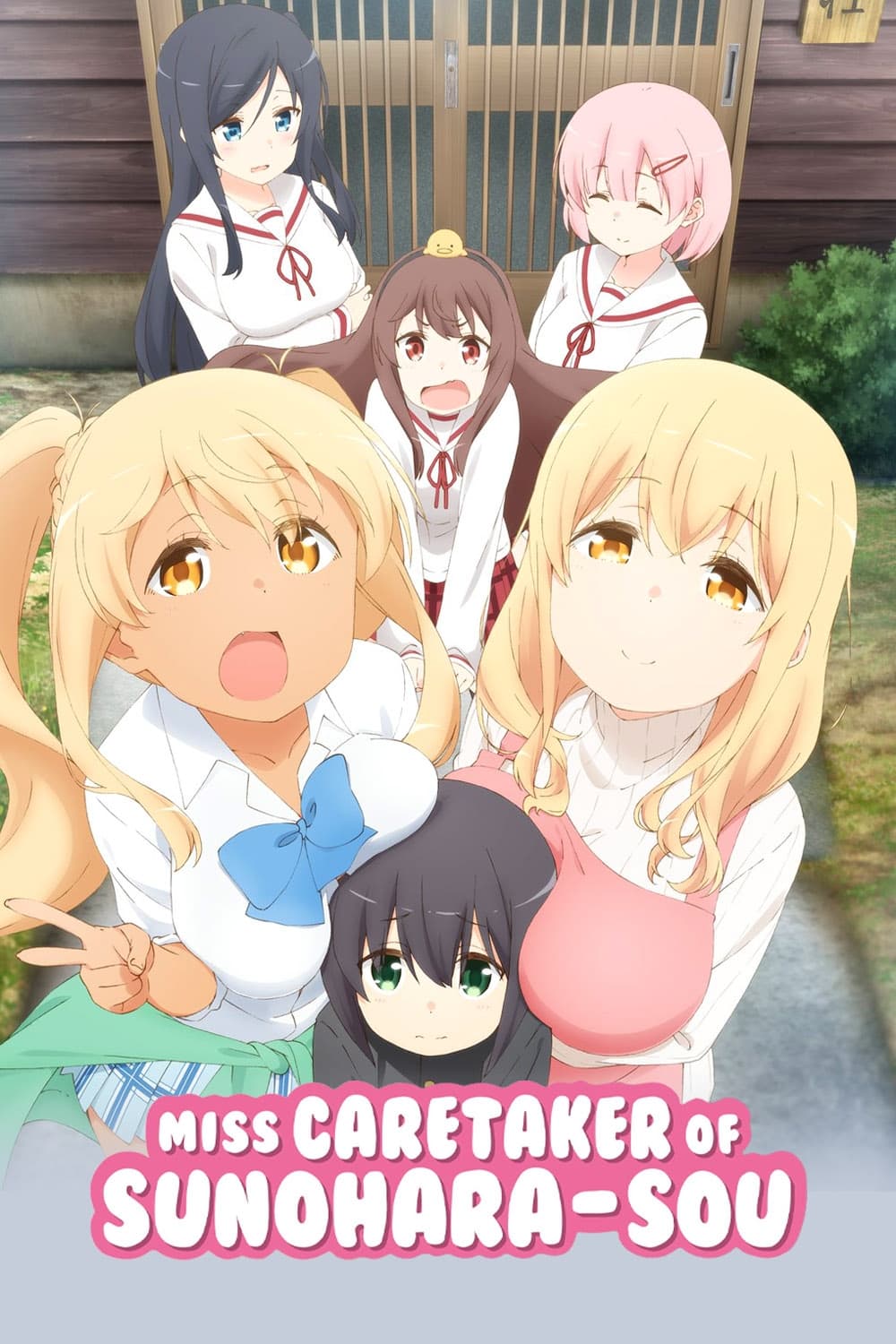 Miss Caretaker of Sunohara-sou
Shiina Aki is constantly being treated like a girl due to his feminine looks so he decides to move to Tokyo to attend middle school in an attempt to change himself. However what awaits him in his new...
TV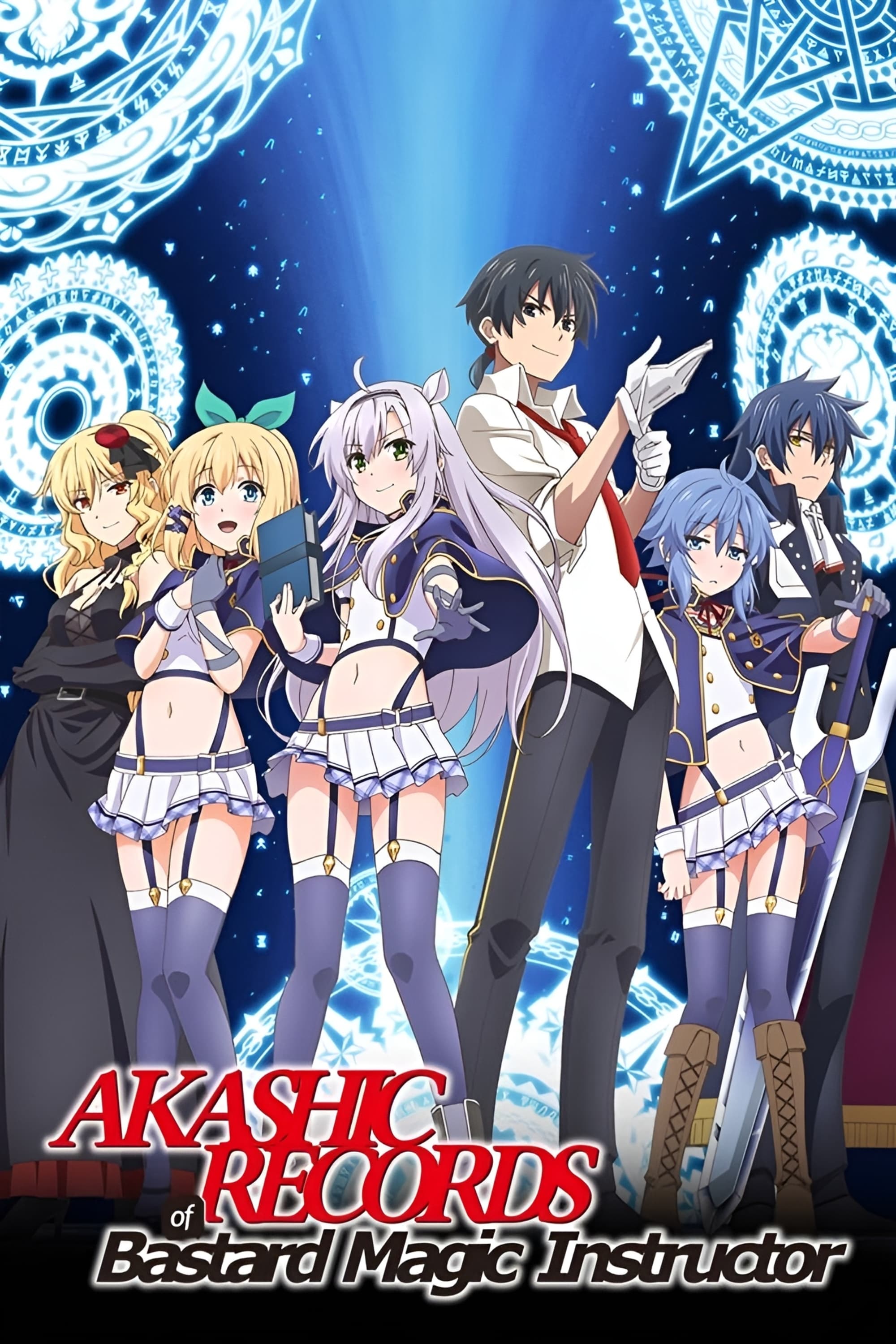 Akashic Records of Bastard Magic Instructor
Students can learn the highest forms of magic at the Alzano Imperial Magic Academy, which is located in the southern part of the Alzano Empire and is one of the most prominent magic schools in the wor...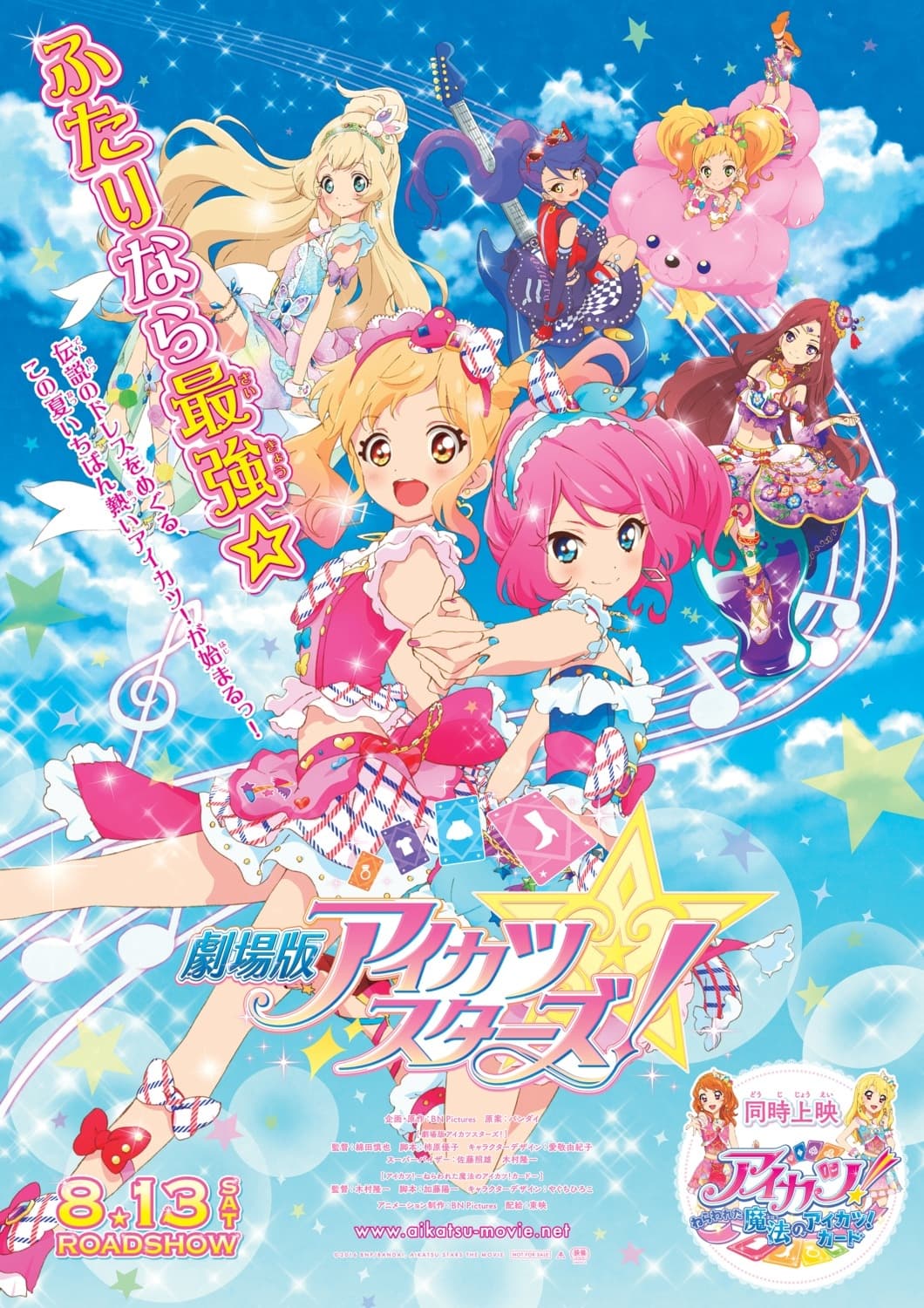 Aikatsu Stars! The Movie
There are rumors about a pair of legendary dresses sleeping within the island, with the intention of appearing in an event on a southern island. S4 is taking the stage together for the first time, in ...
TV
Aikatsu Stars!
Yume Nijino aims to become a top idol, and she enrolls in the Yotsuboshi Gakuen (Four Stars Academy). This academy has a special group called the S4, who are the top four active idols in the school. Y...
TV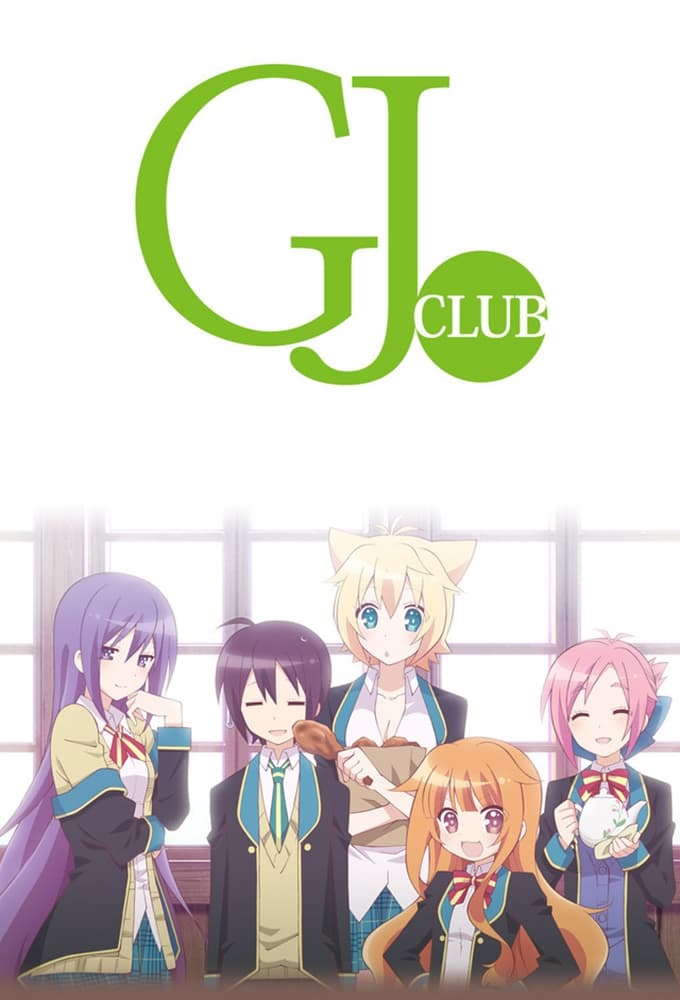 GJ Club
Within the old school building of a certain high school, is the clubroom of the GJ (Good Job) Club, into which Shinomiya Kyouya finds himself forcibly conscripted. The other members are: Mao, the sh...
TV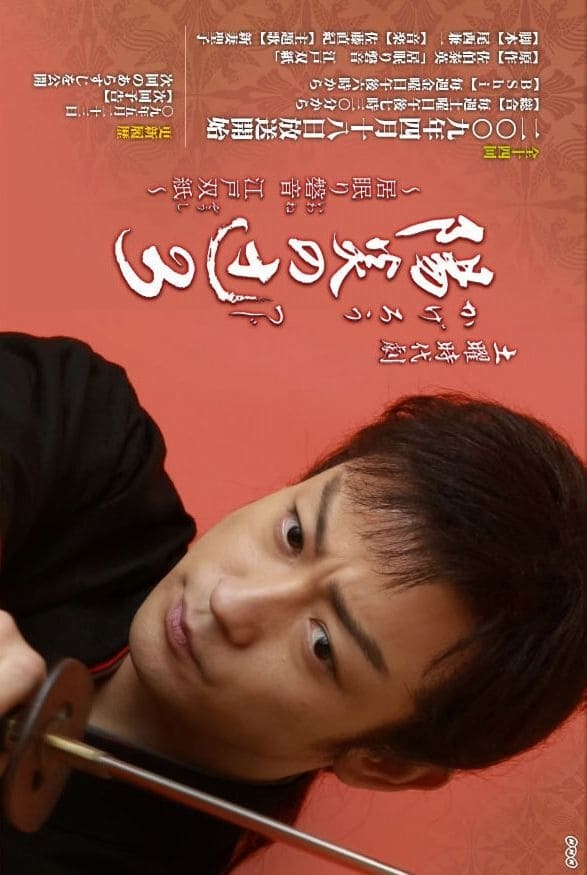 Crossing of Heat Haze
Sakazaki Iwane is a ronin who spends idle days in Edo. Until a few months ago, he was a promising son and successor to a powerful family in Bungo. He has came back to Edo, where he lived for a while f...
TV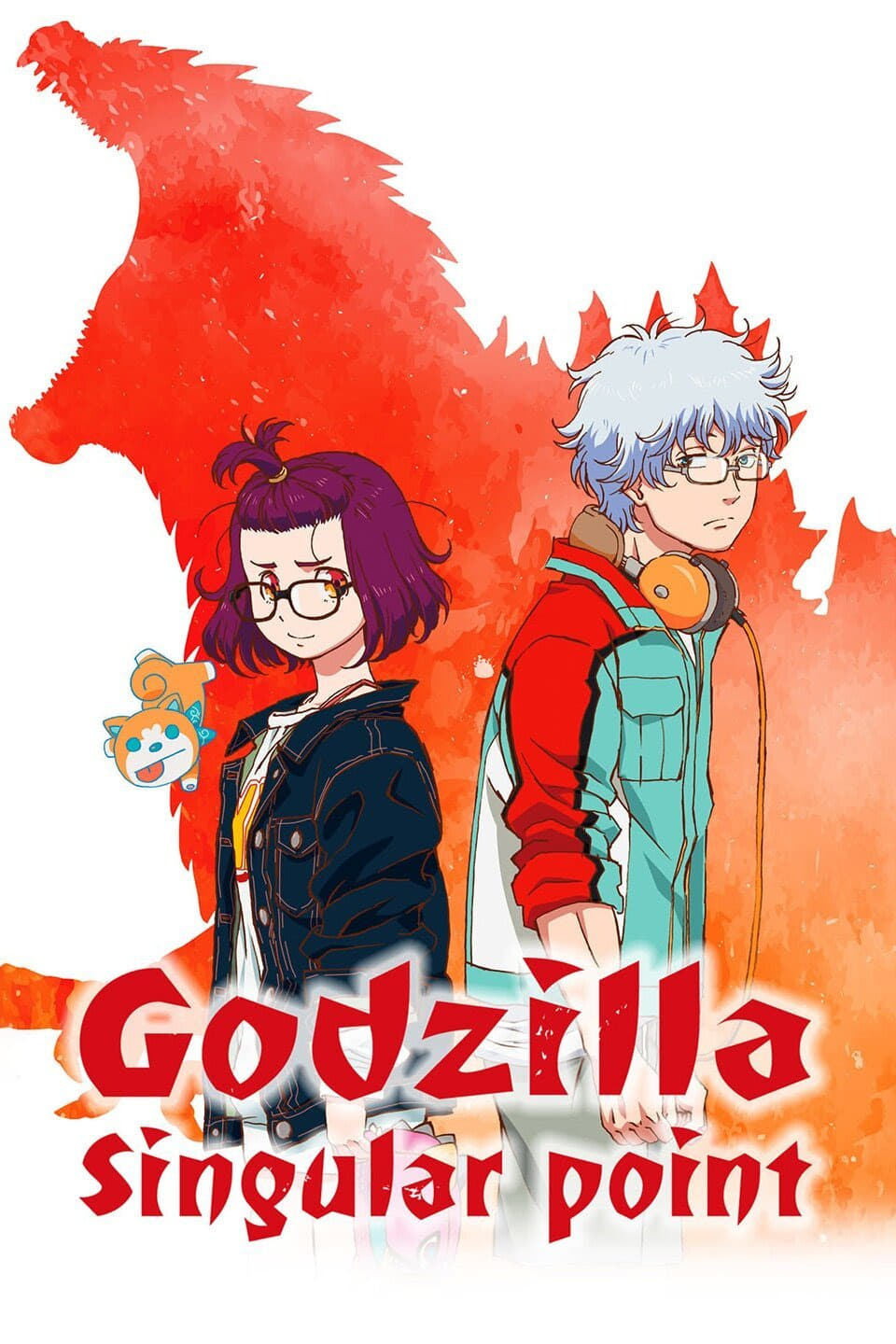 Godzilla Singular Point
When danger comes up from the depths, only young geniuses Mei, Yun, and their team can face the threat.