Biography
Jennifer Jostyn (born November 11, 1968) is an American actress.Jostyn attended Walnut Hill School for the Performing Arts. She has appeared in many movies since the early 1990s, including House of 1000 Corpses, The Brothers McMullen, Milo, Omega Cop, Focus, Dr. Benny, A Perfect Little Man, Rancid and The Life Coach, a movie she also wrote and produced. Additionally Jostyn has had various guest starring roles on television, including ER, The Drew Carey Show, Gilmore Girls, and Come to Papa. Part of her career has entailed doing work in commercials, one of the most notable of which was her role of dancing in Madonna's 1989 Like a Prayer Pepsi commercial.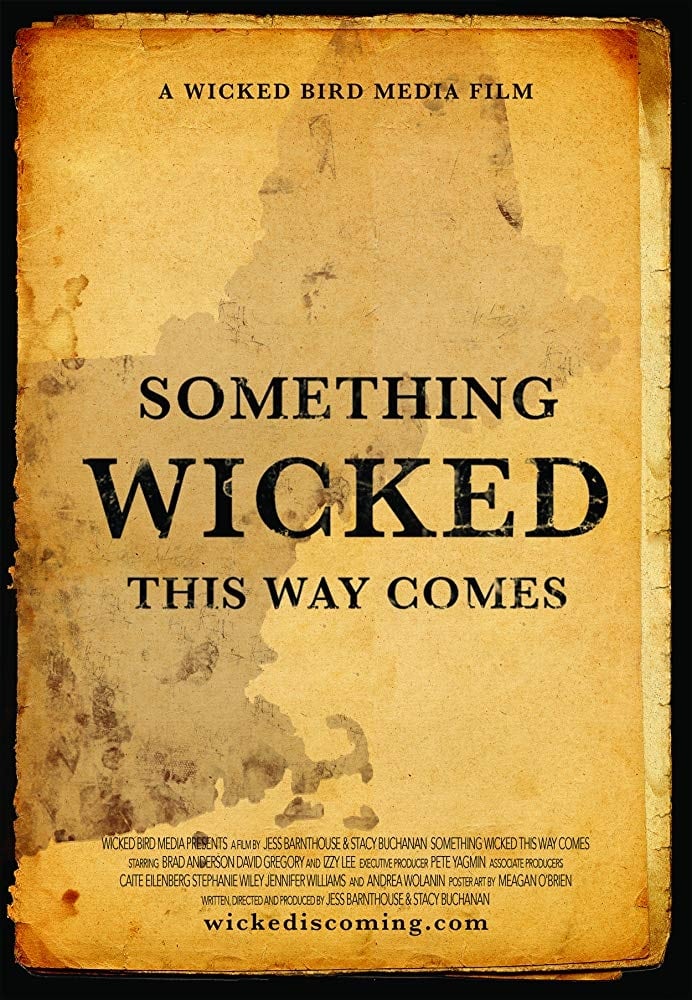 Something Wicked This Way Comes
SOMETHING WICKED THIS WAY COMES is a project that examines horror culture and filmmaking in the New England area. Through the stories of industry professionals, filmmakers, and actors, it explores the...
Conception
In this romantic comedy, it takes more than sex to make a baby. Sex can sometimes be more neurotic than erotic, as shown in the film, from a couple fighting the odds of fertility to young teenagers lo... The Life Coach
The rise and fall of Hollywood's life coach to the stars is the subject of a mockumentary.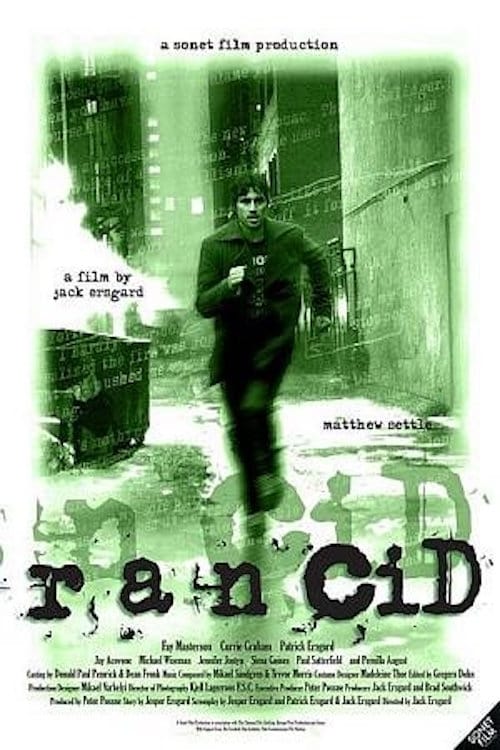 Rancid
John Hayson used to be a promising writer. Hayson is trying to get his life back on track. He knows that the past is best left undisturbed or it will haunt him forever. He soon finds himself in a dark... Written In Blood
John Traveller was found guilty of murdering his wife and lover. Matthew Ransom's marriage was not working out and he became upset. John's wife had an affair with the son of a detective. Matthew and M...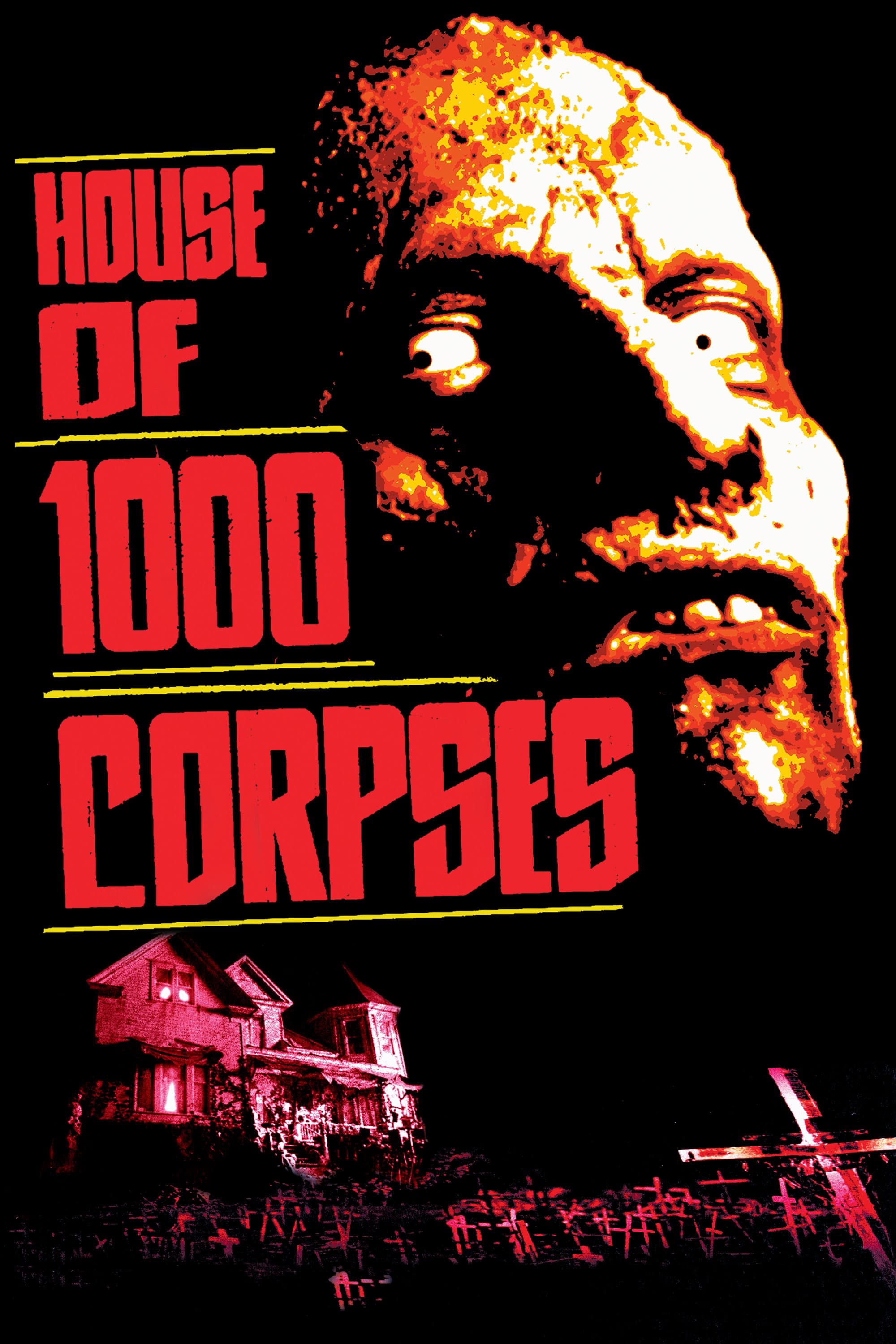 House of 1000 Corpses
Two teenage couples traveling across the backwoods of Texas searching for urban legends of serial killers end up as prisoners of a family of serial killers.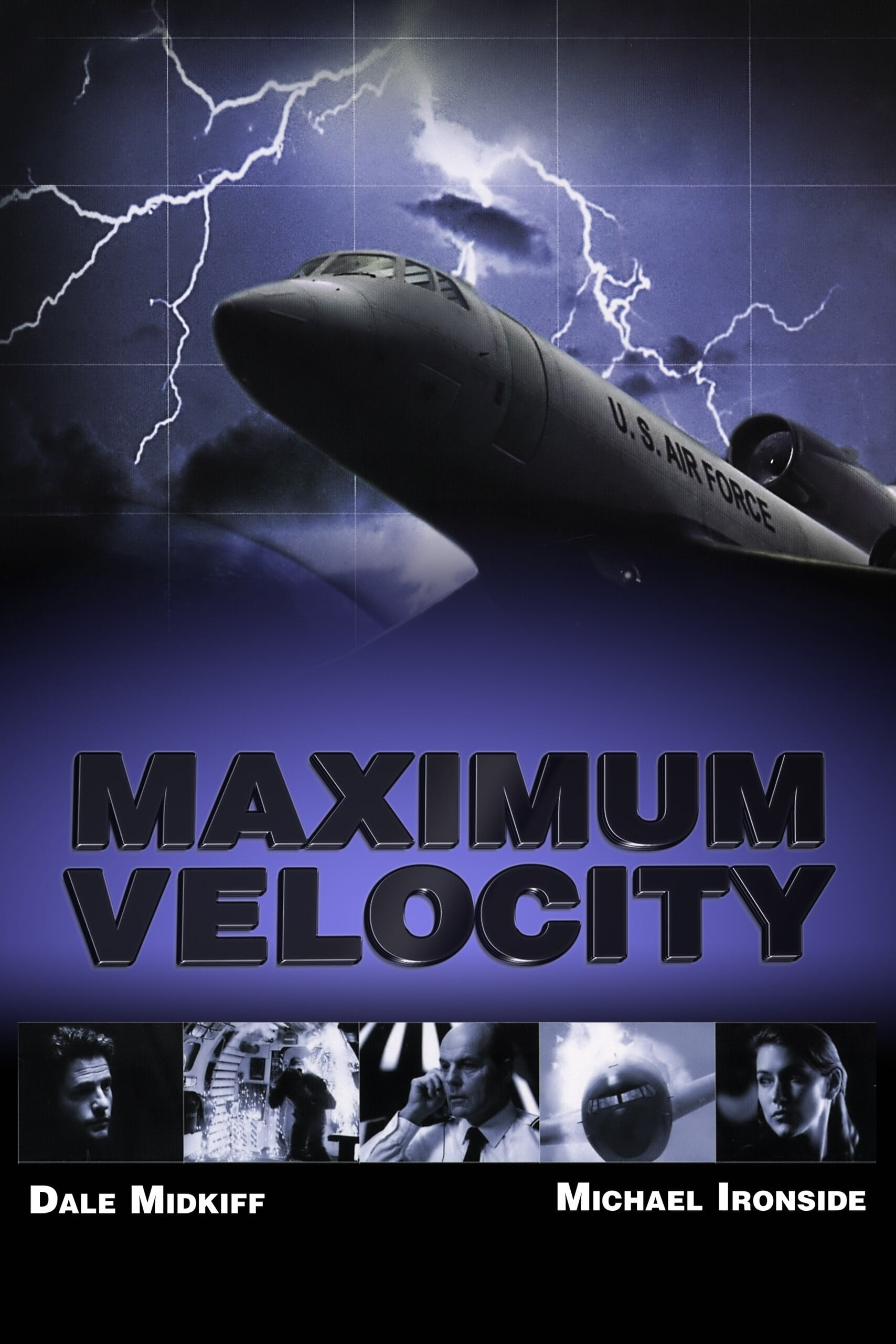 Maximum Velocity
There is a storm after a comet passes. Only a government unit with a secret weather-manipulating weapon can stop it.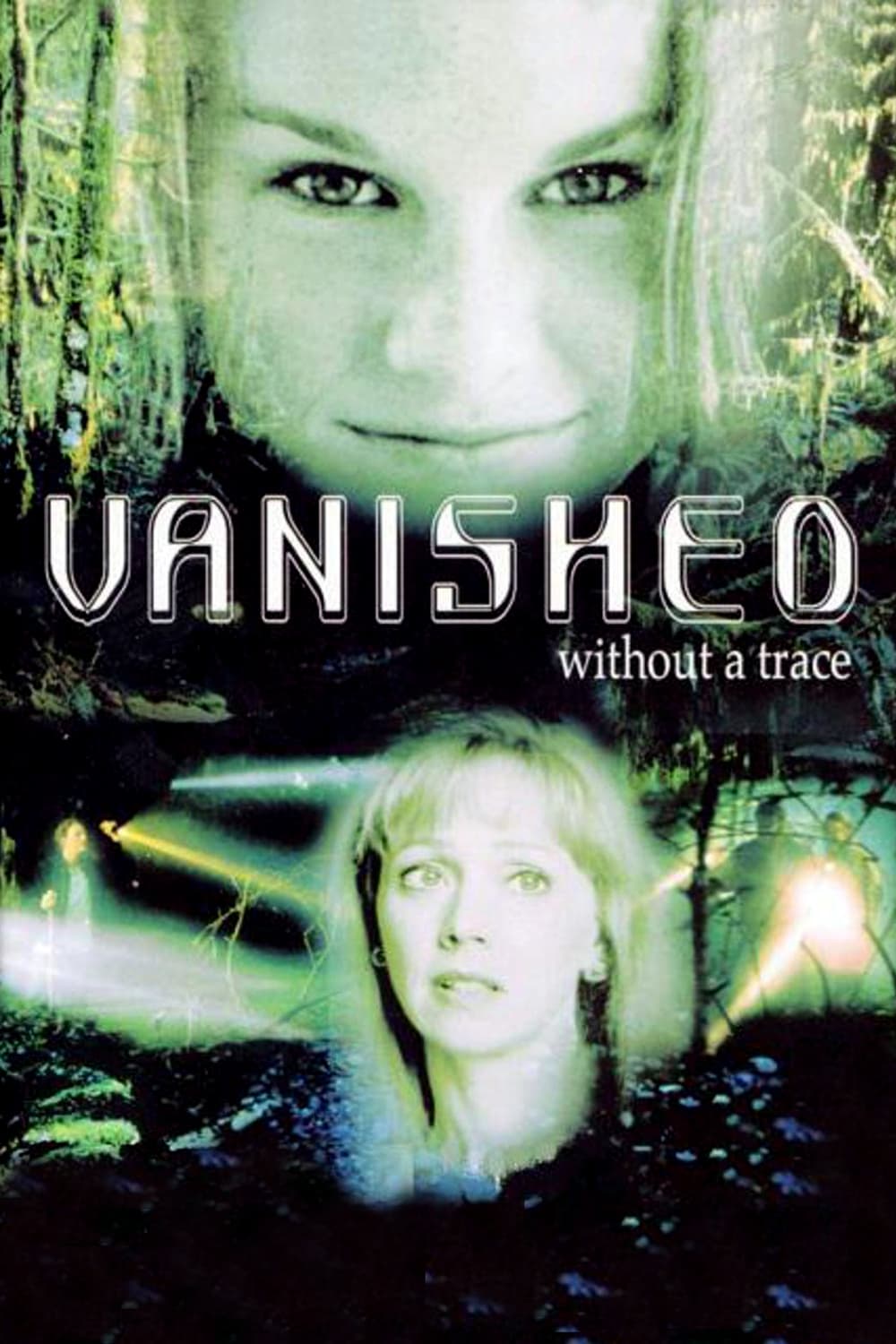 Vanished Without a Trace
A woman simply refuses to accept the kidnapping of her 13 year old daughter and relentlessly pursues the villain's capture.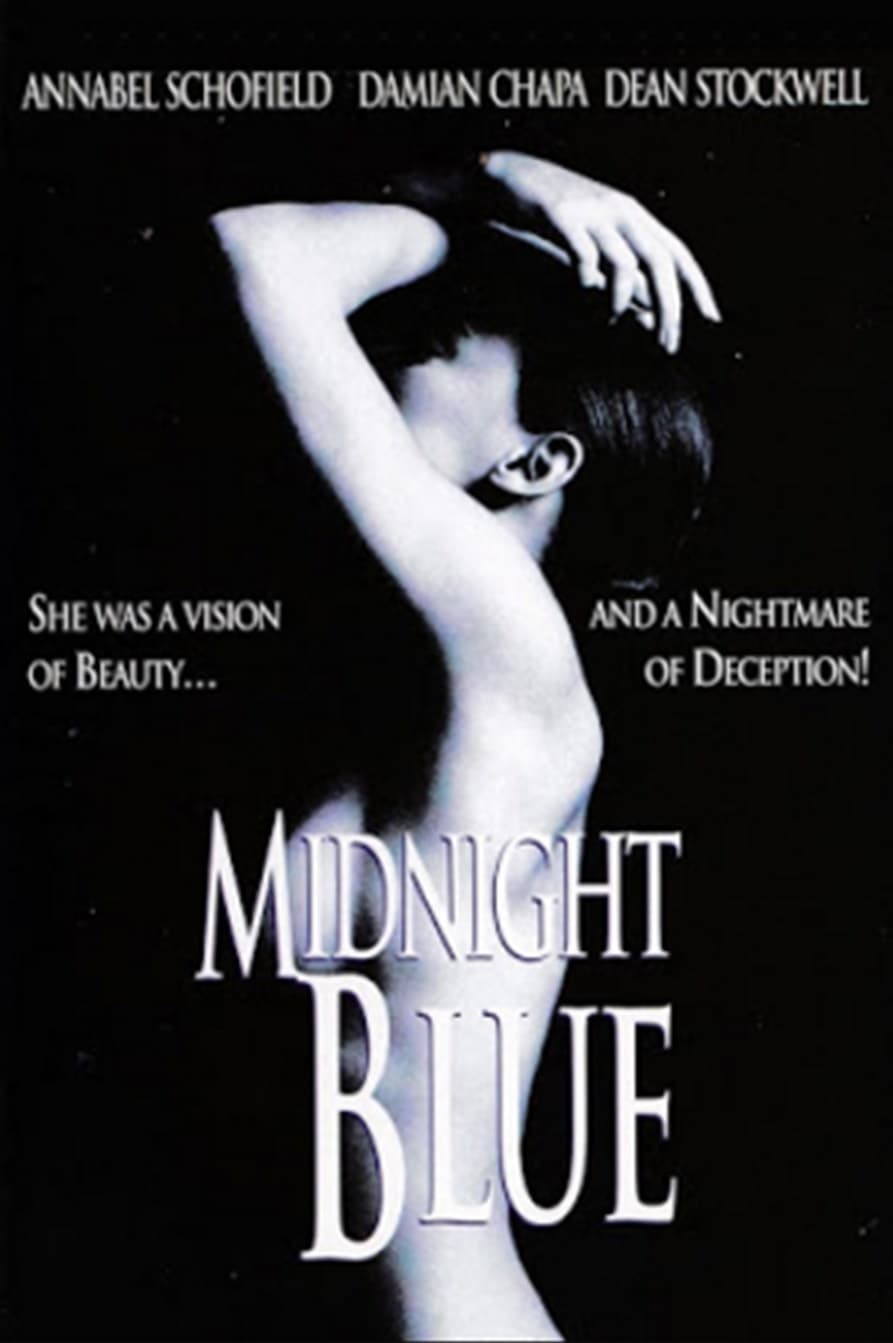 Midnight Blue
He is moving from New York to Los Angeles. He was propositioned by a high-class call girl. Even with the help of a private investigator, he is unable to find her again after their night of passion. In...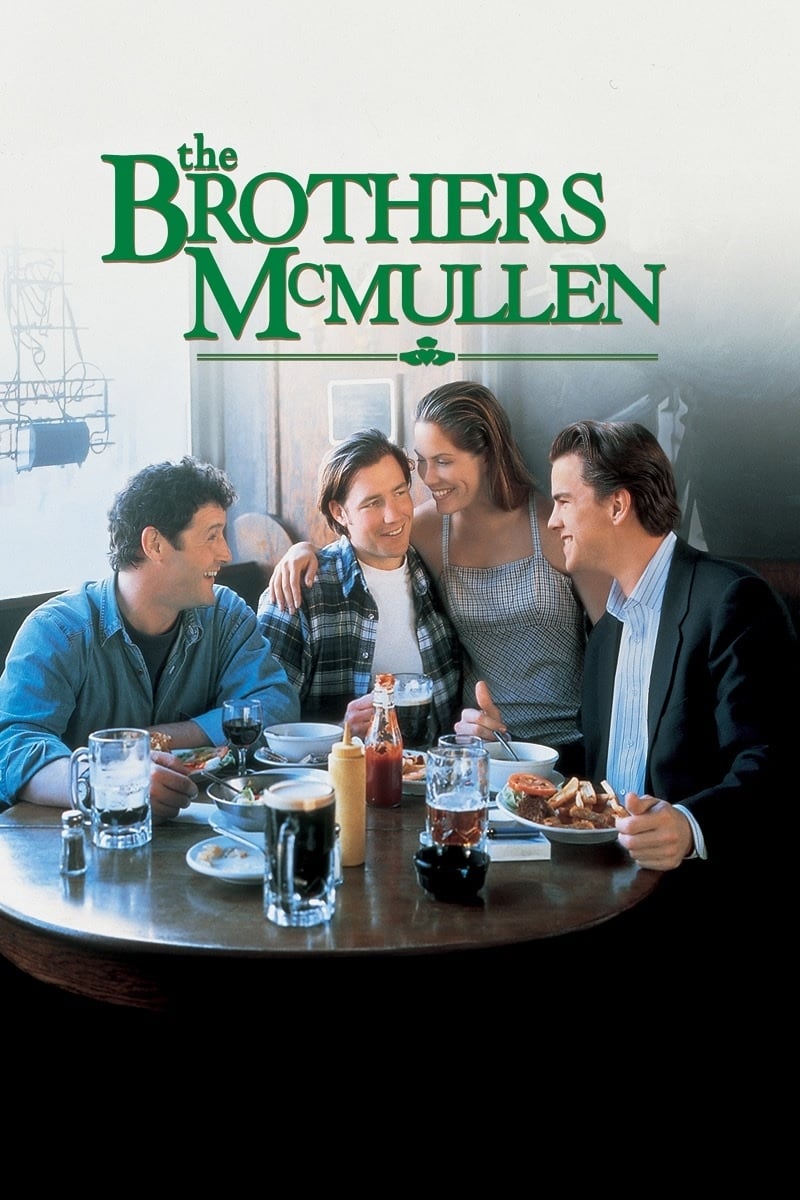 The Brothers McMullen
The lives of the three Irish Catholic McMullen brothers from Long Island, New York, over three months, as they grapple with basic ideas and values, love, sex, marriage, religion and family, in the 199...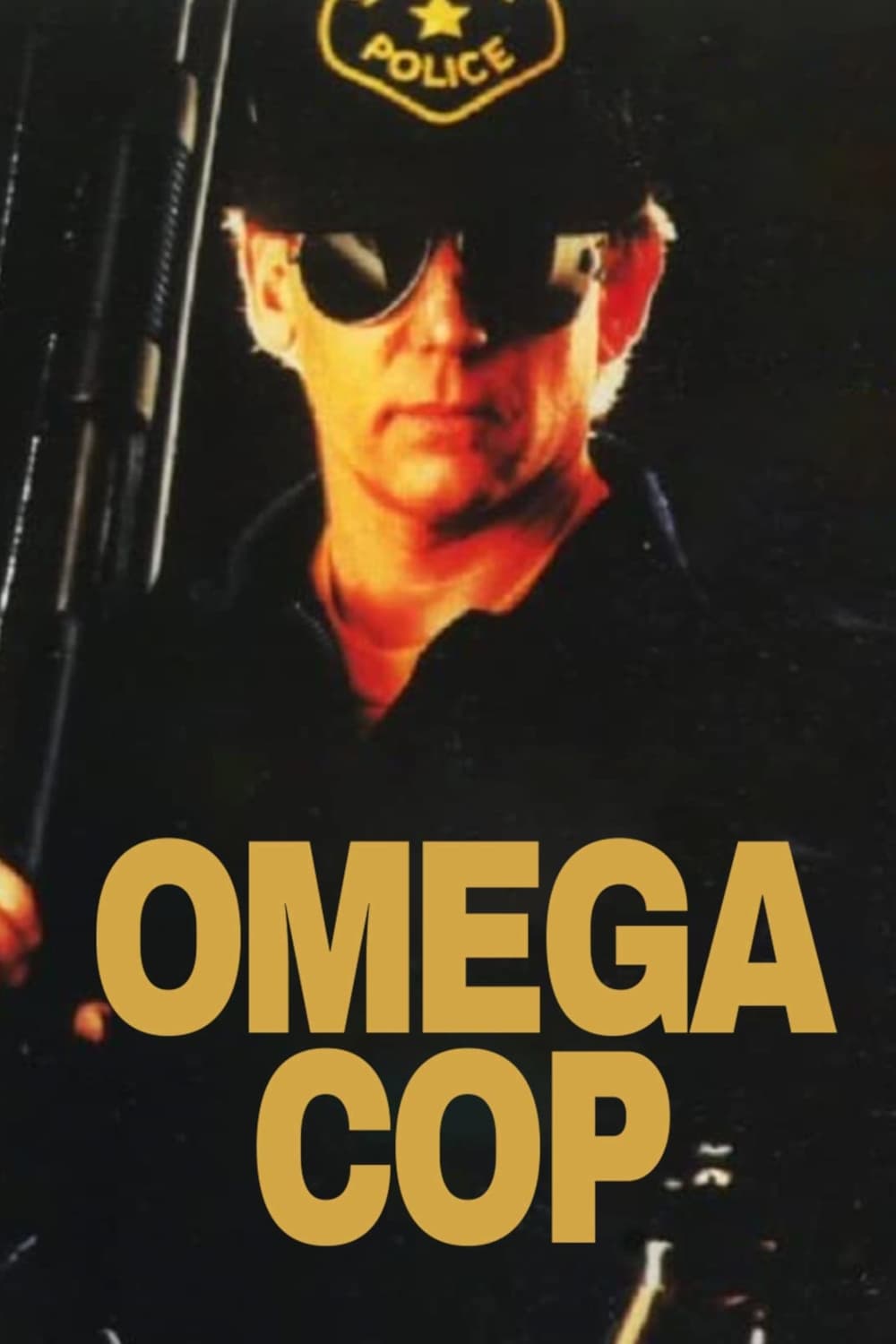 Omega Cop
1999 is the year. The toughest cop is John. The cop is still alive. Between the dead and the living is where he and his elite force stand.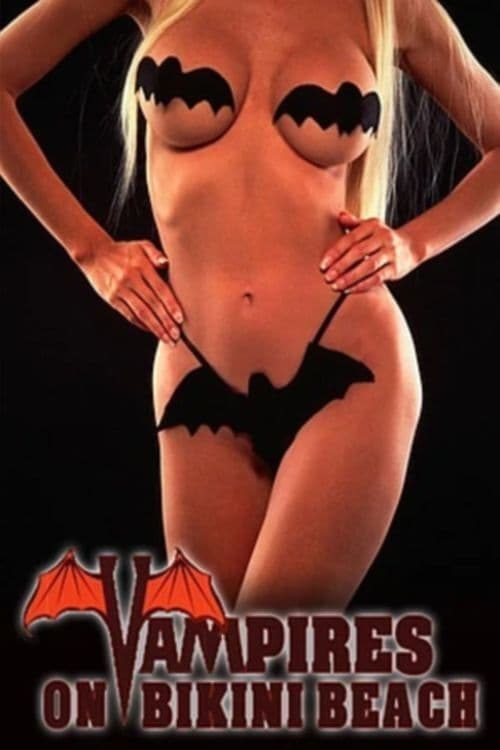 Vampires on Bikini Beach
Two teenagers find a book called "The Book of the Dead," and soon they discover that a vampire cult, which needs the book to raise the dead so they can take over the world, is after them.