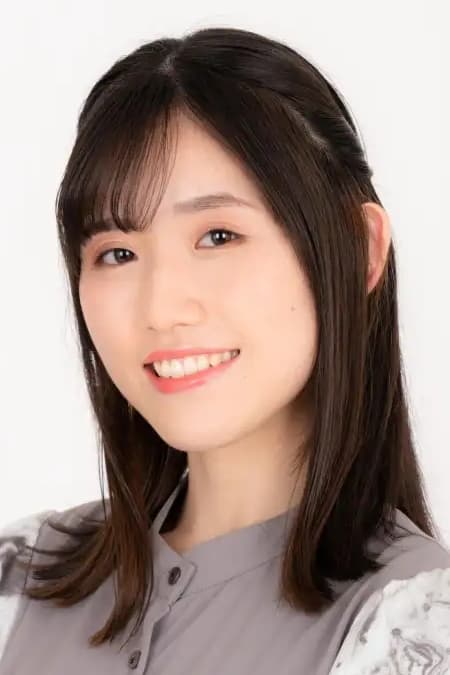 Ikumi Hasegawa
Known For: Acting · Gender: Female · Place of Birth: Tochigi Prefecture, Japan
Also Known As: 長谷川 育美 · 長谷川育美 · はせがわ いくみ
Biography
Ikumi Hasegawa (長谷川 育美, Hasegawa Ikumi, May 31) is a Japanese voice actress from Tochigi Prefecture. Height 164 cm, blood type A. She attended a Pro-Fit training school and, after graduating, became an assoacited full-member of Pro-Fit on April 10, 2018.
TV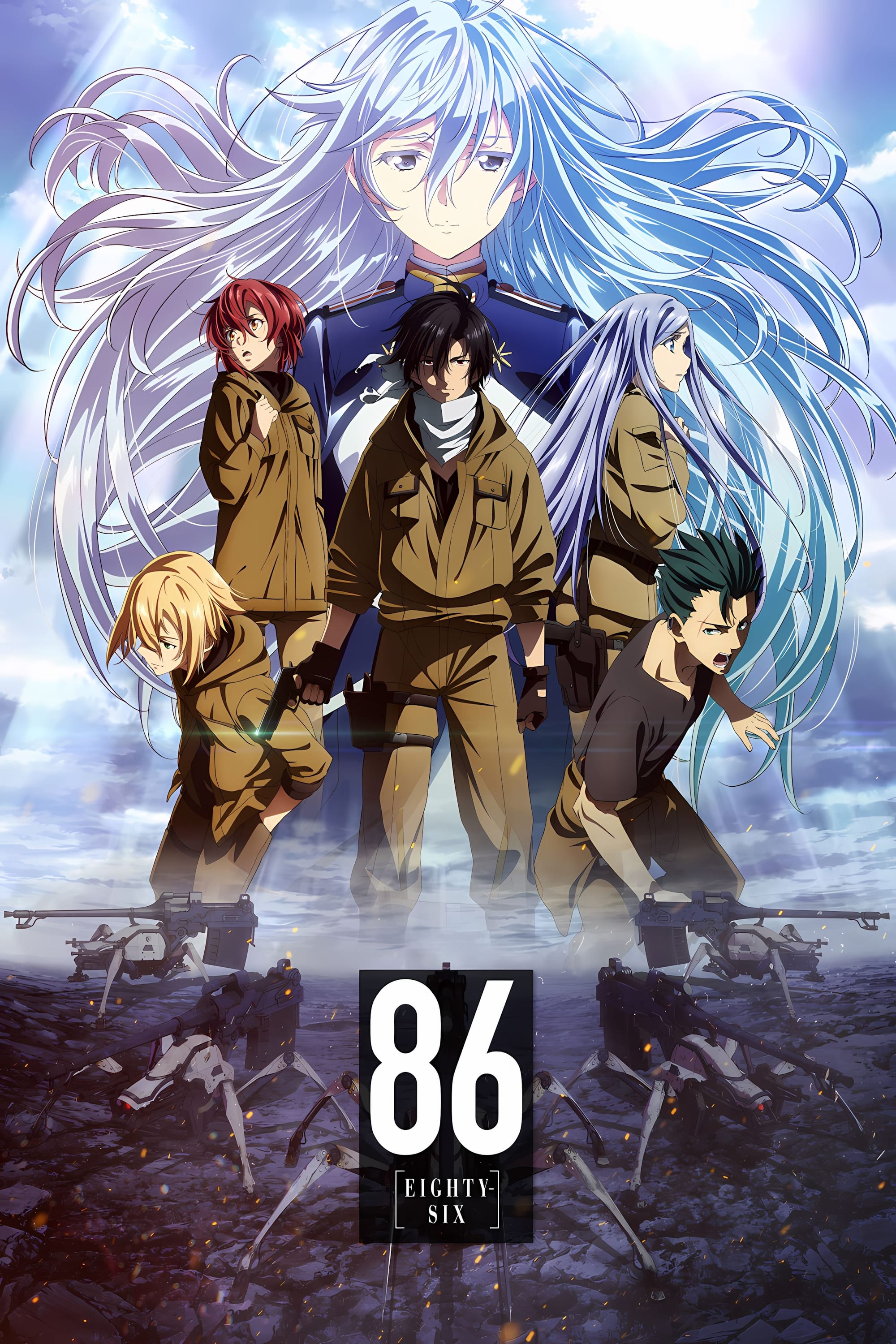 86: Eighty Six
The Empire attacked the Republic of San Magnolia. The 86th district is outside the Republic. Two people are in charge of young suicide bombers. The fight starts.
TV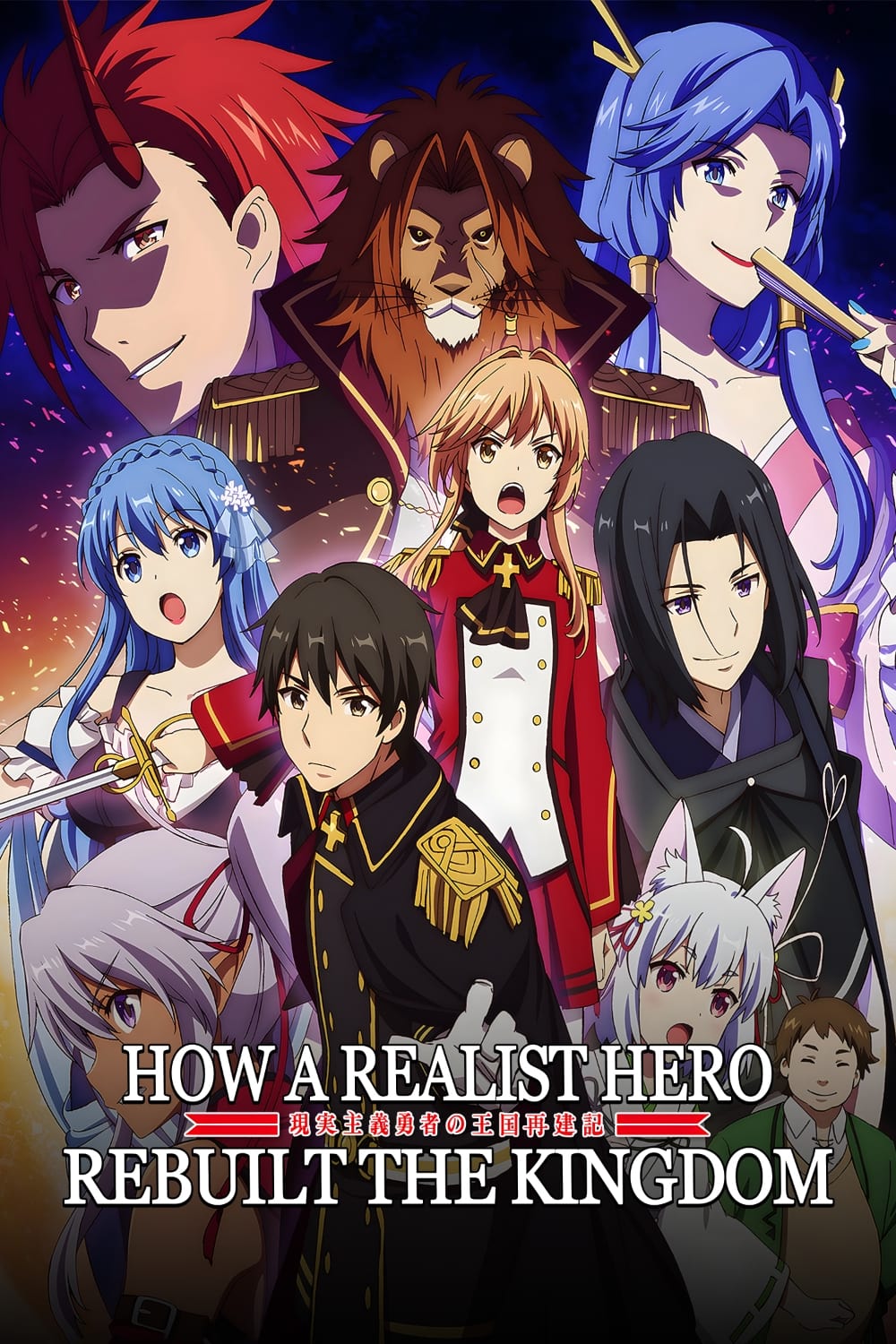 How a Realist Hero Rebuilt the Kingdom
"O, Hero!" With that cliched line, Kazuya Souma found himself summoned to another world and his adventure--did not begin. After he presents his plan to strengthen the country economically and militari...
TV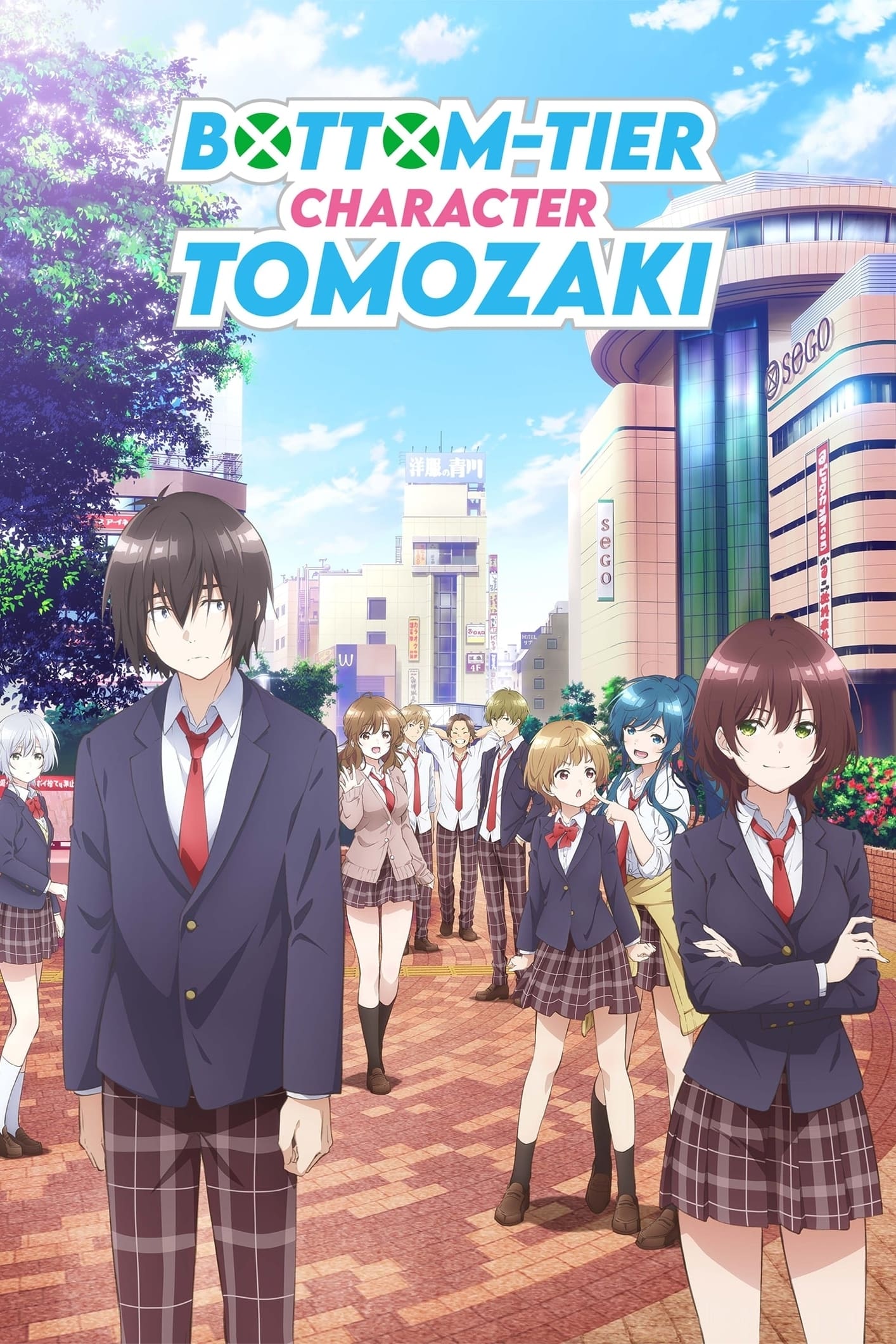 Bottom-tier Character Tomozaki
The game of real life is one of the worst in Japan, according to Tomozaki, who is one of the best in the country. There are no clear-cut rules for success, and nothing makes sense. But then he meets a...
TV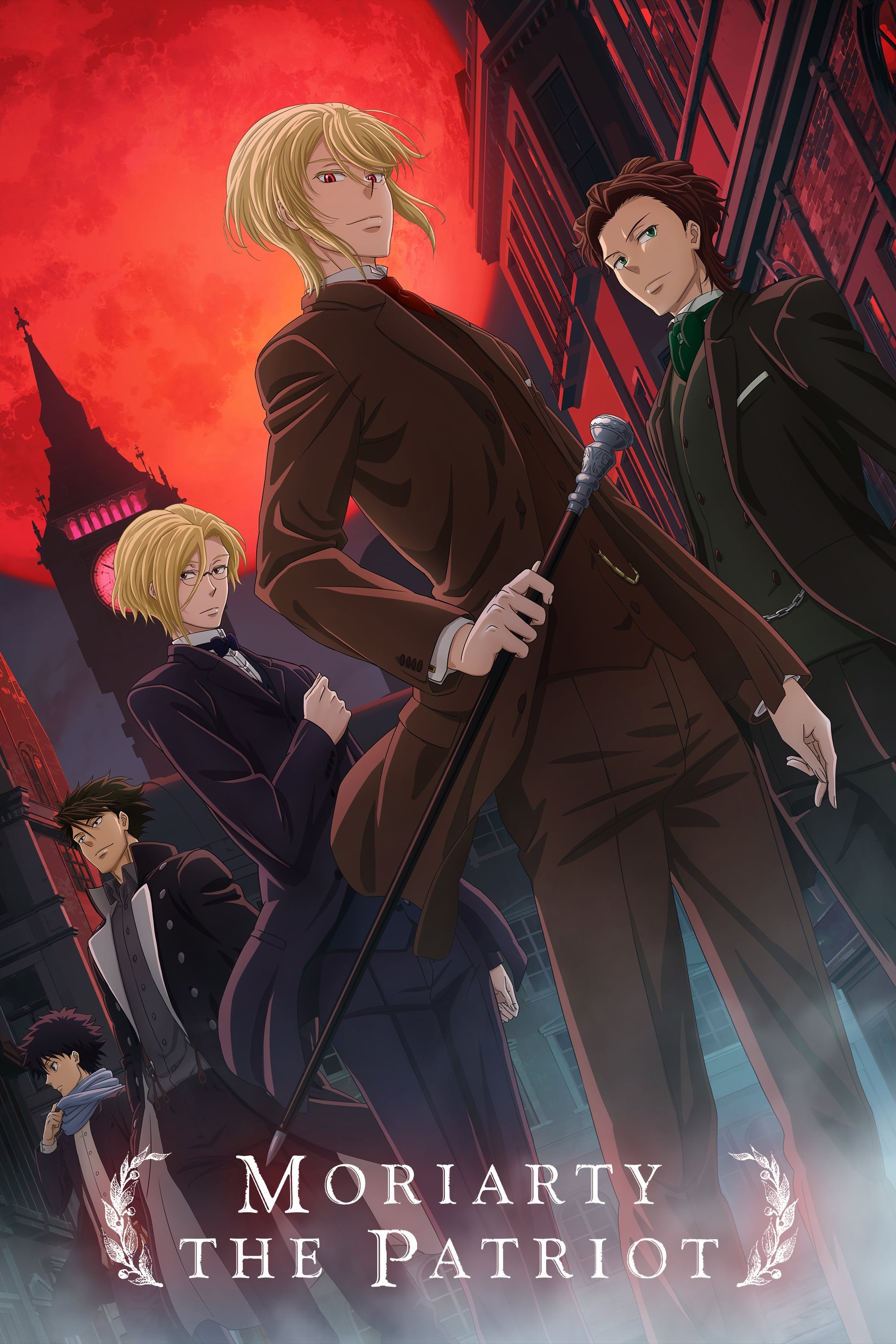 Moriarty the Patriot
The nobility ruled the British Empire in the 19th century. The plight of the people is sympathized with by William James Moriarty. The nation is angry. Consultants can't stop the detective. It's time ...
TV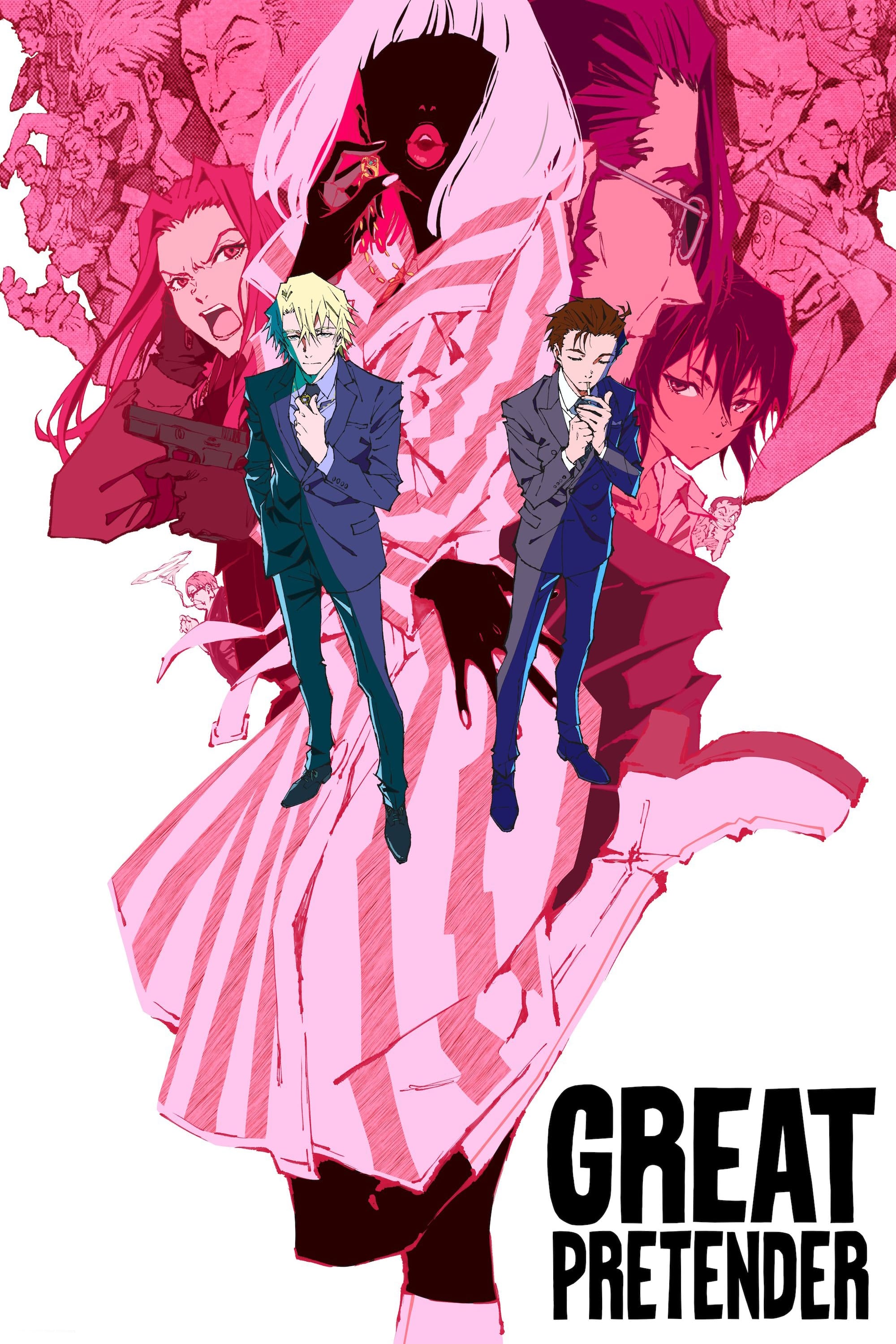 Great Pretender
Makoto Edamura gets more than he bargained for when he tries to con a real world-class crook of his money.
TV