Biography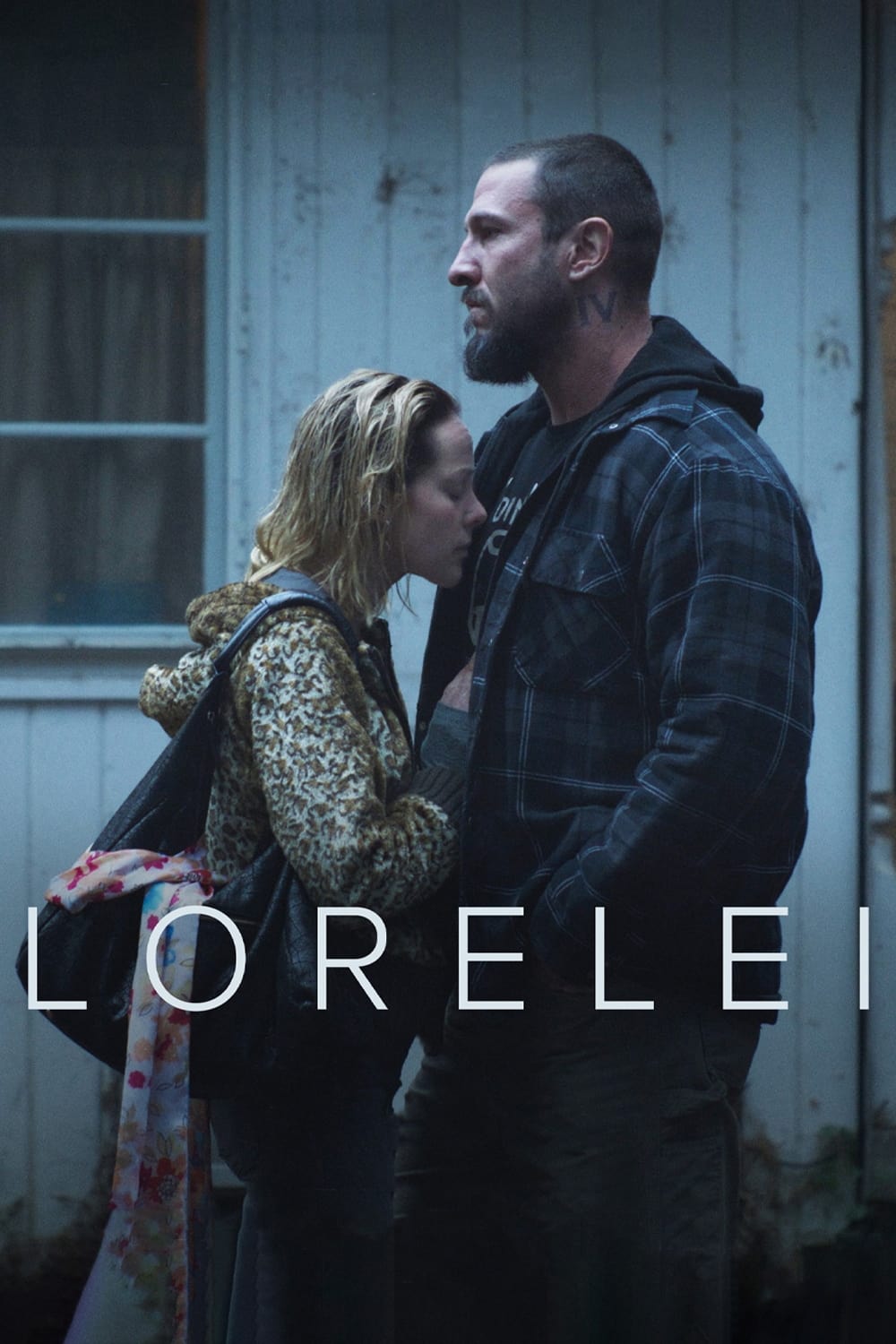 Lorelei
A man has been in prison for 15 years. He has a high school girlfriend who is now a single mother of three. There is a take on love, regret and second chances.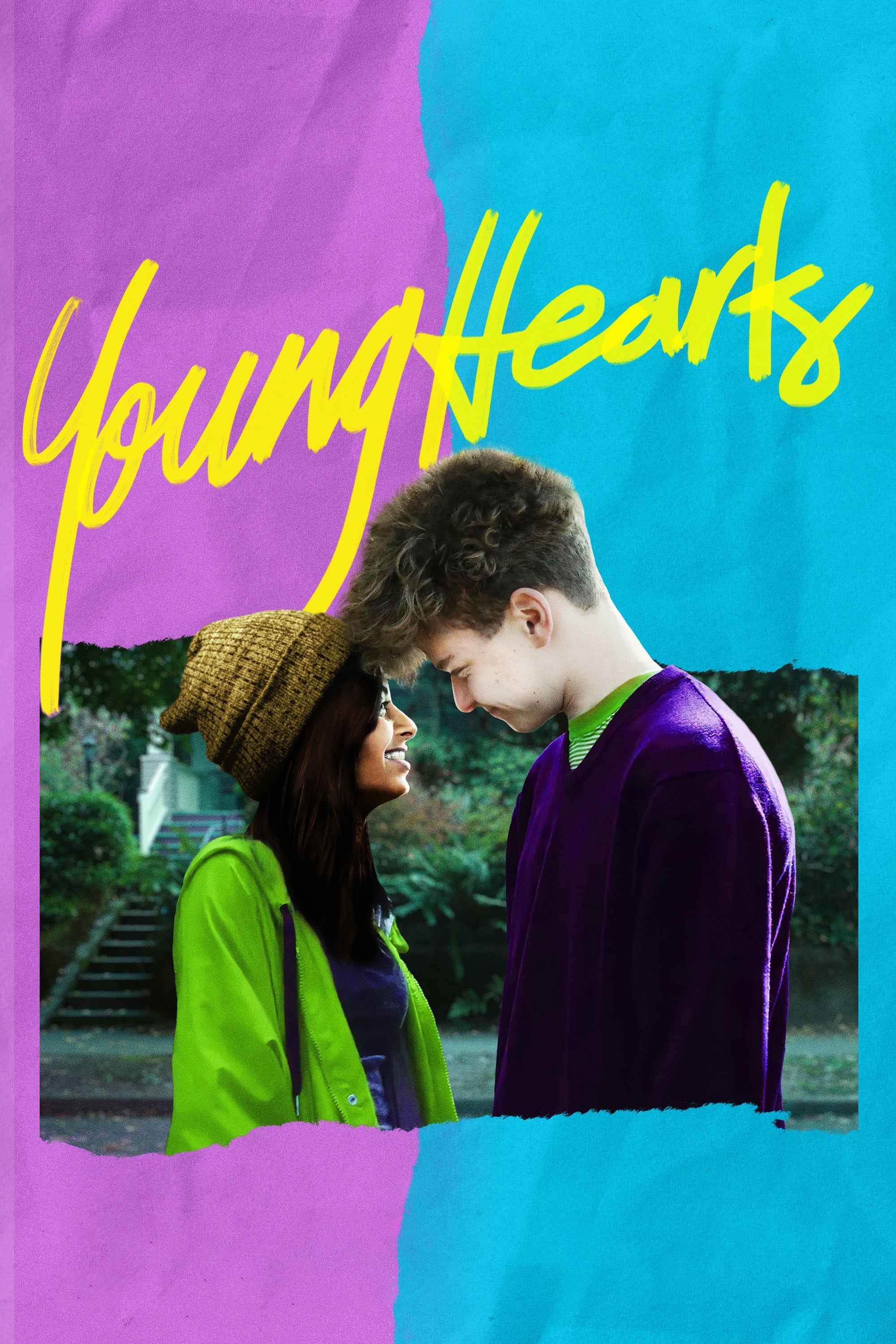 Young Hearts
Two young neighbors embark on a first love relationship in which they struggle to remain kids amid the complexities of modern adolescence.
TV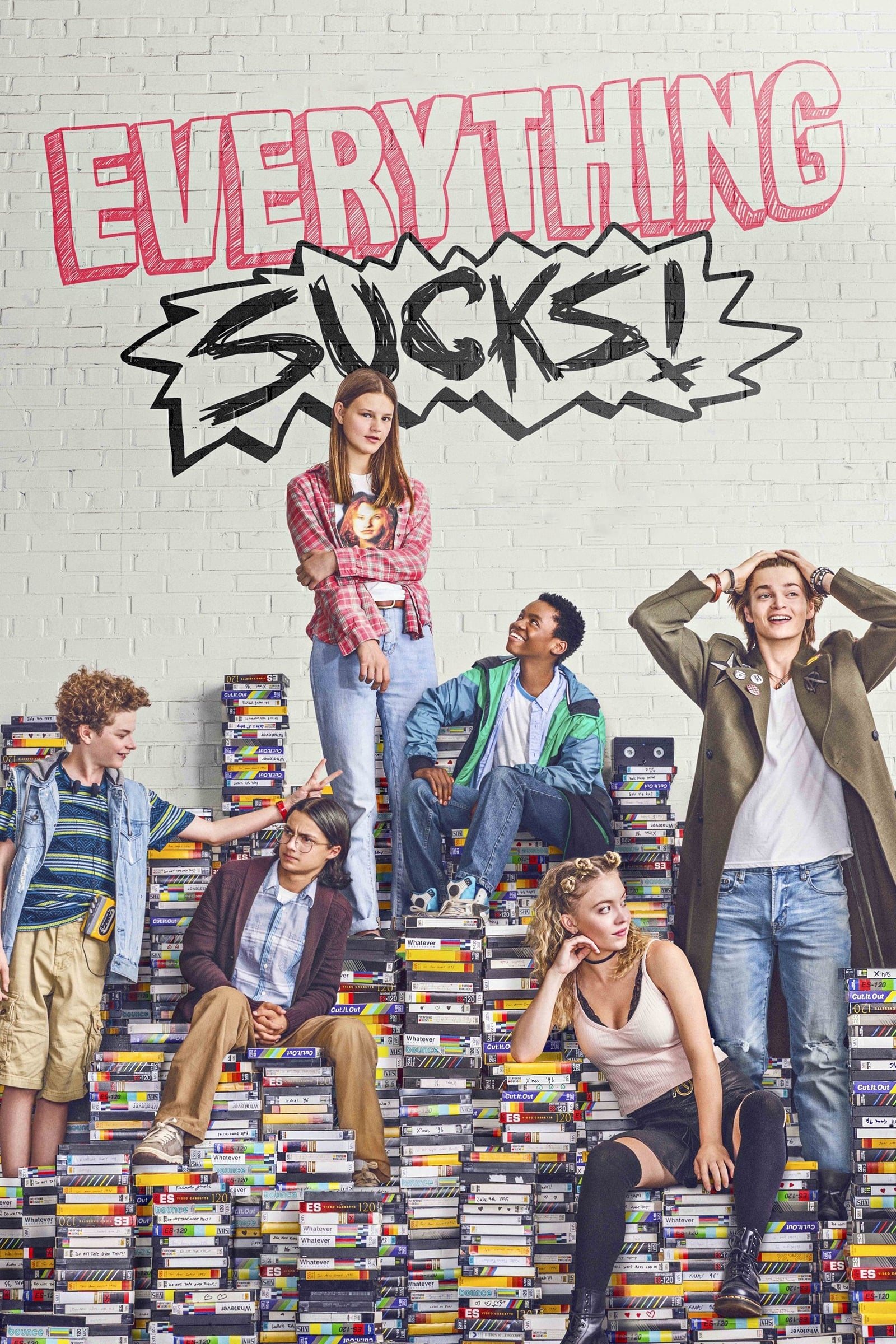 Everything Sucks!
It's 1996 in a town called Boring, Oregon, where high school misfits in the AV and drama clubs brave the ups and downs of teenage emotions in the VHS era.