 Biography
Shelby Chong (née Fiddis; born February 1, 1948) is an American comedian, actress and producer who was the executive producer of Best Buds (2003) and the associate producer of four Cheech & Chong films. She is the wife of comedian and actor Tommy Chong.
Personal Life
In 1975 in Los Angeles, Fiddis married Canadian actor and comedian Tommy Chong, becoming his second wife. They adopted Marcus Wyatt (b. 1967) in 1978. They have three additional children together: Paris (b. 1974), Gilbran (b. 1981), and Precious (b. 1968). Shelby Chong is the stepmother to Tommy's two daughters from his first marriage, Rae Dawn and Robbi.Marcus took the surname of his adoptive parents and siblings when he turned eighteen. He and three of his sisters have each pursued acting careers, and his two brothers have acted in occasional family movie productions.
Early Life
Shelby (Sharon) Fiddis was born in Los Angeles, California in 1948. She attended Gladstone Secondary School in Vancouver, BC from Grade 7 to 12, graduating in 1966.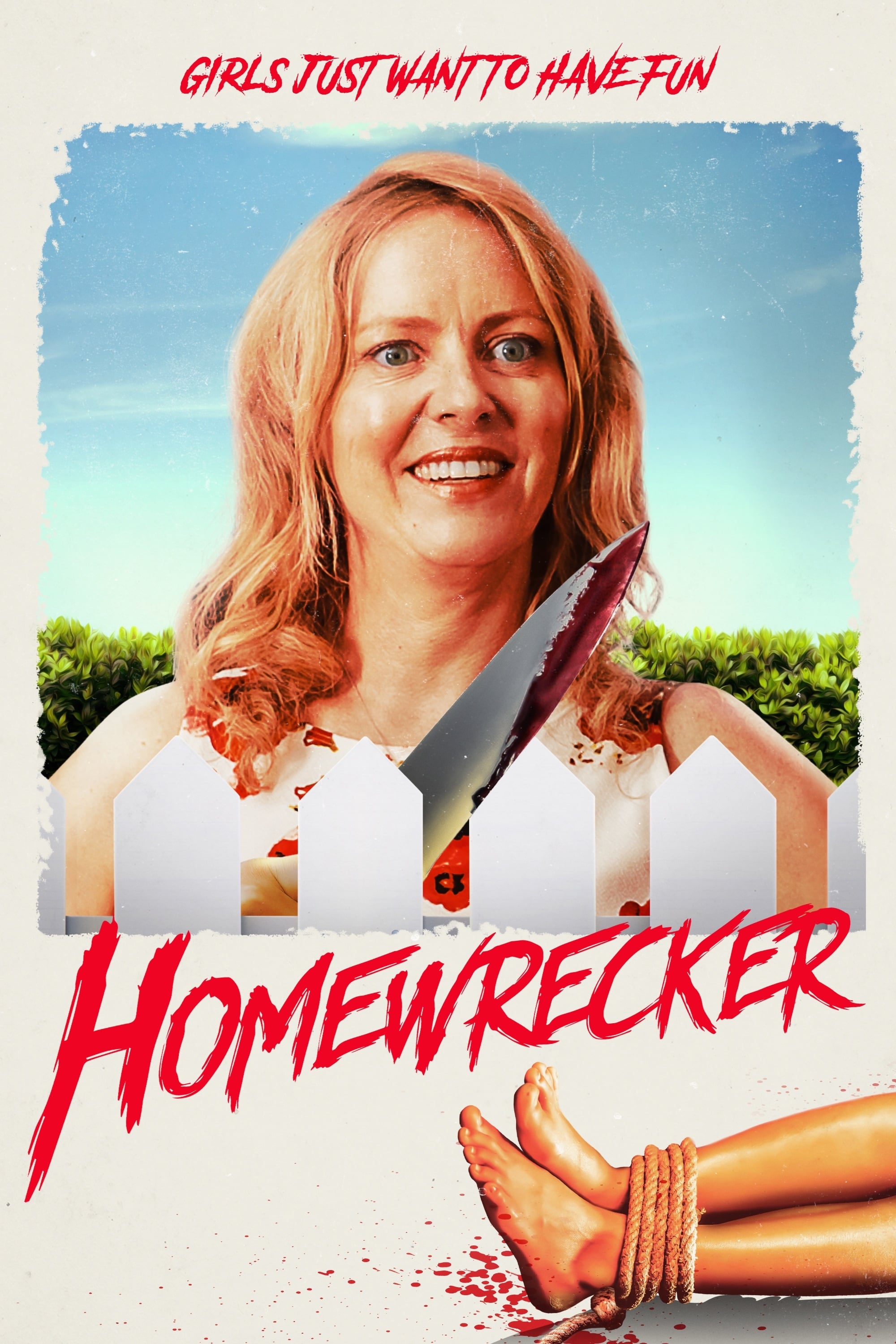 Homewrecker
A newlywed is an interior designer. Linda fills her days with painting and exercise classes. Linda went looking for a new friend and forced her to visit her home for an interior design consultation. L... Tommy Chong Presents Comedy at 420
As part of the comedy duo "Cheech & Chong", Tommy Chong is renowned for his contribution to American counter-culture. Tommy presents some of his favorite comedians, including Chris Porter and Eddie If...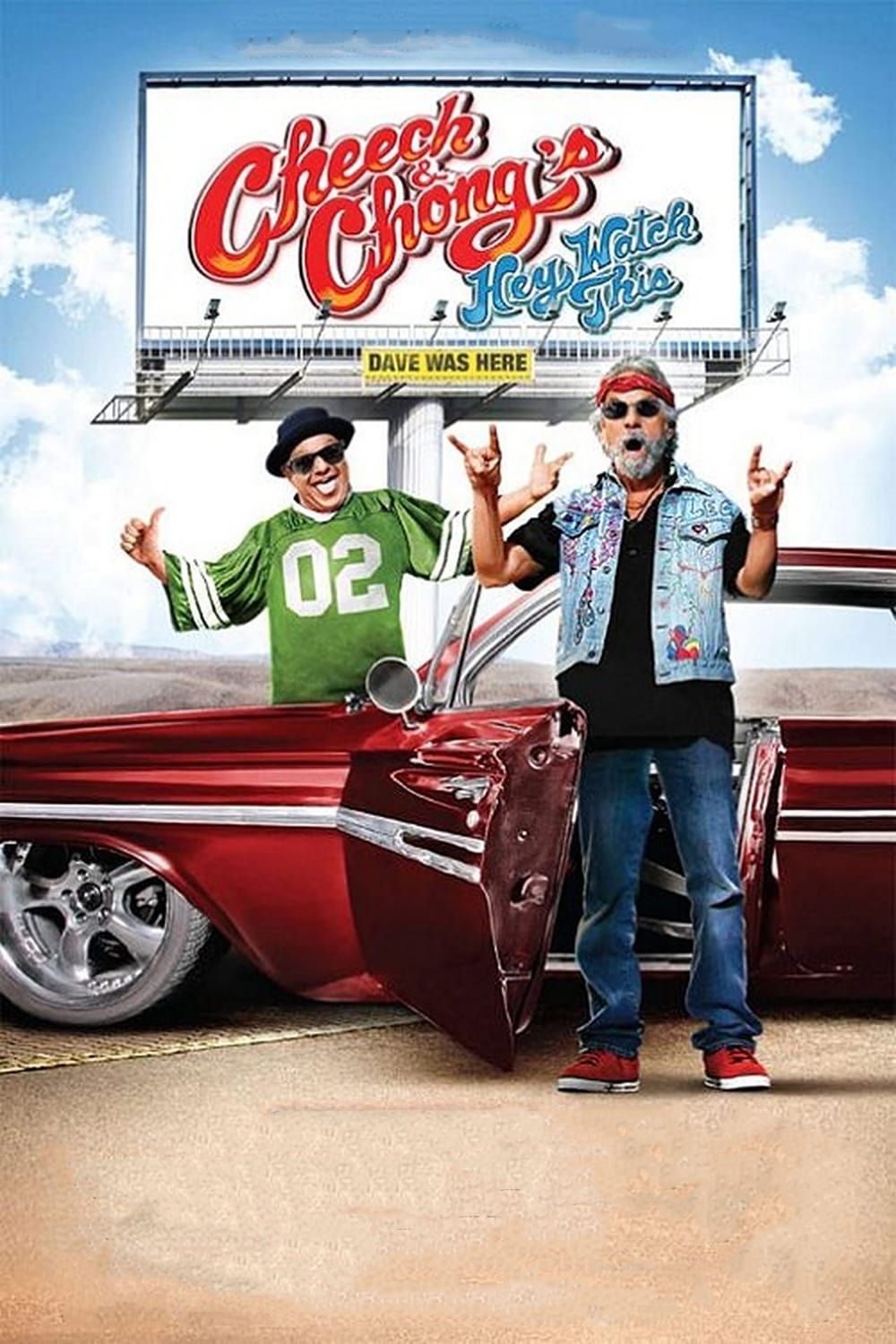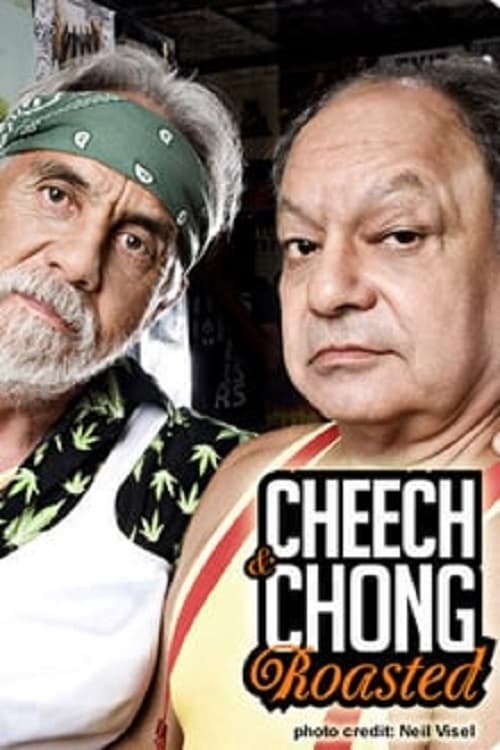 Cheech & Chong Roasted
Cheech and Chong, the stoner pair who dominated the comedy scene in the 1970s and '80s and recently reunited for their Light Up America tour, take their place in the hot seat to be roasted by close fr...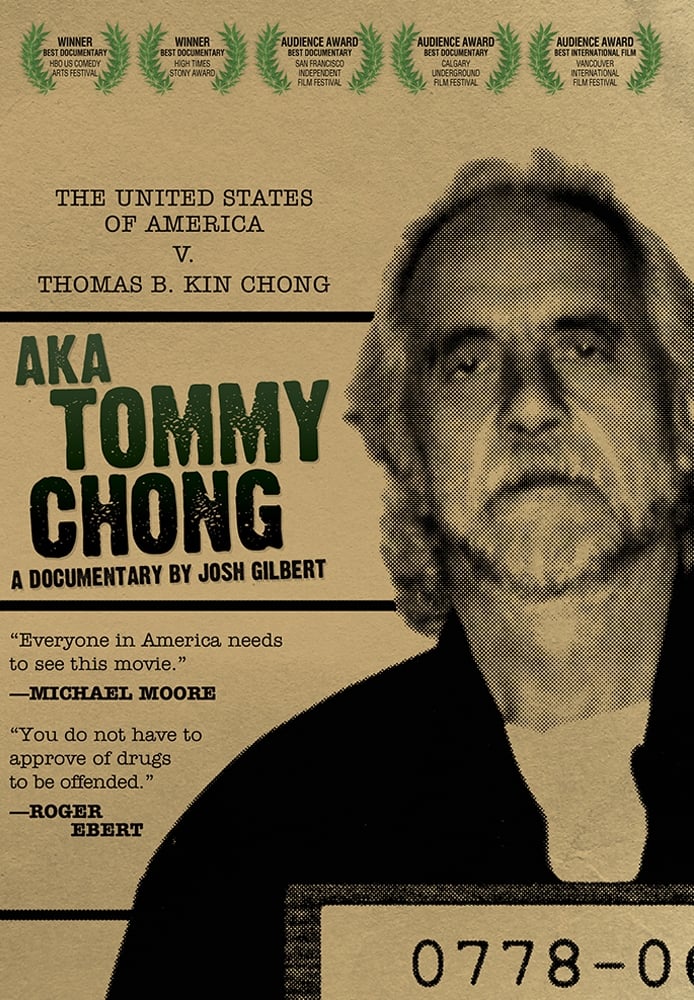 a/k/a Tommy Chong
The Bush administration prosecuted Tommy Chong for selling bongs over the internet.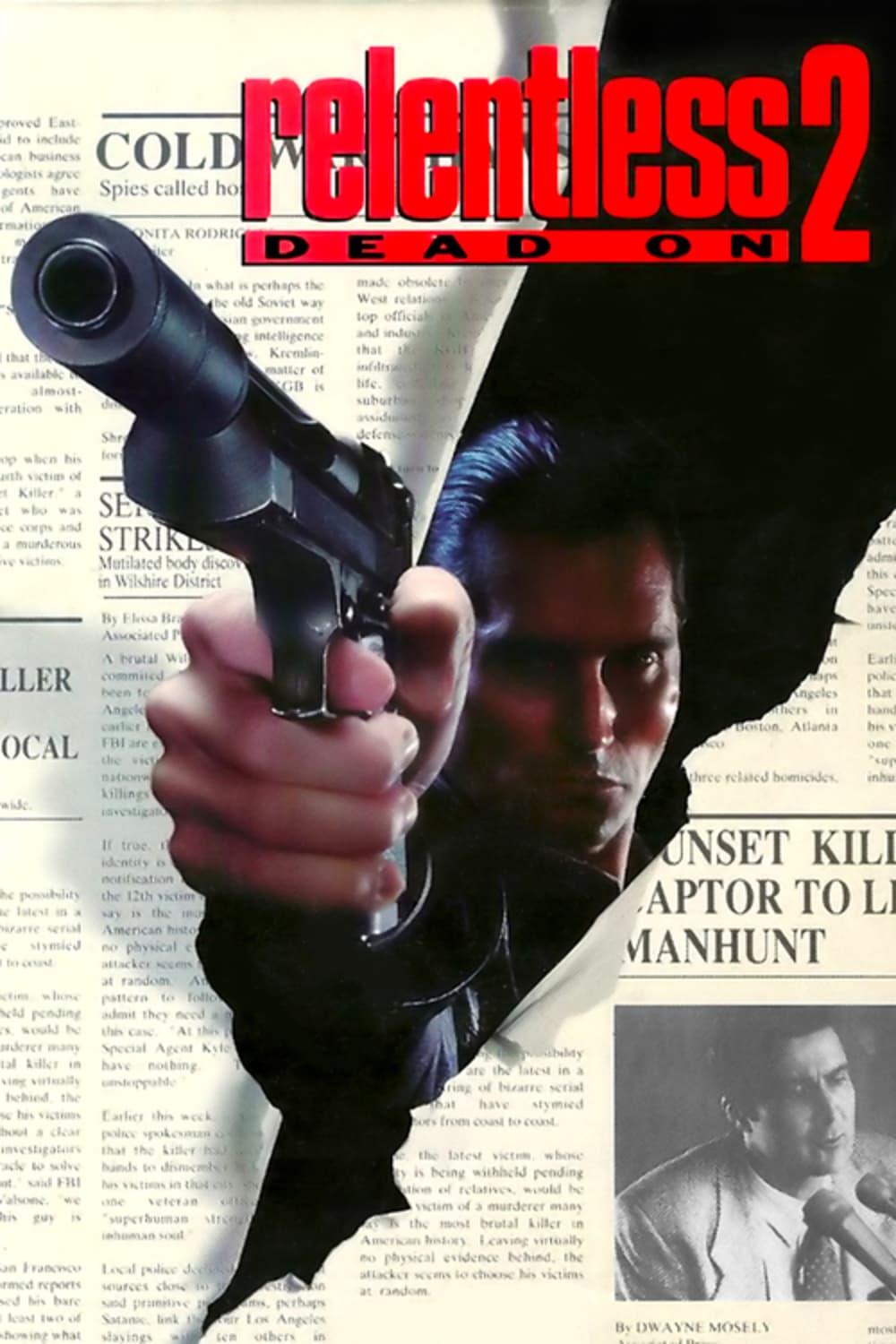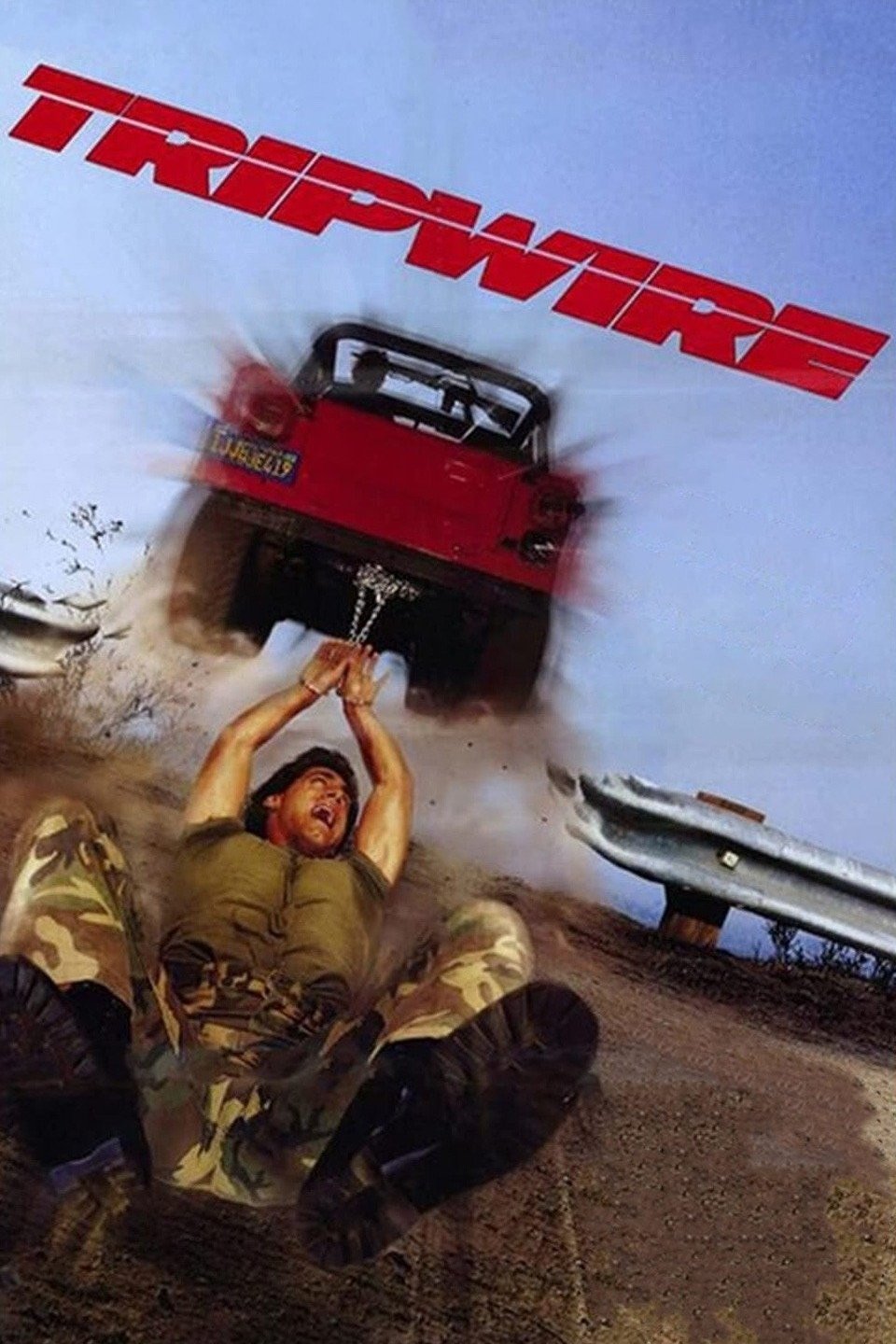 Tripwire
A band of ruthless international terrorists led by David Warner hijack a speeding railroad train loaded with a full arsenal of powerful military weaponry capable of threatening world peace. Jack De Fo...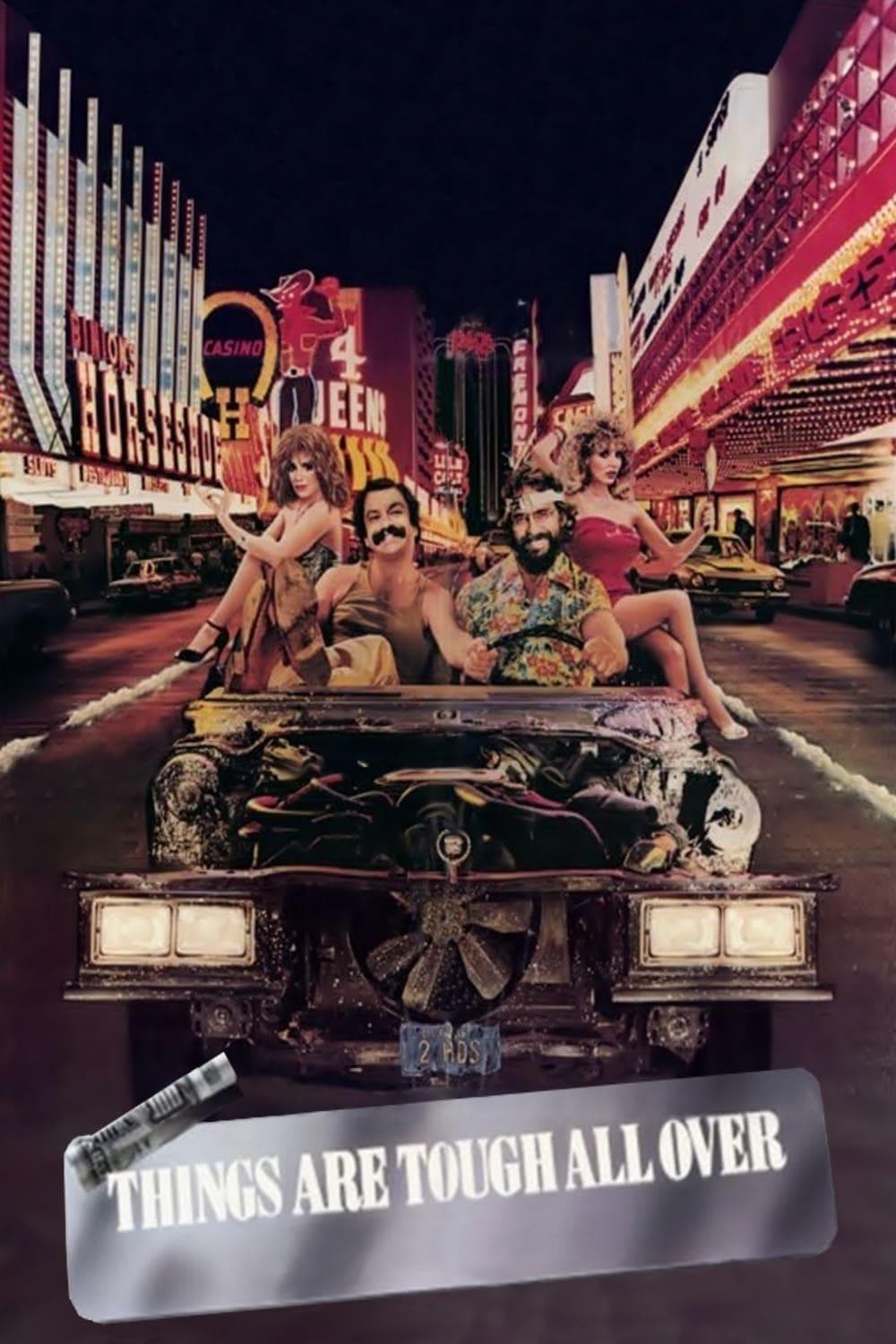 Things Are Tough All Over
Cheech and Chong were hired to drive a limo from Chicago to Las Vegas. Slyman and Prince Habib were together. There is dirty money in the car.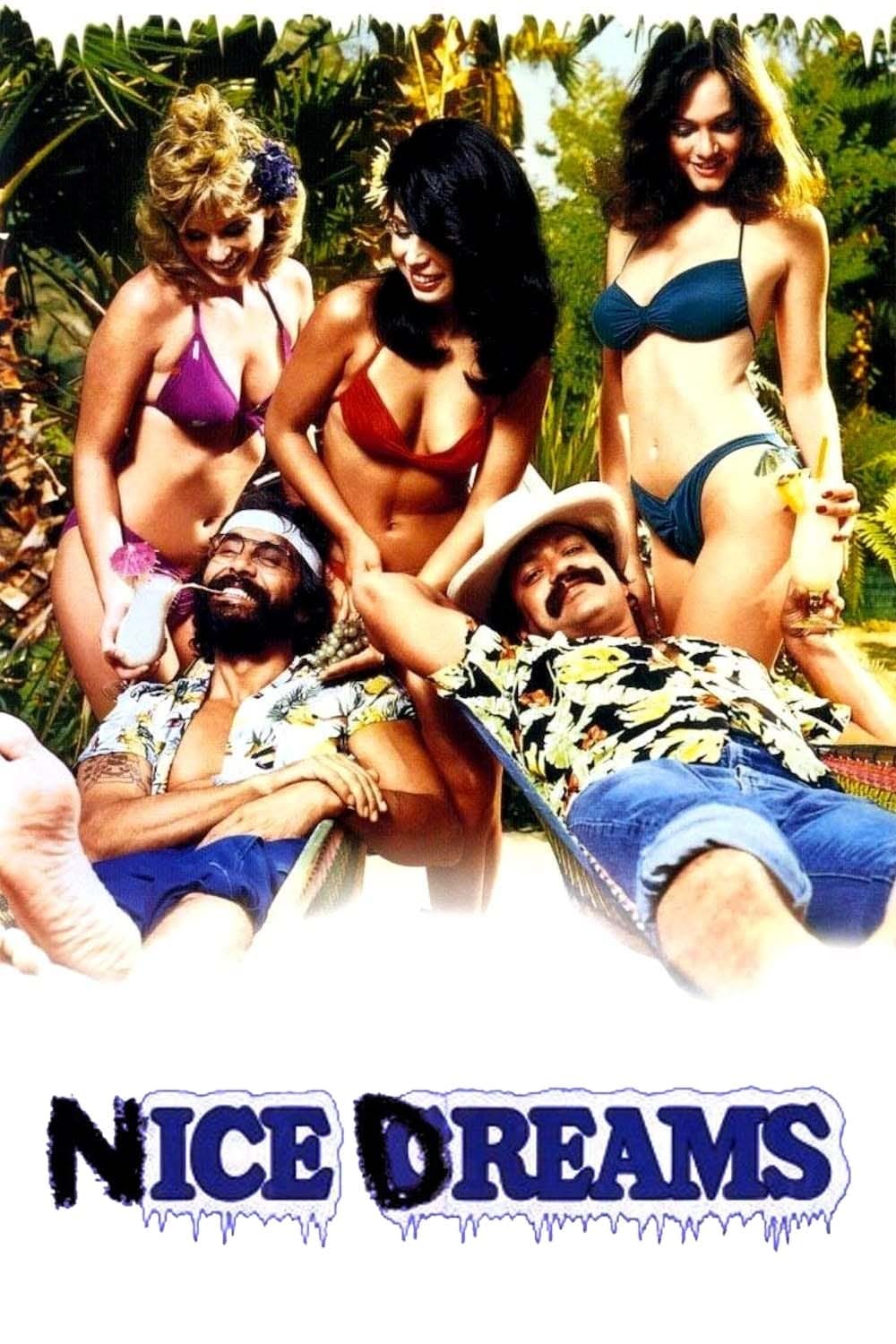 Nice Dreams
Two people are indoors. Los Guys and L.A have many encounters. The people in the area are weird.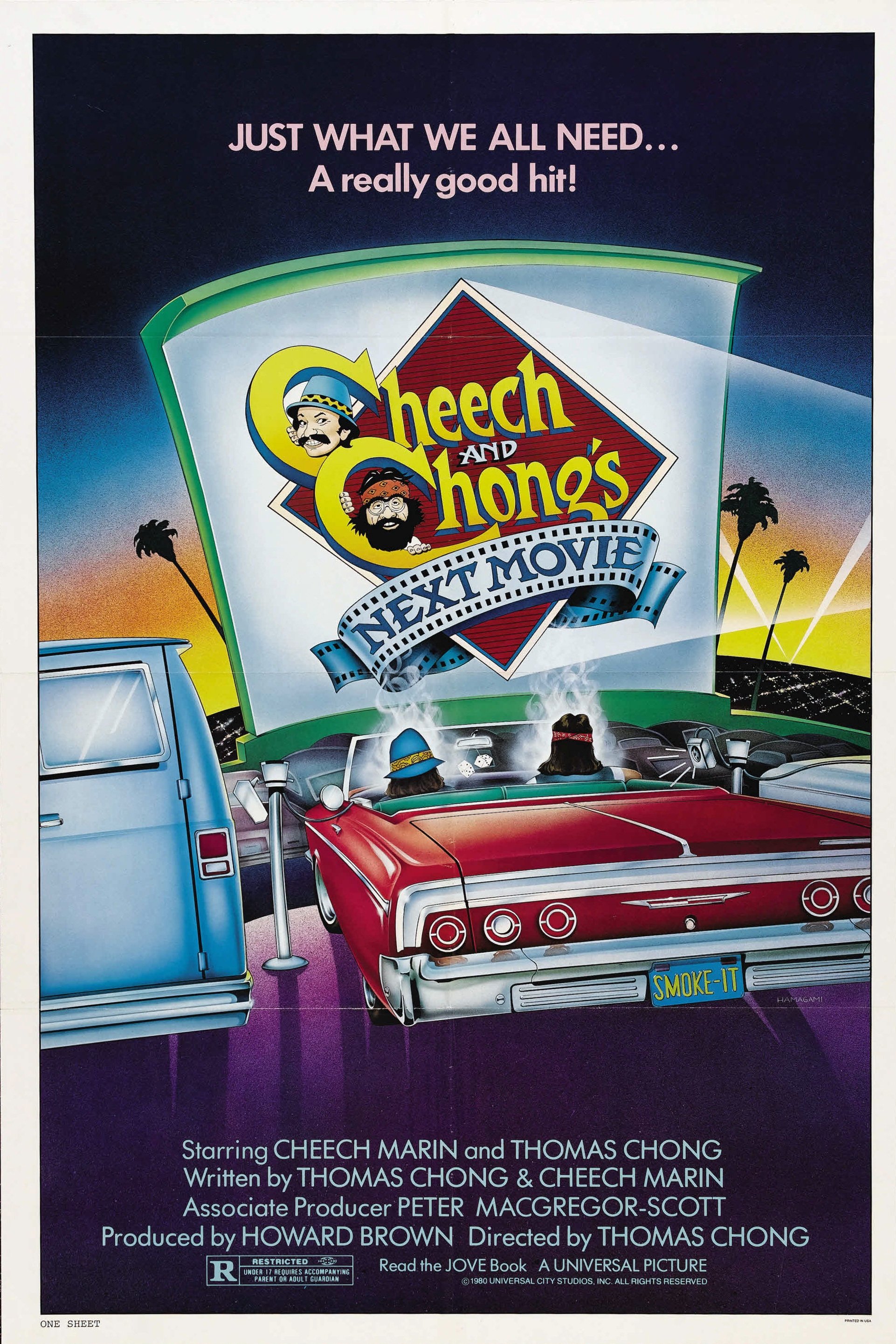 Cheech & Chong's Next Movie
Perennially stoned Cheech and Chong tear through the city of Los Angeles, causing trouble wherever they go. Cheech lost his job and two pot enthusiasts headed to the welfare offices. They are thrown b...