 Susumu Watanabe
Known For: Visual Effects · Gender: Male
Also Known As: 渡辺奏 · 渡辺 奏
Biography
Susumu Watanabe is a Japanese animator, animation director and character designer.
TV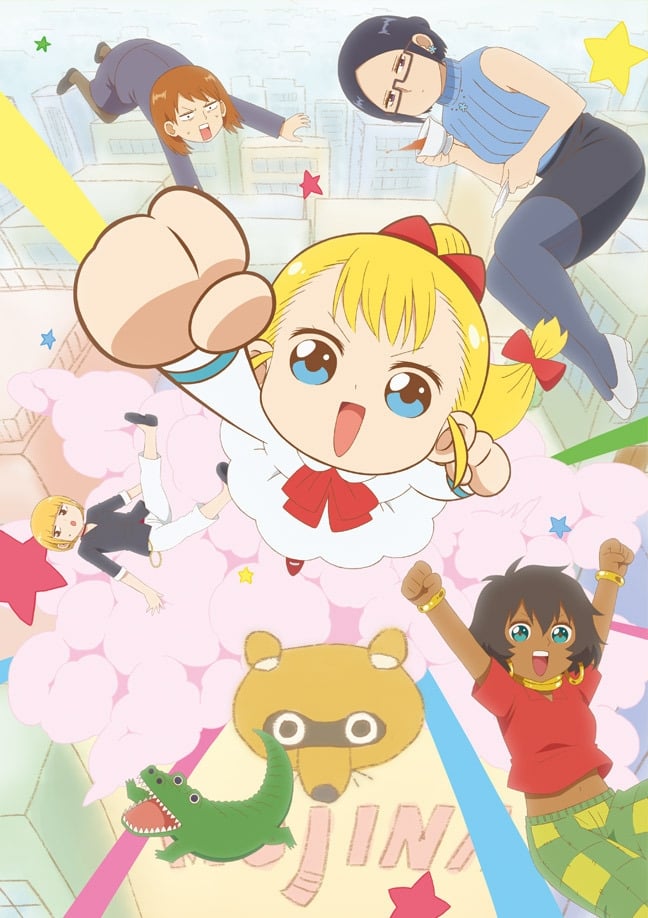 Cute Executive Officer
She isn't a brilliant person. She isn't a brilliant person. She isn't old enough to vote, but she did score an above-average job as the president and CEO of the Mujina Company, where she navigates the...
TV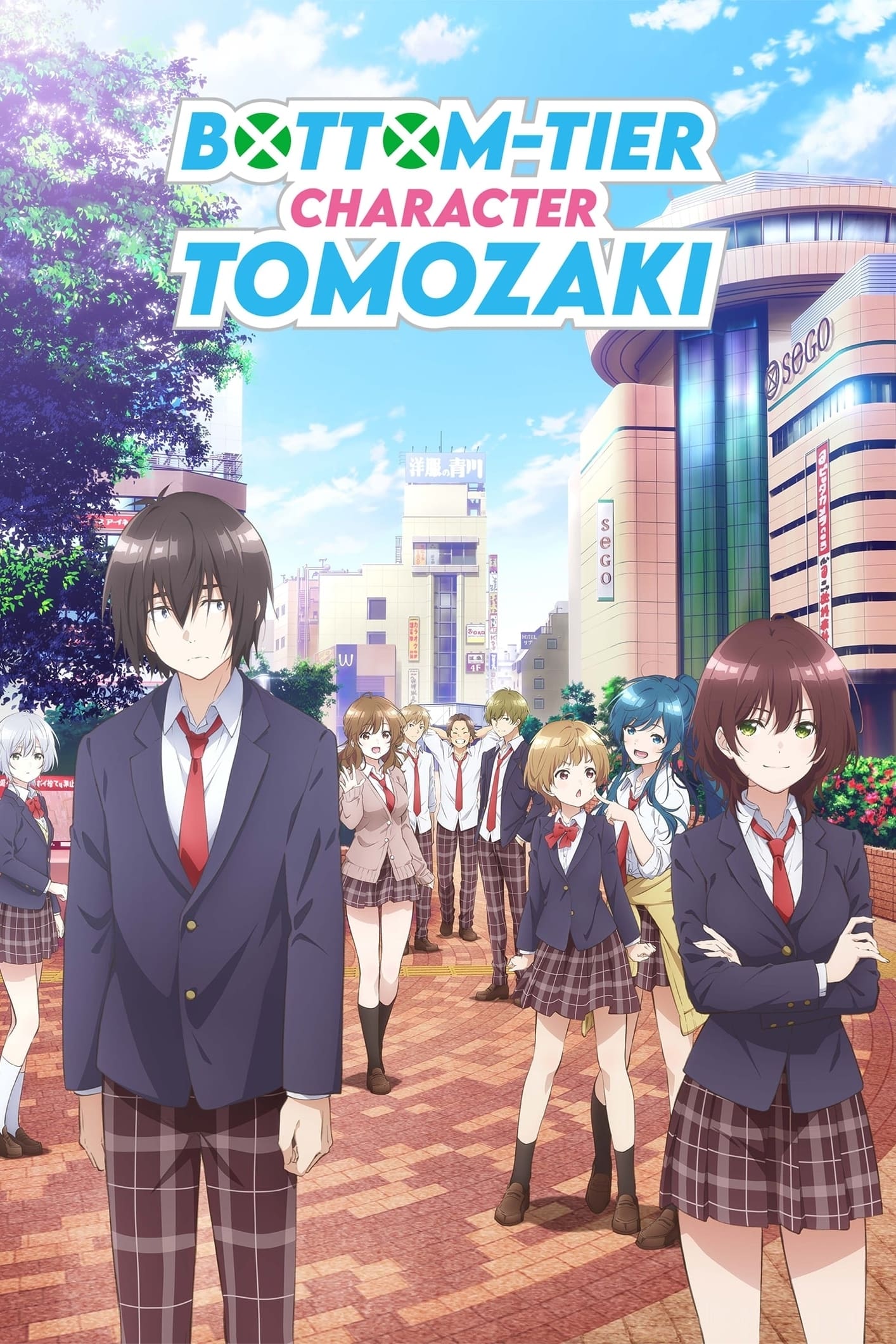 Bottom-tier Character Tomozaki
The game of real life is one of the worst in Japan, according to Tomozaki, who is one of the best in the country. There are no clear-cut rules for success, and nothing makes sense. But then he meets a...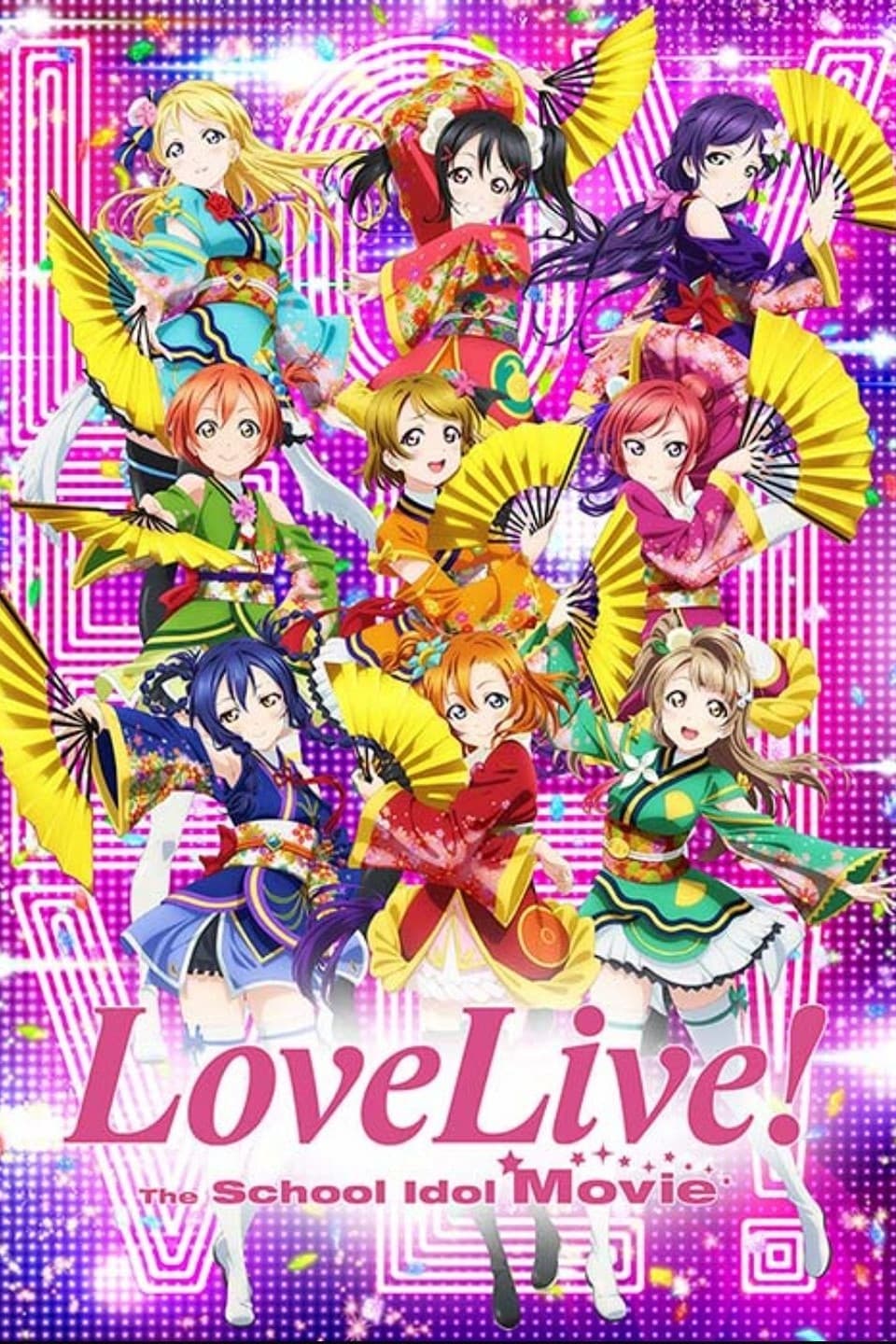 Love Live! The School Idol Movie
Although μ's, the defending champions of the school idol tournament, plans to dissolve their group after the graduation of their senior members, they receive news that leads them to holding a concert ...