 Kazue Tamari
Known For: Visual Effects · Gender: Female
Also Known As: 玉利和枝 · 玉利和江
Biography
Kazue Tamari (玉利 和枝, Tamari Kazue) is a female Japanese animator and animation director.
TV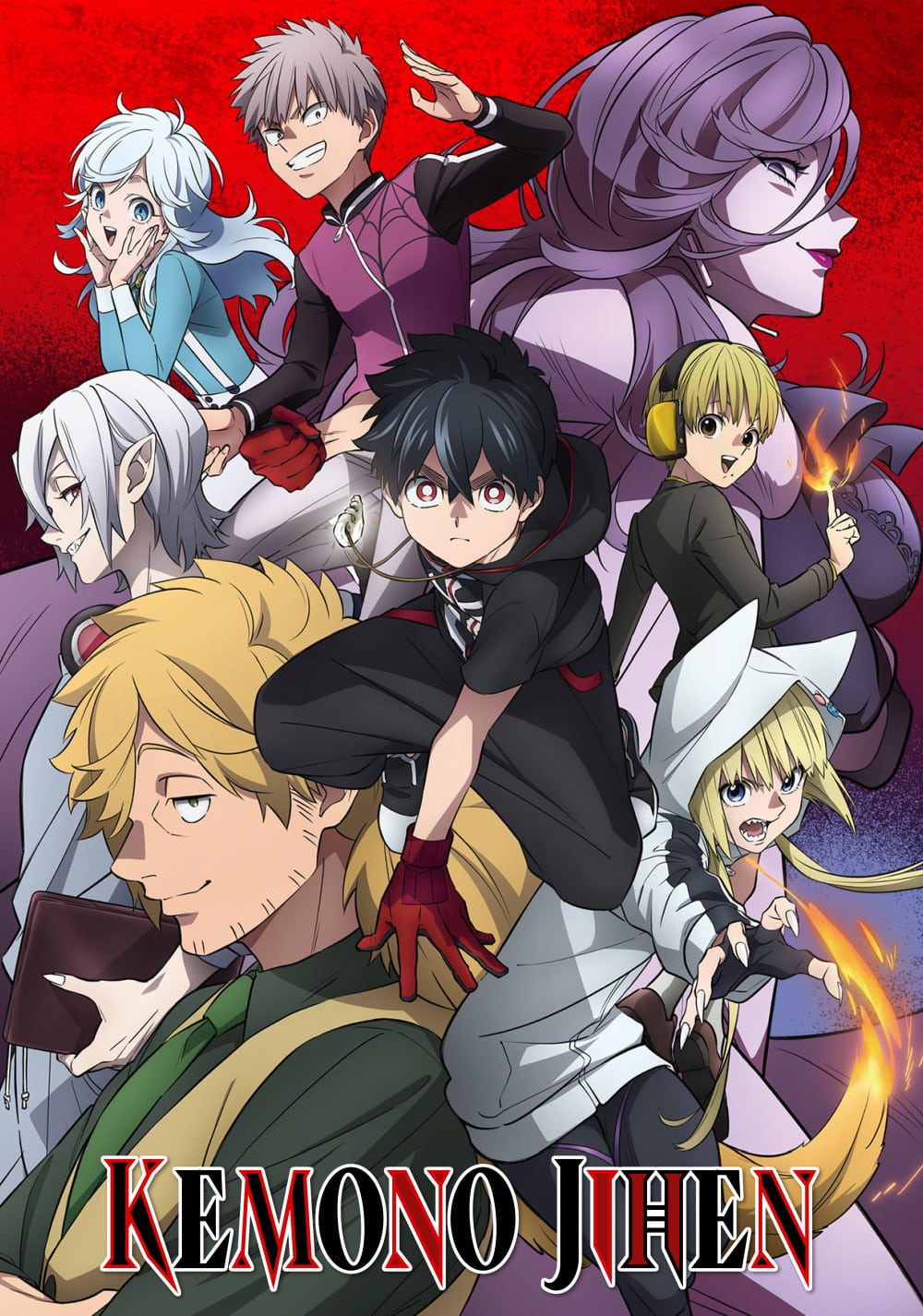 Kemono Jihen
When a series of animal bodies that rot away after a single night begin appearing in a remote mountain village, Inugami, a detective from Tokyo who specializes in the occult, is called to investigate....
TV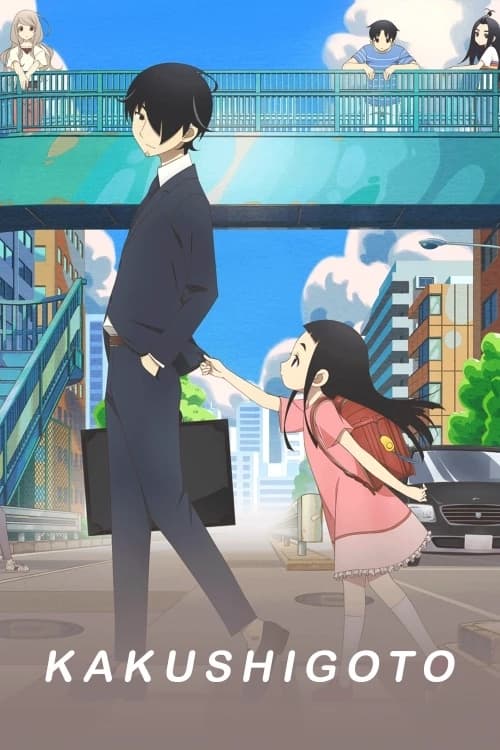 Kakushigoto
Kakushi Gotou is a somewhat popular manga artist whose works are known for inappropriate content. Because of this raunchiness, when his daughter Hime was born, he vowed to keep his profession hidden f...
TV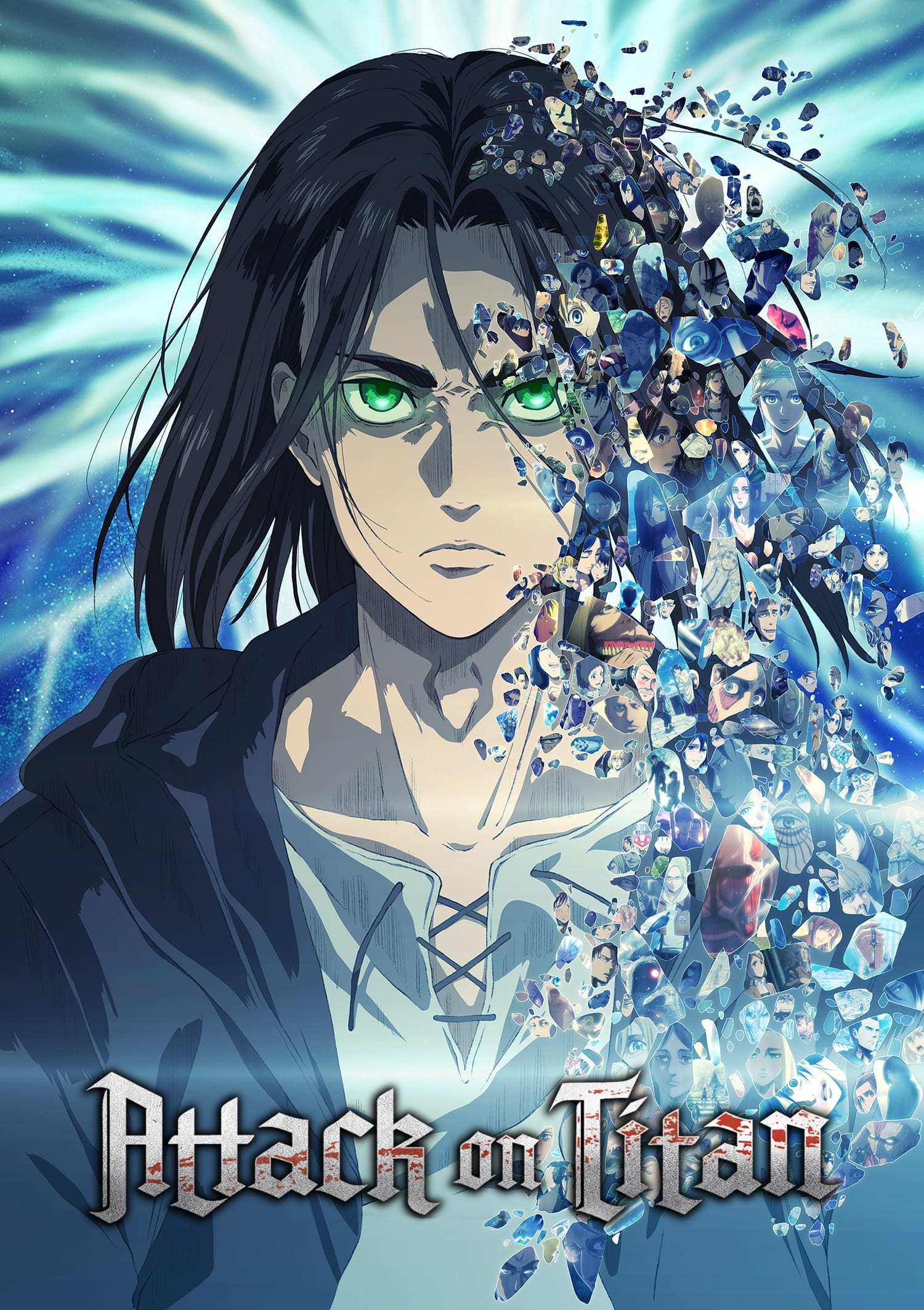 Attack on Titan
Humans were almost wiped out hundreds of years ago. It's normal for a titan to be several stories tall, have no intelligence, and eat human beings for the pleasure rather than as a food source. A smal...