 Ichizō Kobayashi
Known For: Visual Effects · Gender: Male
Also Known As: 小林一三 · Ichizô Kobayashi · Ichizou Kobayashi
Biography
Ichizō Kobayashi (小林 一三, Kobayashi Ichizō) is an animator, character designer and animation director.
TV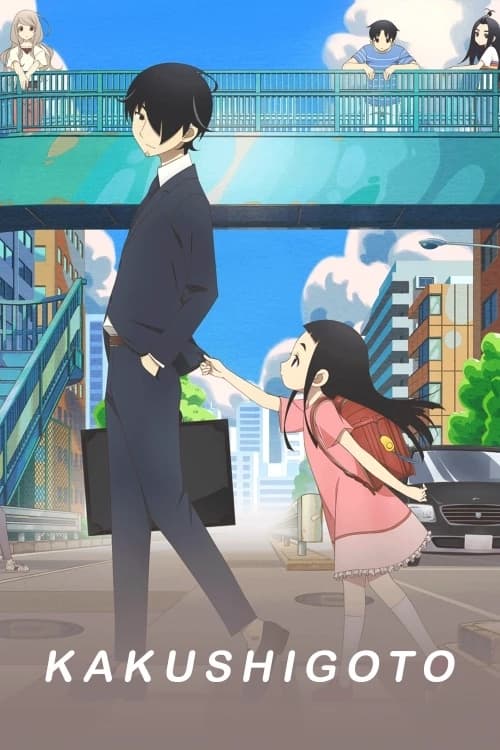 Kakushigoto
Kakushi Gotou is a somewhat popular manga artist whose works are known for inappropriate content. Because of this raunchiness, when his daughter Hime was born, he vowed to keep his profession hidden f...
Batman Ninja
Batman, along with many of his allies and adversaries, is transported to feudal Japan by Gorilla Grodd's time displacement machine.