 Konomi Sakurai
Known For: Visual Effects · Gender: Female
Also Known As: 桜井木ノ実 · さくらい このみ · 桜井このみ · 桜井木乃実 · 野口木ノ実 · 野口木の実 · Konomi Noguchi
Biography
Konomi Sakurai (桜井 木の実, Sakurai Konomi) is a female animator, character designer and storyboard artist. She also does animation direction, animation supervision, in-between and key animation. Aliases: 桜井木ノ実, さくらい このみ, 桜井このみ and 桜井木乃実. Also known as Konomi Noguchi (野口木ノ実).
TV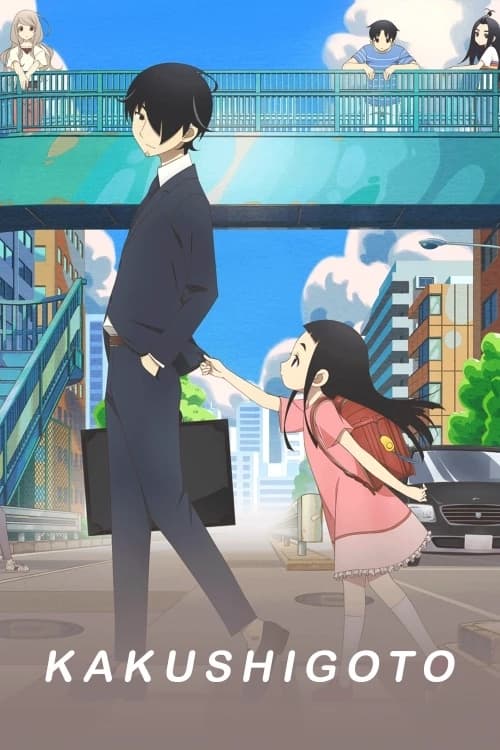 Kakushigoto
Kakushi Gotou is a somewhat popular manga artist whose works are known for inappropriate content. Because of this raunchiness, when his daughter Hime was born, he vowed to keep his profession hidden f...
TV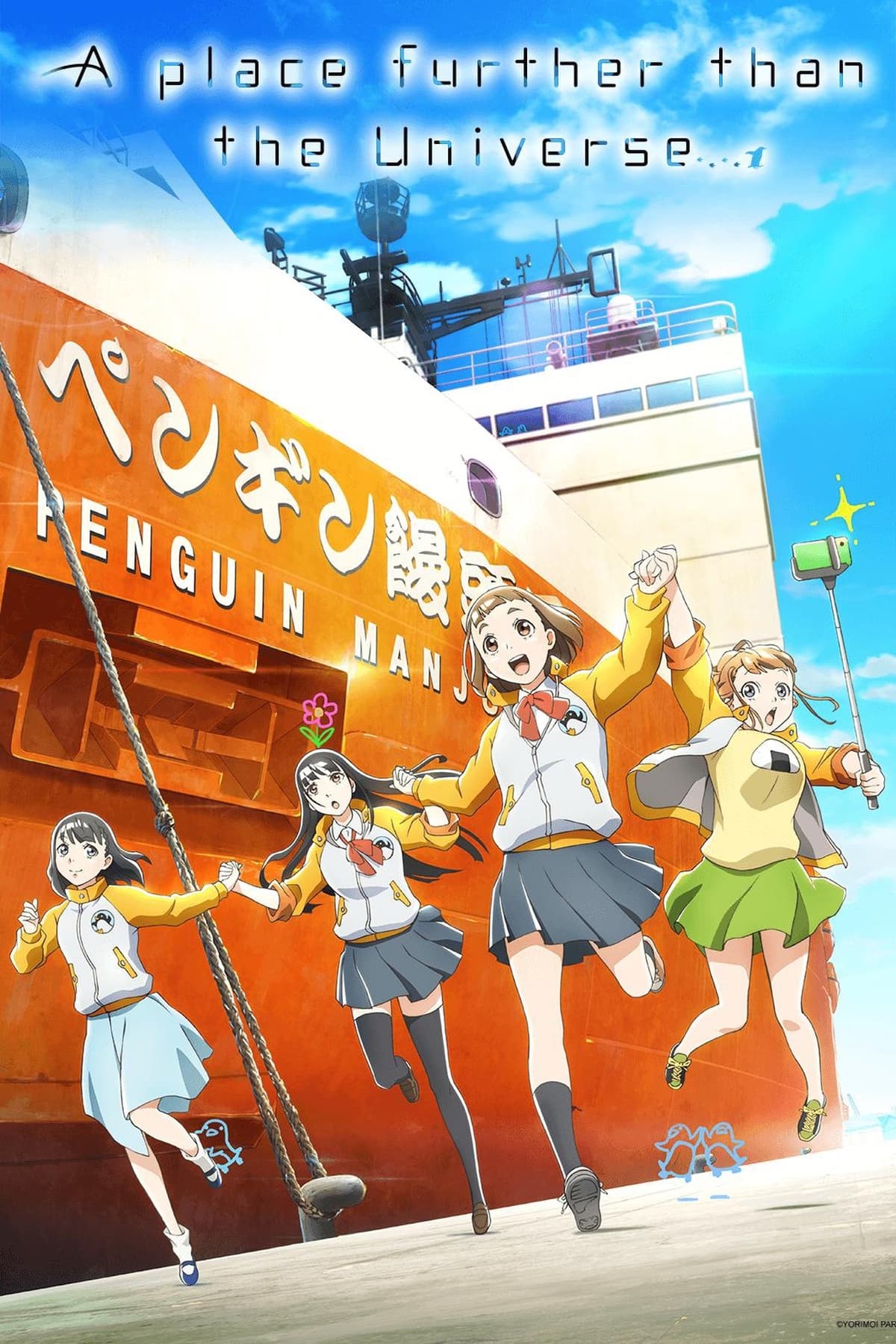 A Place Further Than the Universe
Scenery that we have never seen. Sounds that we have never heard. Scent that we have never smelled. Food that we have never tasted. And the surge of emotion that we have never experienced. This is the...
TV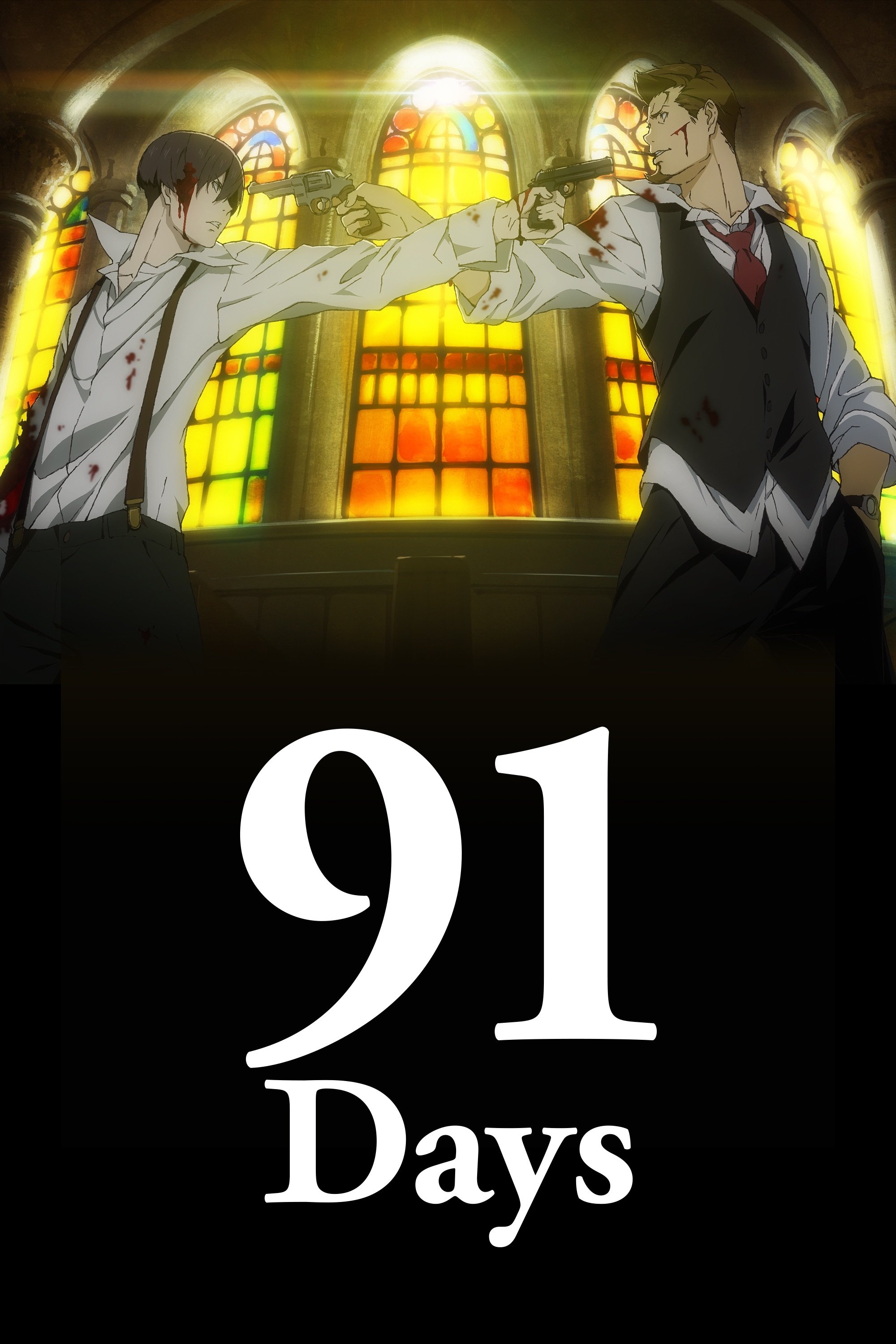 91 Days
During Prohibition, the law is powerless and the mob rules Lawless, a town that thrives on the black market sale of illicitly brewed liquor. Avilio returns to town after a time away, following a lead ...
TV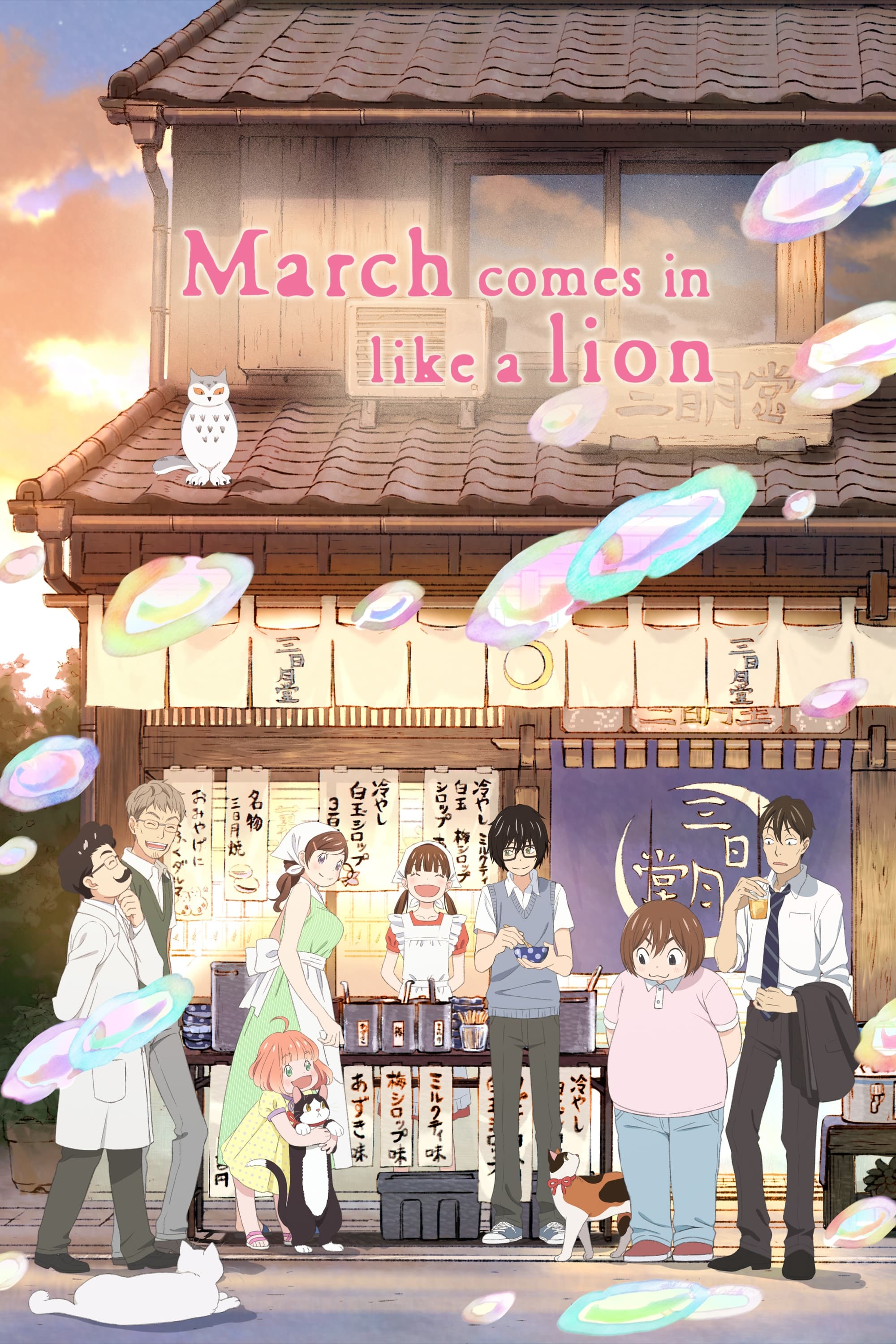 March Comes in Like a Lion
A 17-year old professional shgi player, who lives by himself, not having a real family, and has hardly any friends. A family consisting of a young woman and two young girls, as well as a number of cat...
TV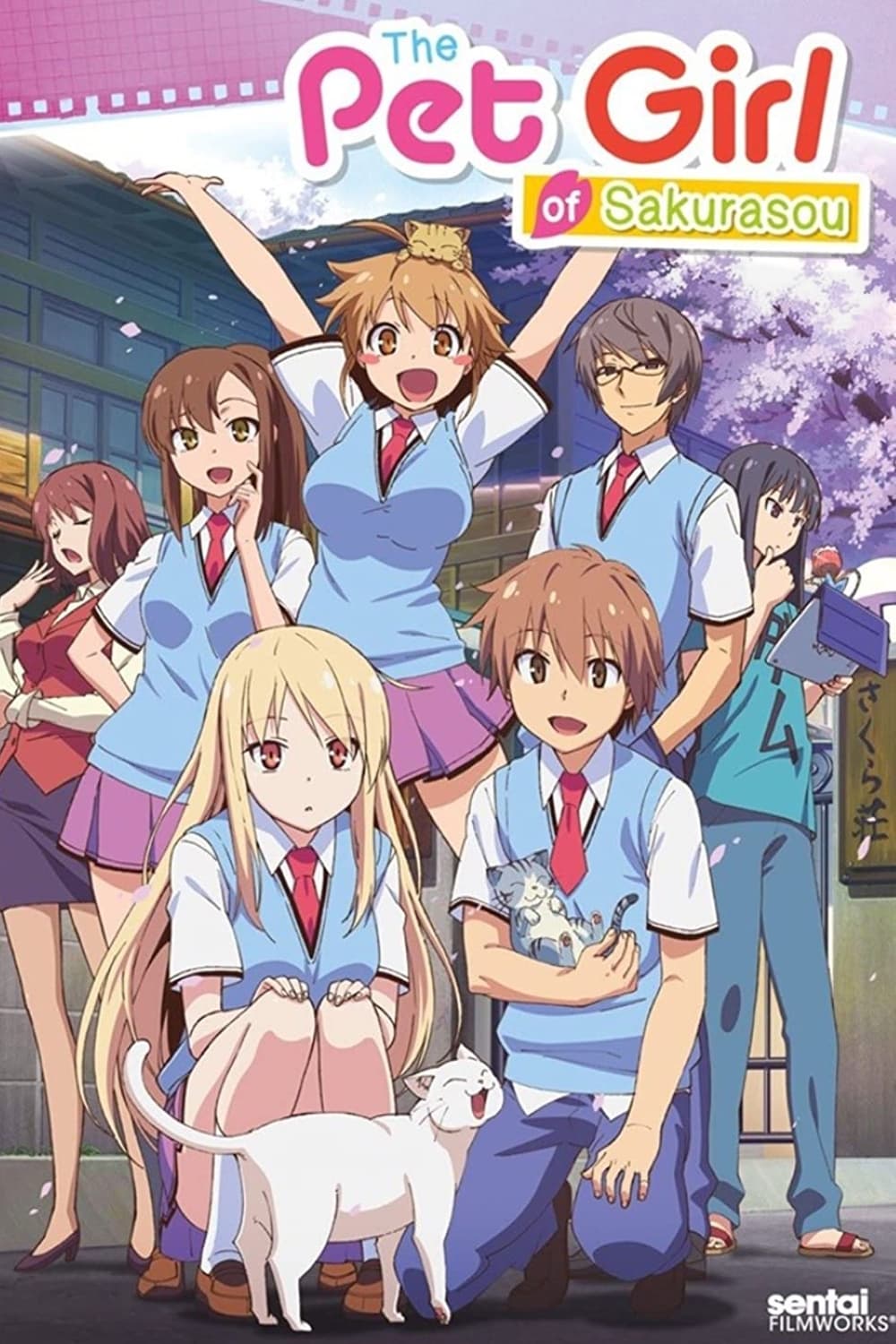 The Pet Girl of Sakurasou
Sorata Kanda, a high school sophomore living in Sakurasou, the den of their academy's problem children, spends his days being dragged around by the strange residents, swearing he's going to escape Sak...
TV