 Sara Törnkvist
Known For: Production · Gender: Female
Also Known As: Sara Törnqvist
Biography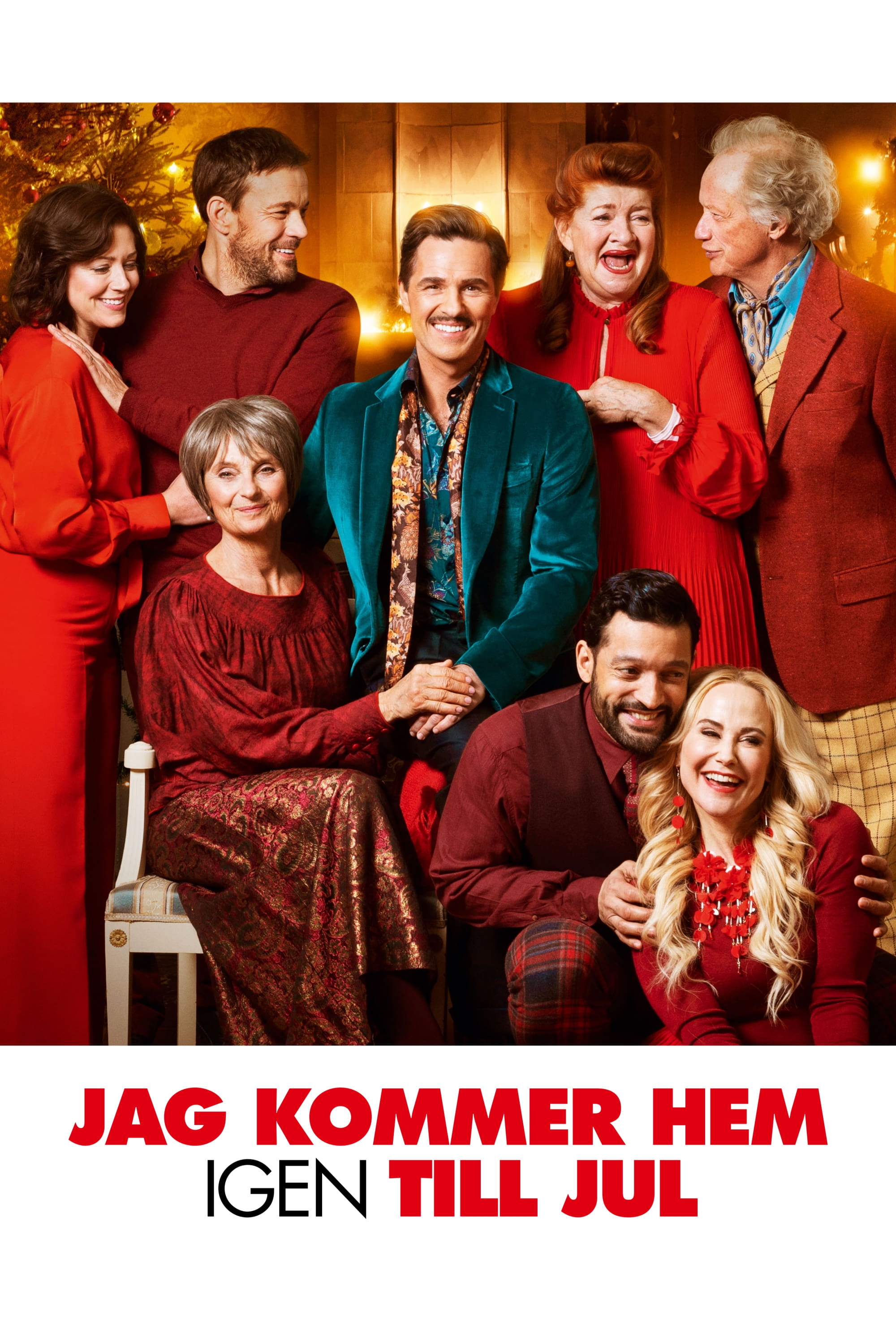 I'll Be Home for Christmas
The story of two brothers and their musical family, forced to confront their secrets over an intense Christmas break.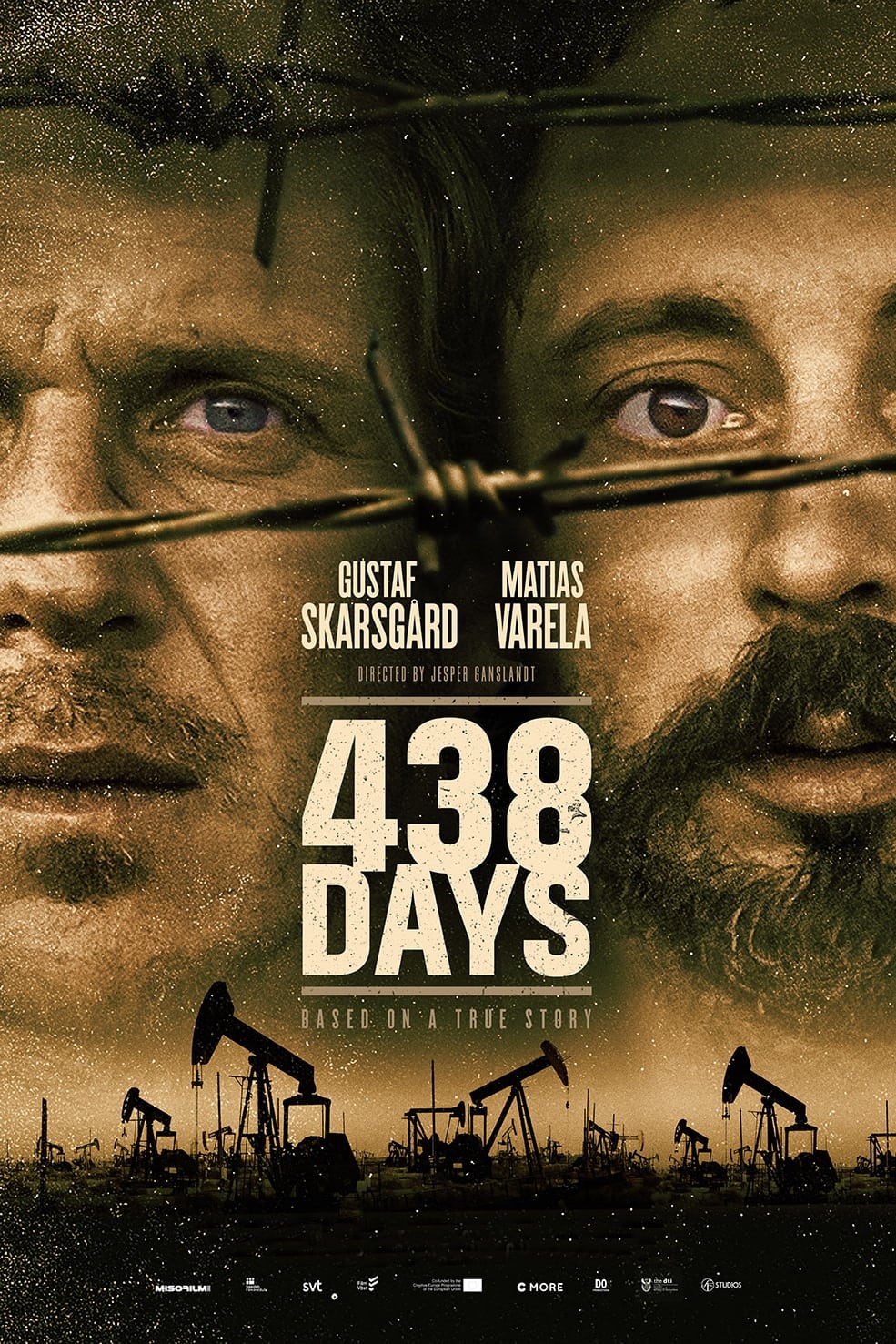 438 Days
On the eve of June 28th, Swedish journalists Martin Schibbye and Johan Persson illegally crossed the border into Ethiopia. After months of research, planning and failed attempts, they were finally on ...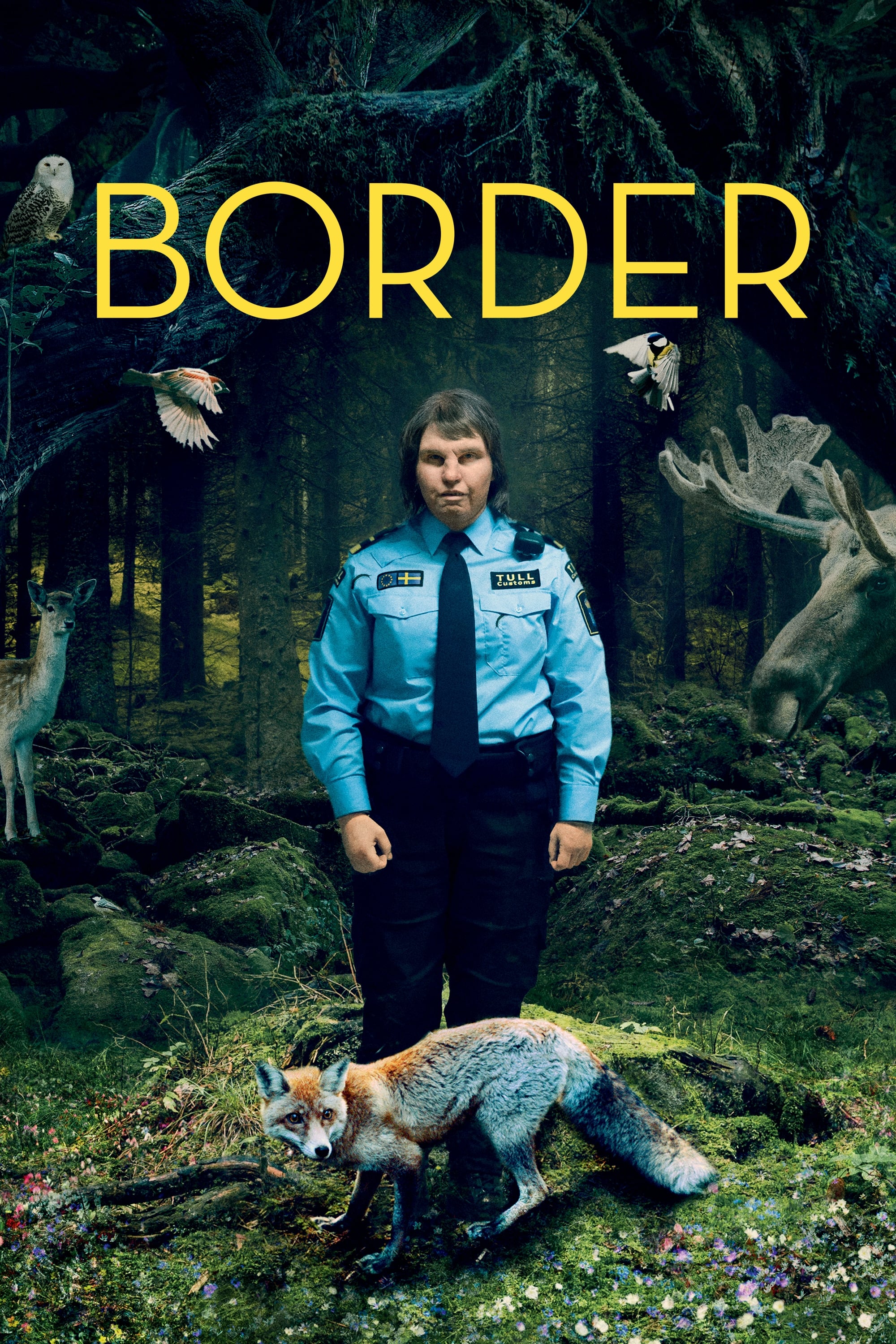 Border
When a border guard with a sixth sense for identifying traffickers encounters the first person she can't prove is guilty, she is forced to confront terrifying revelations about herself and humankind.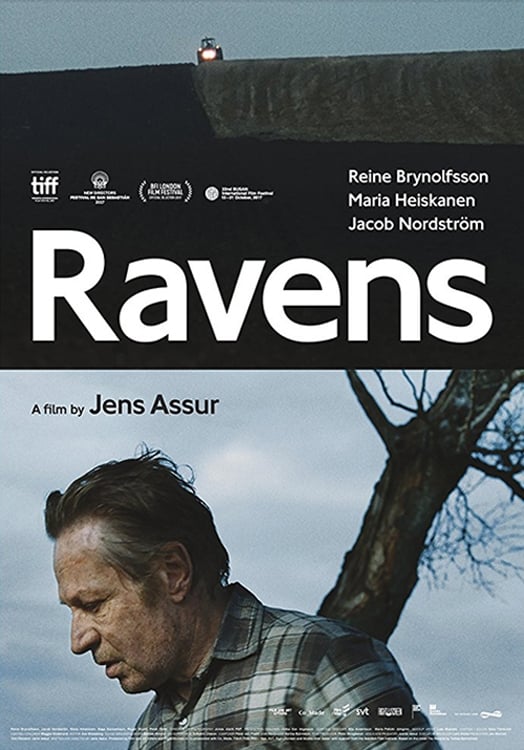 Ravens
A hard-working farmer is desperate to have his son take over the farm so he can continue his legacy. The mother is trying to keep the family together. The son is witness to his father's psychotic beha...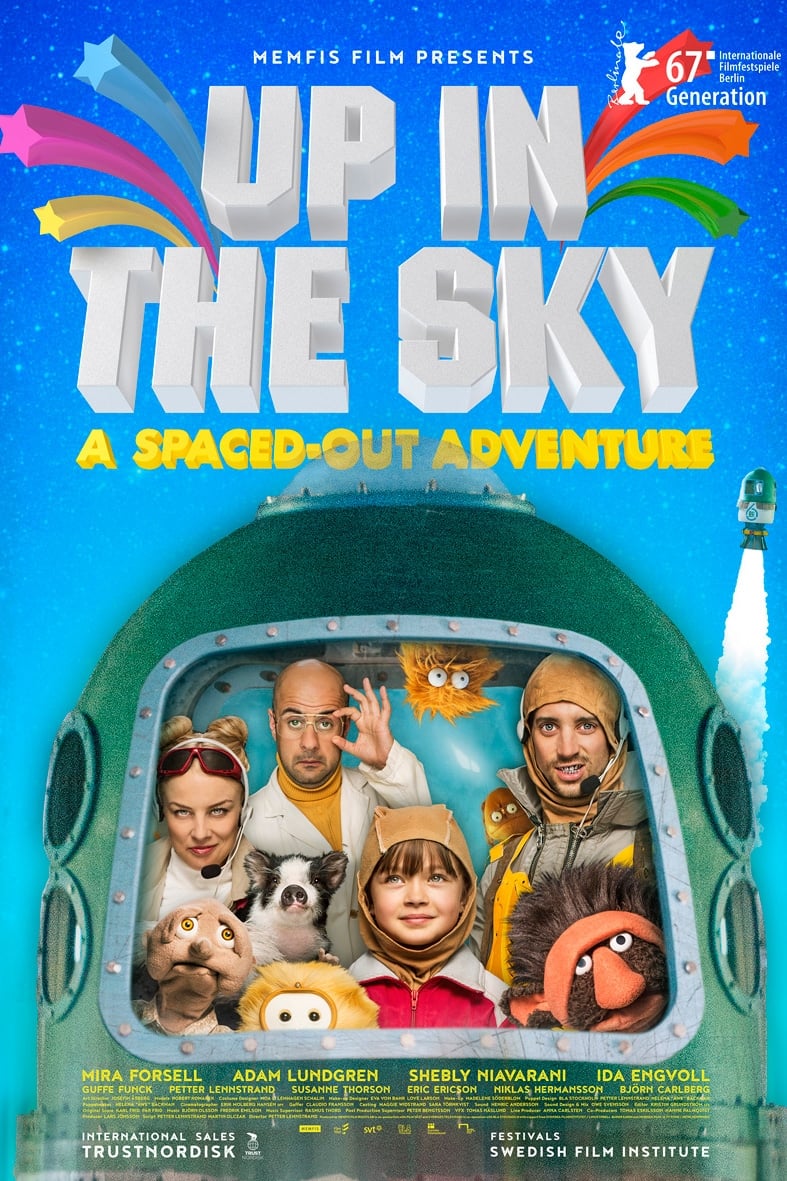 Up in the Sky
Pottan is taken care of by the strange staff at a recycling center after she ends up at a riding camp. Pottan learns that the staff are building a rocket.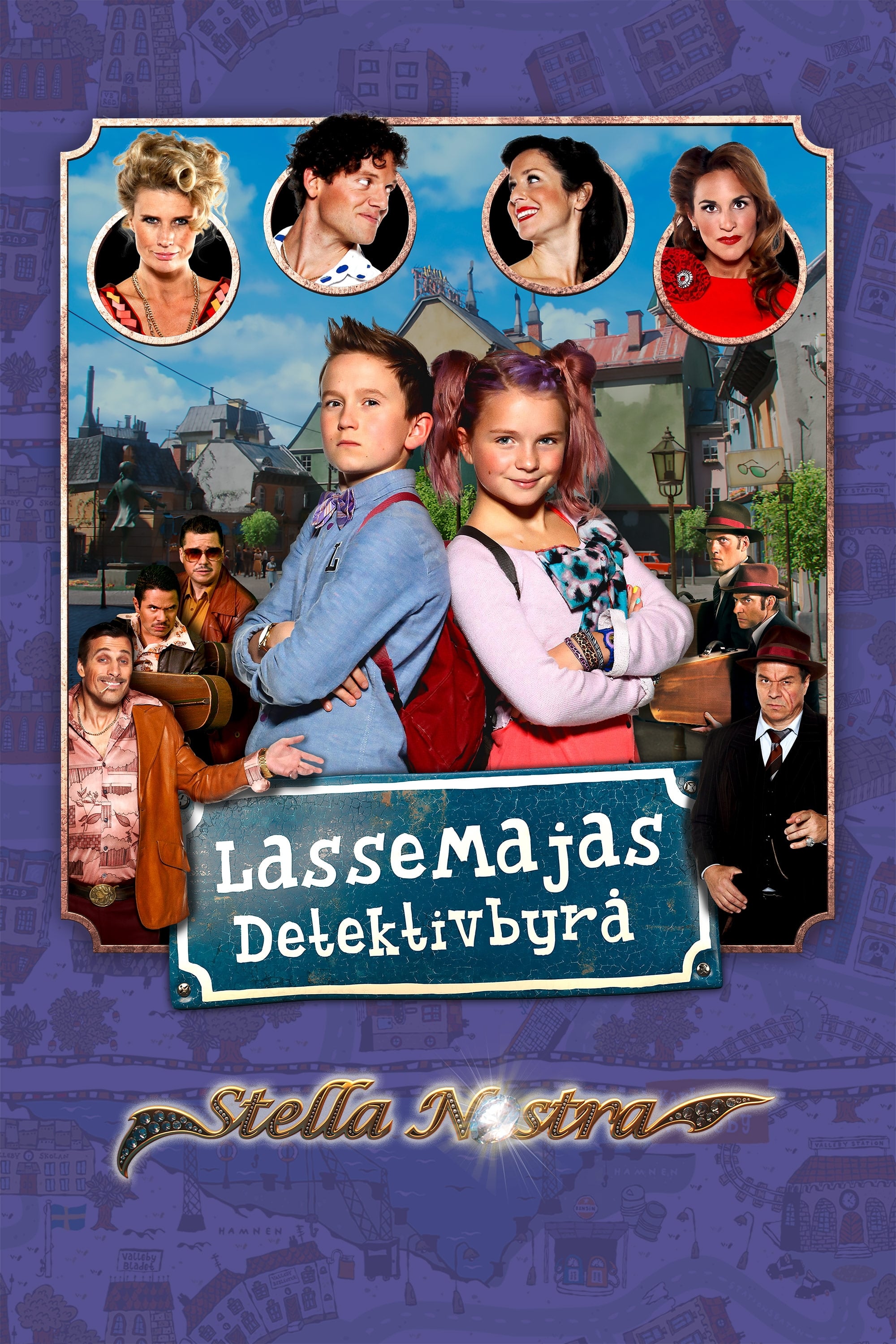 LasseMajas detektivbyrå - Stella Nostra
The sleepy little town of Valleby is getting ready for the cafe owners' wedding, and our popular young detectives are ready to make sure nothing goes wrong. The wedding couple's relatives prove to be ...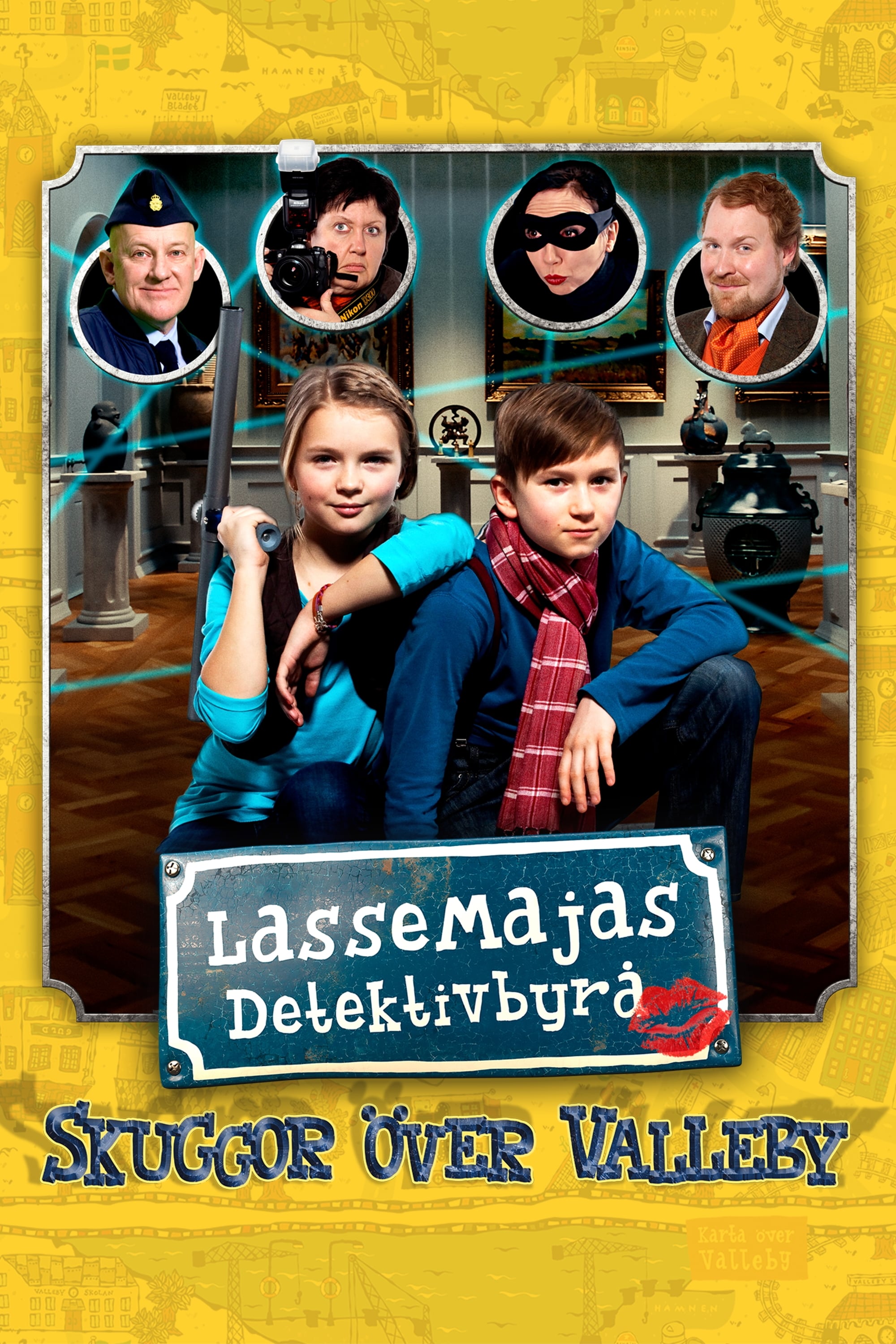 JerryMaja's Detective Agency - Shadows of Valleby
The calm in the small town of Valleby is disrupted by bad news during the late summer months. The police station is in danger of being closed and neither the chief of police nor the police officers wa...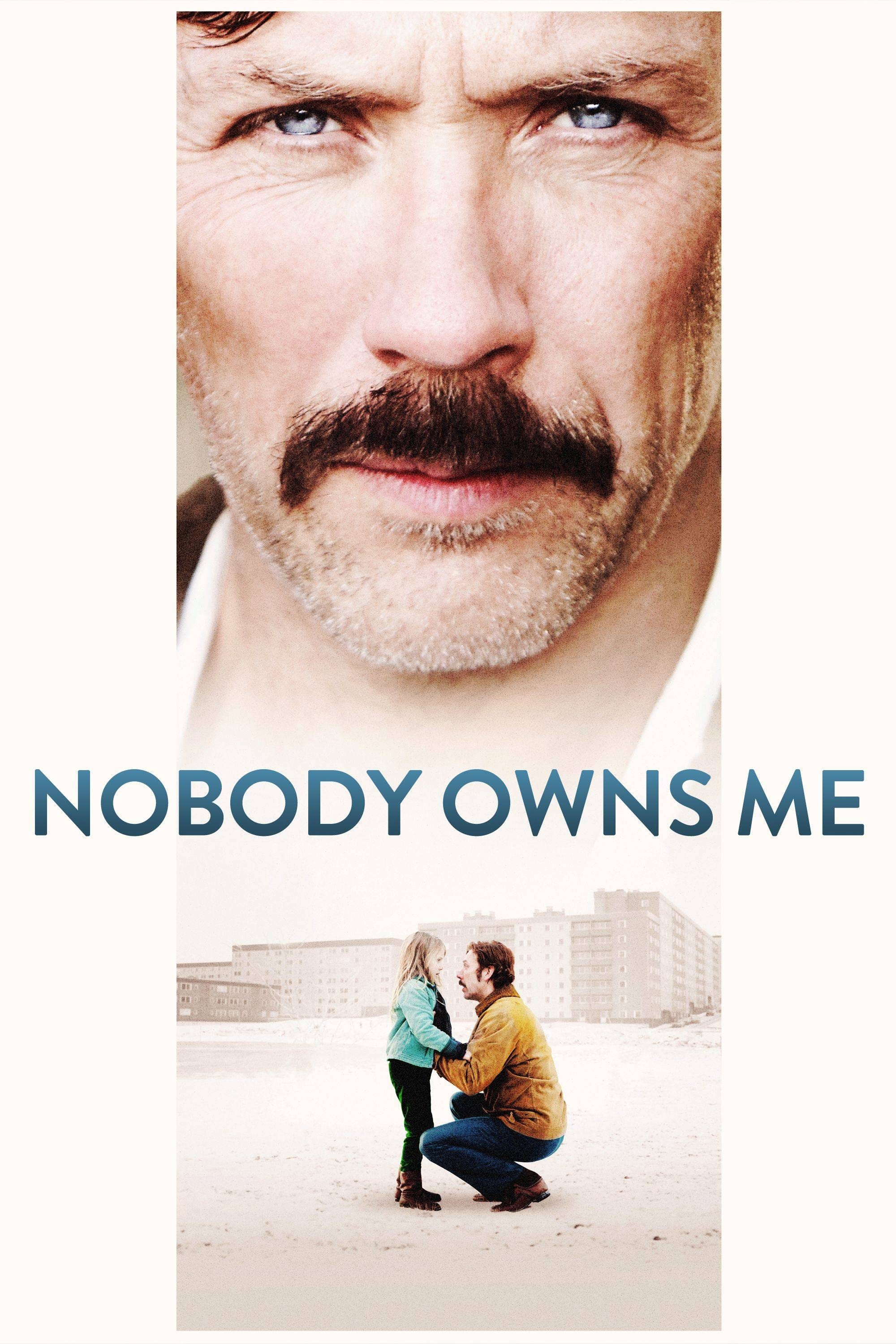 Nobody Owns Me
The story of a lone father's relationship with his daughter, of the destructive power of alcohol, of a child's vulnerability, but also of love, betrayal and socialist politics in 1970s Sweden. A movin... Faro
Faro is about a man who flees into the forest with his daughter to escape a prison sentence.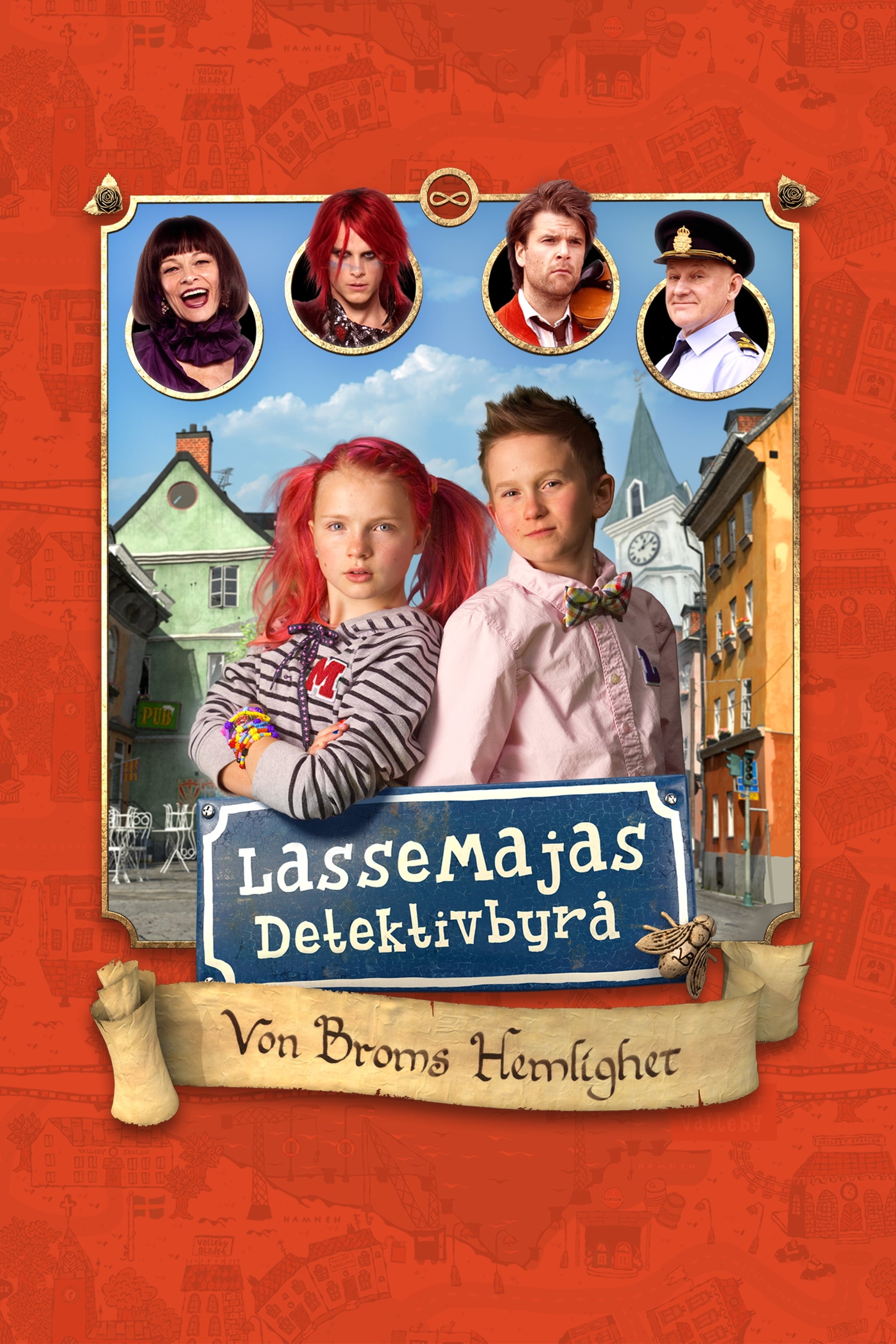 LasseMajas detektivbyrå - von Broms hemlighet
Lasse and Maja find an old mysterious coffin that turns out to belong to the eccentric family von Broms. A centuries-old family fights flare up again and suddenly the coffin gets stolen. Who wants to ...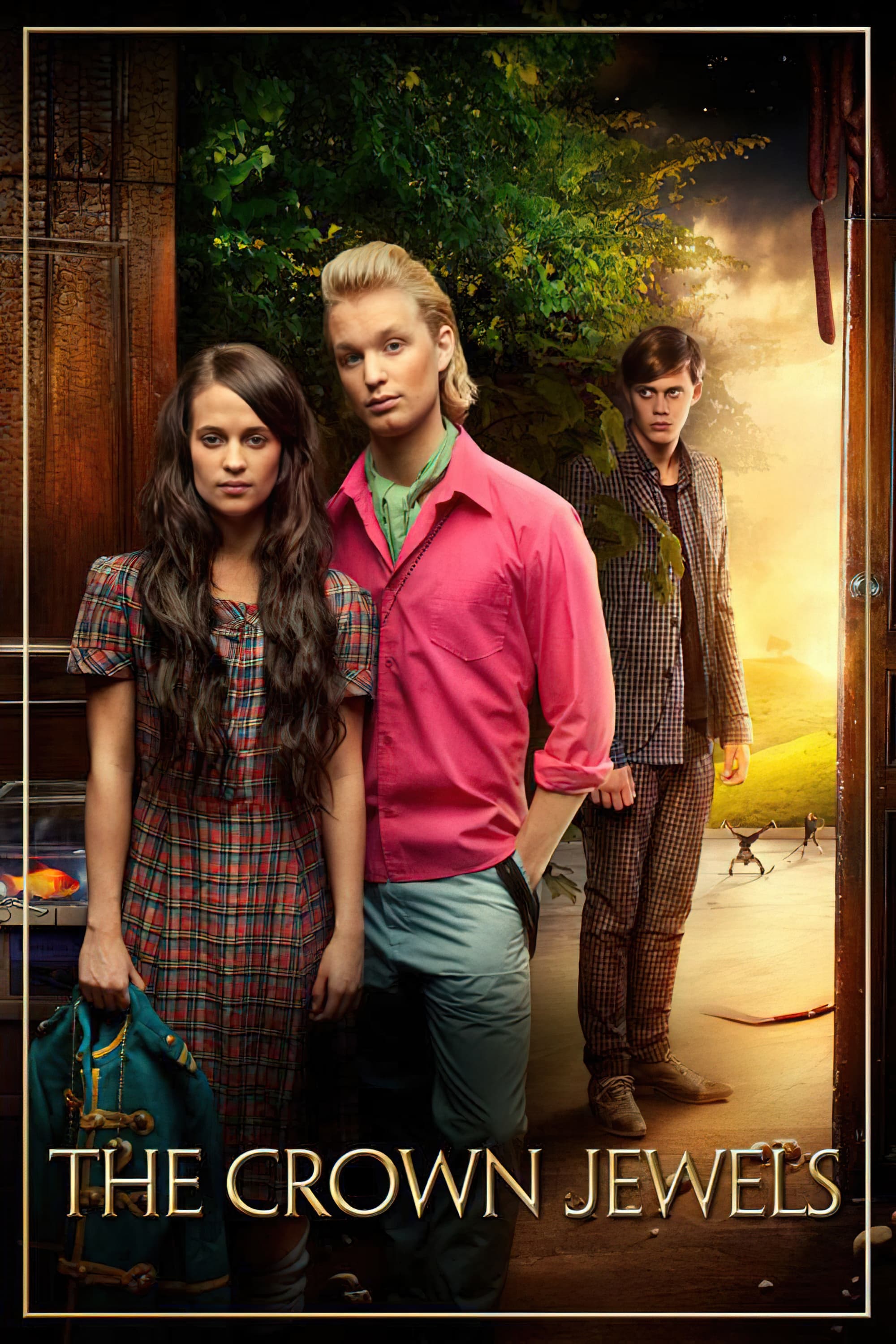 The Crown Jewels
Fragancia is arrested for the attempted murder of Richard Persson, the son of a powerful factory owner. During the interrogation her amazing and remarkable life story is revealed. We follow her throug...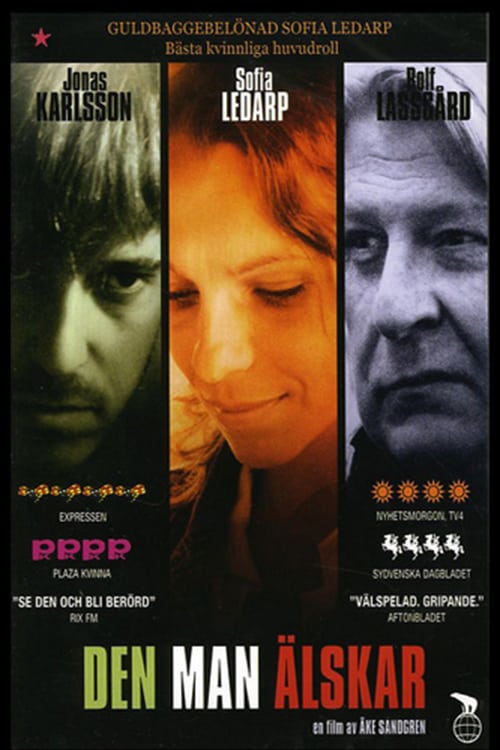 To Love Someone
Lena lives a safe and happy life with her husband Alf and together they run a fish shop. No one who sees her can imagine what kind of hell she has gone through with her former husband Hannes. One day,...
TV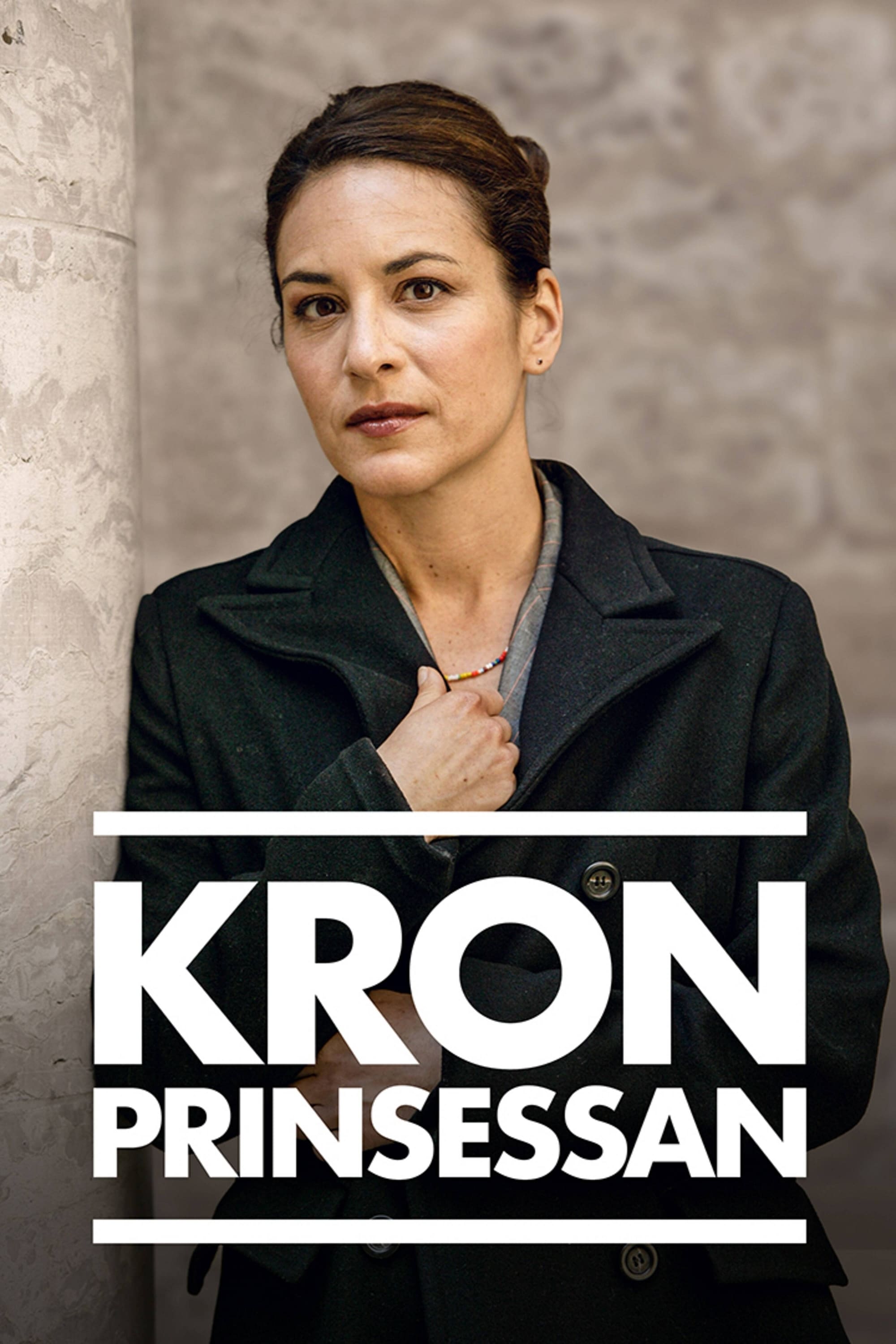 Kronprinsessan
Charlotte Ekeblad was offered the chance to become a minister in the Swedish Parliament before Christmas. The prime minister comes out as a modern and open minded leader with a young woman in his staf...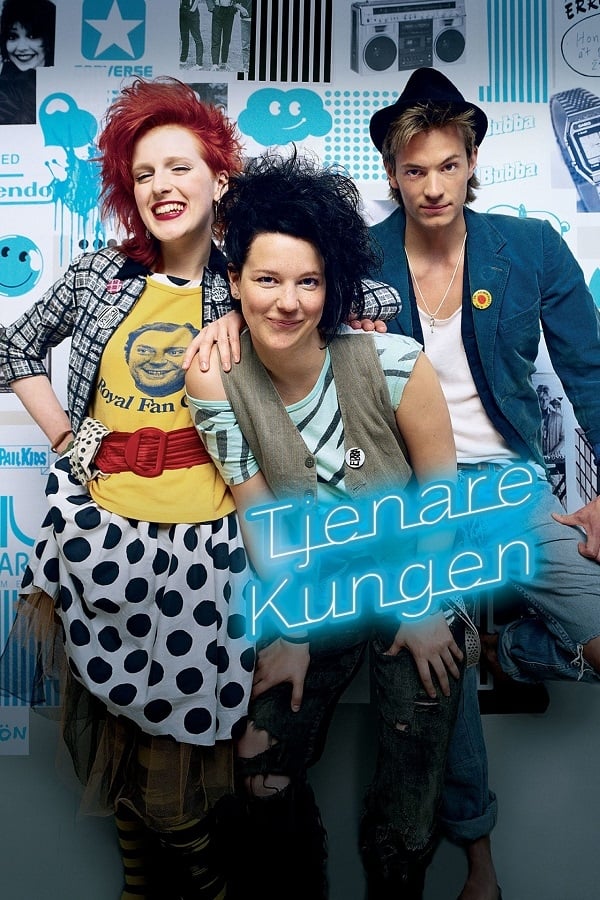 God Save the King
A young girl leaves her hometown to pursue her dream of becoming a famous punk artist.
TV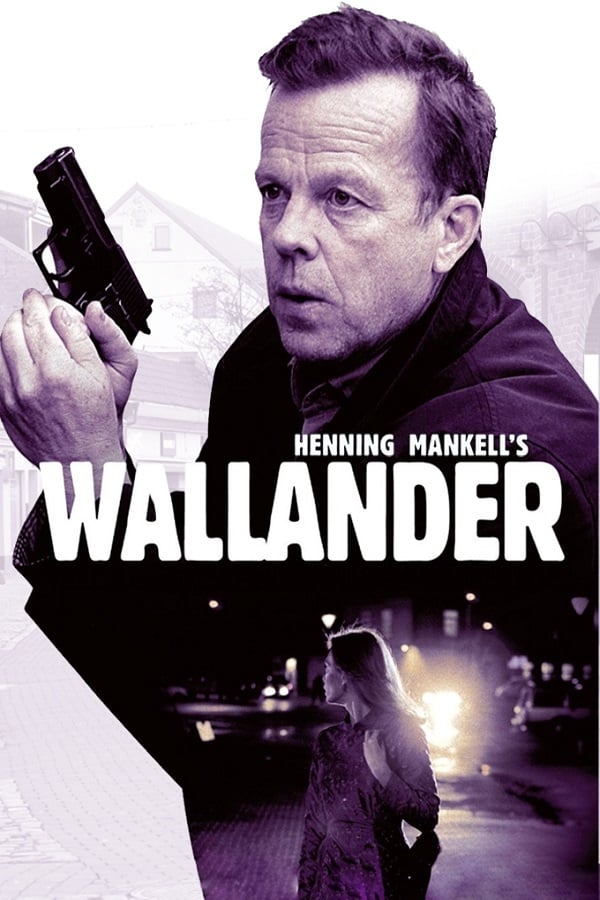 Wallander
Wallander is a Swedish television series adapted from Henning Mankell's Kurt Wallander novels and starring Krister Henriksson in the title role. The 1st series of 13 films was produced in 2005 and 200...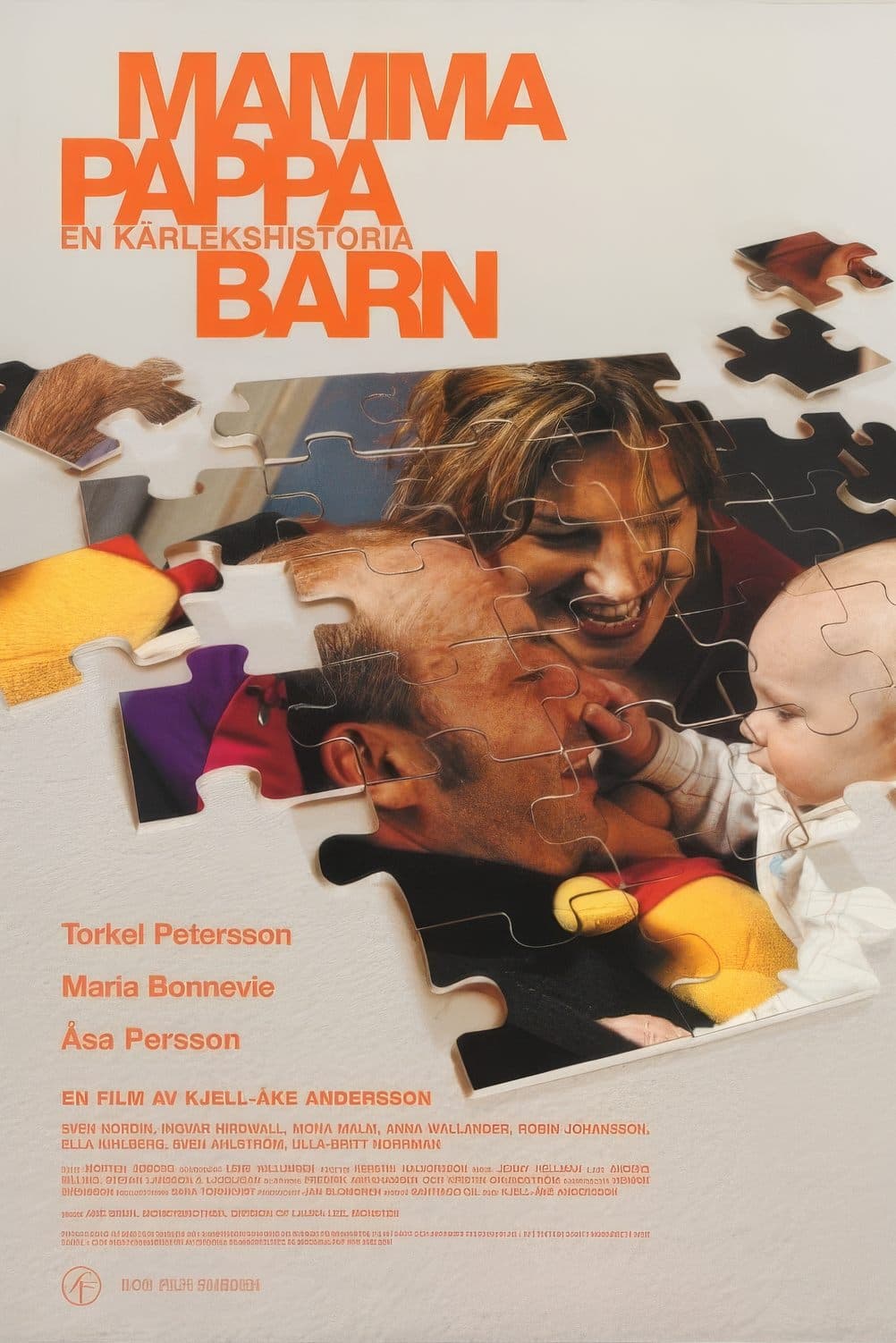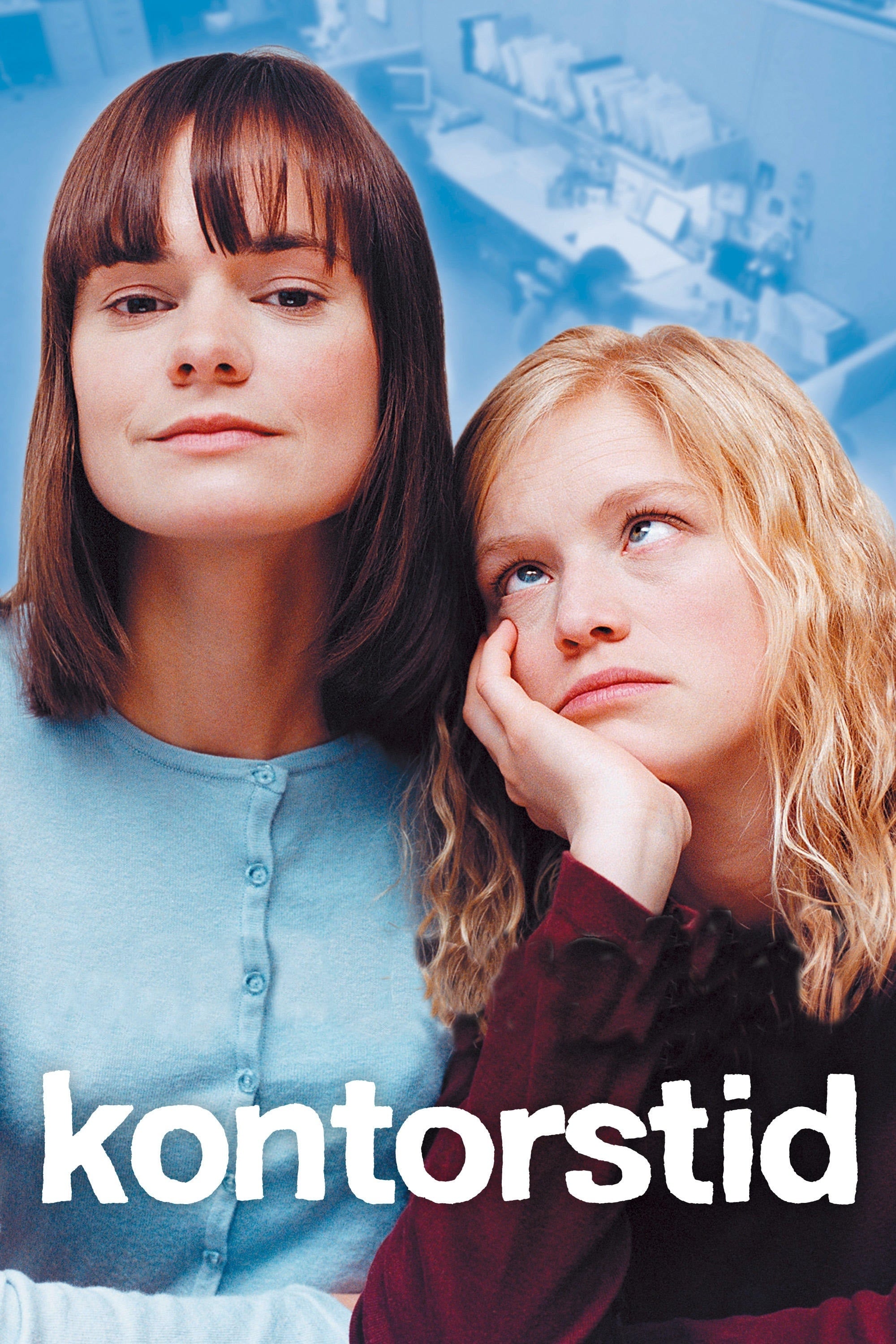 Office Hours
Lotta is 27 years old and works as an office slave. Most of the time she sits and waits until the office hours are over, she has no ambitions to advance. She gets promoted after that.