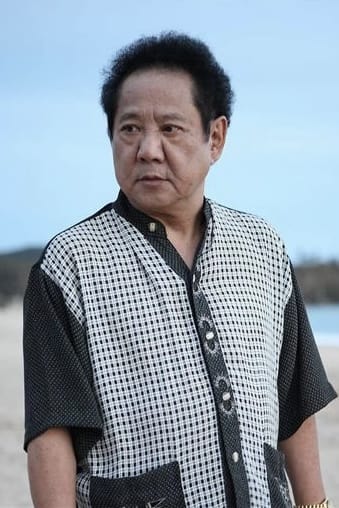 Biography
Ma Ju-lung (Chinese: 馬如龍; pinyin: Mǎ Rúlóng; 1 April 1939 in Taipei – 9 June 2019 in Taipei) was a Taiwanese actor.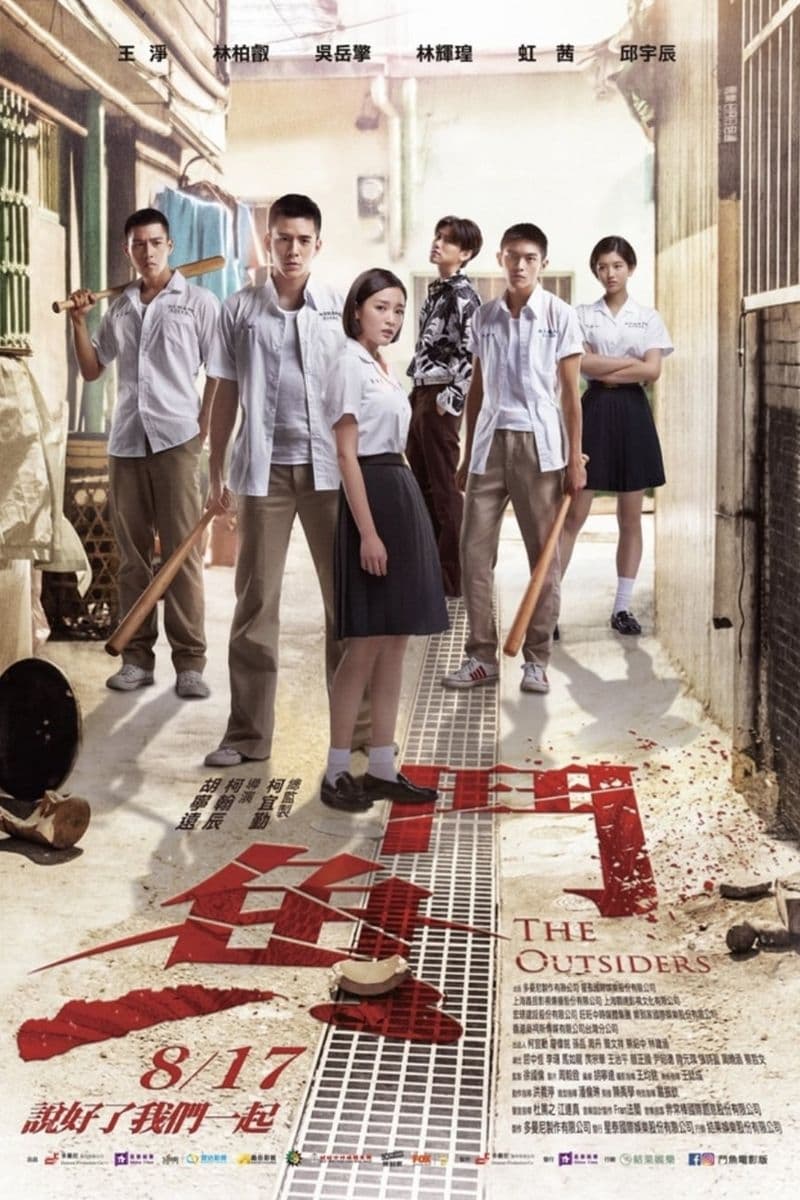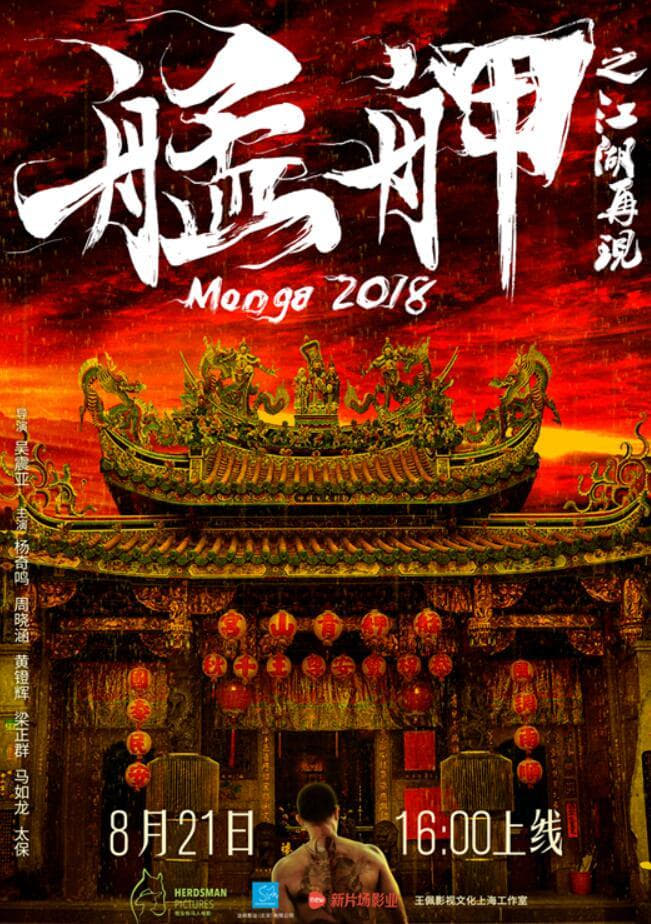 Monga 2018
An authentic retelling of Taiwan's streets telling the story of mainland youth who went to Taiwan to find relatives and fell into gang struggle.
TV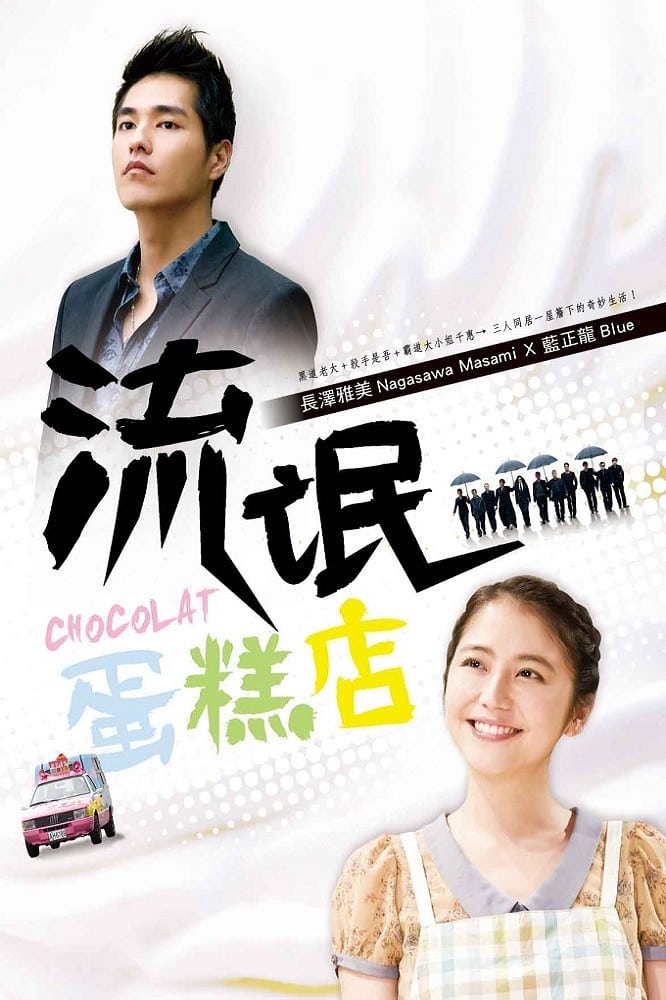 Chocolat
A Japanese college student runaway gets involved with a reformed Taiwanese hoodlum who was recently released after serving five years in jail.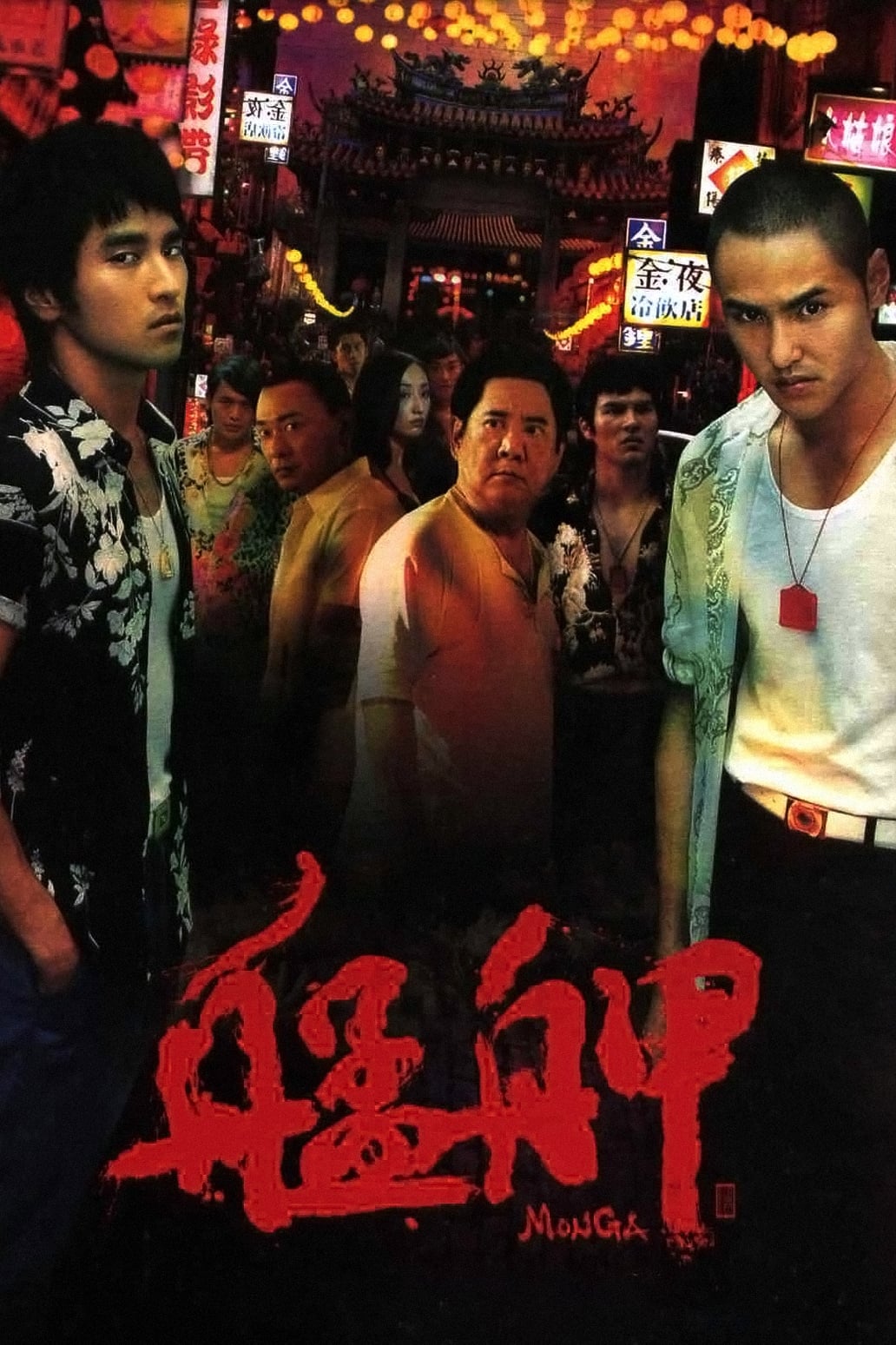 Monga
The "Gang of Princes" who are tired of being pushed around are joined by five boys who are tired of being pushed around. Other gangs are jealous of the rising power of the Gang of Princes.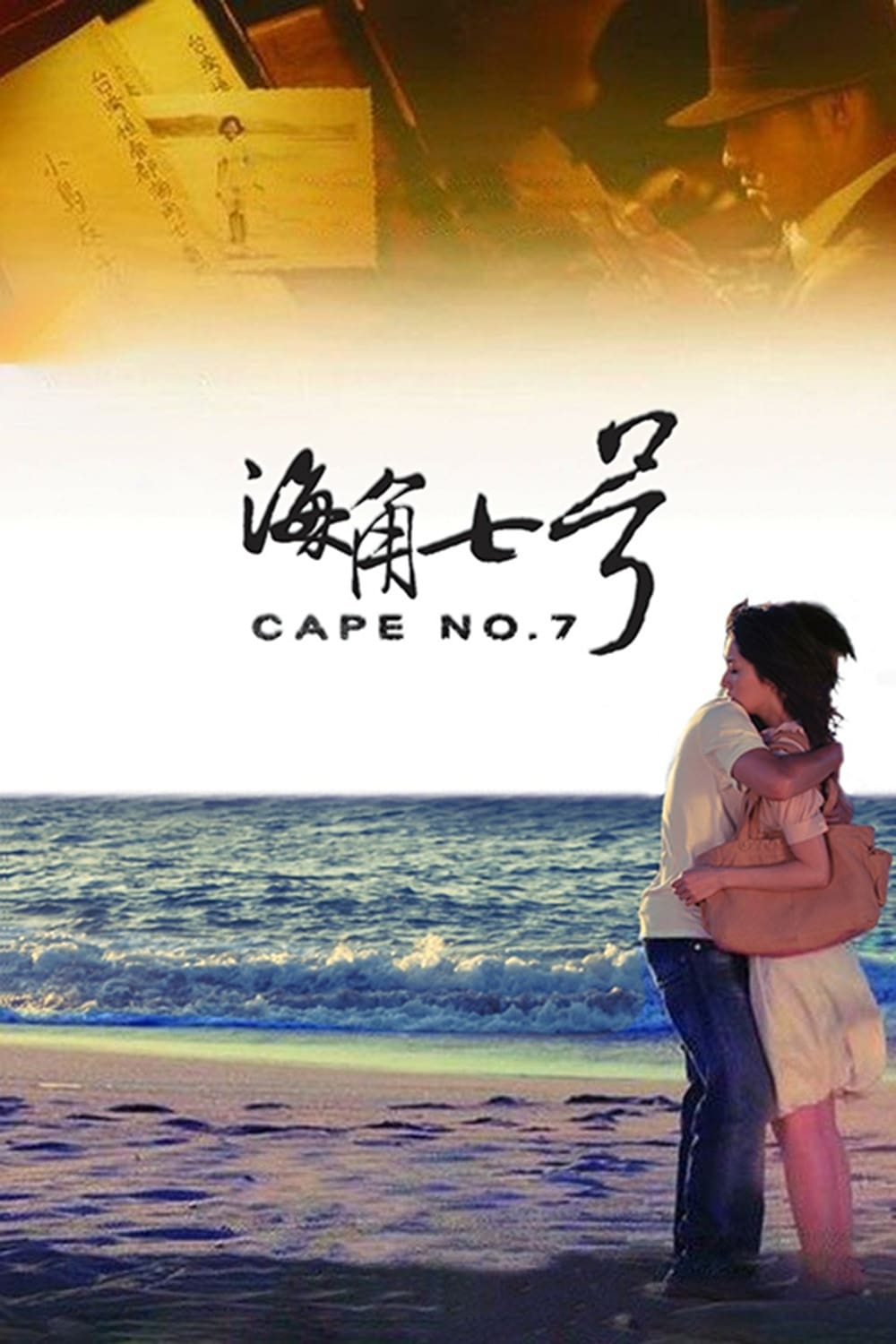 Cape No. 7
Aga, a singer in a band, returns to Hengchun with frustration. Tomoko is a Japanese model assigned to organize a local band for a Japanese beach concert. They formed an impossible band with five other...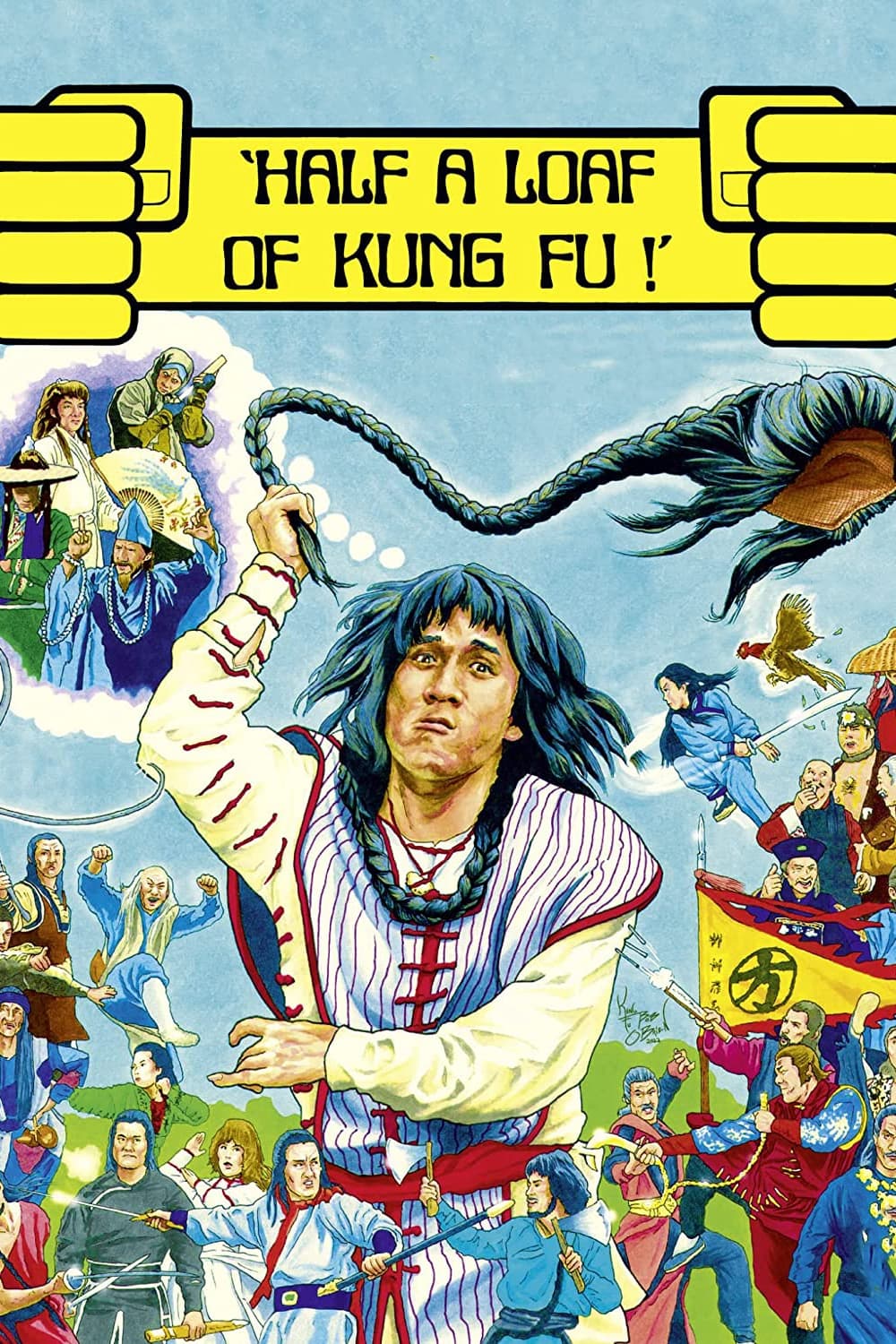 Half a Loaf of Kung Fu
A young daydreamer assumes the identity of a dead martial arts hero and is caught up in a plot by several clans to steal famous martial arts artifacts being transported by an escort company.