 Biography For Somebody Else
We follow three women as they lend their bodies and carry someone else's child.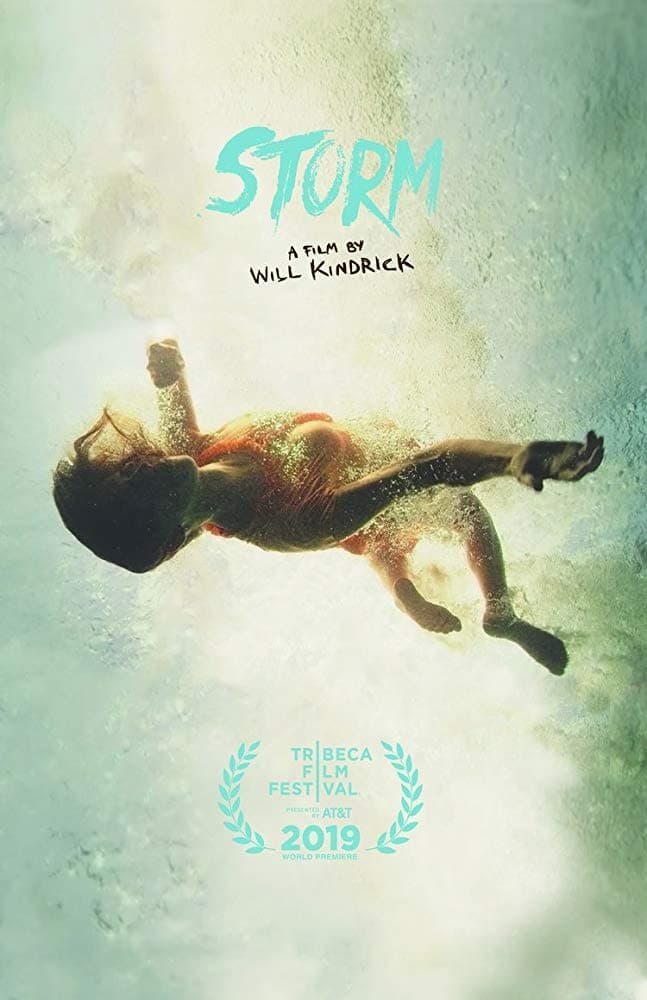 Storm
A user is sent through a series of splash portals when his government-enforced dating app fails in the bathtub. In the near future, everyone has to live by the government's Federal Relationship Compat...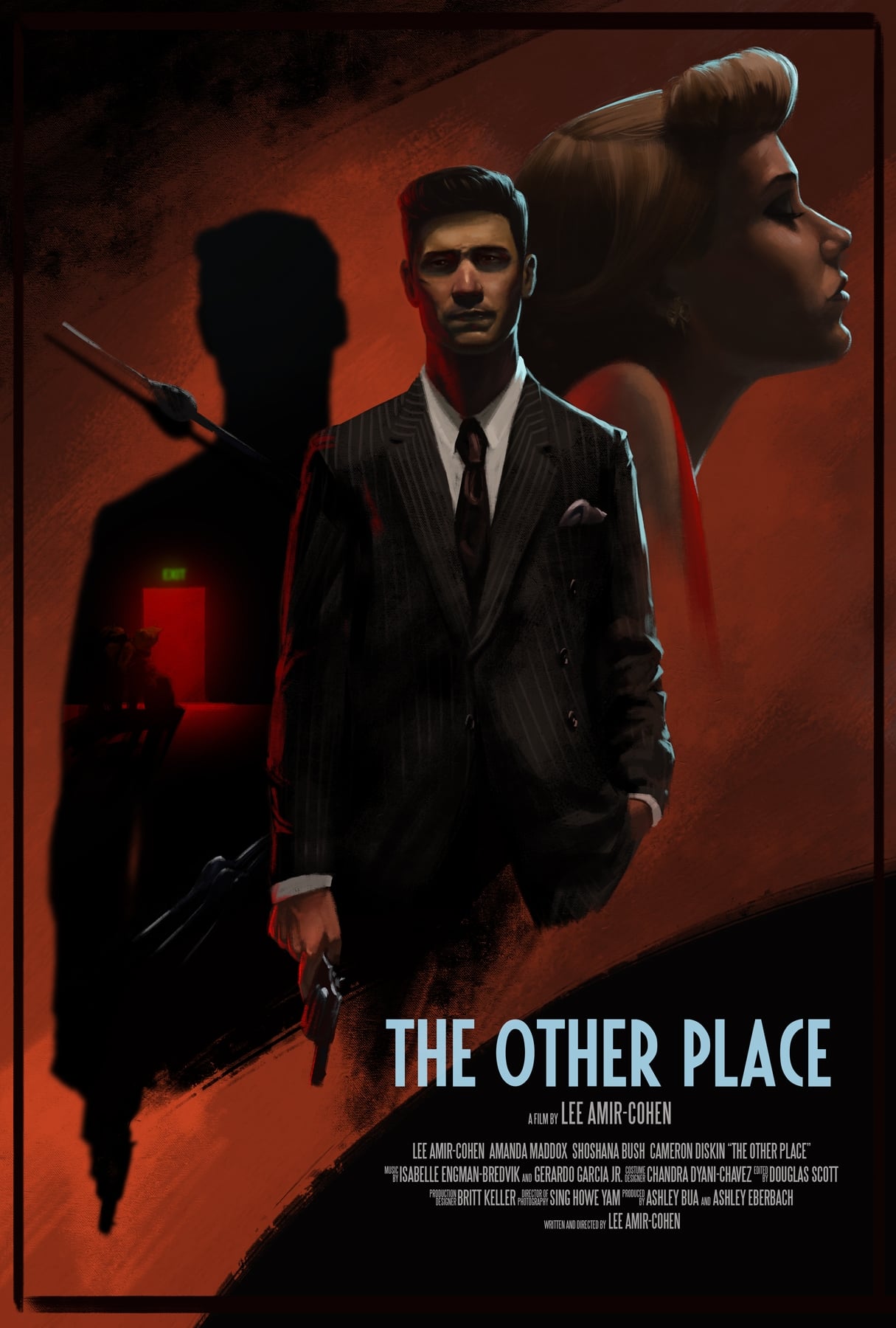 The Other Place
An amnesia-stricken mobster and his fiancé imprison the district attorney- his brother-in-law.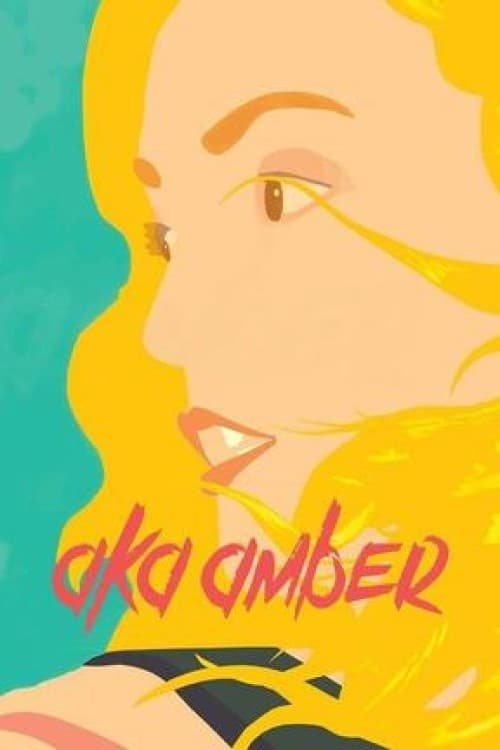 AKA Amber
A formerly homeless teenager realizes this is her last day at the Peterson's house, when a detective closes in on her threatening to reveal her secret; she must decide to runaway or say goodbye to her...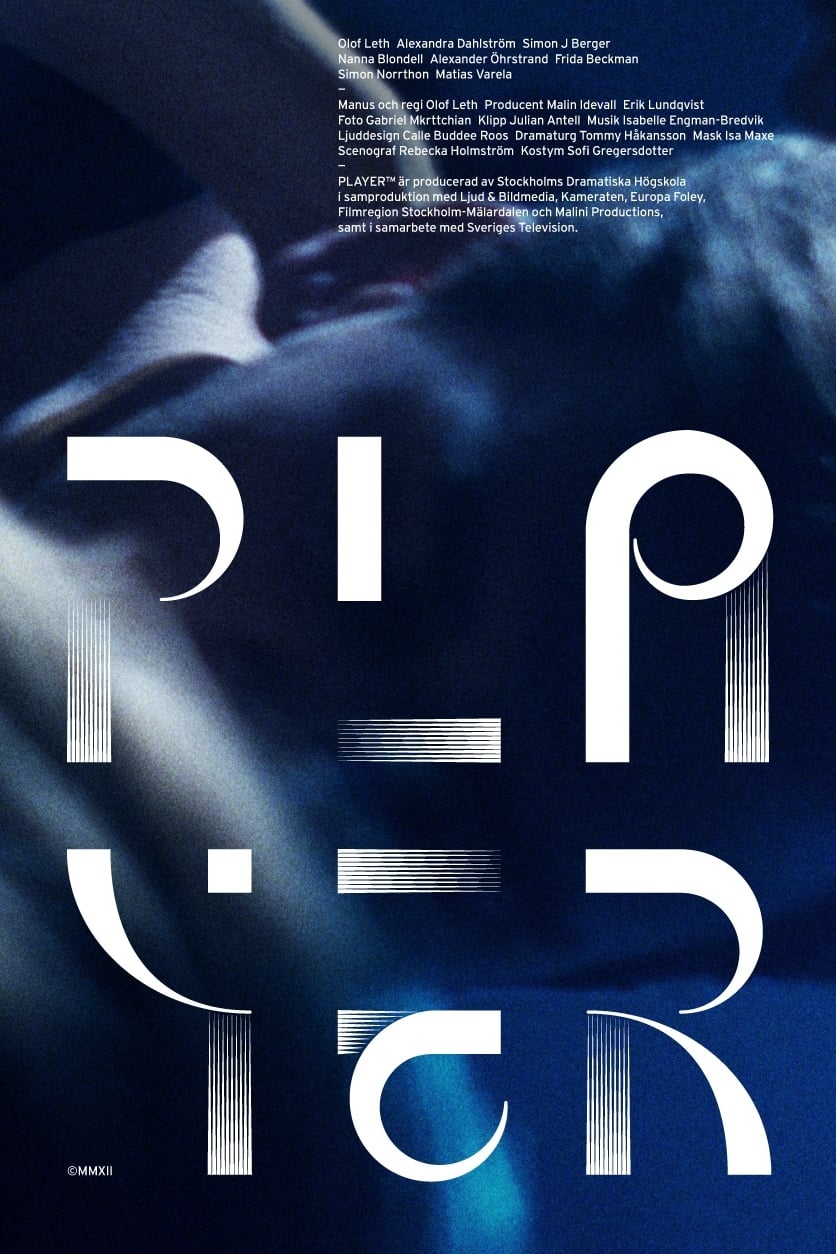 Player
On a seemingly ordinary night out, a young man, Victor, finds what he think is true love for the first time in his life. But what starts as a dream soon becomes a nightmare and before the new day, Vic...