Discover Movies and TV shows that fit You with our Mobile Application Rain Simmul
Known For: Acting · Birthday: 1965-08-18 · Gender: Male
Check on Amazon
Biography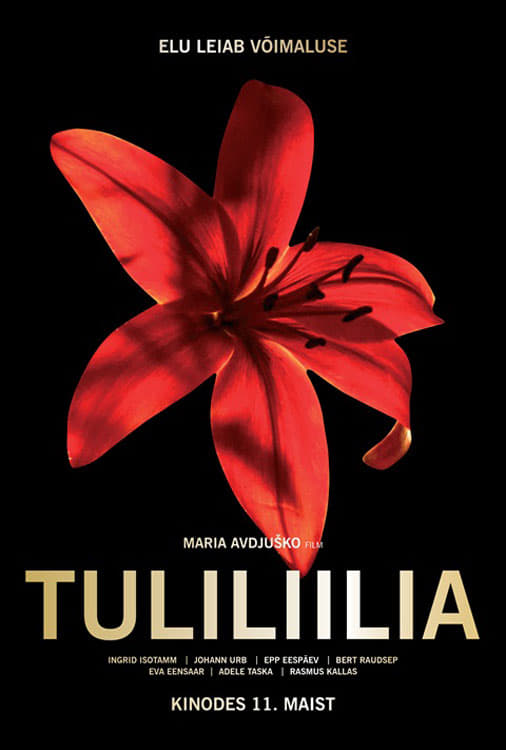 Fire Lily
The mystical and thrilling drama asks what sort of reality can give our life meaning. The film tells the story of Pia (38), an ophthalmologist, whose marriage has recently ended because she was not ab...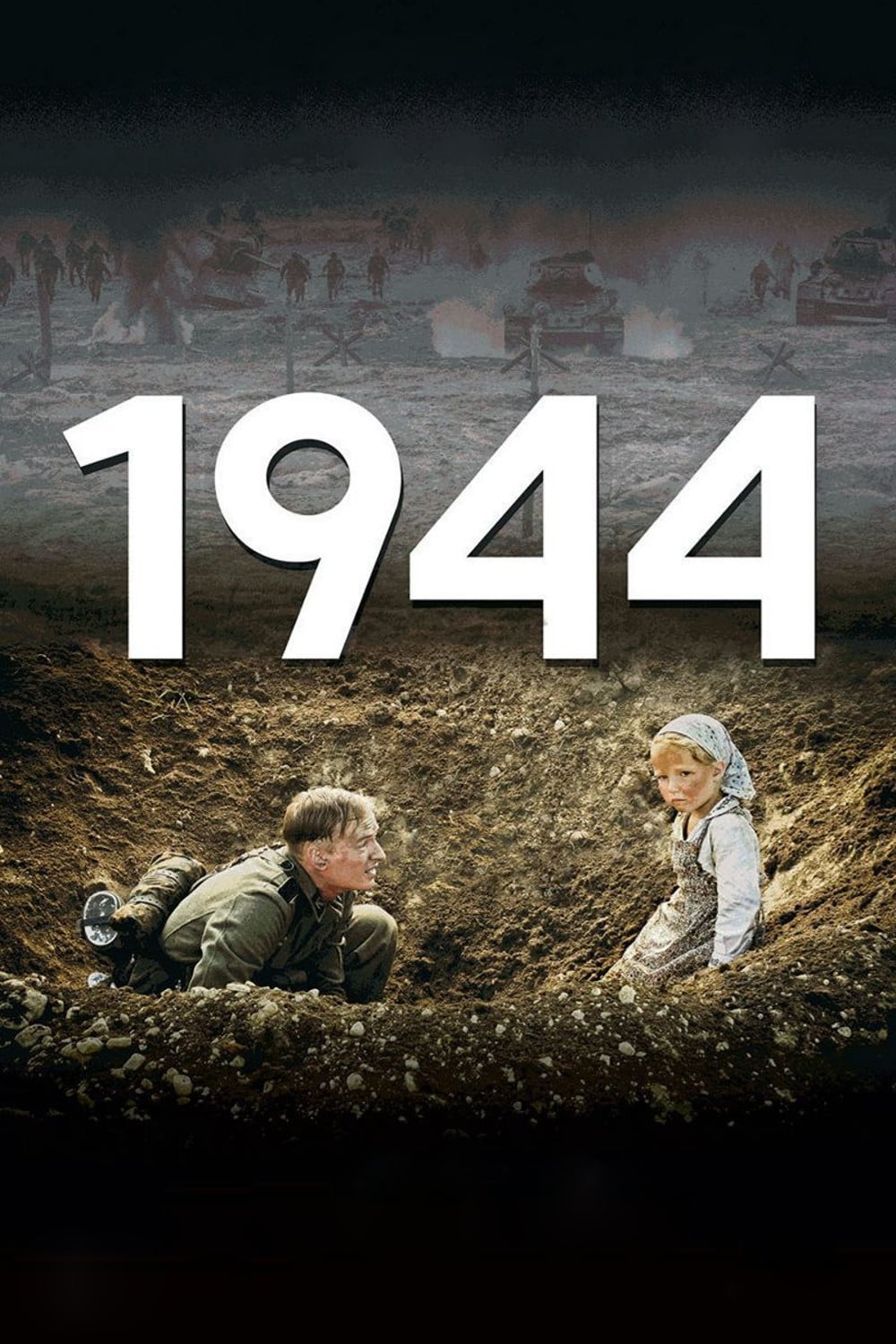 1944
The events of the war in 1944, from the Blue Hills to Sõrve Peninsula. Shown through the eyes of Estonian soldiers who had to pick sides and fight against fellow brothers. Choices have to be made, not...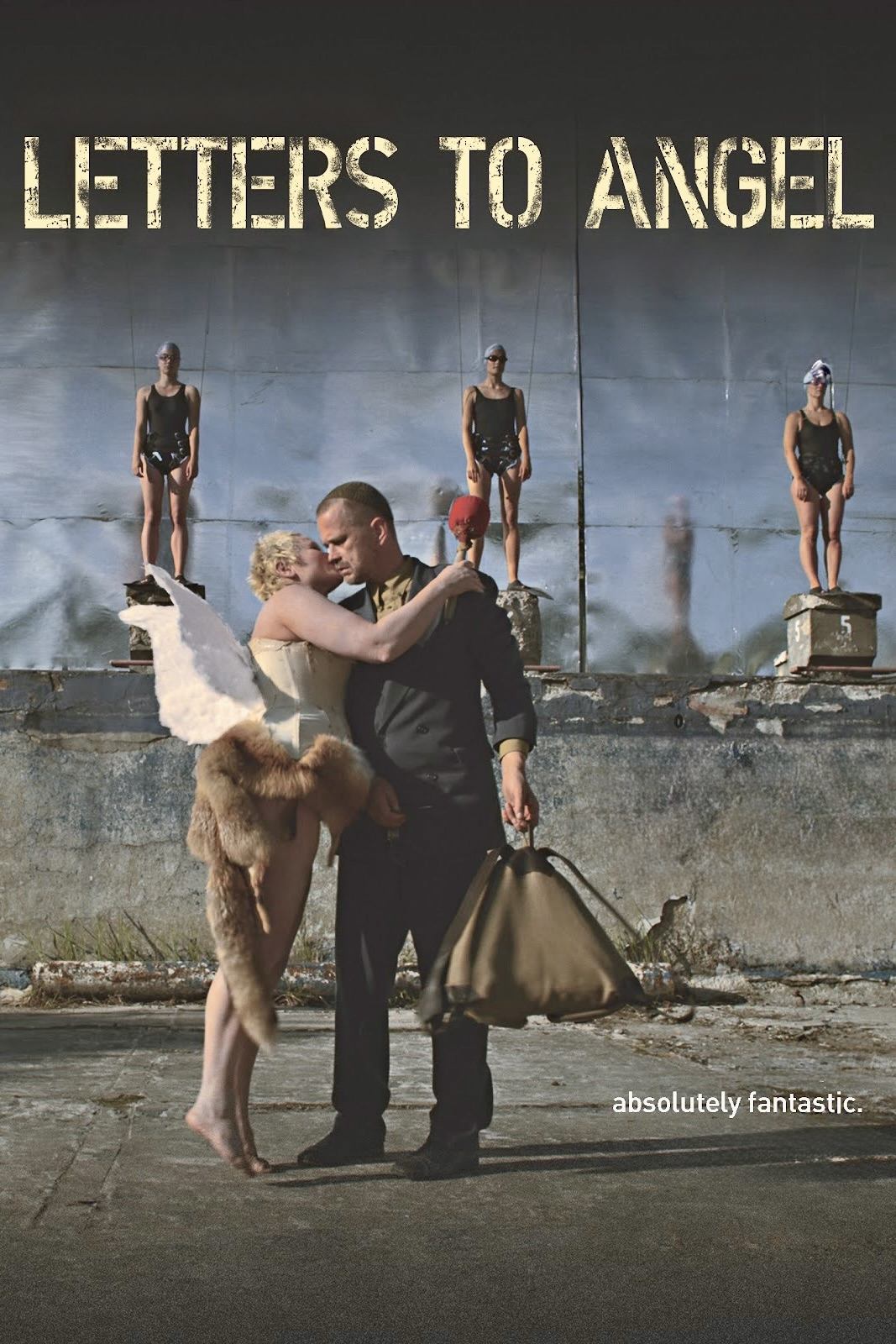 Letters to Angel
A film tells the story of a man who was sent to Afghanistan to fight and then converted to Islam. The front line in the decrepit Estonian town runs between Eastern and Western cultures, men and women,... The Graveyard Keeper's Daughter
A snapshot of one segment of Estonian present-day life, shown through the eyes of a child: 8 years old Lucia is leading a jolly and naughty Pippi-Longstocking-style life in a small town in Estonia. He...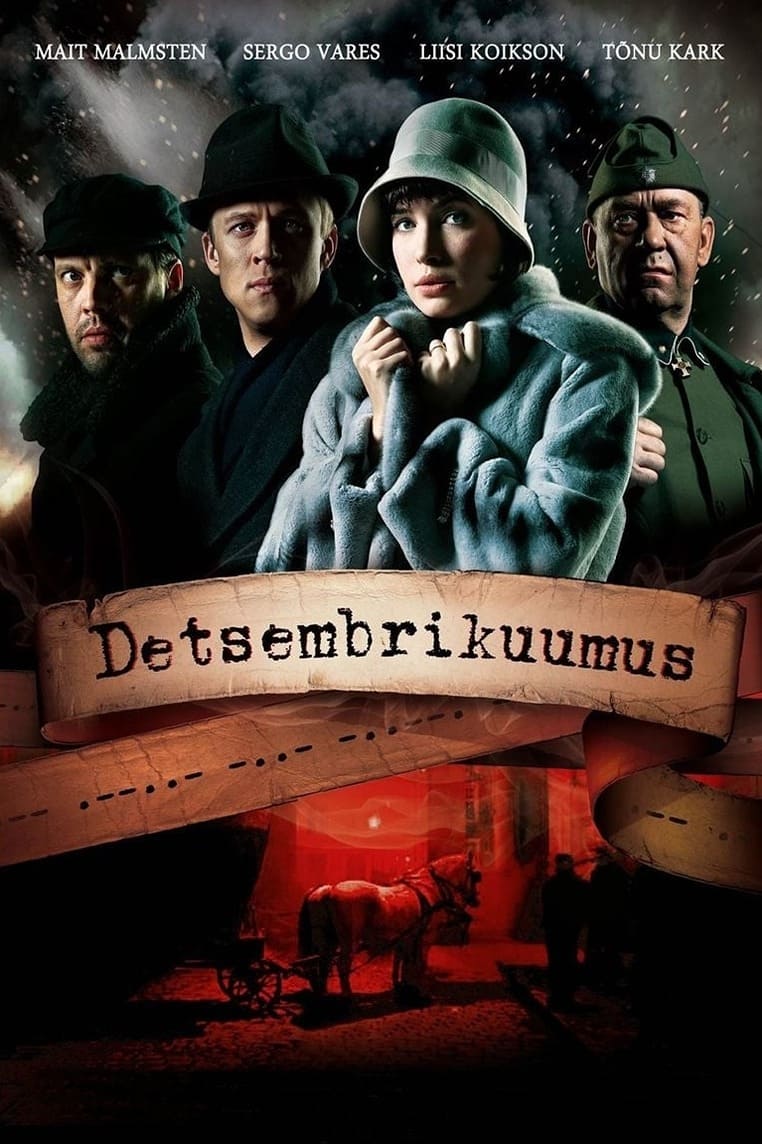 December Heat
The young country of Estonia is dancing to the jazzy tune of the 1920's when on December 1, 1924, the capital Tallinn is overrun by members of the Comintern in an attempt to stage a Communist coup. Th...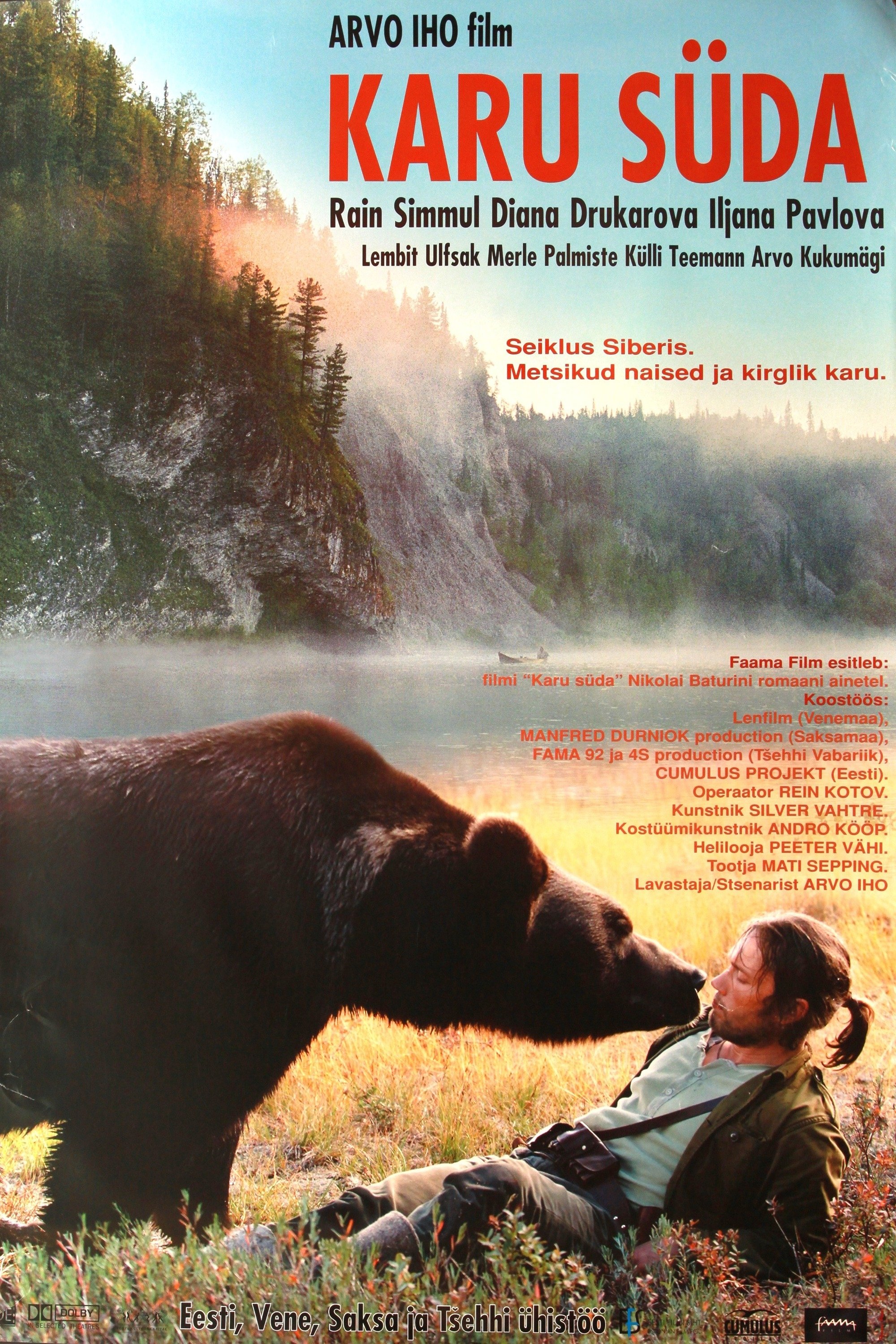 The Heart of the Bear
A young Estonian goes to the Siberian Taiga to live as a hunter in a remote forest hut. He hopes to find his true self far from civilisation. The natives he meets introduce him to the myths of the nor...