 Biography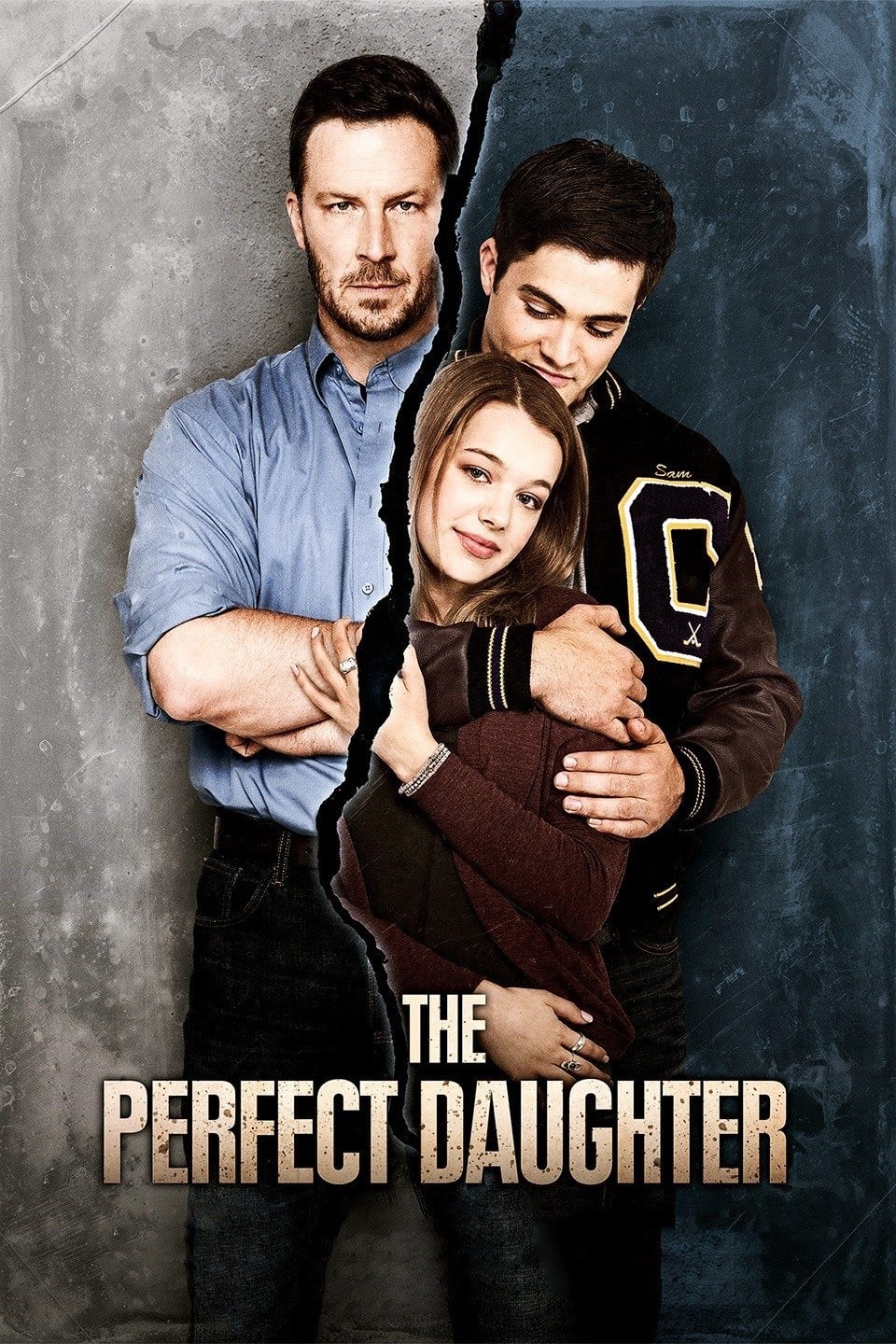 The Perfect Daughter
Finding his daughter confused and drunk one night, Martin overreacts and puts a wedge between their once idyllic relationship at a time when she'll need him the most.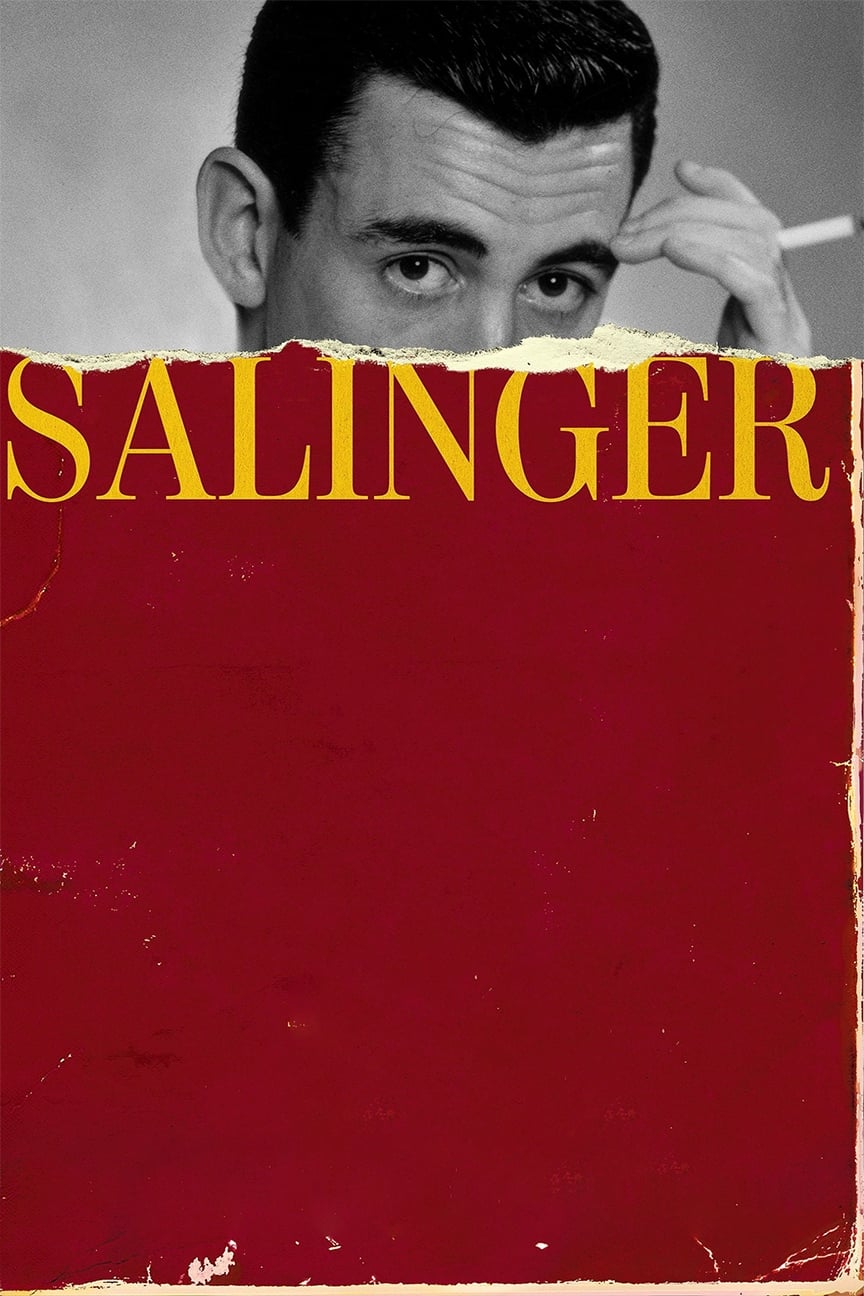 Salinger
An in-depth investigation into the private world of the American writer J. D is a letter D. The author, who lived most of his life behind a wall of self-imposed seclusion, how his dramatic experiences...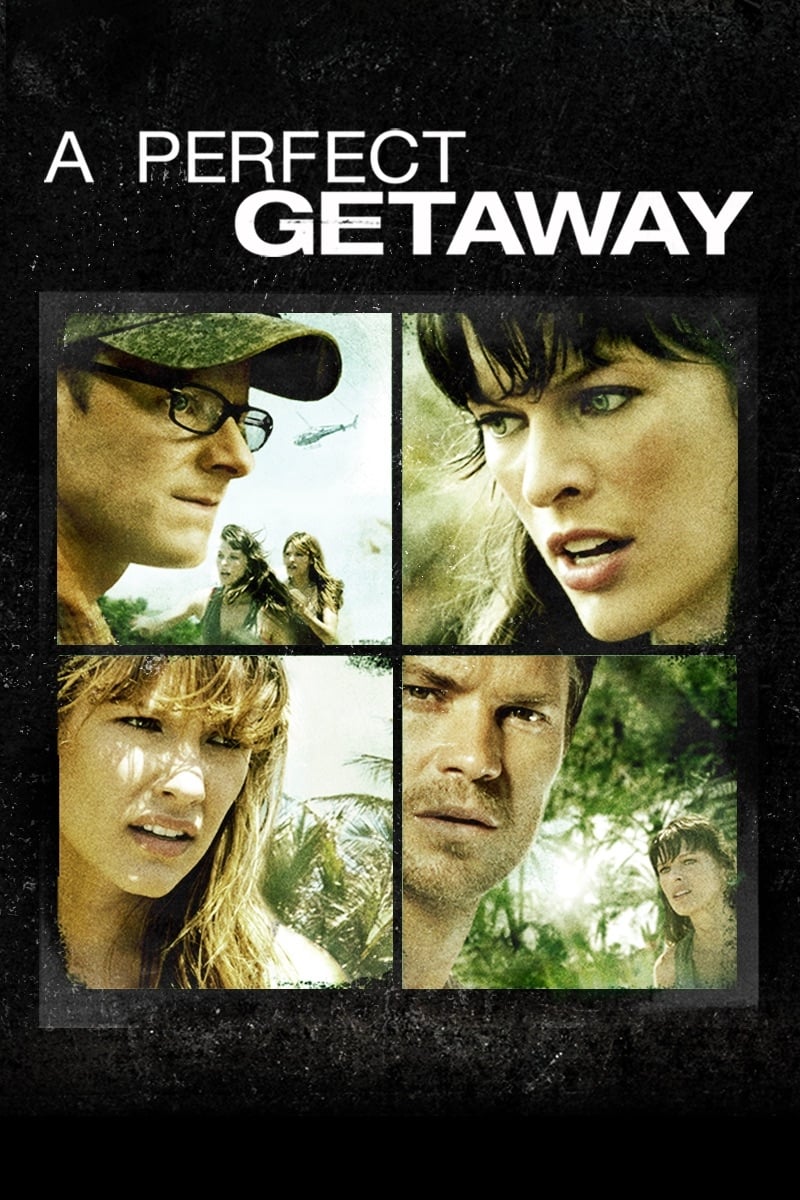 A Perfect Getaway
They are going to Hawaii for their honeymoon. While travelling through the paradisaical countryside, the couple encounters a number of people, including two disgruntled hitchhikers and two wild but we...