 Biography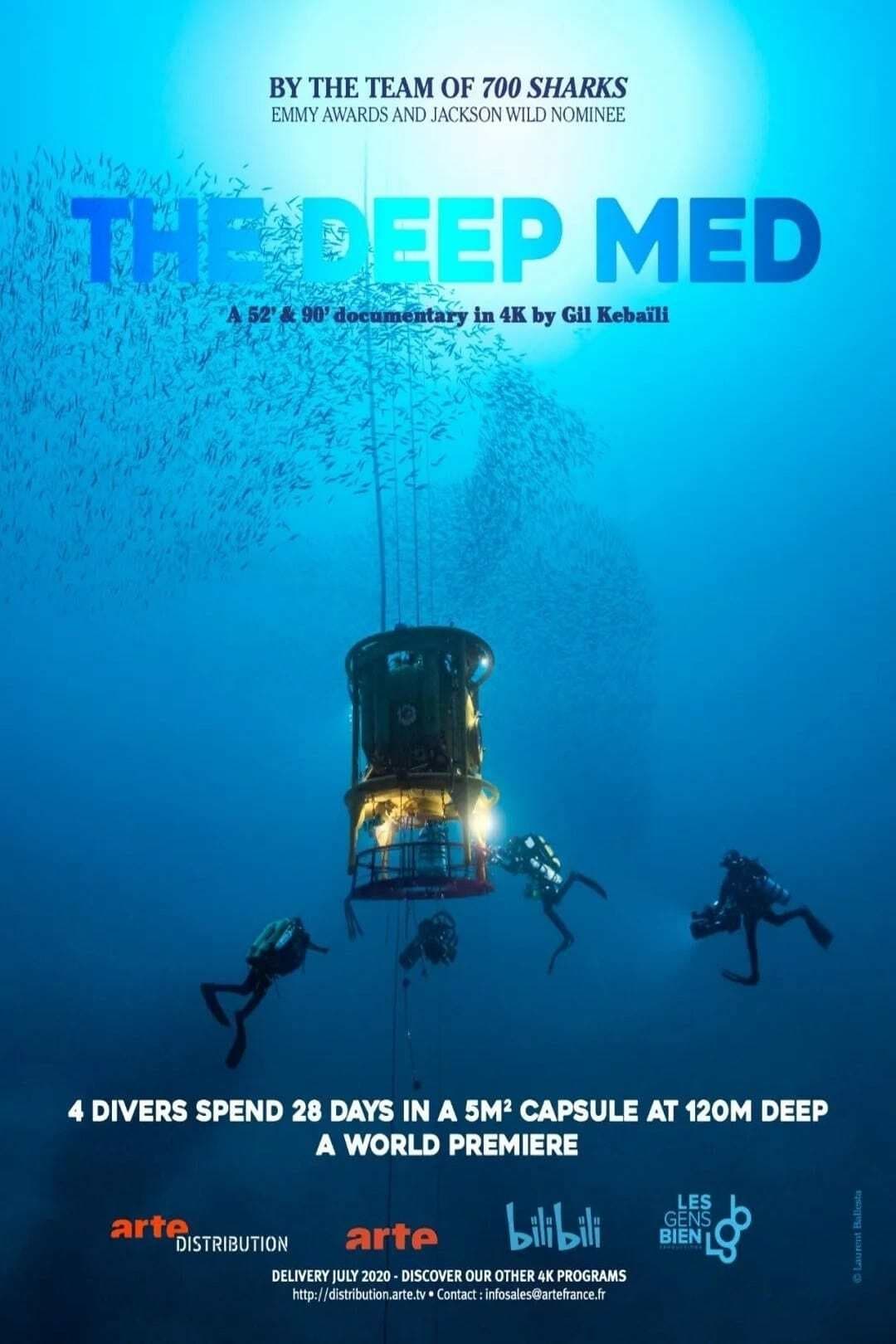 The Deep Med
The Mediterranean. Because people have been travelling there for thousands of years, it is believed to be without secrets. And yet, far below its surface, lie vast unexplored territories, luxurious ga...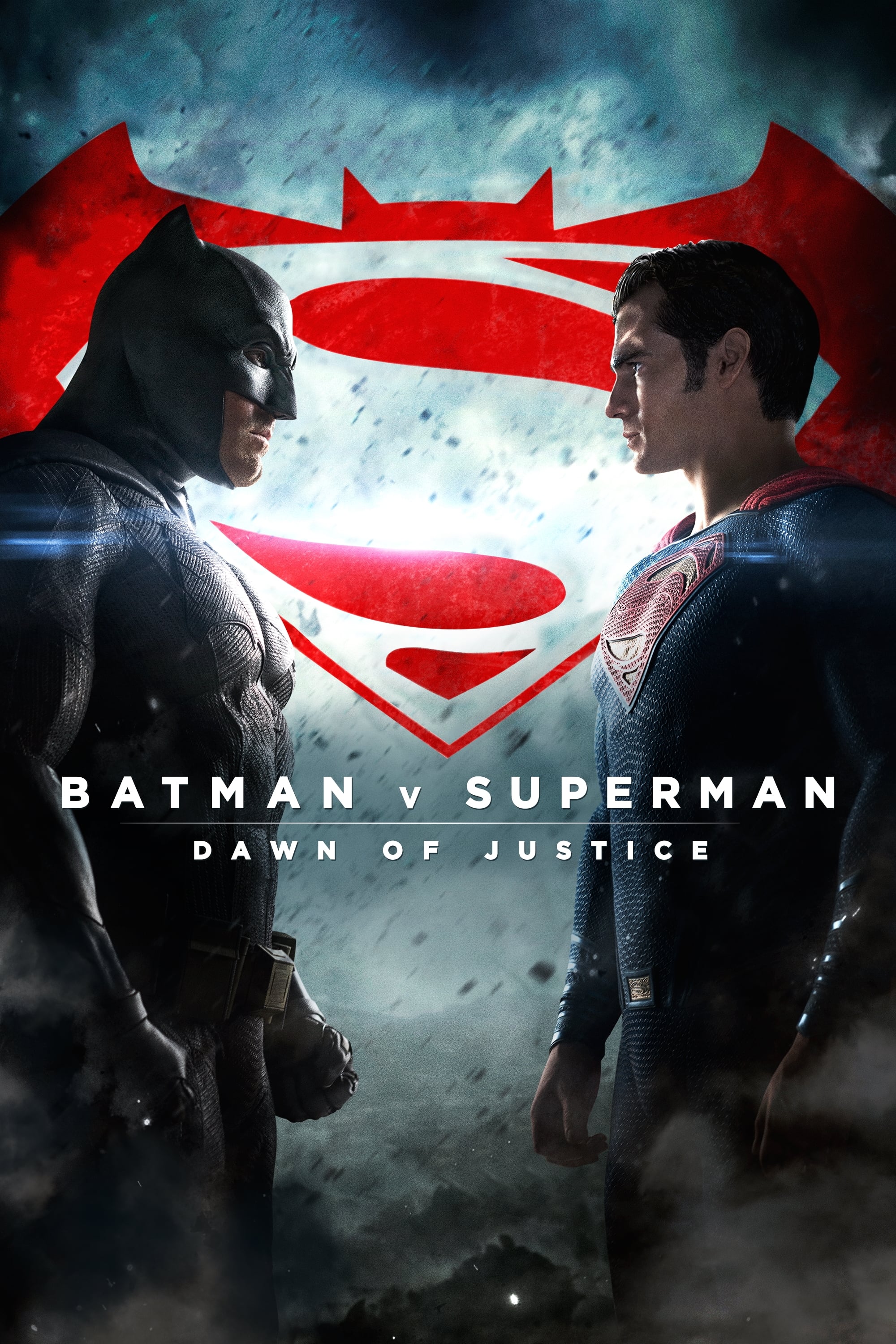 Batman v Superman: Dawn of Justice
While the world wrestles with what sort of hero it really needs, the world is afraid of the actions of a god-like Super Hero left unaddressed. With Batman and Superman at war with one another, a new t...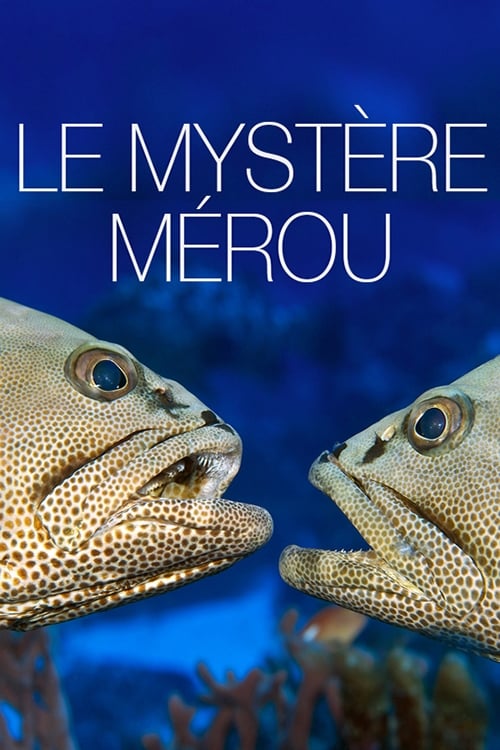 The Grouper Mystery
In French Polynesia, there is a place where every year, thousands of groupers gather in secret followed by hundreds of sharks… The photographer, diver and biologist Laurent Ballesta, with his team, wa...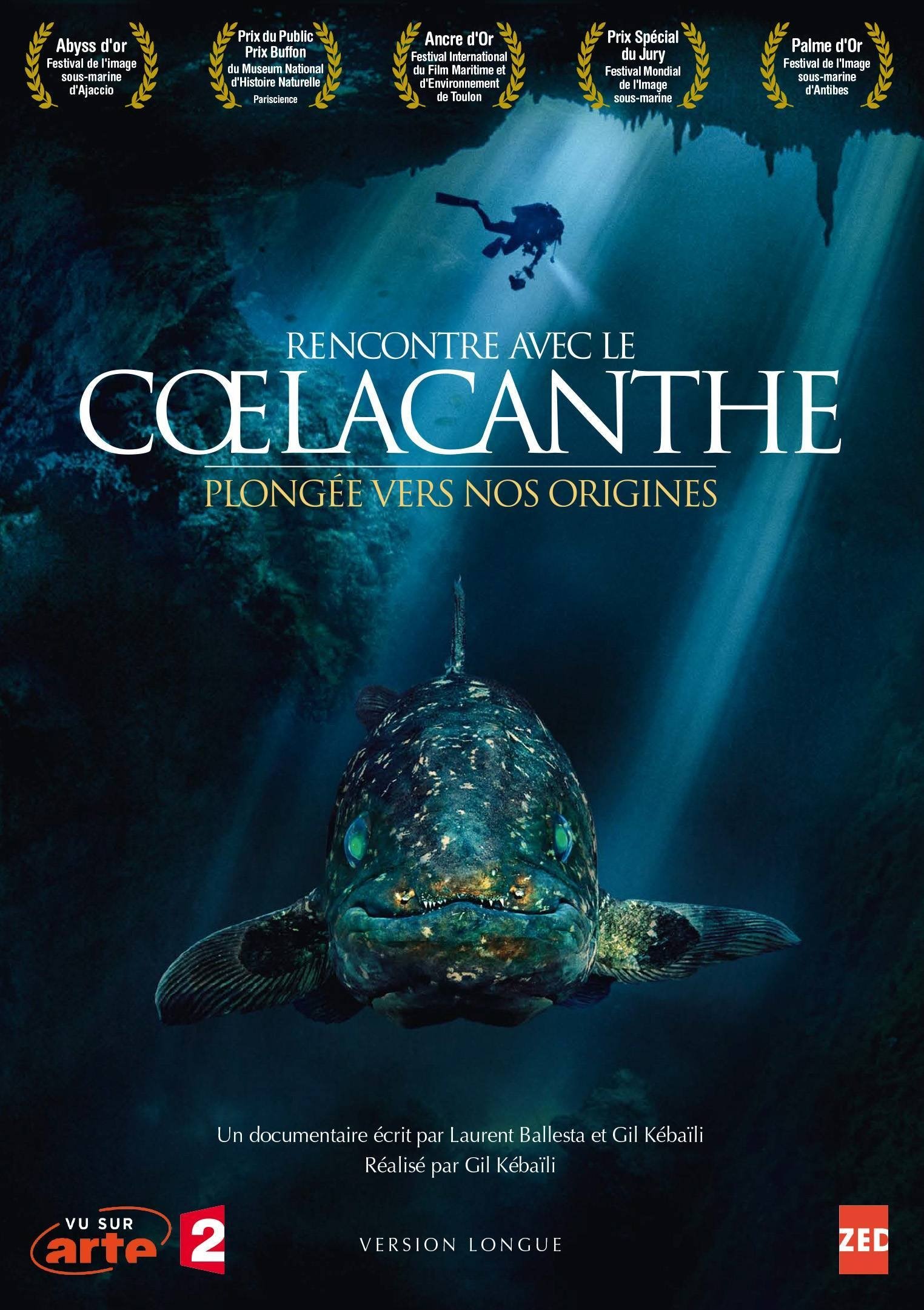 Diving with the Coelacanth
120 metres down off the wild coast of South Africa lives an animal once thought to have been extinct for 65 million years - the coelacanth, locally known as Gombessa. A dinosaur fish, a living fossil,...