 Biography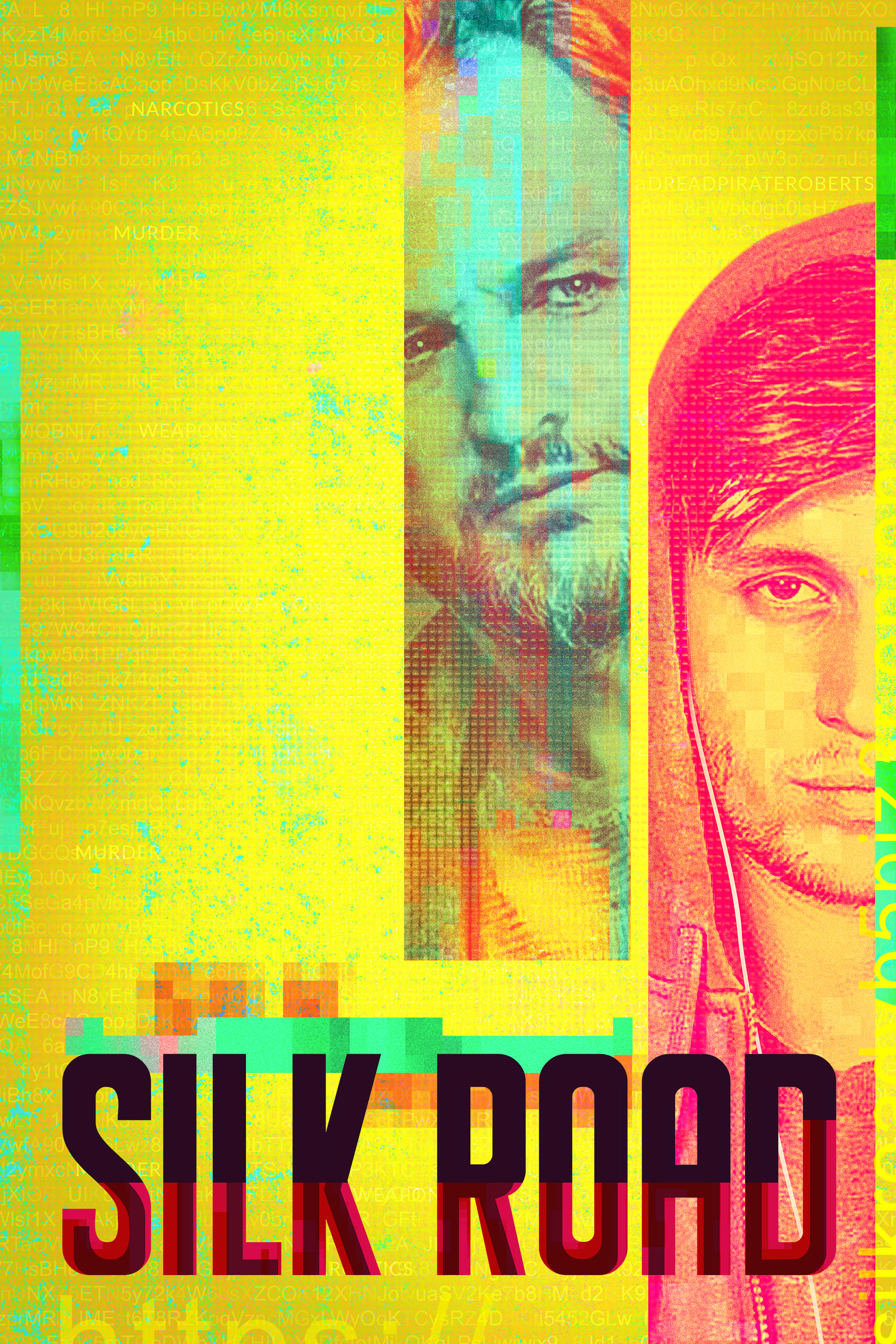 Silk Road
The true story of Ross Ulbricht, the charismatic young tech-mastermind who unleashed the darknet website Silk Road, and the corrupt Drug Enforcement Administration agent who was determined to bring do...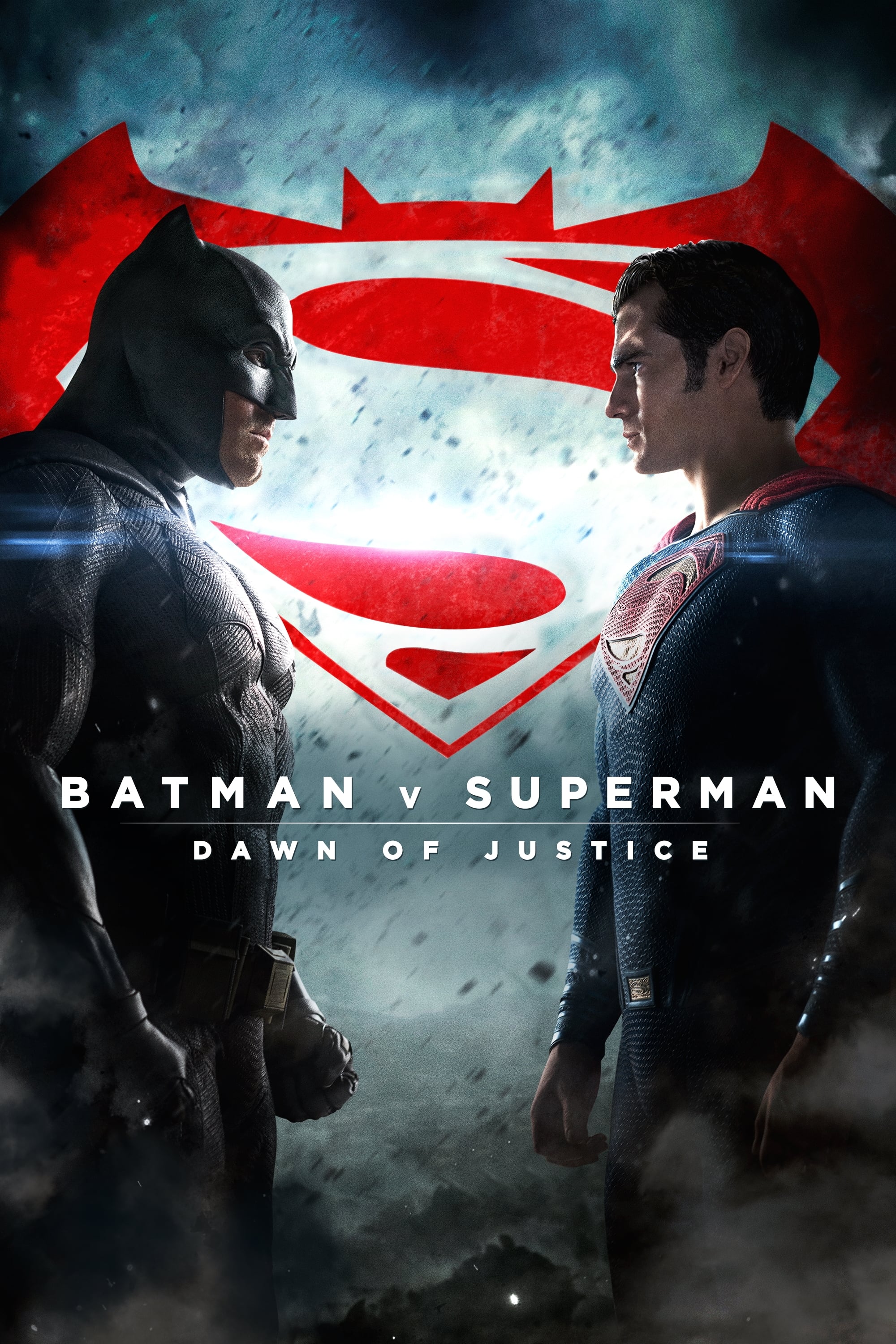 Batman v Superman: Dawn of Justice
While the world wrestles with what sort of hero it really needs, the world is afraid of the actions of a god-like Super Hero left unaddressed. With Batman and Superman at war with one another, a new t...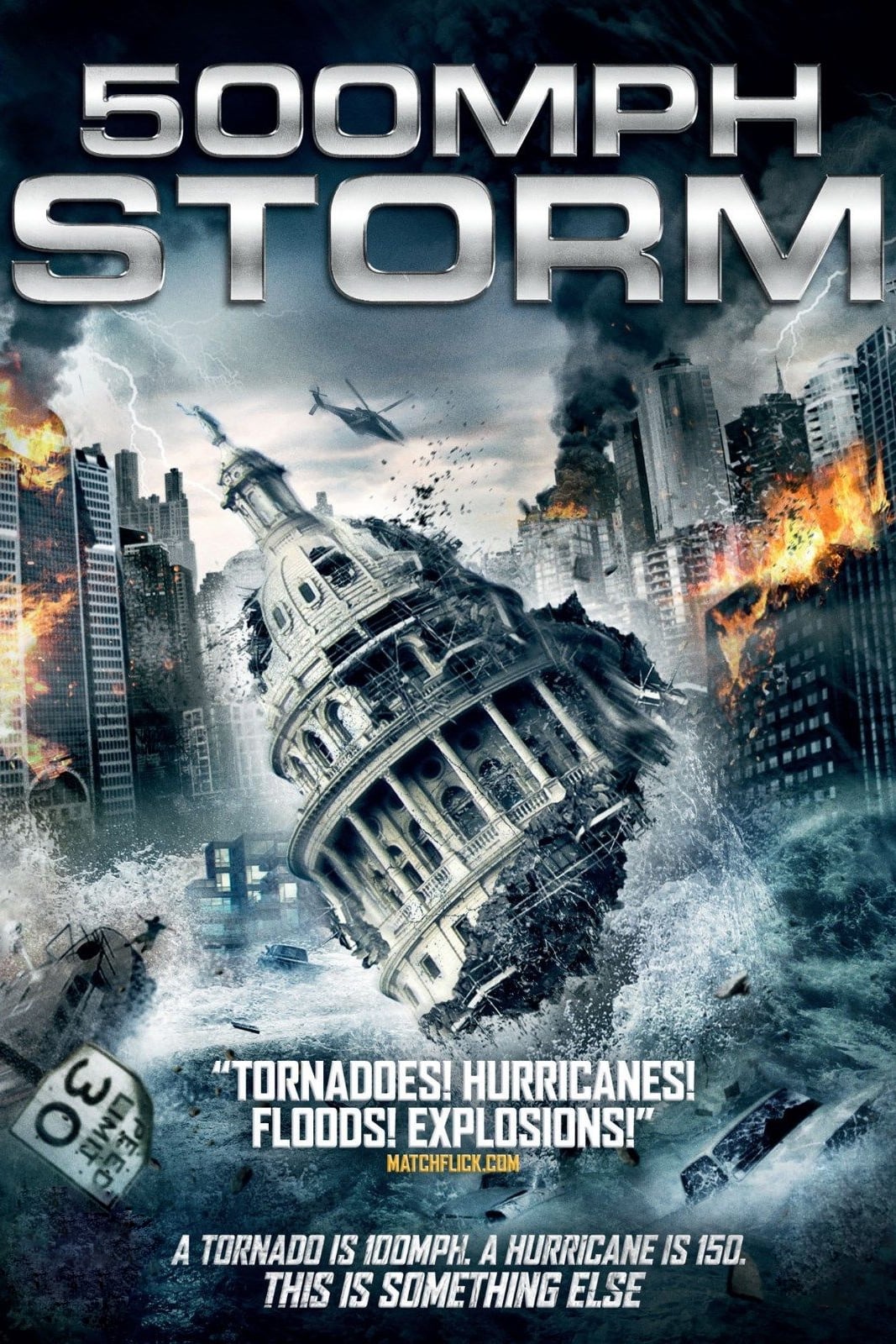 500 MPH Storm
When an energy experiment goes haywire, a rash of massive hurricanes rips across North America. A high school science teacher must get his family to safety before the hurricanes merge, creating a "hyp... Pandemic Response
Six films were shot during the Covid-19 epidemic. A group therapy session links filmmakers who struggle to maintain their collective spirits and sanity during a time when they are deemed non-essential...