Biography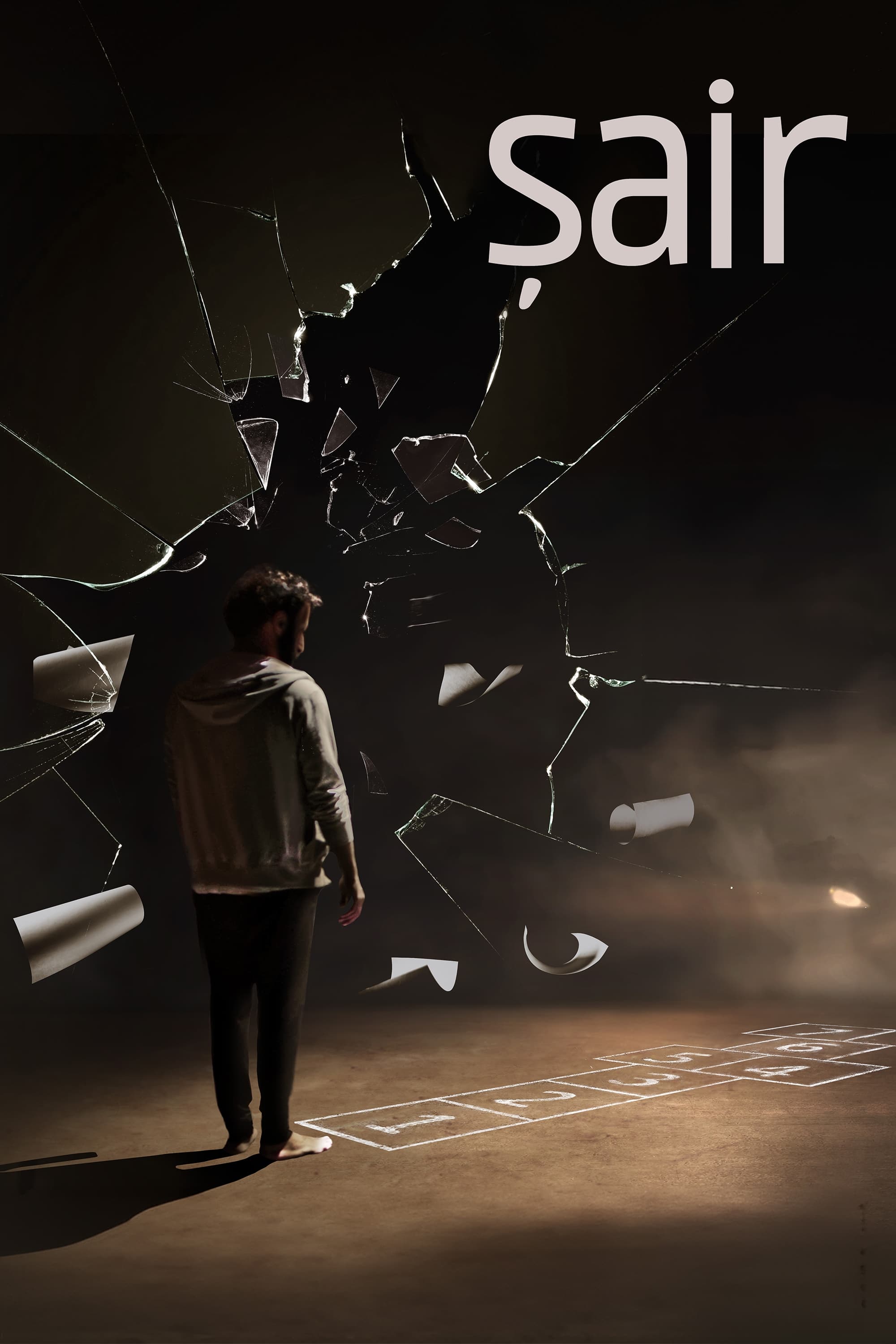 The Poet
Ahmet Dirimoğlu, who writes novels on psychology, goes to his house in the forest to write his new book. One night, he has an accident with his car. However, he cannot understand what he's hit. His mi...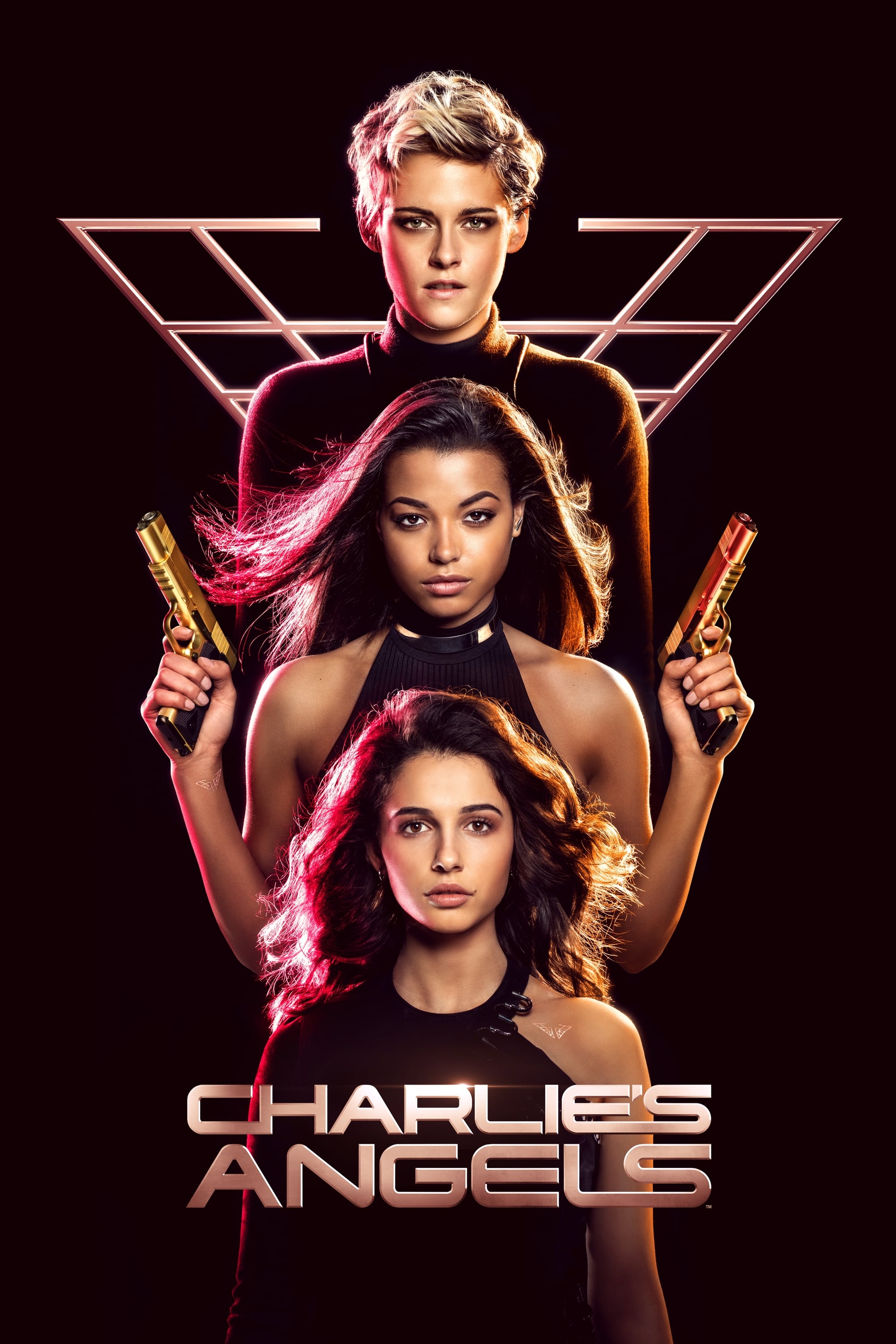 Charlie's Angels
When a systems engineer blows the whistle on a dangerous technology, Charlie's Angels from all over the world are called into action, putting their lives on the line to protect society.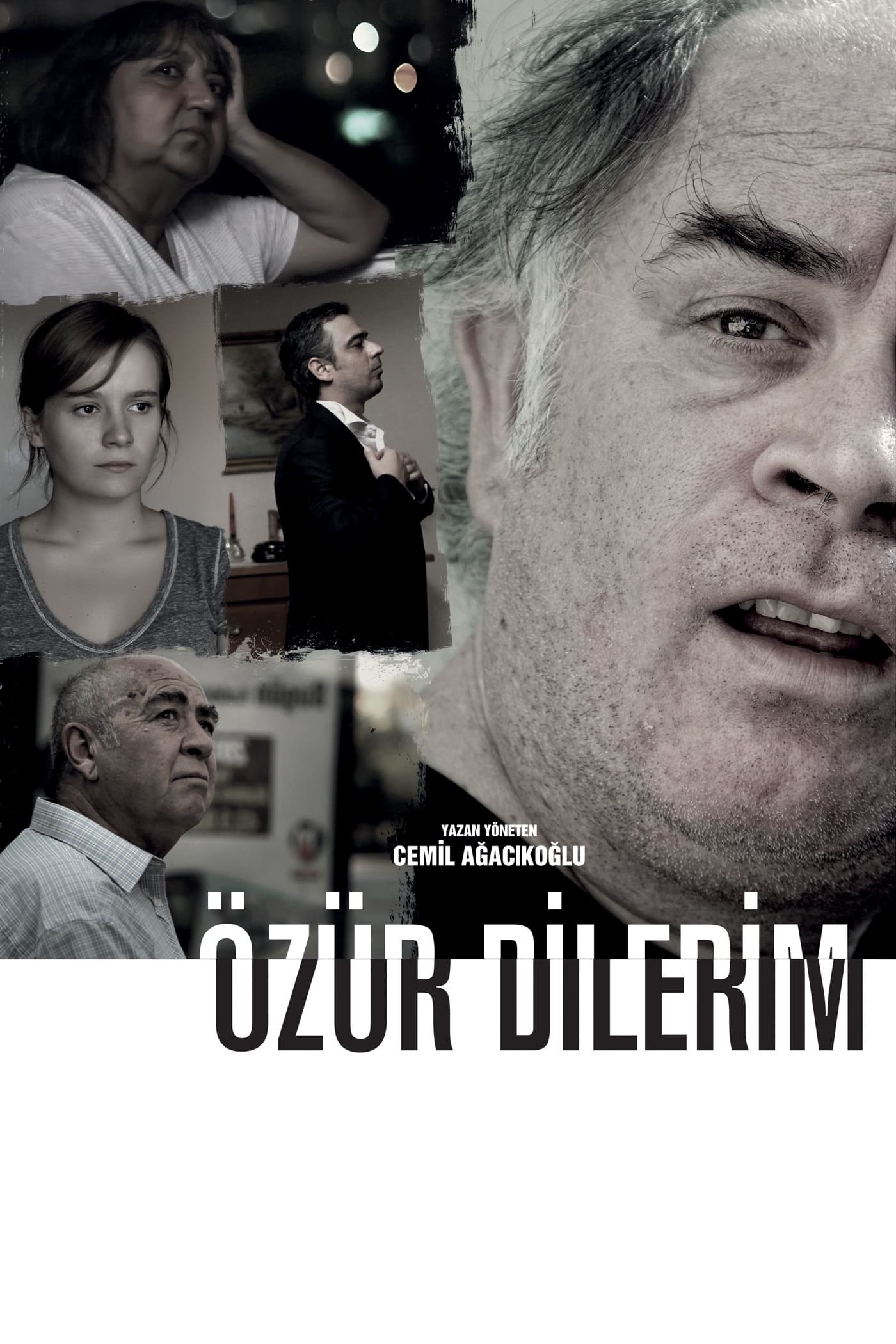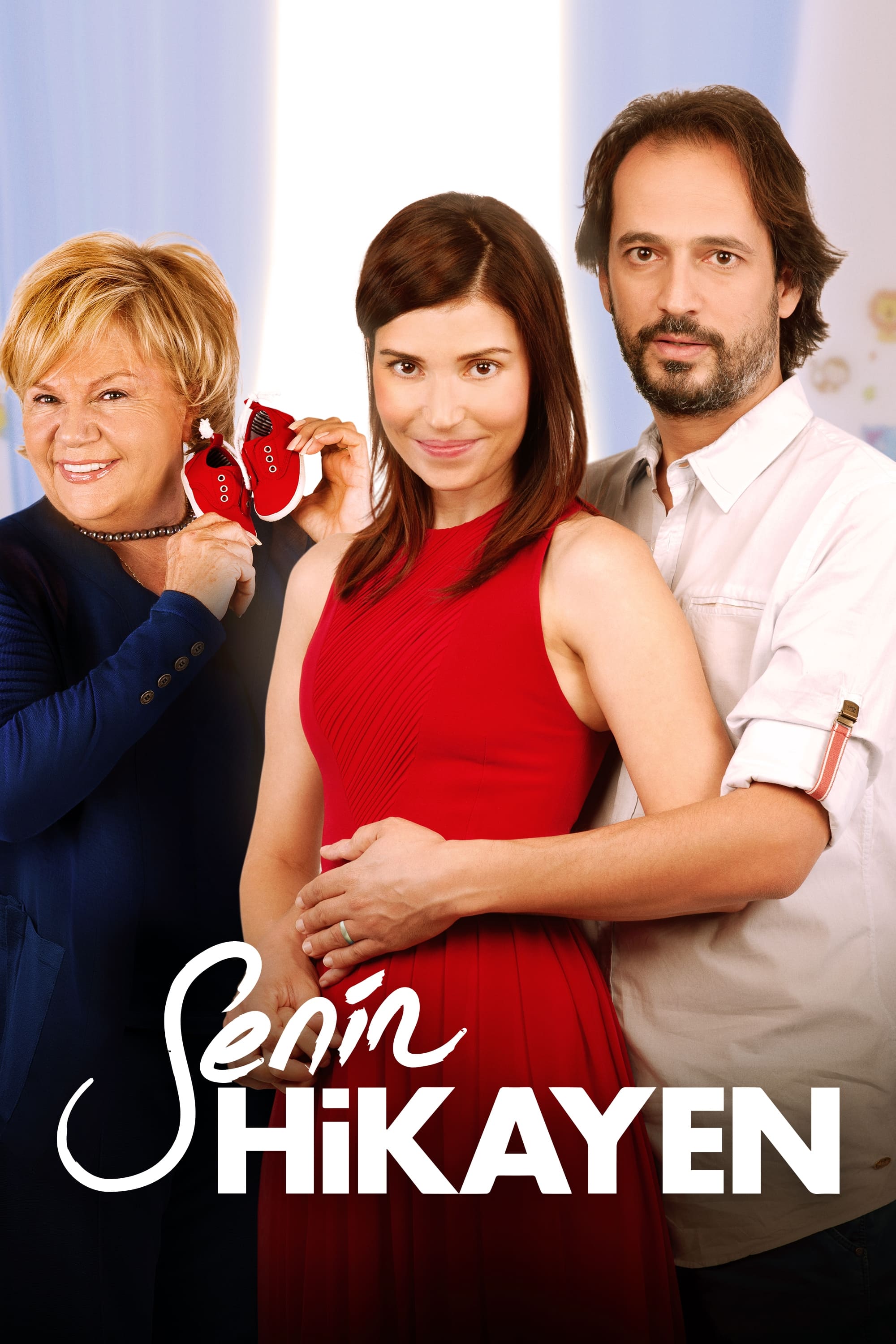 Senin Hikayen
In their mid-thirties, Hakan and Esra are a married couple. Life has a surprise for both of them, even though they are uncertain about having a baby.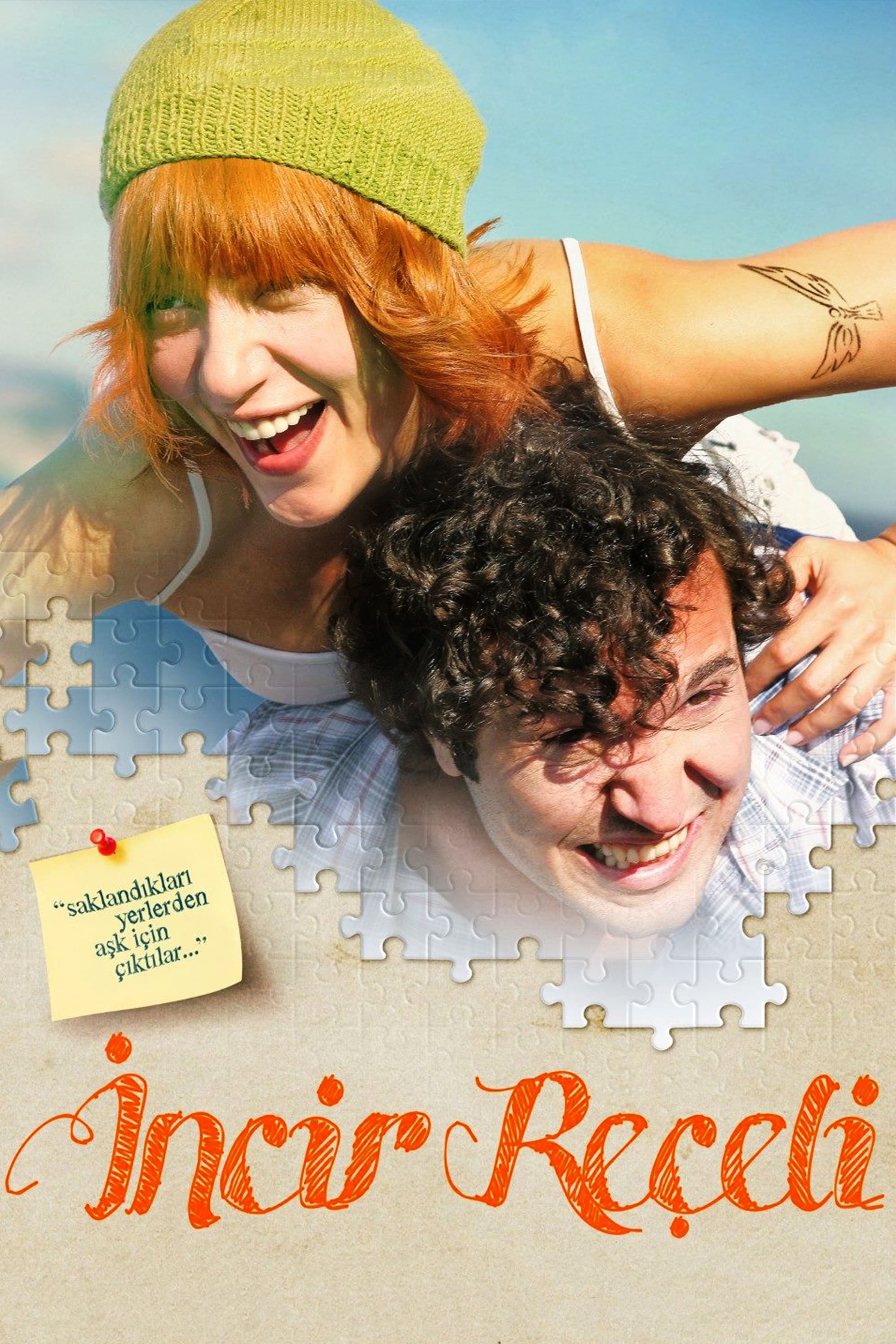 Fig Jam
Metin ended up in a bar where he met a girl named Duygu after being turned down for a script many times. She walks out in the morning before he wakes up and leaves a short note. Metin decides to follo...