 Connie Sung
Known For: Visual Effects
Biography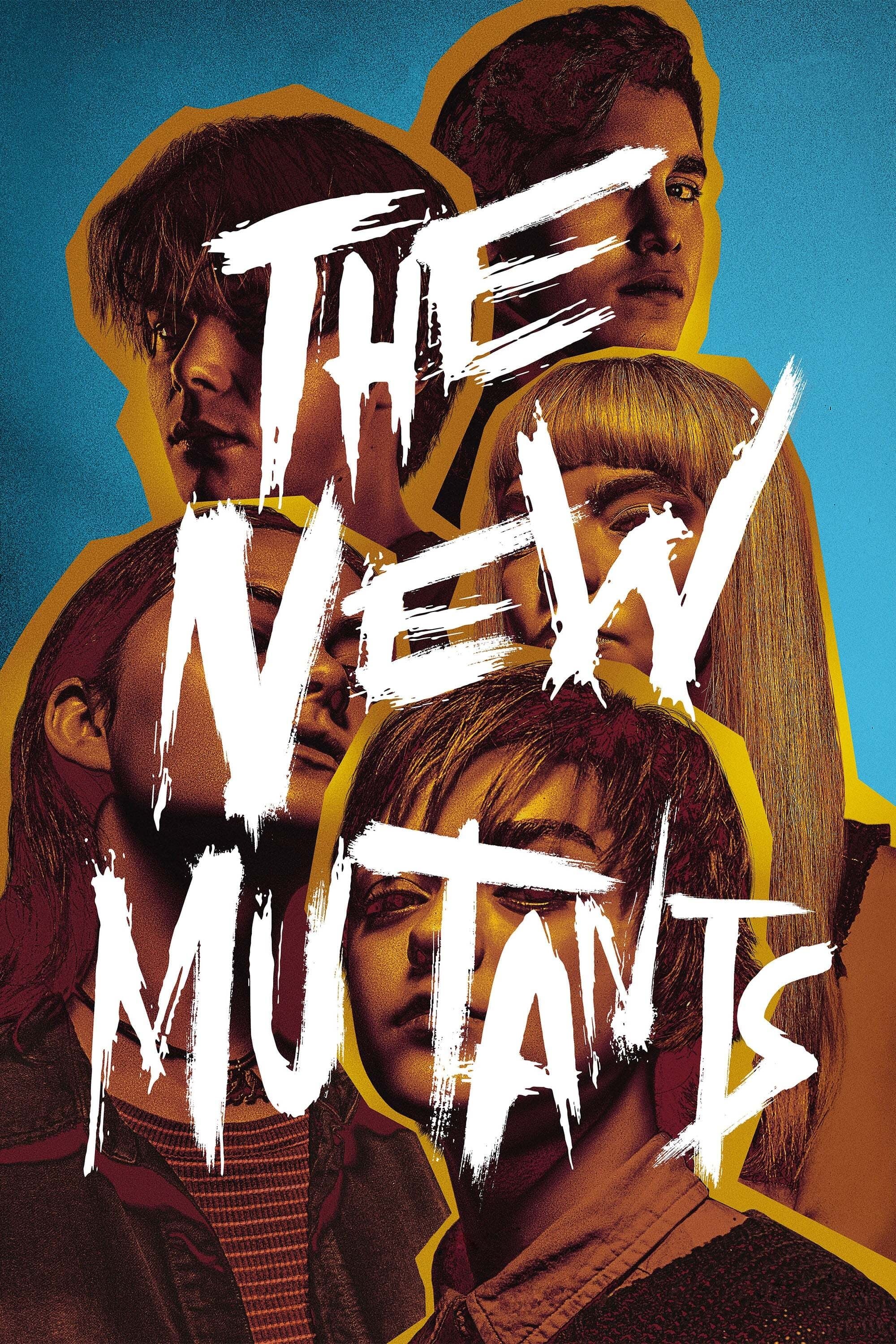 The New Mutants
Five young Mutants, just discovering their abilities while held in a secret facility against their will, fight to escape their past sins and save themselves.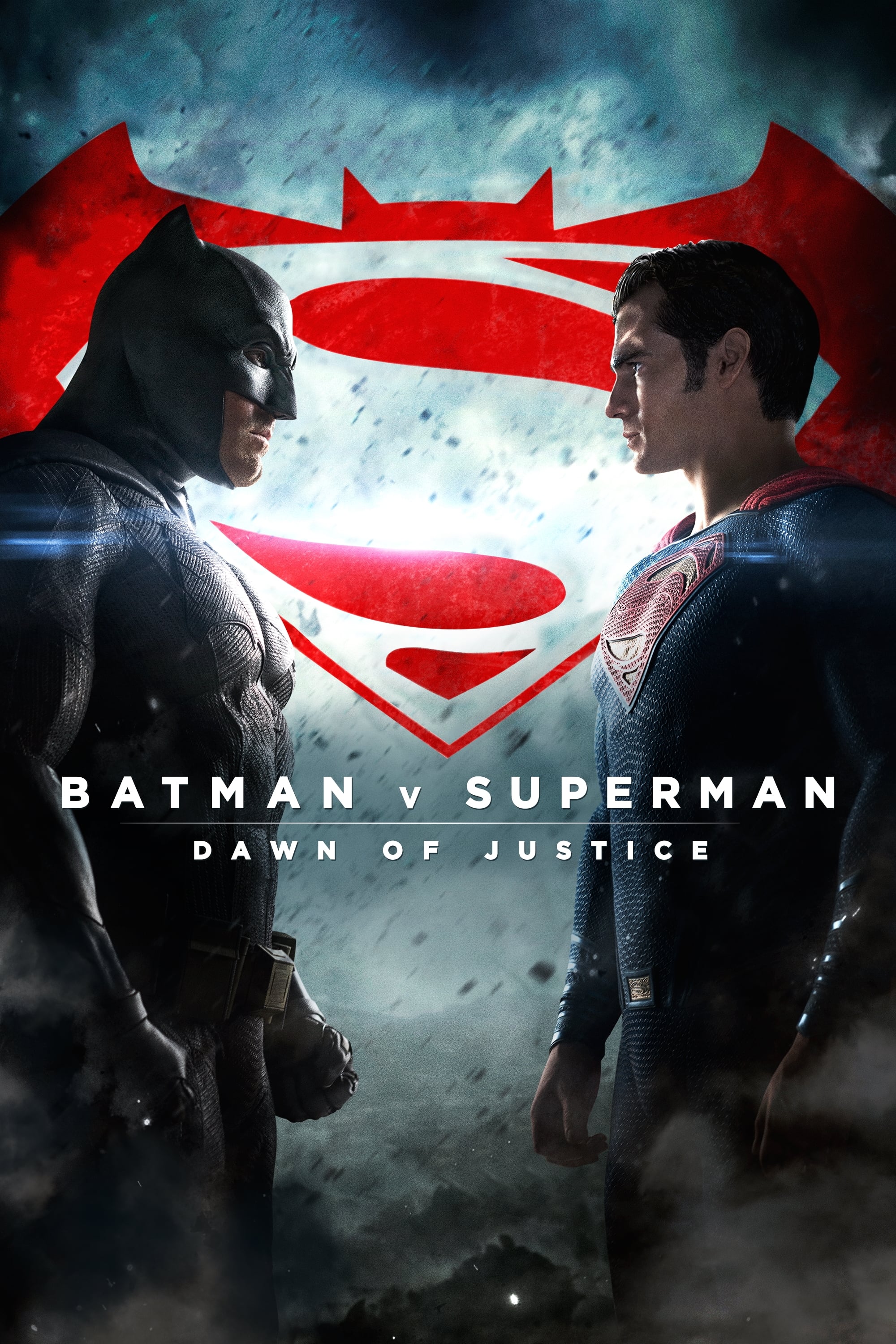 Batman v Superman: Dawn of Justice
While the world wrestles with what sort of hero it really needs, the world is afraid of the actions of a god-like Super Hero left unaddressed. With Batman and Superman at war with one another, a new t...