 Biography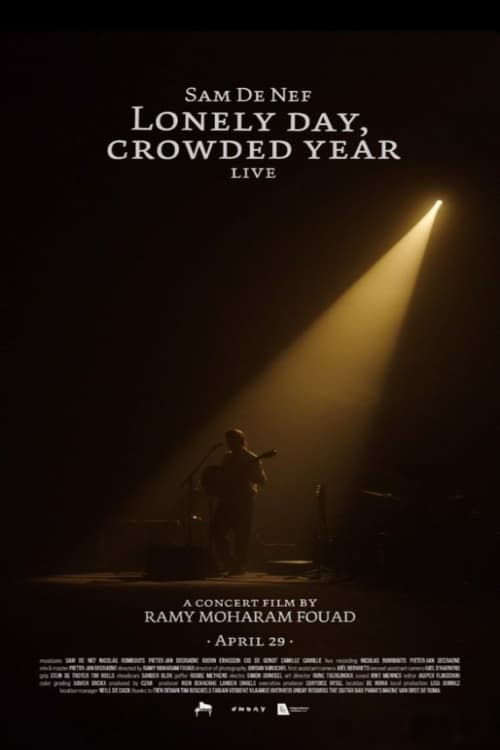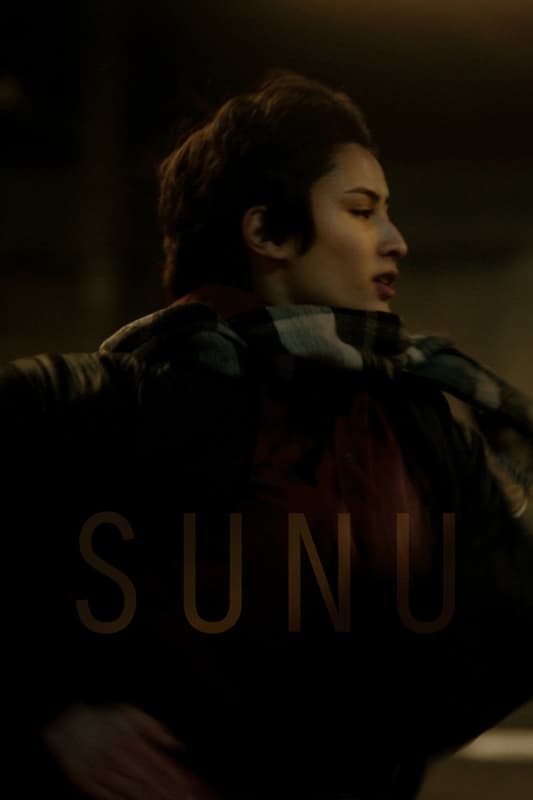 SUNU
The new AW21 Project#9 SUNU is a collaborative fashion short film directed by Ramy Moharam Fouad and choreographed by Sidi Larbi Cherkaoui. The collective idea SUNU is a summary of the sentiment of un...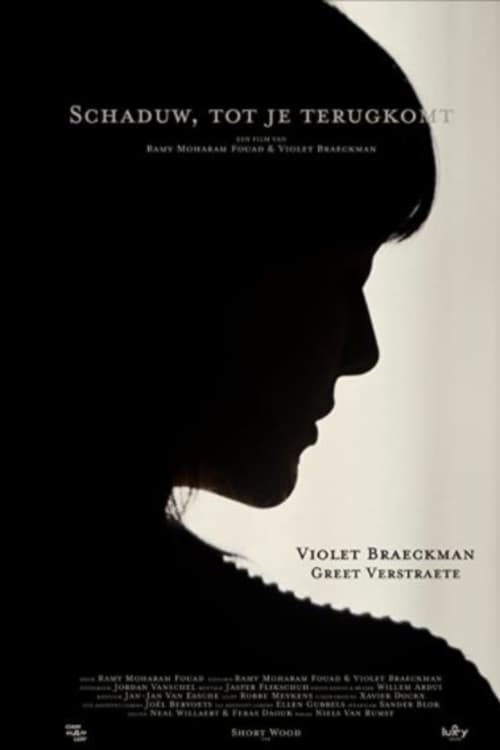 Shadow, Till You Return
After her lover left for the war front, Mona was left alone in a large and empty house. She doesn't get any news from him for a long period of time. The days are a long time. The memories of a warm lo...
Nasayan
"To forget when one finds himself between two stages, not knowing what the future might bring."