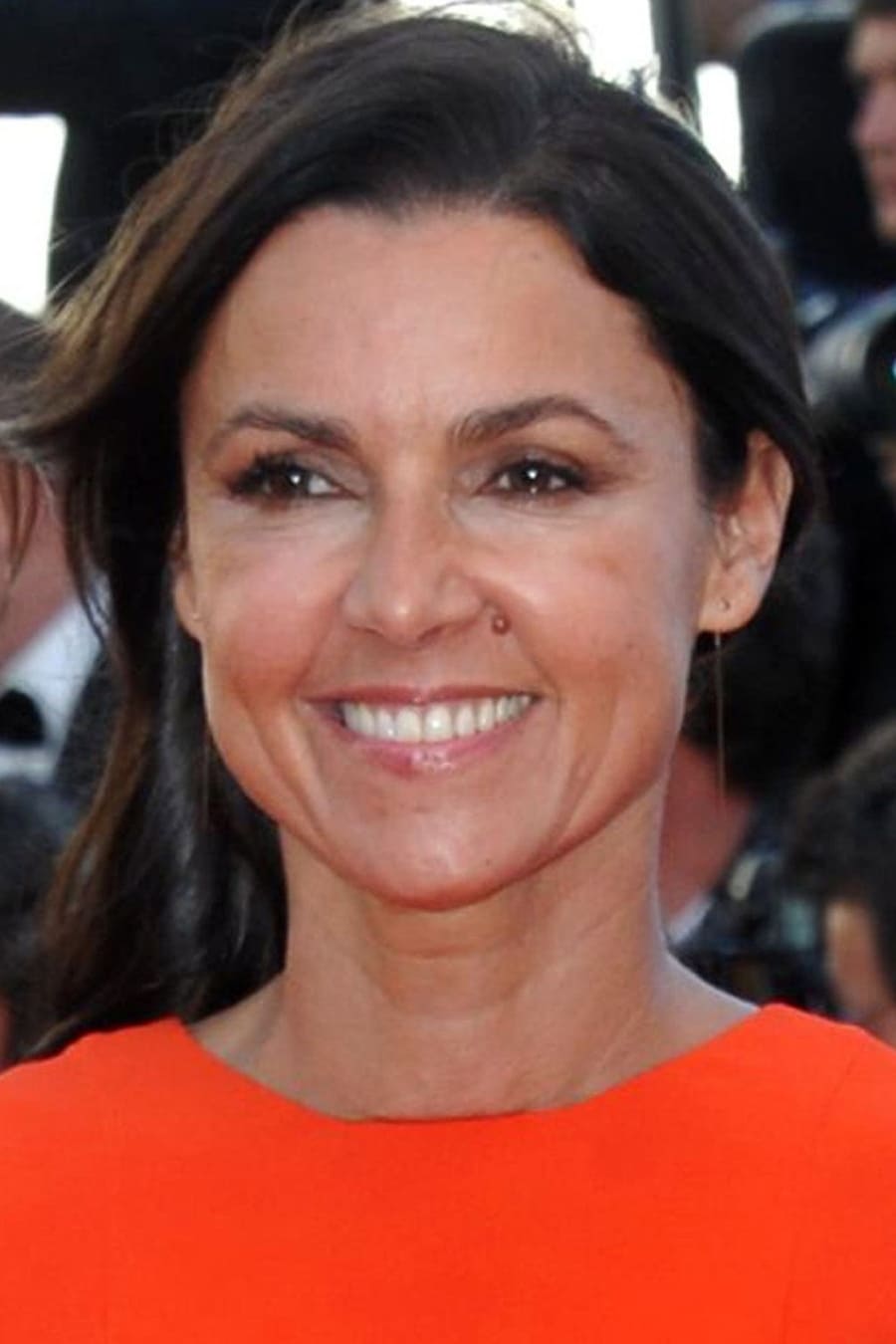 Isabelle de Araujo
Known For: Costume & Make-Up · Gender: Female
Biography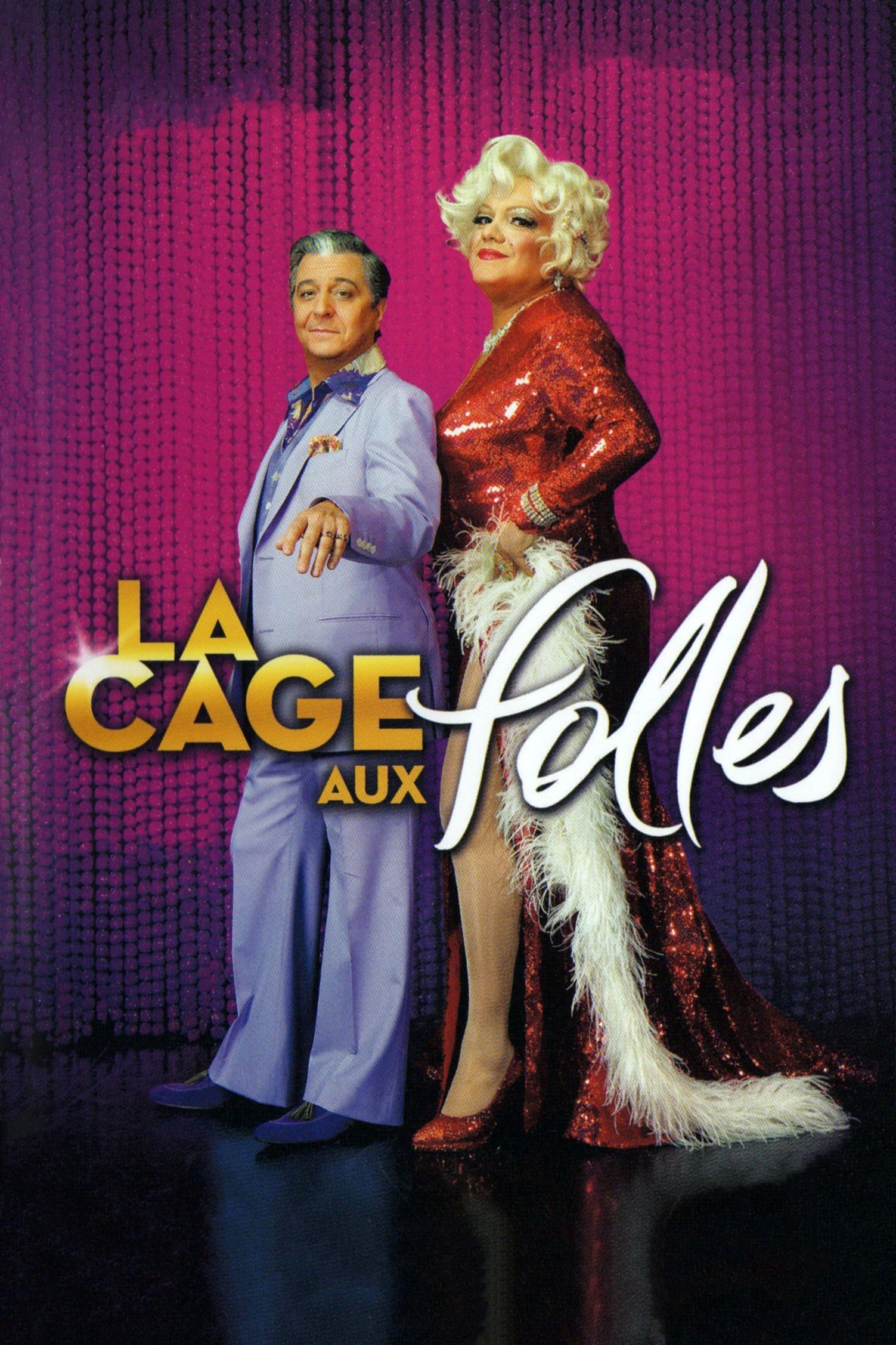 La Cage aux folles
"La Cage aux Folles" is a club which has a transvestite show, starring Zaza (whose real name Albin). It forms Renato old homosexual couple. The latter was previously a son, Laurent, who announces his ...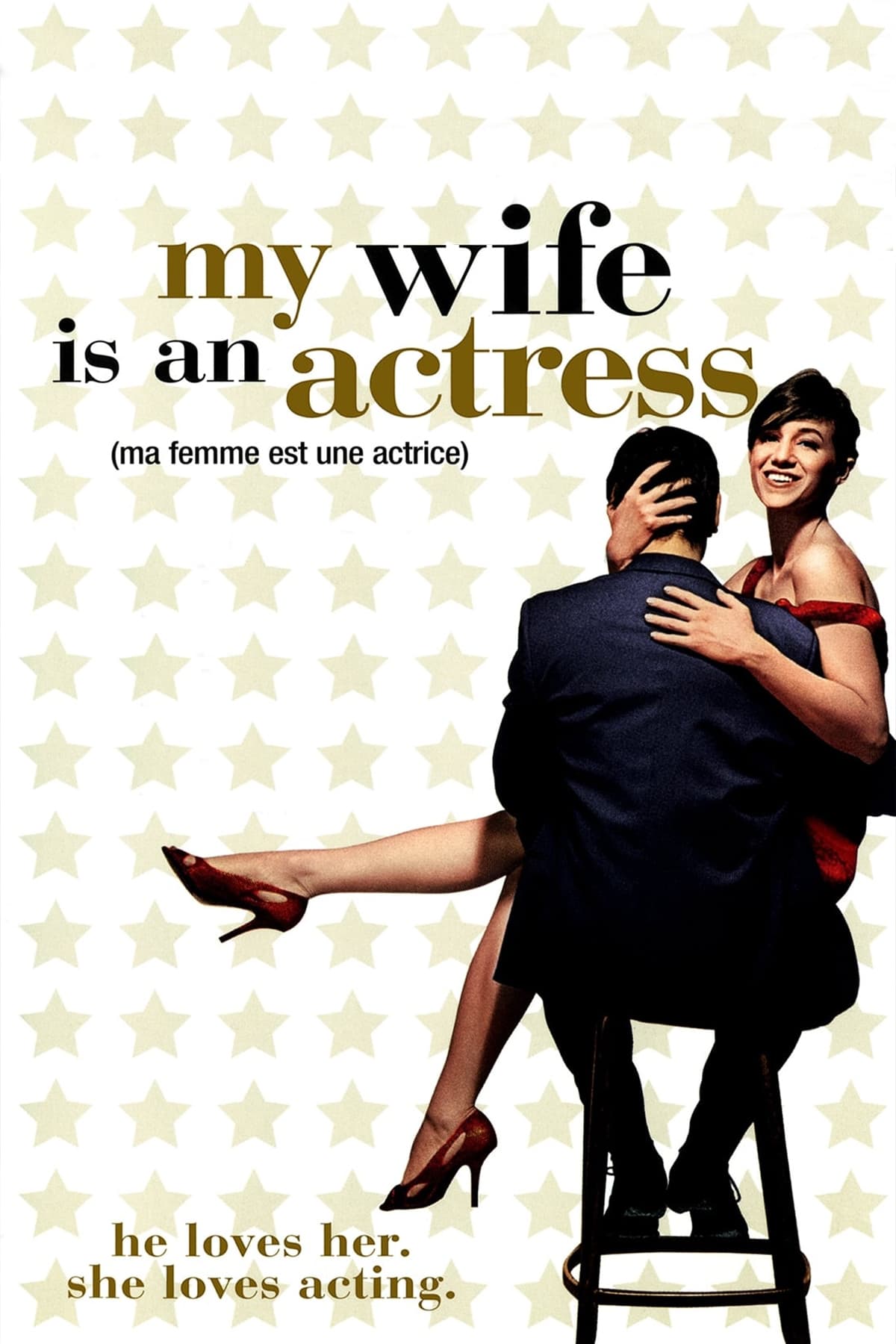 My Wife is an Actress
A man who is married to a hot actress is worried that she is having an affair. They have problems in their relationship because of this worry. There is a story about trust and a comedy about the actio...
Europa
Postwar Germany in the 20th century. Leopold Kessler is an American of German descent and works as a sleeping car conductor. The dark and violent path of a mysterious organization opposed to the Unite...