 Biography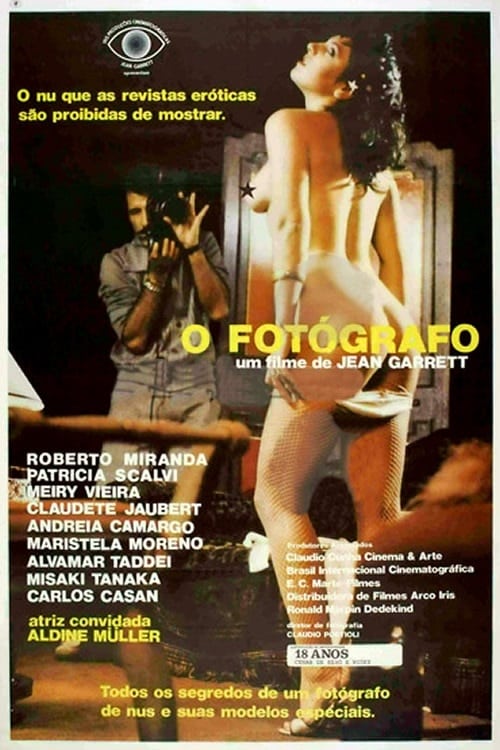 O Fotógrafo
A professional photographer specialized in nude pictures dreams of respectability and the beautiful college student next window.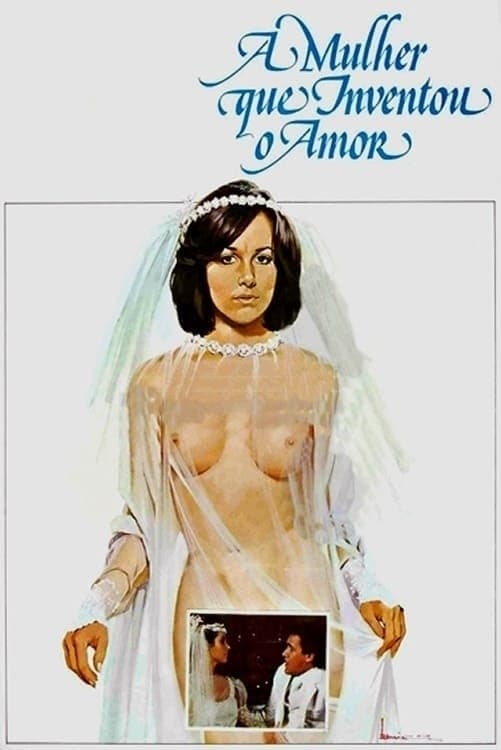 The Woman Who Invented Love
Doralice is a simple minded woman who is interested in marriage. However, when she is raped by a butcher, a friend tells her to become a prostitution. All of her wishes and longings will go into a fas...