 Carolyn Cury
Known For: Editing · Gender: Female
Biography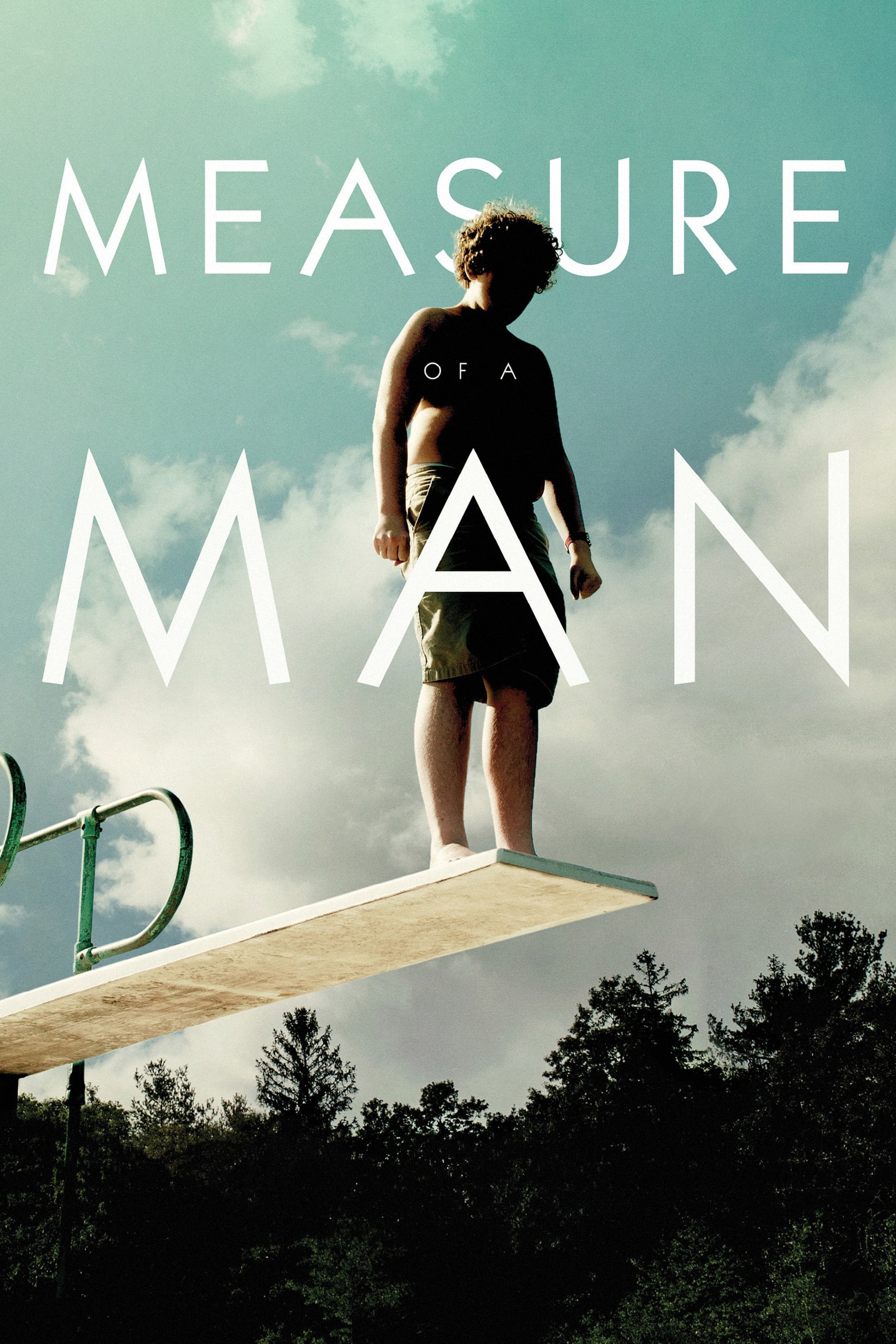 Measure of a Man
A bullied teen learns to stand up for himself during the summer.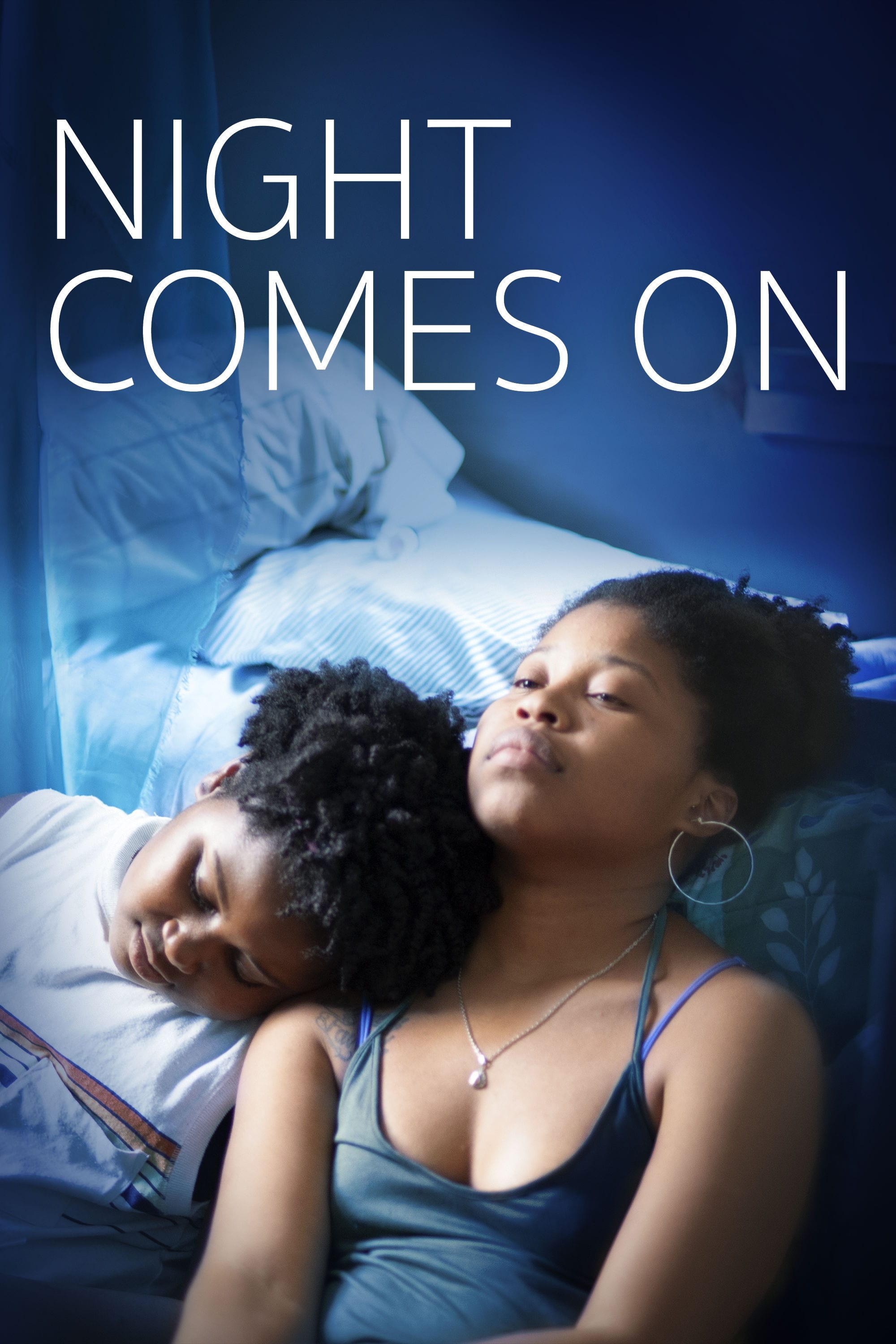 Night Comes On
On the eve of her 18th birthday, Angel is released from juvenile confinement. She embarked on a journey with her 10 year-old sister that could destroy their future because of her past.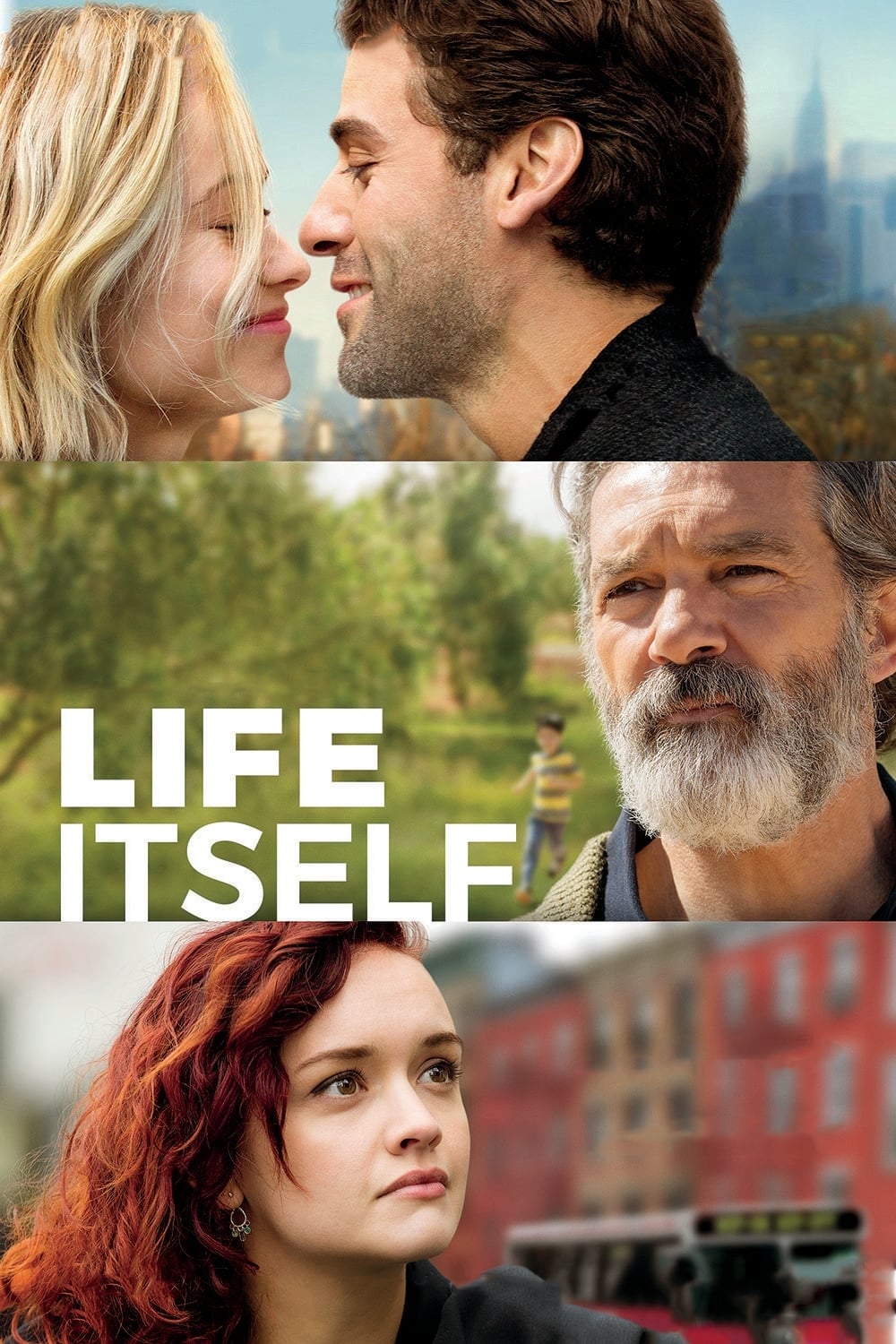 Life Itself
As a young New York couple goes from college romance to marriage and the birth of their first child, the unexpected twists of their journey echo over continents and through lifetimes.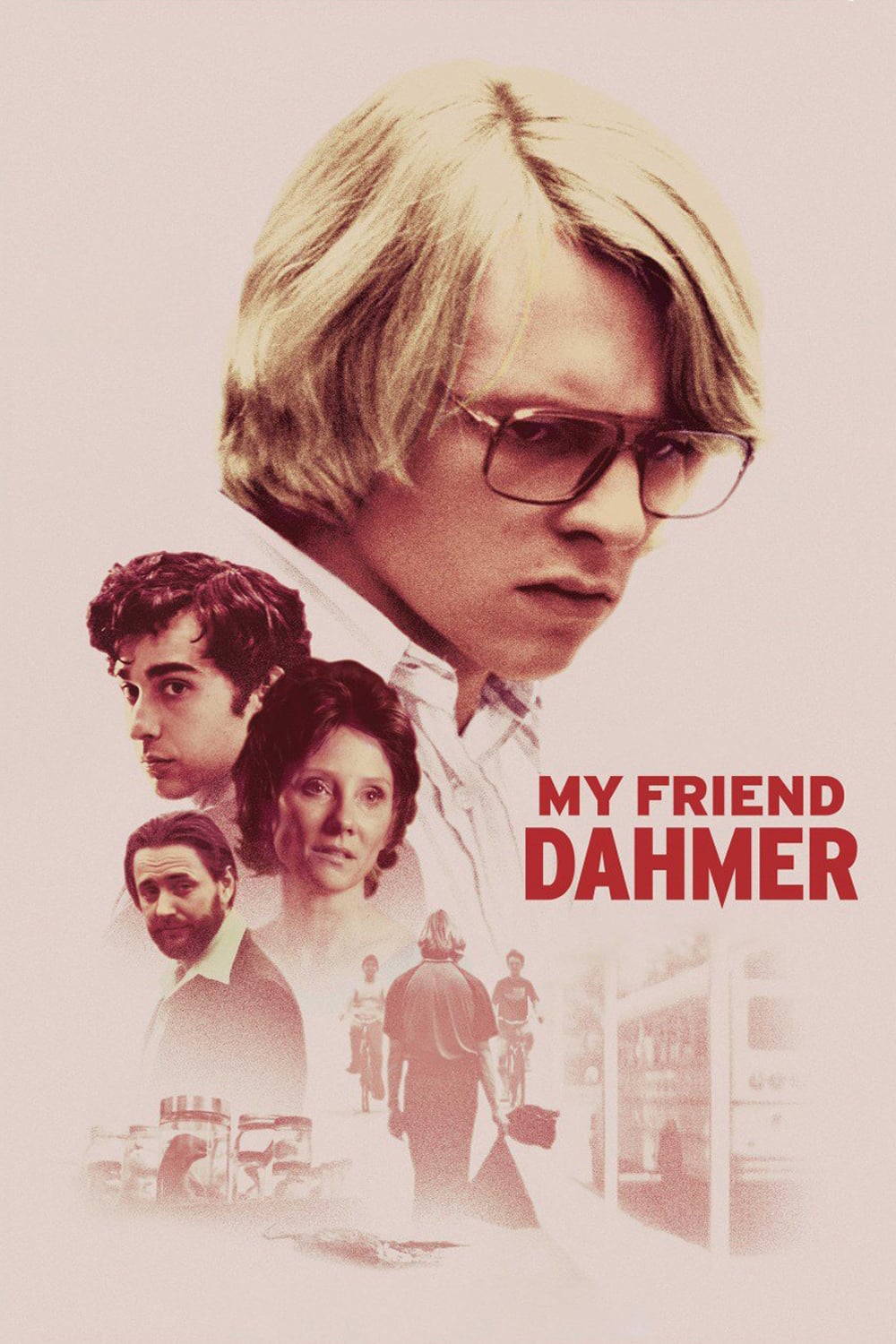 My Friend Dahmer
Jeffrey Dahmer had a difficult family life. He was going to kill a lot of people.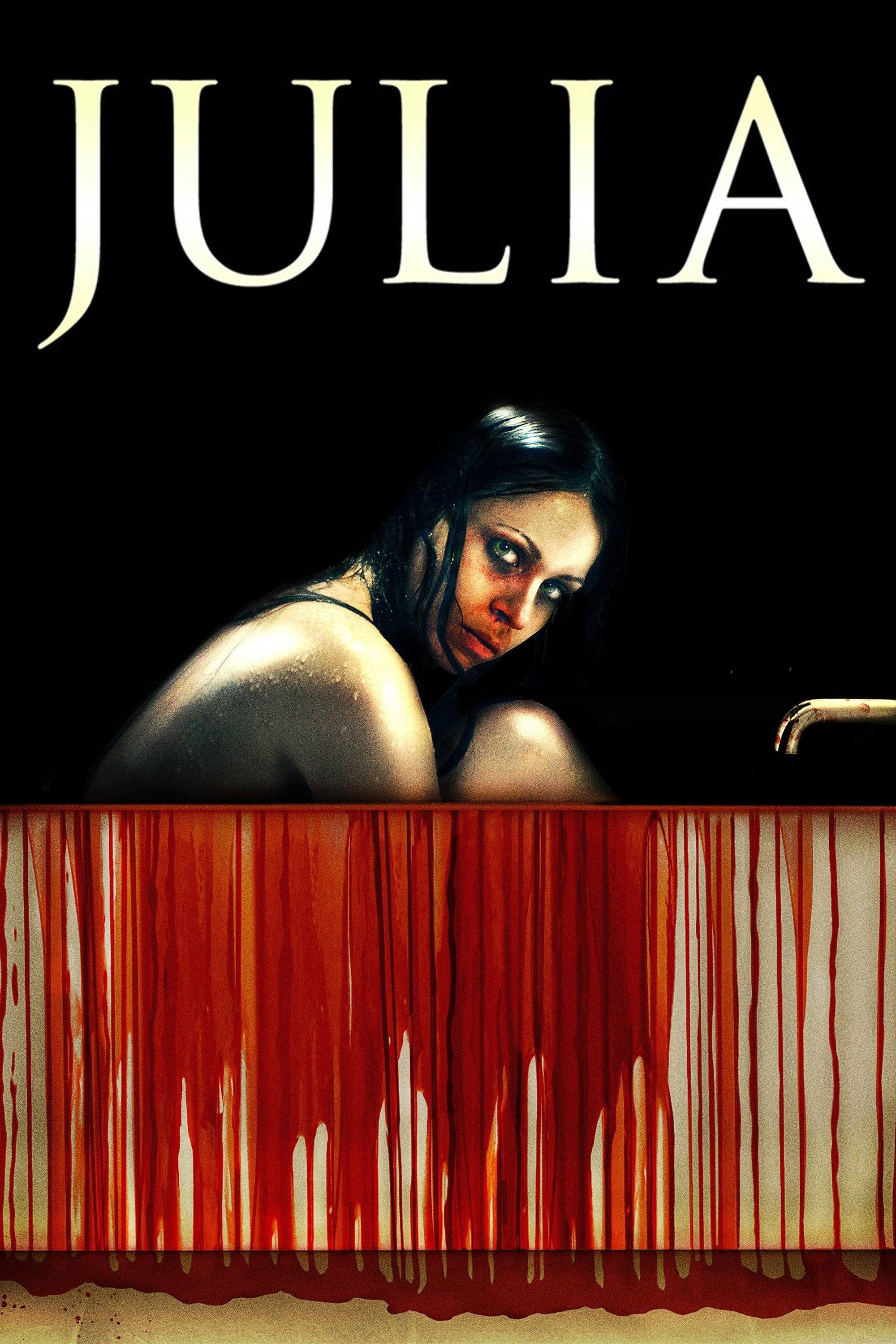 Julia
After suffering a brutal trauma, Julia uses an unorthodox form of therapy to restore herself.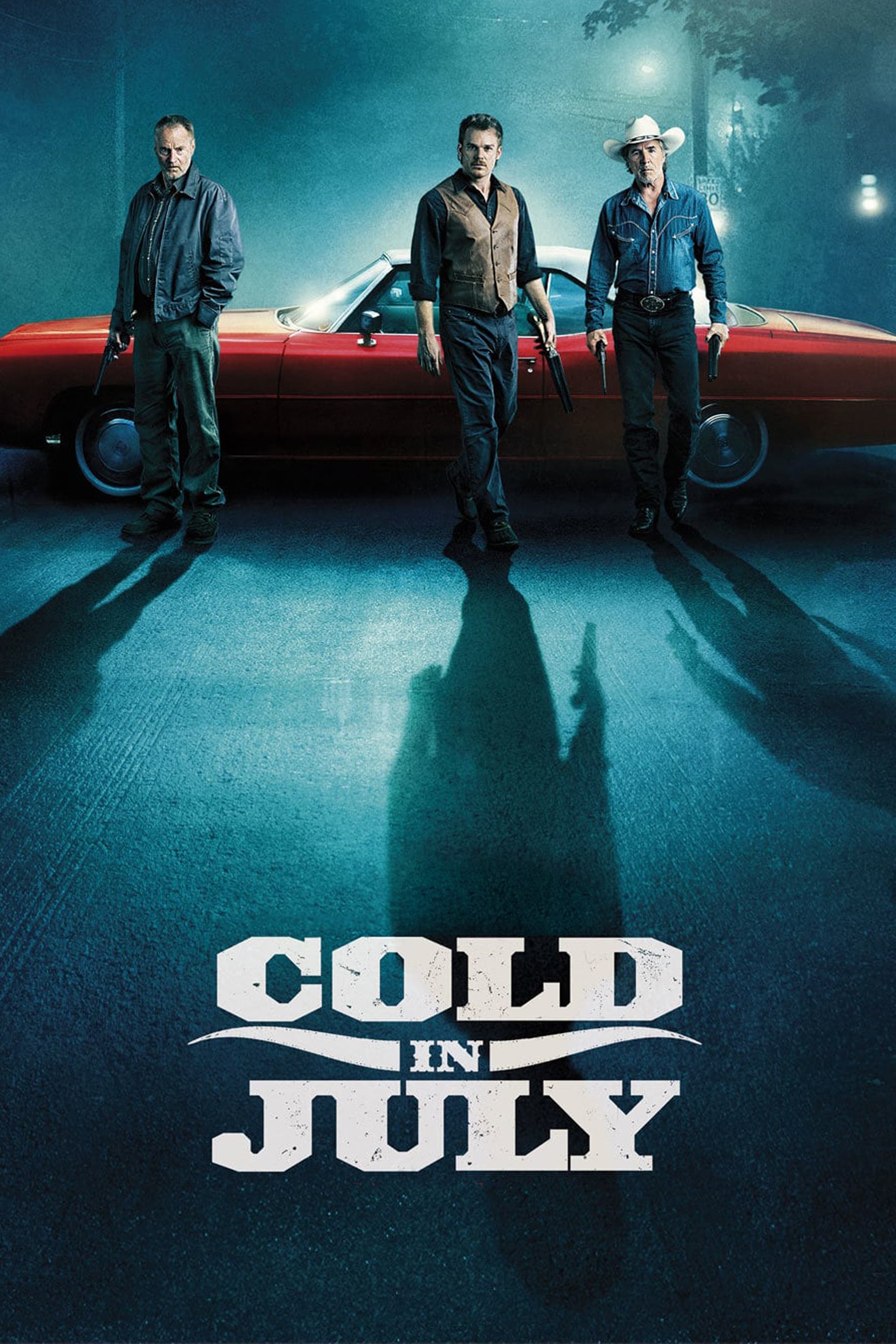 Cold in July
While investigating noises in his house one warm Texas night in 1989, Richard Dane put a bullet in the brain of a low-life burglar. Even though he's been hailed as a small-town hero, Freddy finds hims...