 Biography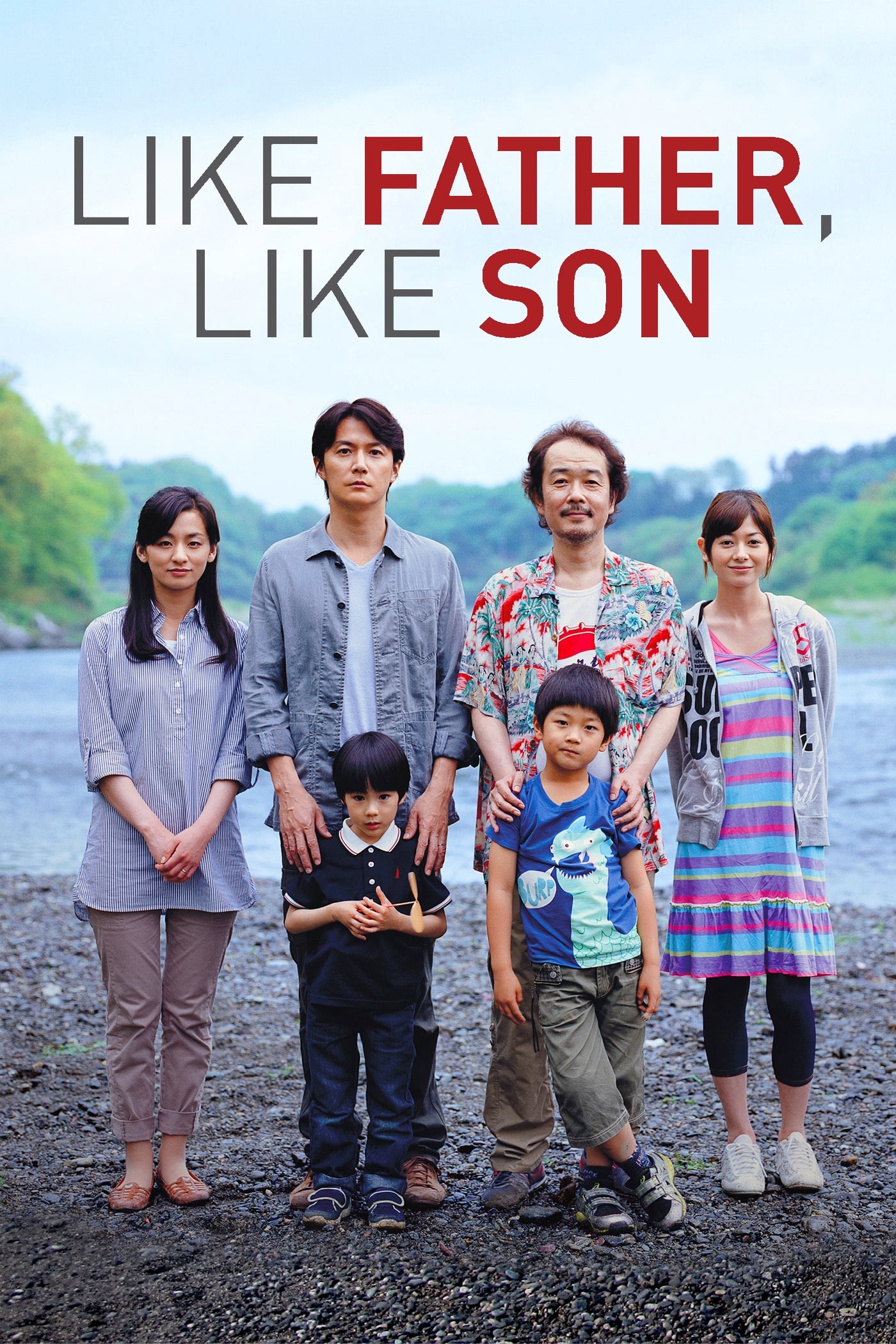 Like Father, Like Son
Nonomiya is a successful businessman. After he was born, his son was switched with another child. He needs to decide between his true son or the boy he raised as his own.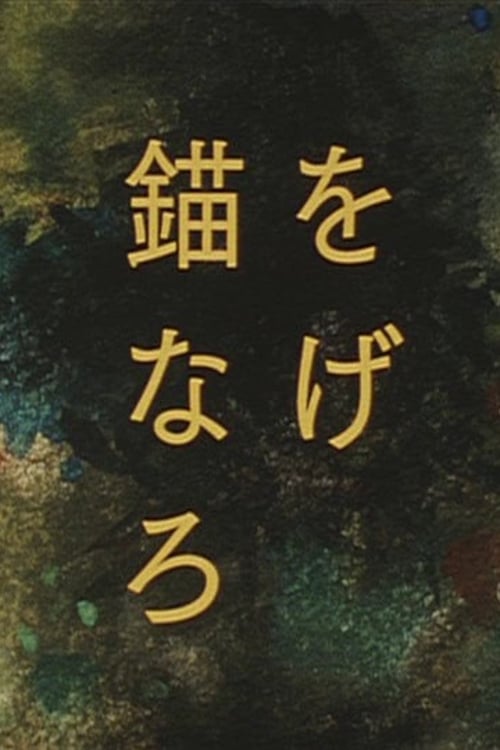 Drop Anchor
Motherless boy Yujin is shunned by people around him because of his weird behavior. Only Naomi, his sister-in-law, knows Yujin's secret extraordinary ability. They have feelings for each other; howeve...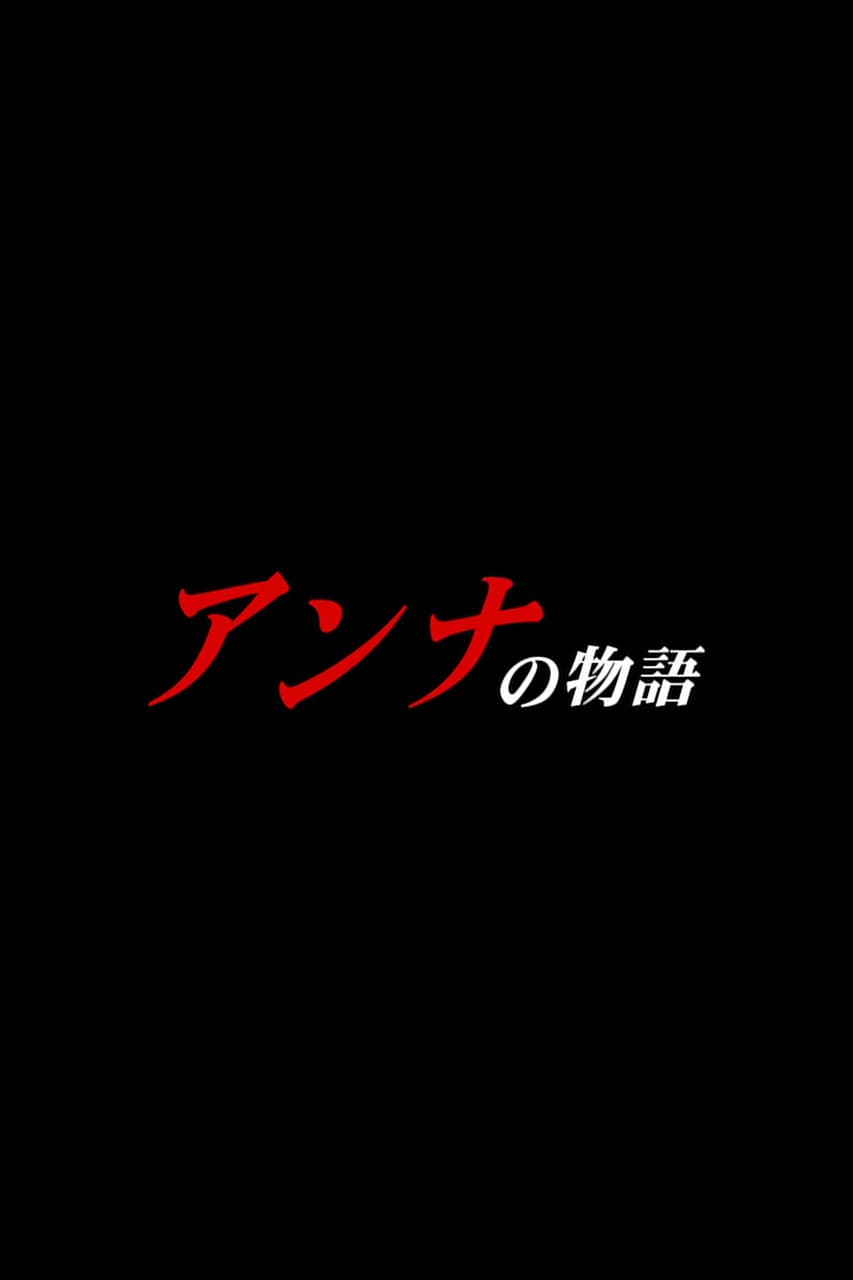 A Story of Anna
A young woman escapes from a city in the near future, where people's anger is medically controlled, and drifts away to a lonely island. It is the developer of the emotion-controlling medicine who find...