 Biography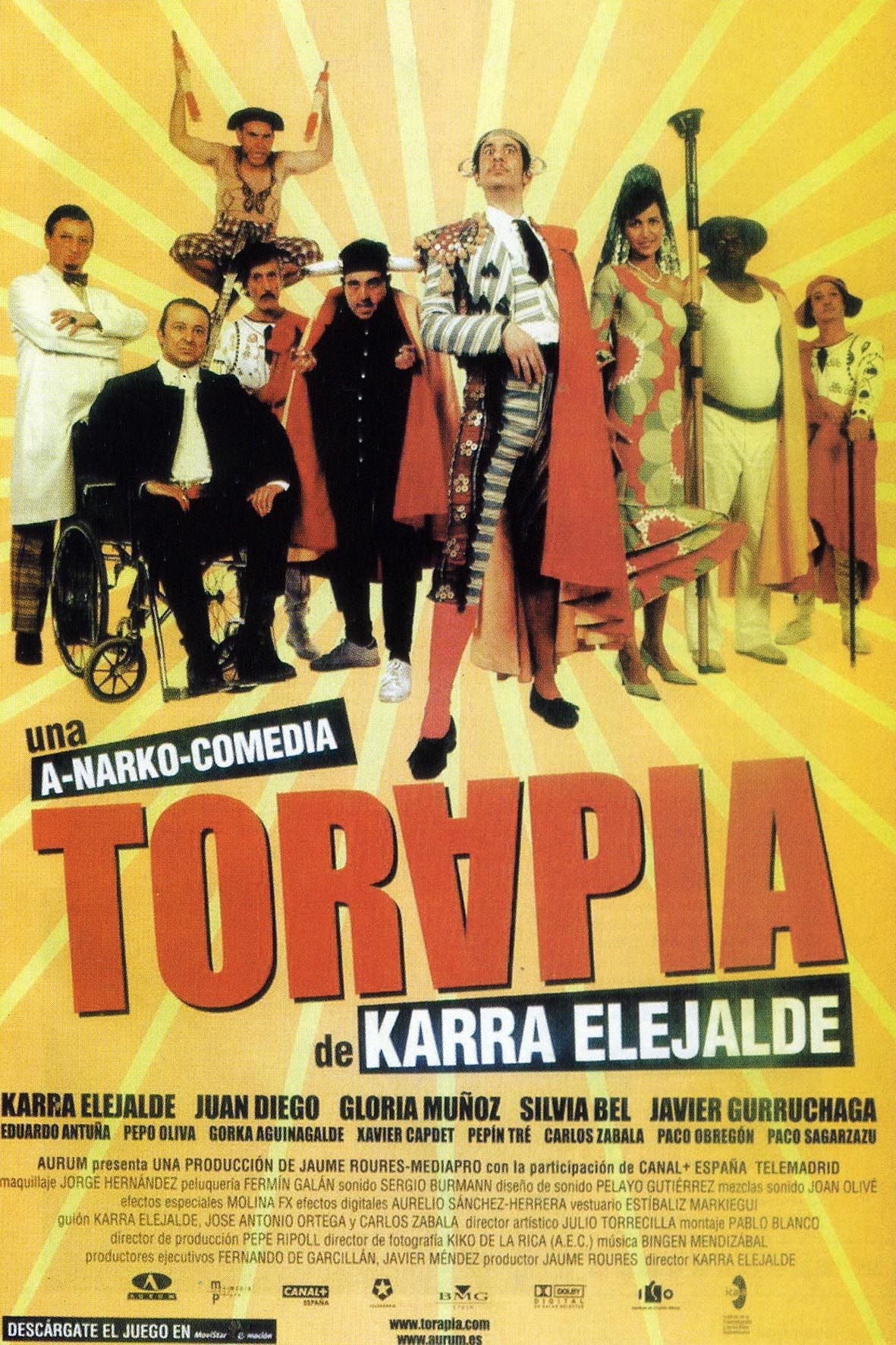 Torapia
Basilio, a pickpocket with no luck, enters a mental institution to retrieve a valuable diamond necklace that briefly passed through his hands, and whose value was unable to recognize. Basilio will try...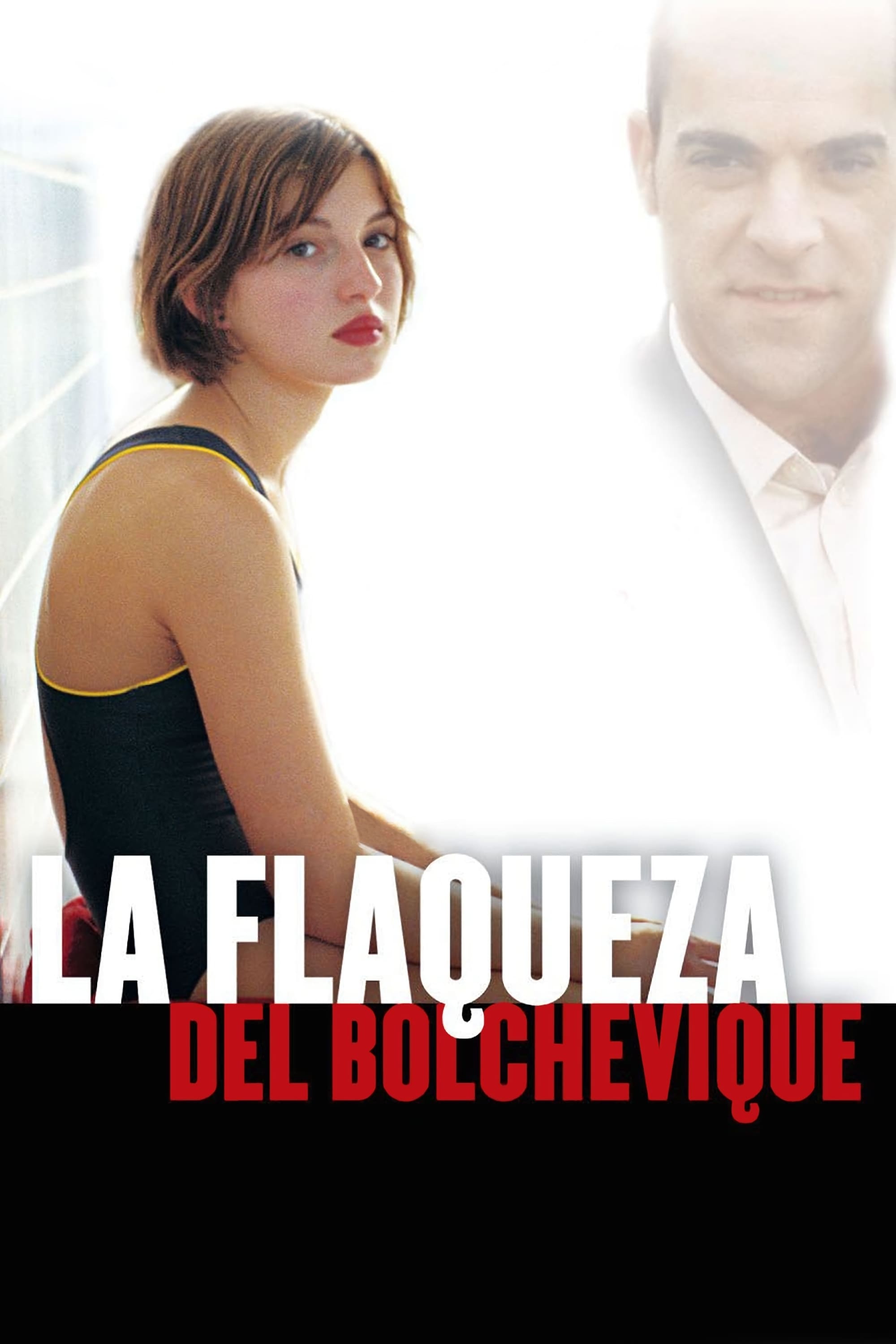 The Weakness of the Bolshevik
The driver of the other car, Sonsoles, was asked out on a date by Pablo after he got into a minor traffic accident. She doesn't want to file an injury report. Maria is a beautiful teenage sister of So...