 Katrin Johnsen
Known For: Costume & Make-Up
Biography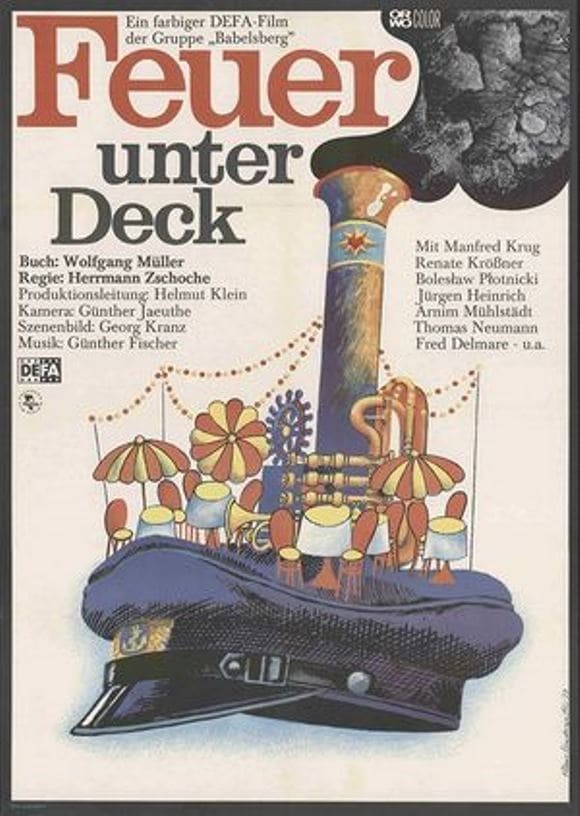 Feuer unter Deck
Otto Scheidel (Manfred Krug) has been captain of the Elbe steamer Jenissei for over twenty years, but his ship, the last of its kind, is going to be converted into a floating restaurant. Otto, whose h...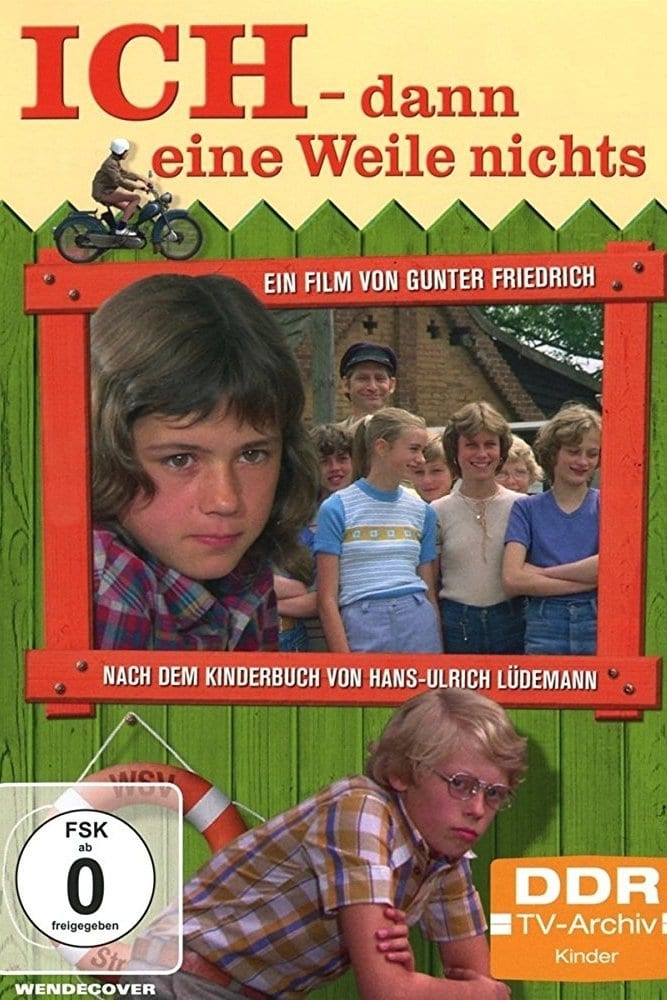 Ich - Dann eine Weile nichts
The motto for the 13-year-old narrator Bärbel Fielow, as far as school is concerned, must always be the opinion in class.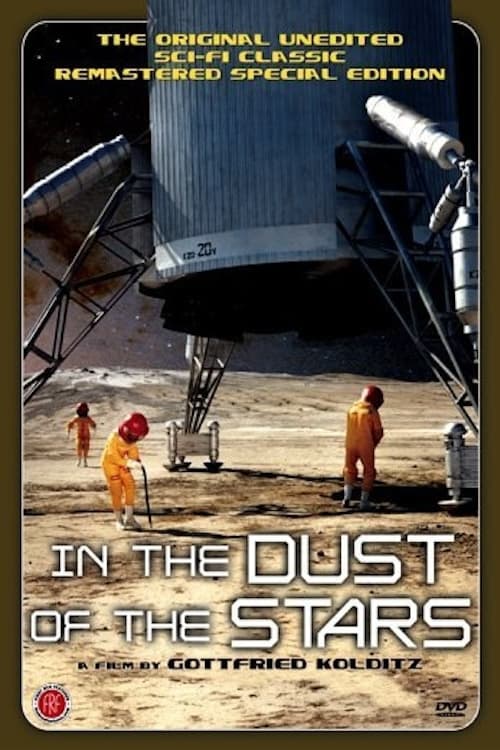 In the Dust of the Stars
A retro '70s vision of the future, IN THE DUST OF THE STARS was made by the DEFA film studio. A radio signal attracts a team of astronauts to a mysterious planet. Once there, they are warmly welcomed ...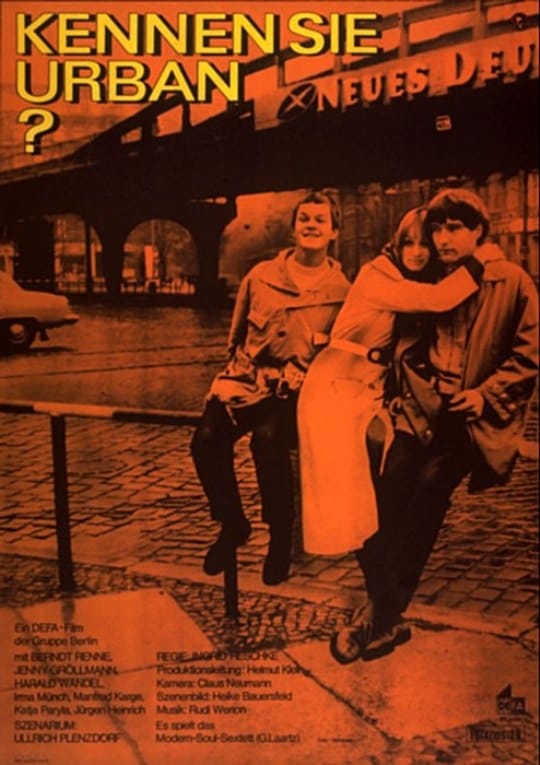 Do You Know Urban?
After being released from prison, Hoffi is starting fresh. He travels with his brother to different construction sites in search of Urban, the role model he met during a brief hospital stay. Along the...