 Biography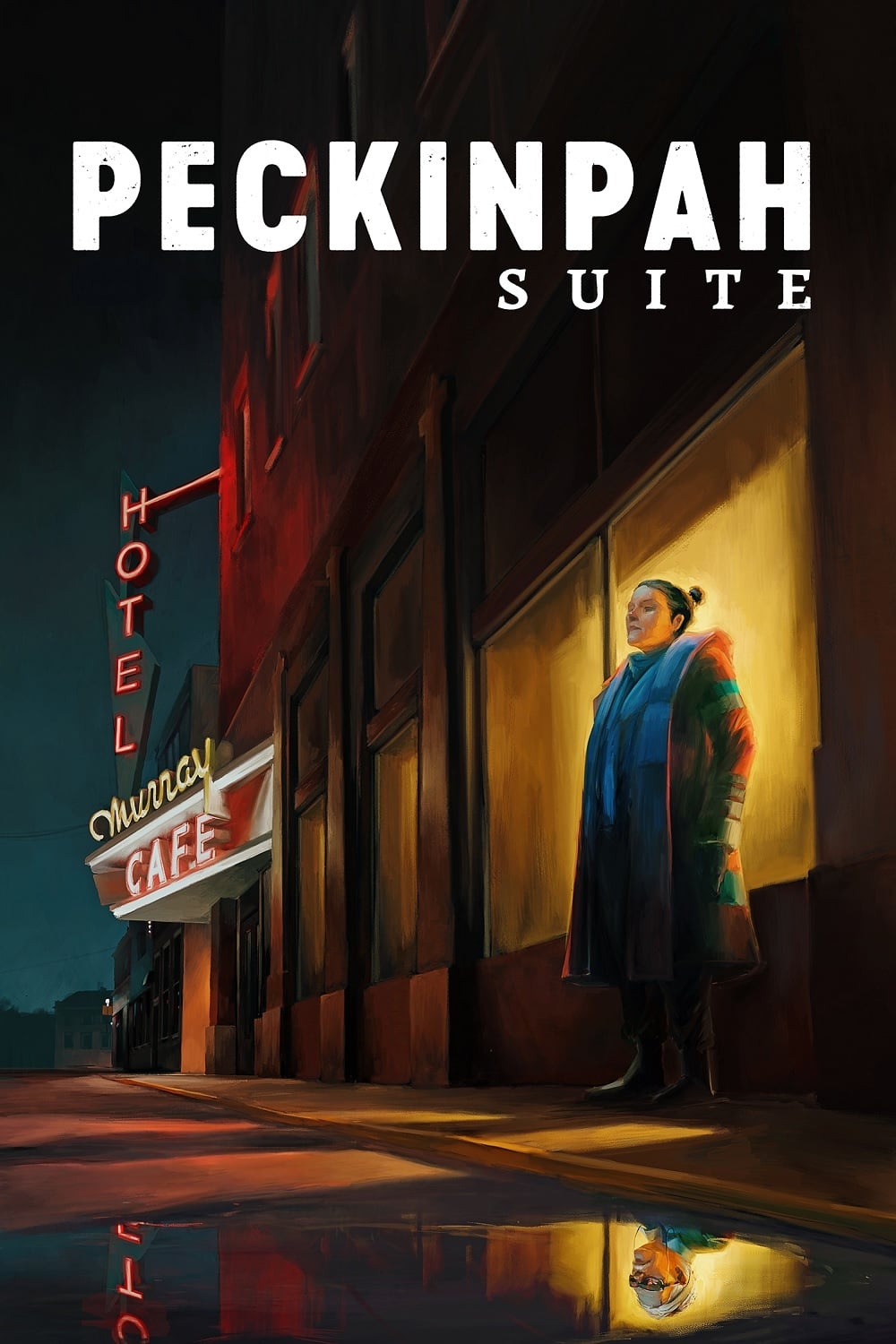 Peckinpah Suite
The life and career of filmmaker Sam Peckinpah as told from his daughter's perspective. She travels to his final home to learn more about his life and work.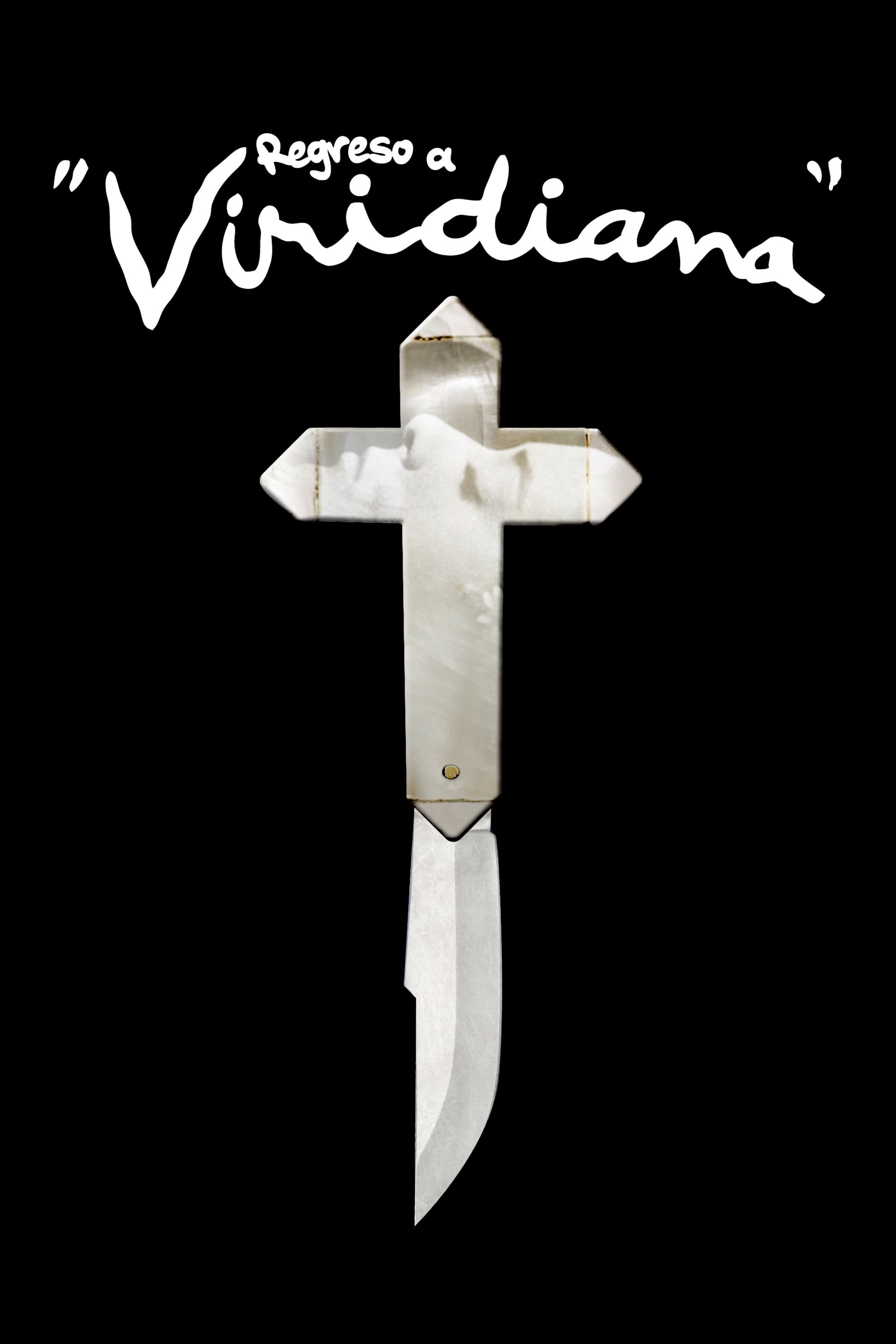 Regreso a «Viridiana»
Spain, 1960. French student Monique Roumette lives in Madrid on a scholarship. Thanks to a friend who works in the production company Uninci, she has the privilege of attending the shooting of "Viridi...