 Biography
Terrell Stapp was born on October 27, 1910 and died on May 8, 2008 and is an American artist and artistic director. He is mainly known for his work in Disney studios.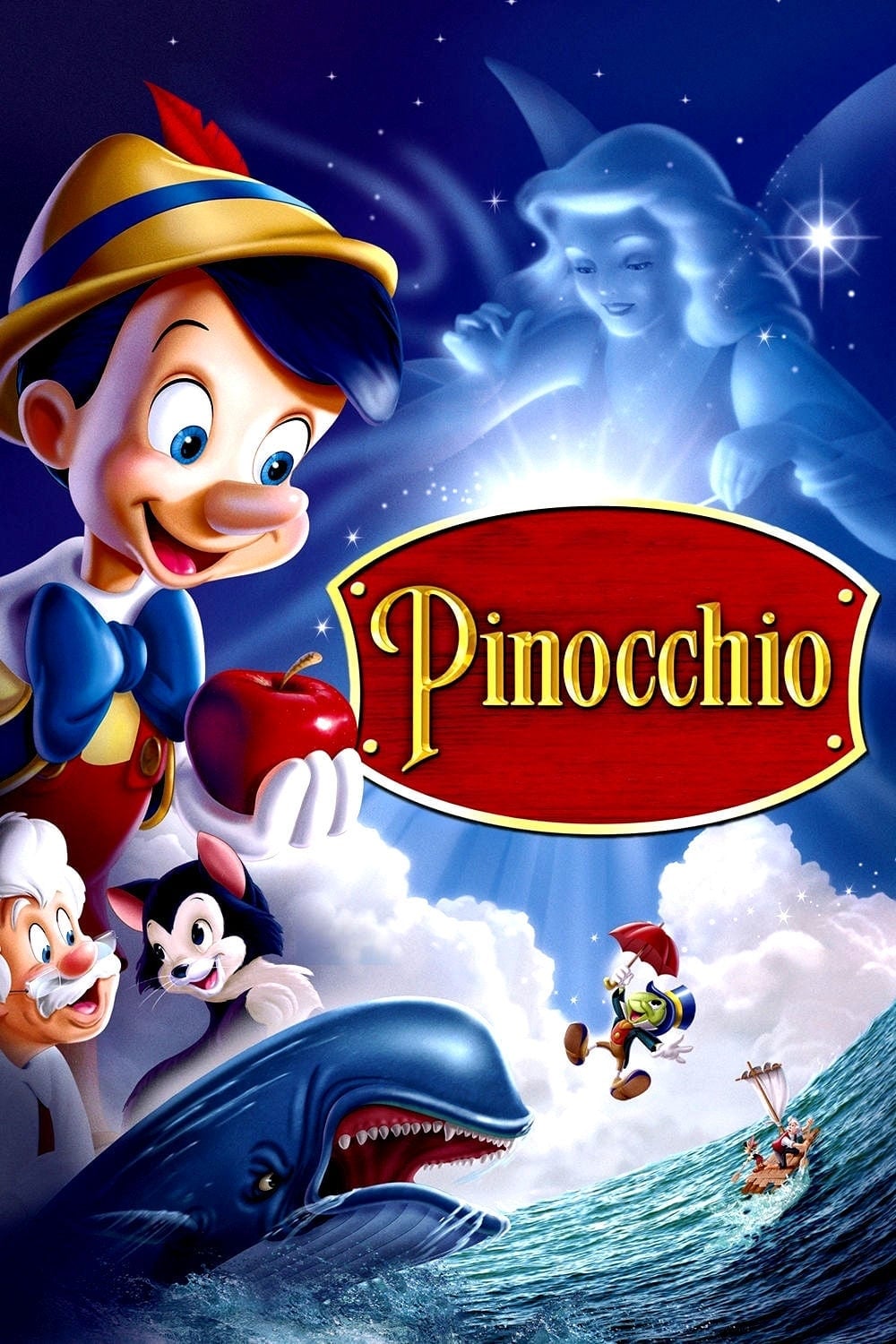 Pinocchio
Geppetto's wooden puppet will be brought to life by the Blue Fairy. As he sets off on an adventure with his whistling sidekick and conscience, Jiminy Cricket must prove he's worthy.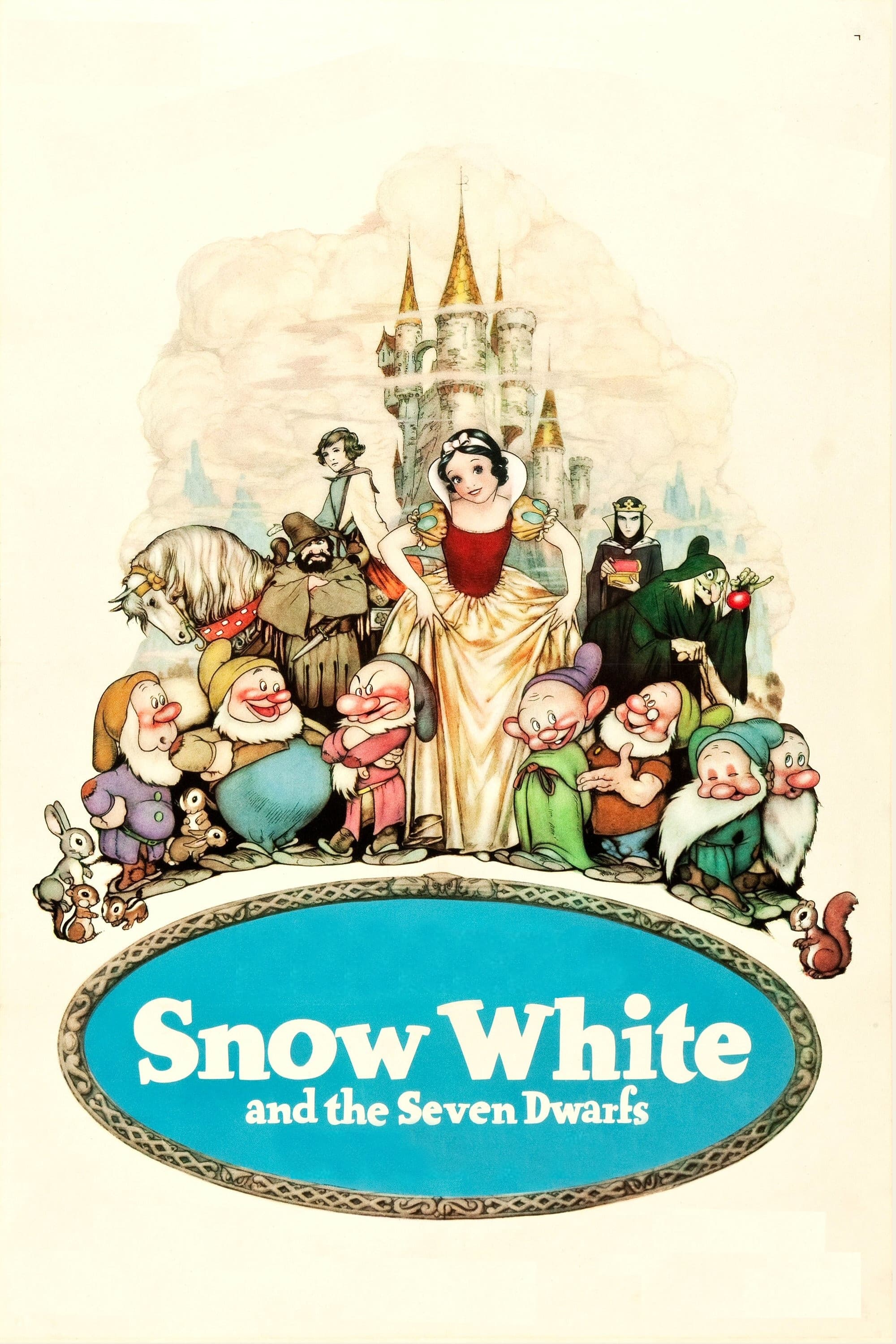 Snow White and the Seven Dwarfs
Snow White hides from her stepmother in the house of seven dwarfs in the forest. The Queen is jealous of Snow White because she wants to be known as the fairest in the land.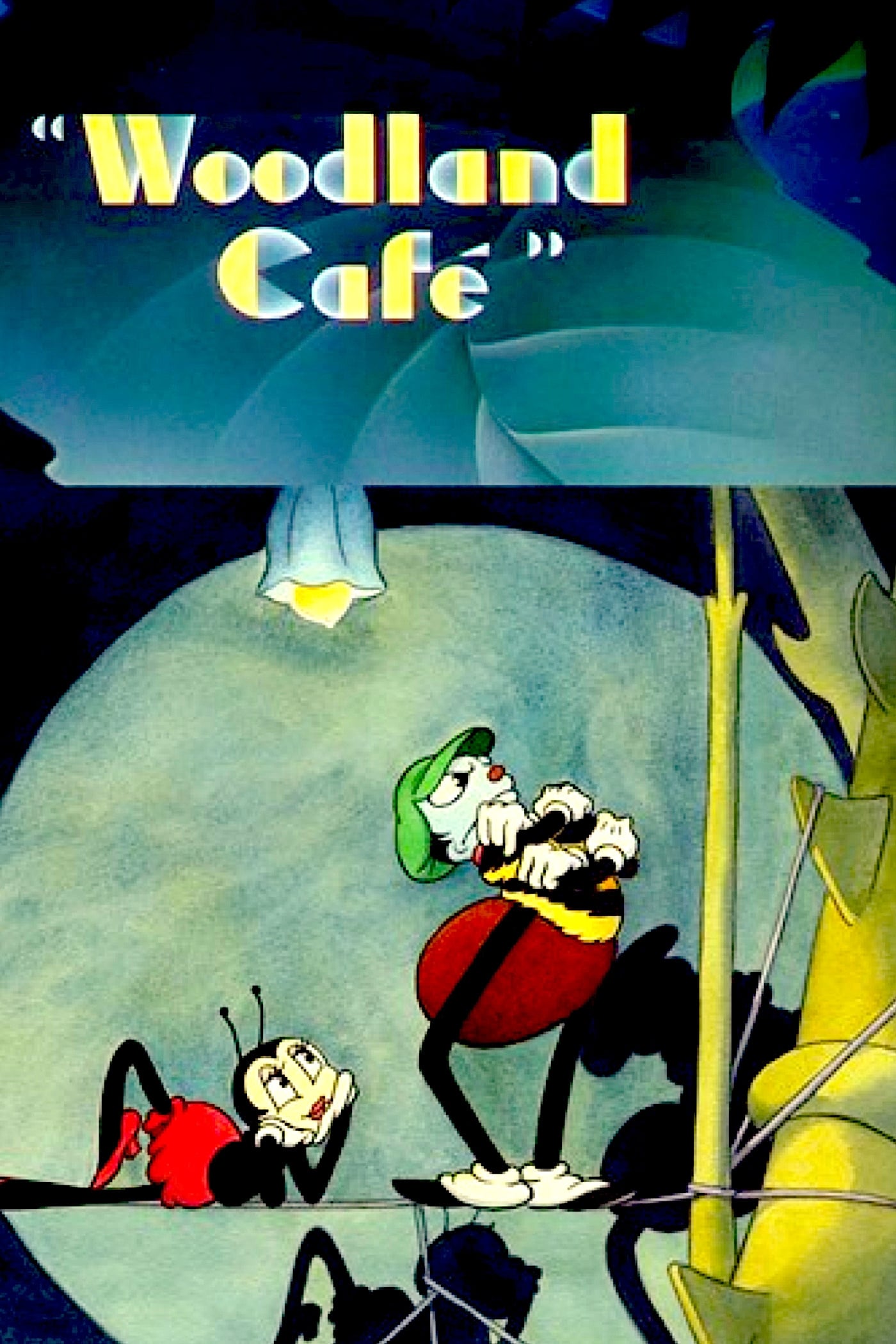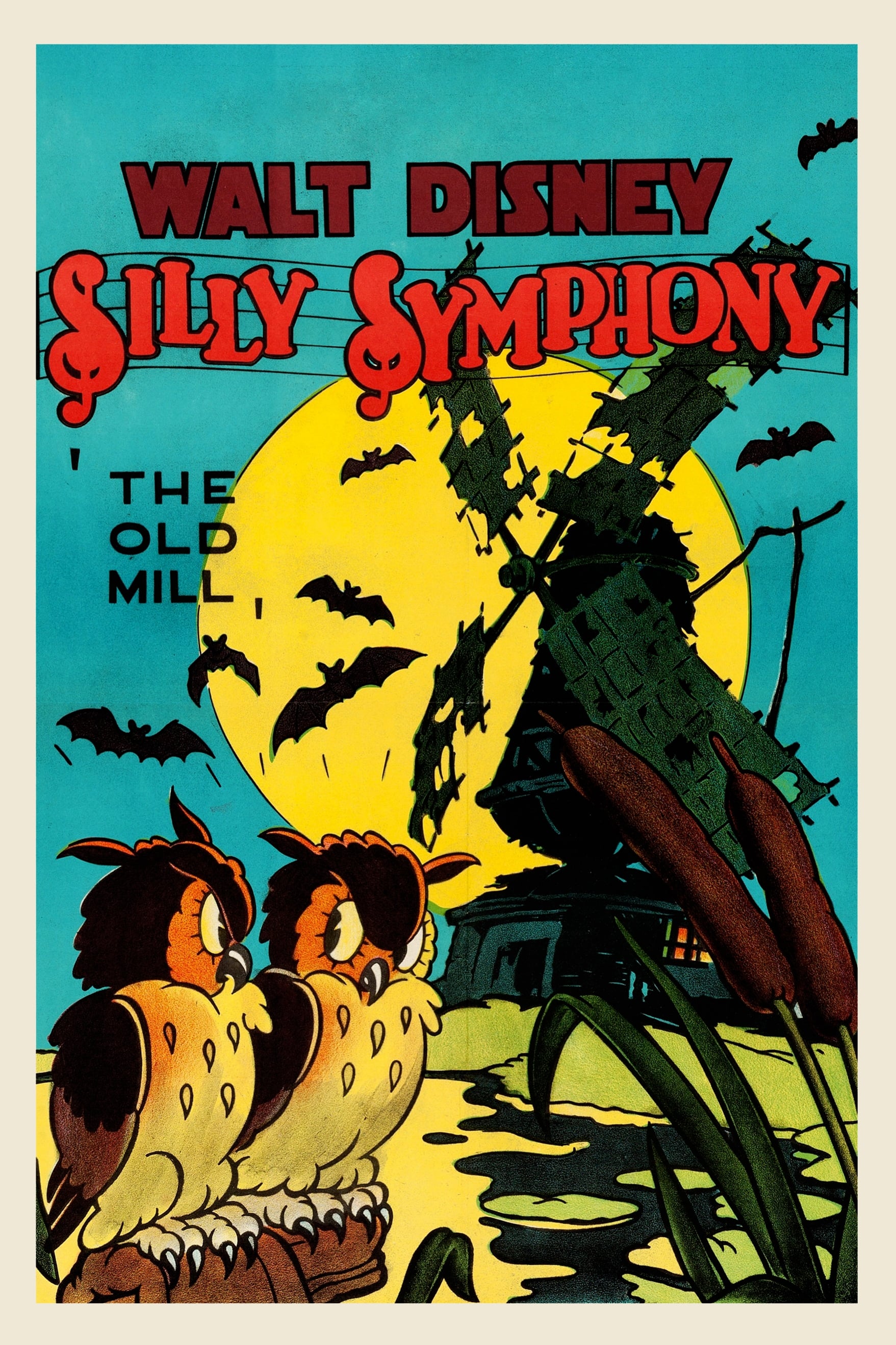 The Old Mill
The various birds, mice, and bats that have moved into an old windmill are followed by the frog, crickets, and fireflies in an adjacent pond. A storm shakes loose parts in the mill and threatens every...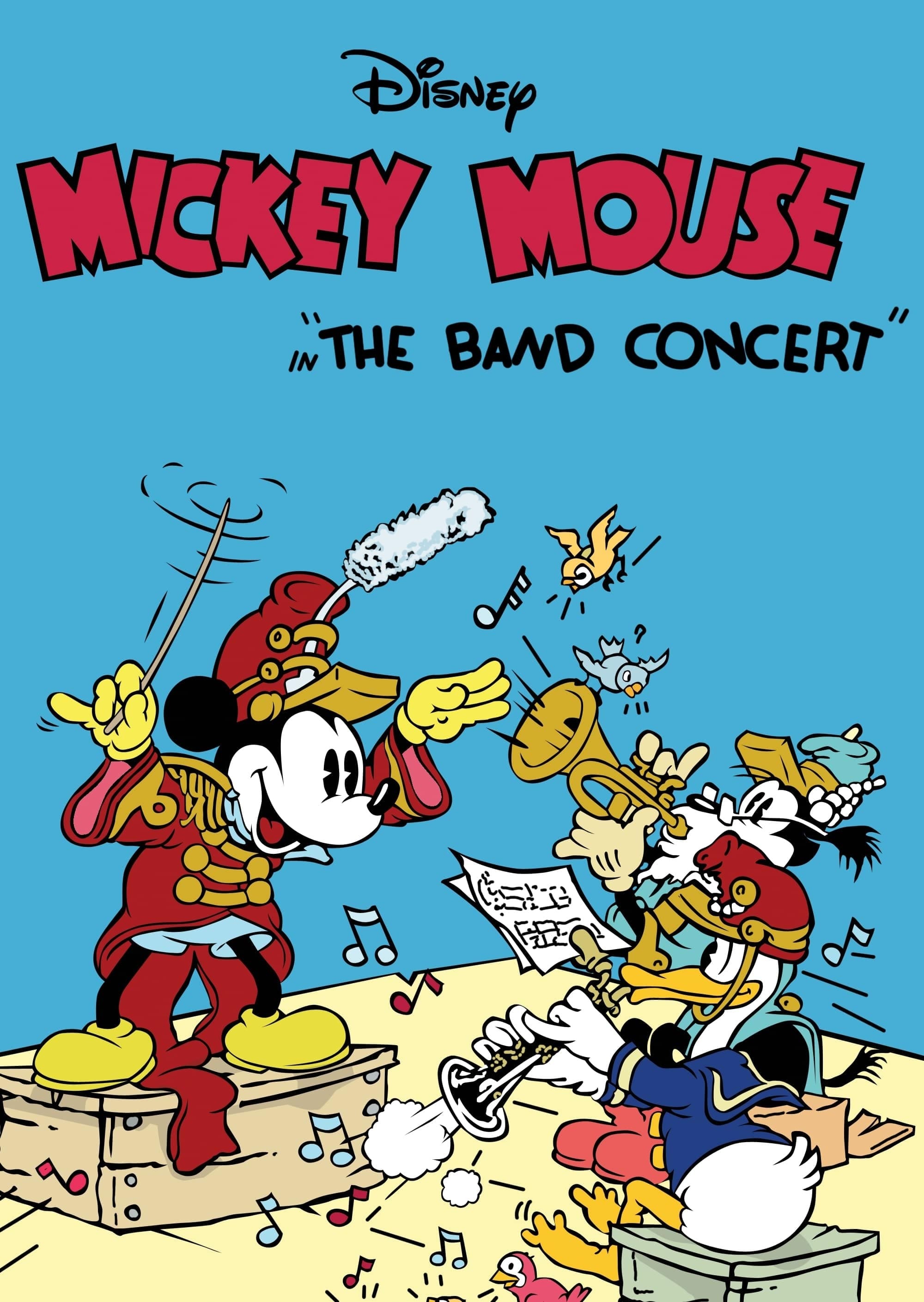 The Band Concert
Donald uses a seemingly endless supply of flutes to play Turkey in the Straw instead of Mickey, who is trying to lead a concert of The William Tell Overture. A bee causes havoc after Donald gives up. ...