 Biography
The first American Soccer League was founded in 1964 by Thomas Walter Stark, who spent several seasons in both the National Association Football League and the first American Soccer League. He was the only one who earned a cap. The national team was formed in 1925.
Nightlife
Milo works as a bartender in Berlin and one night he gets to know his dream woman, Sunny through a series of coincidences. The two met for a date and it was a perfect evening.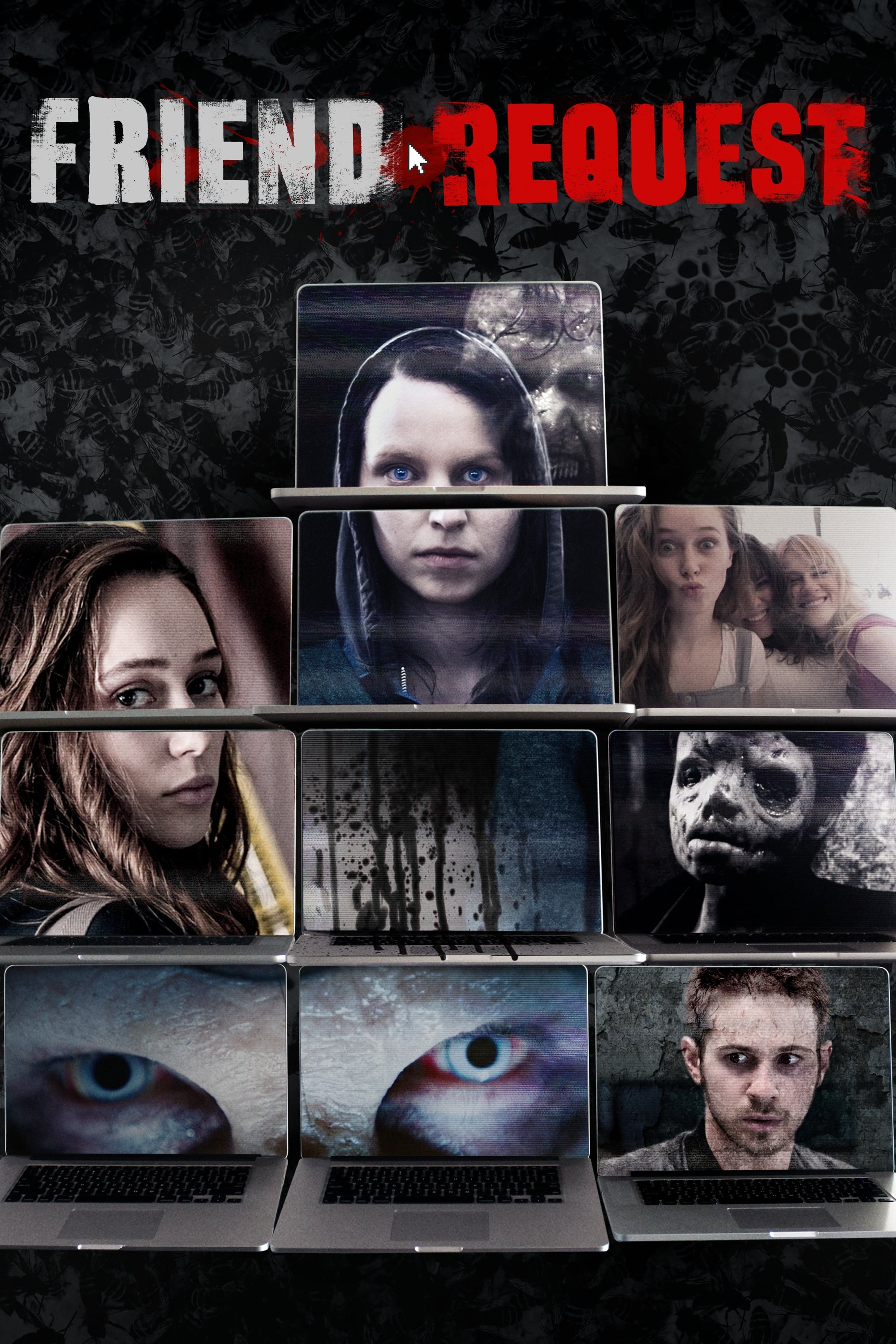 Friend Request
Laura enjoys college life as a popular student and has more than 800 friends on Facebook. Laura's life was cursed after she accepted a friend request.