 Biography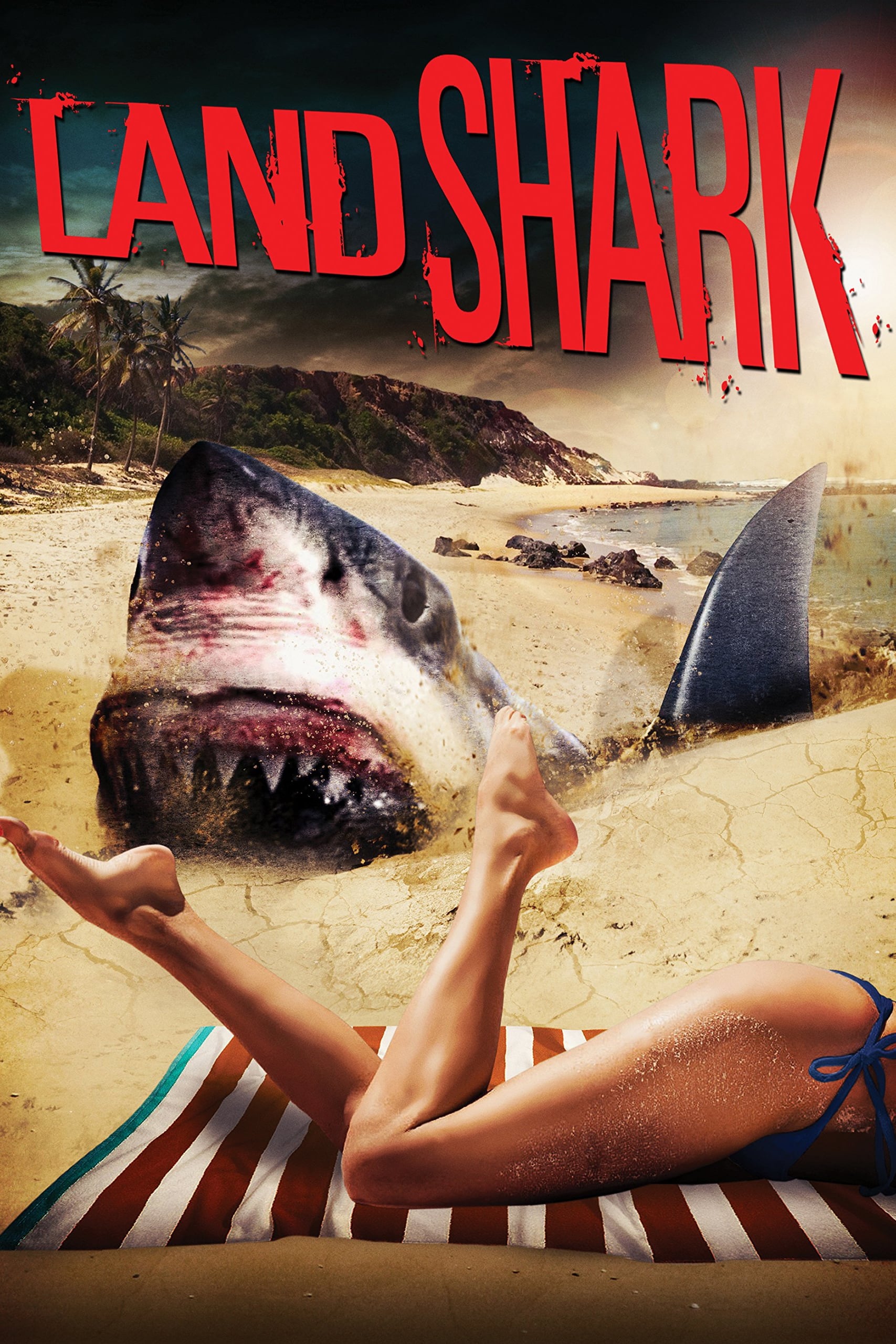 Land Shark
Lucinda Regis, Director of Development at MALCO Oceanic Research, becomes the target of a dangerous killer after unraveling a sinister plot to inject sharks with human DNA.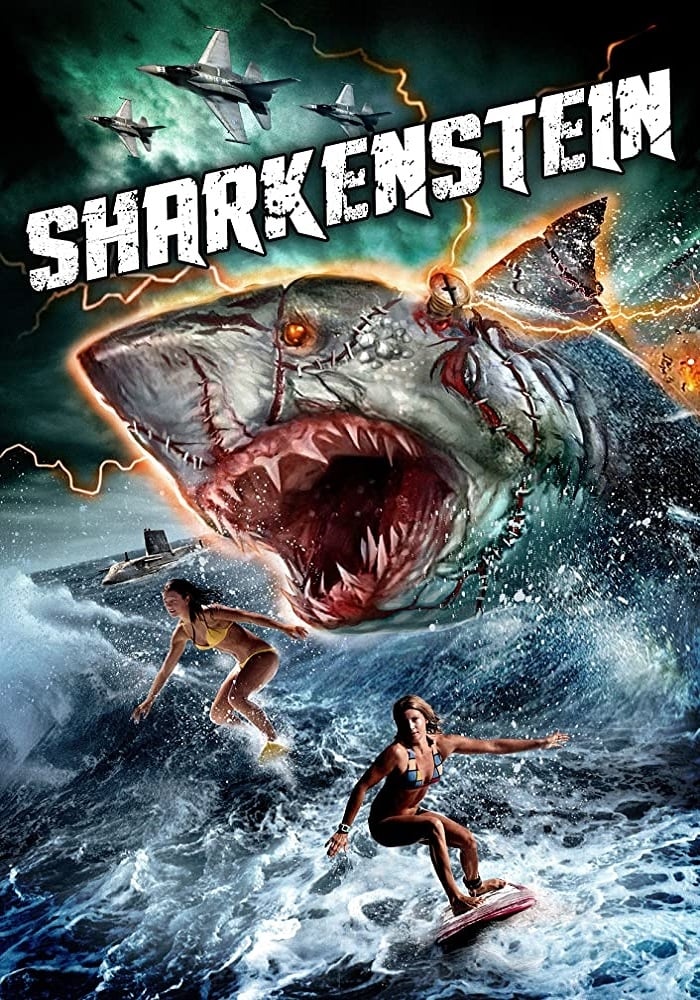 Sharkenstein
In the final days of World War II, a secret experiment to weaponize sharks is shut down and destroyed by the Third Reich. But now, 60 years later, a small ocean town is plagued by a bloodthirsty, myst...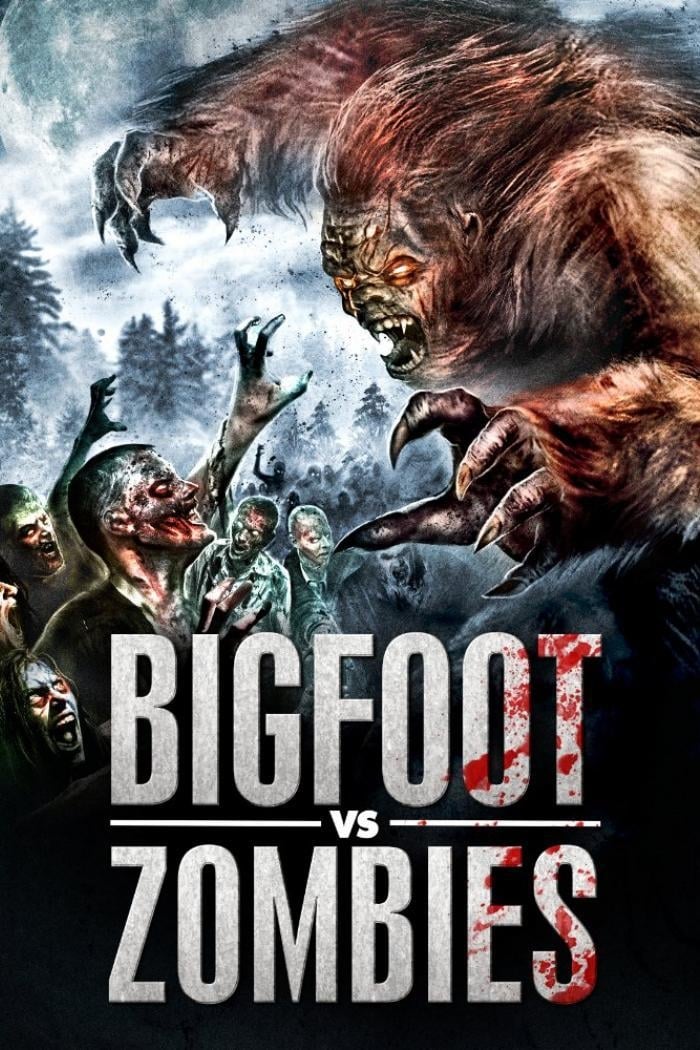 Bigfoot vs. Zombies
A scientist creates a toxic cocktail that is accidentally unleashed into the local population and a nearby police "body farm" - creating a small army of flesh-eating zombies - and only one creature of...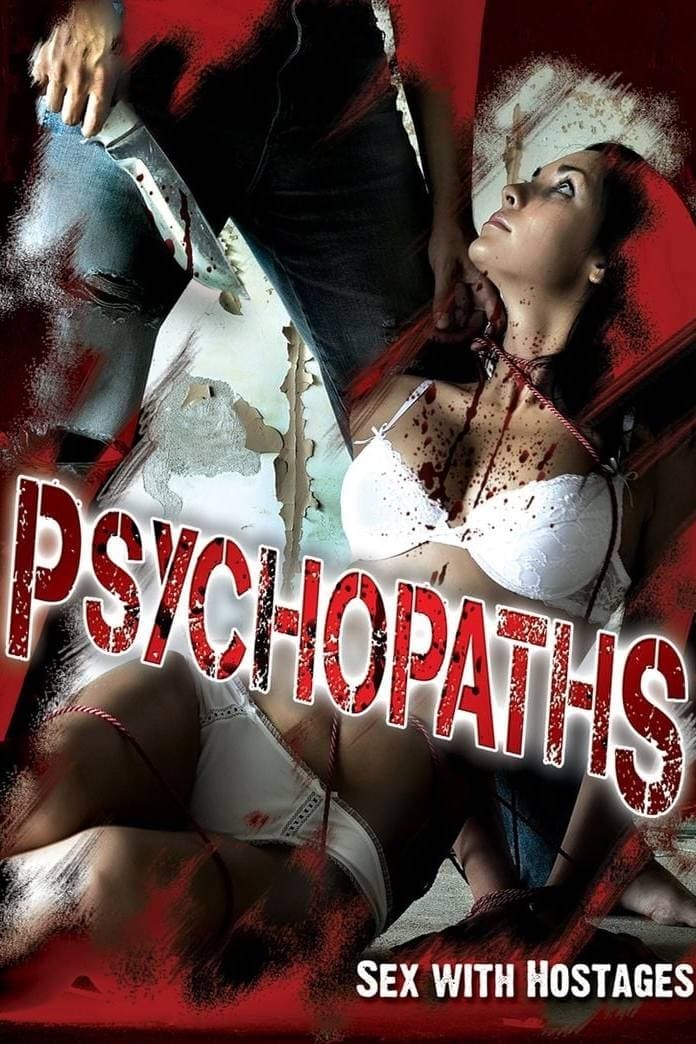 Psychopaths
Quaid and Kurk Morgan are a couple of vicious and dangerous psycho rapists who escape from prison and go on the lam. The deranged duo abduct a lovely young lass in order to ensure they can successfull...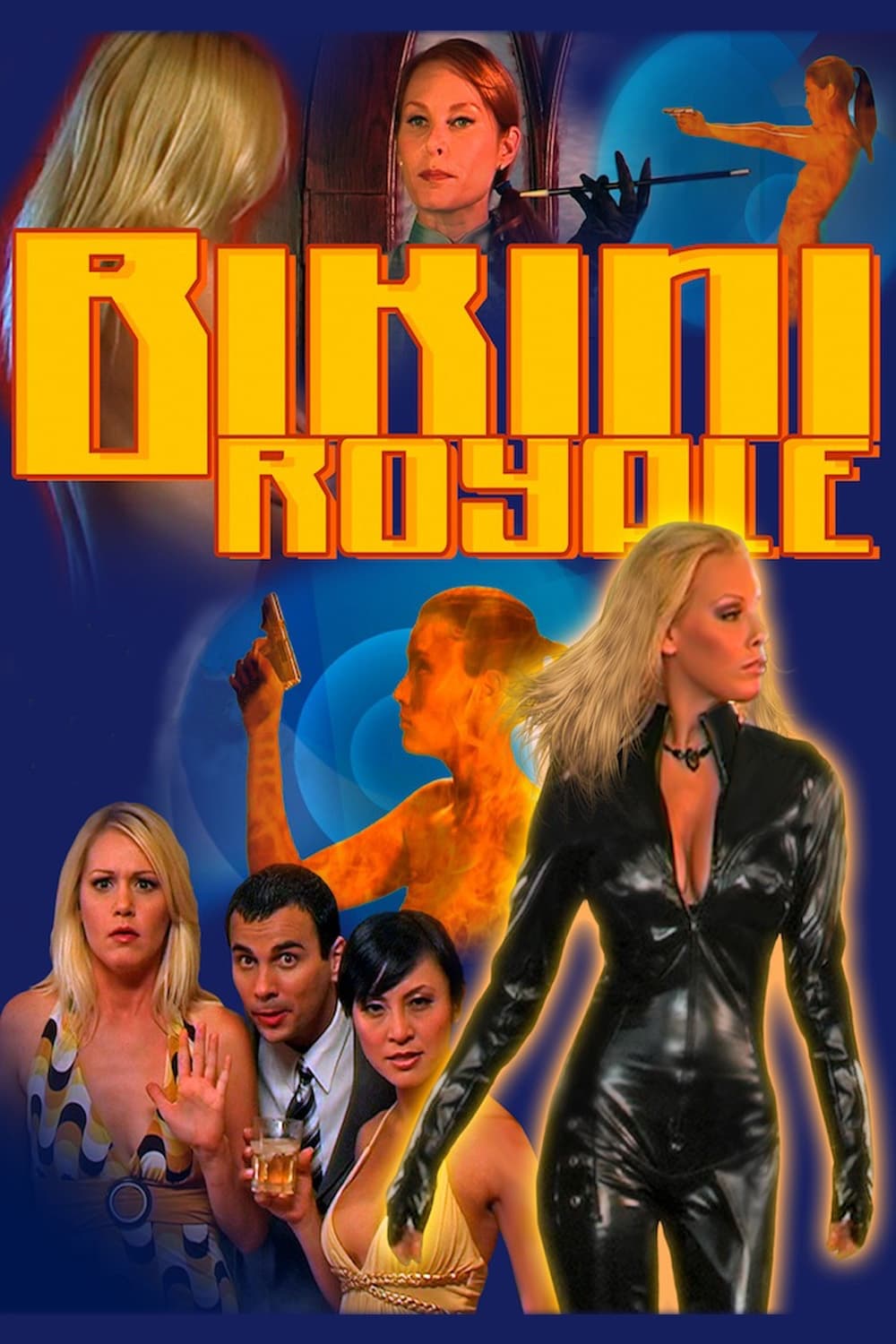 Bikini Royale
A special agent is trying to find out who is passing top secret missile plans through high stakes poker games.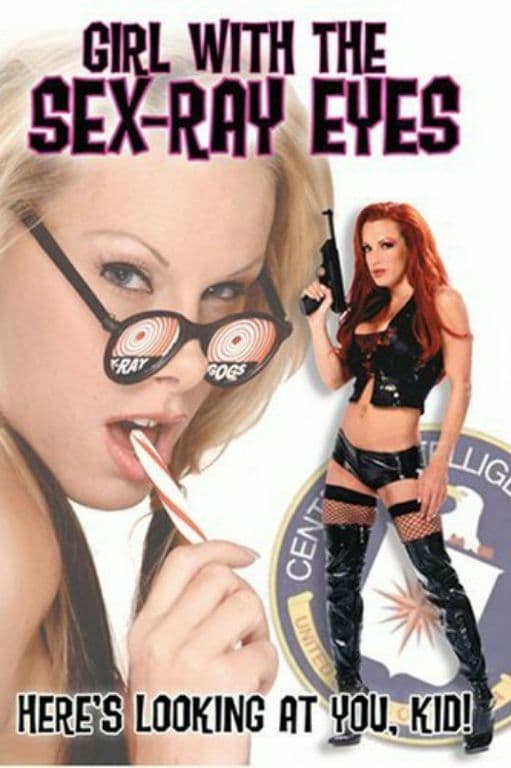 Girl with the Sex-Ray Eyes
An American secret agent and an evil female supercriminal vie to recover a pair of top secret X-ray vision glasses that have accidentally fallen into the hands of a ditzy stripper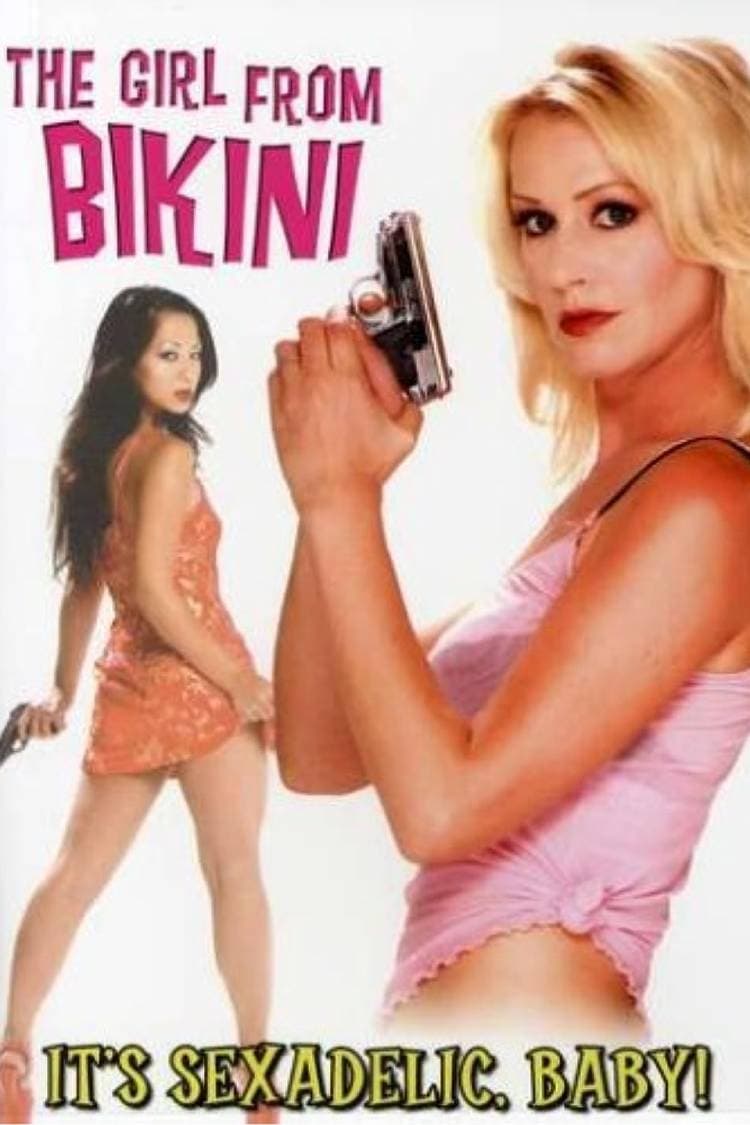 The Girl from B.I.K.I.N.I.
She is a sexy secret agent. B.I.K.I.N.I. The Bureau of International Knowledge and Nonstandard Investigations has knowledge of a criminal organization. The secret agent has to find the offenders.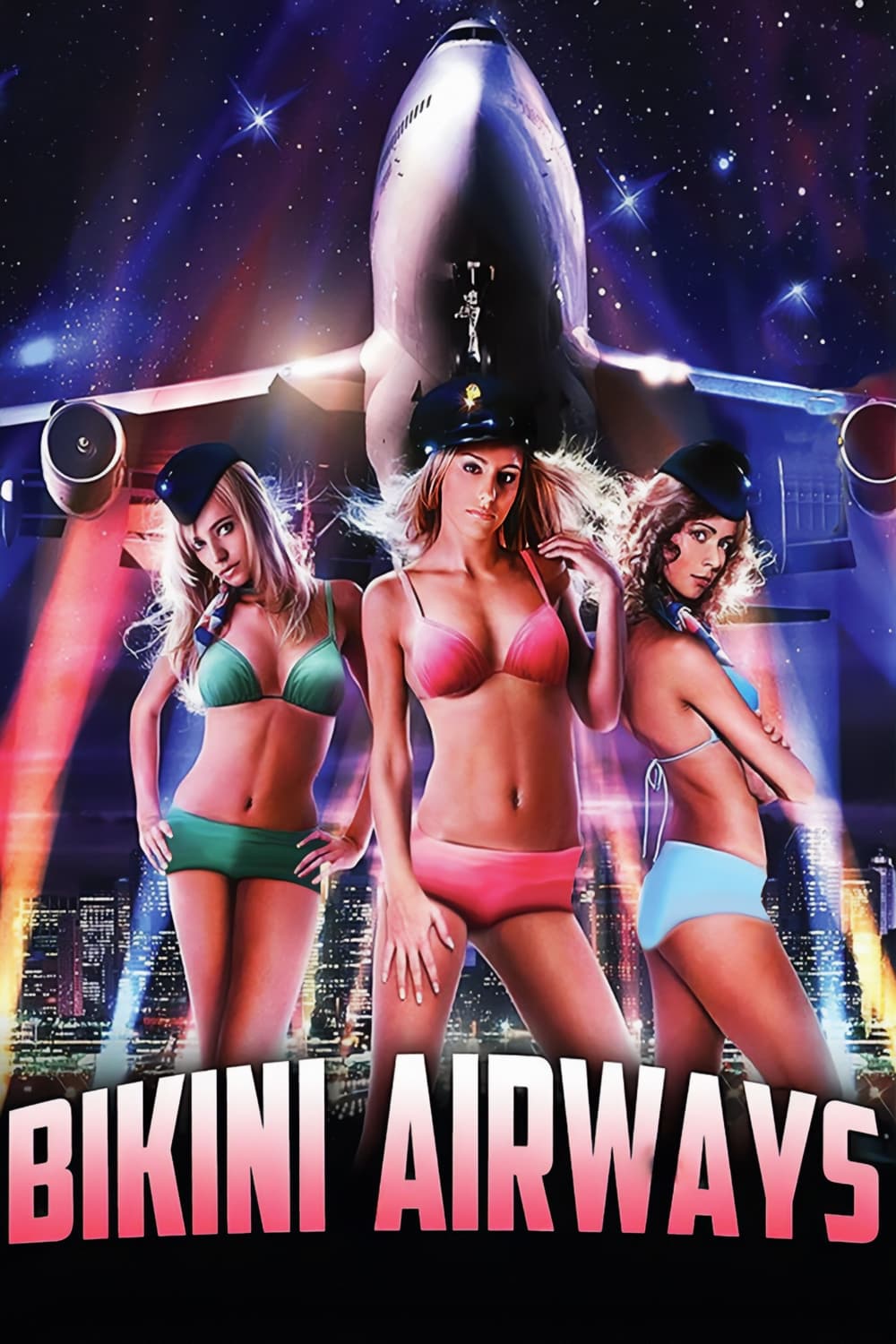 Bikini Airways
The sexy funs flies fast and furious as Teri inherits a failing airline that's deep in debt. To turn things around, she and her girlfriends decide to charter the plane out for flying bachelor parties ...