 Biography
TV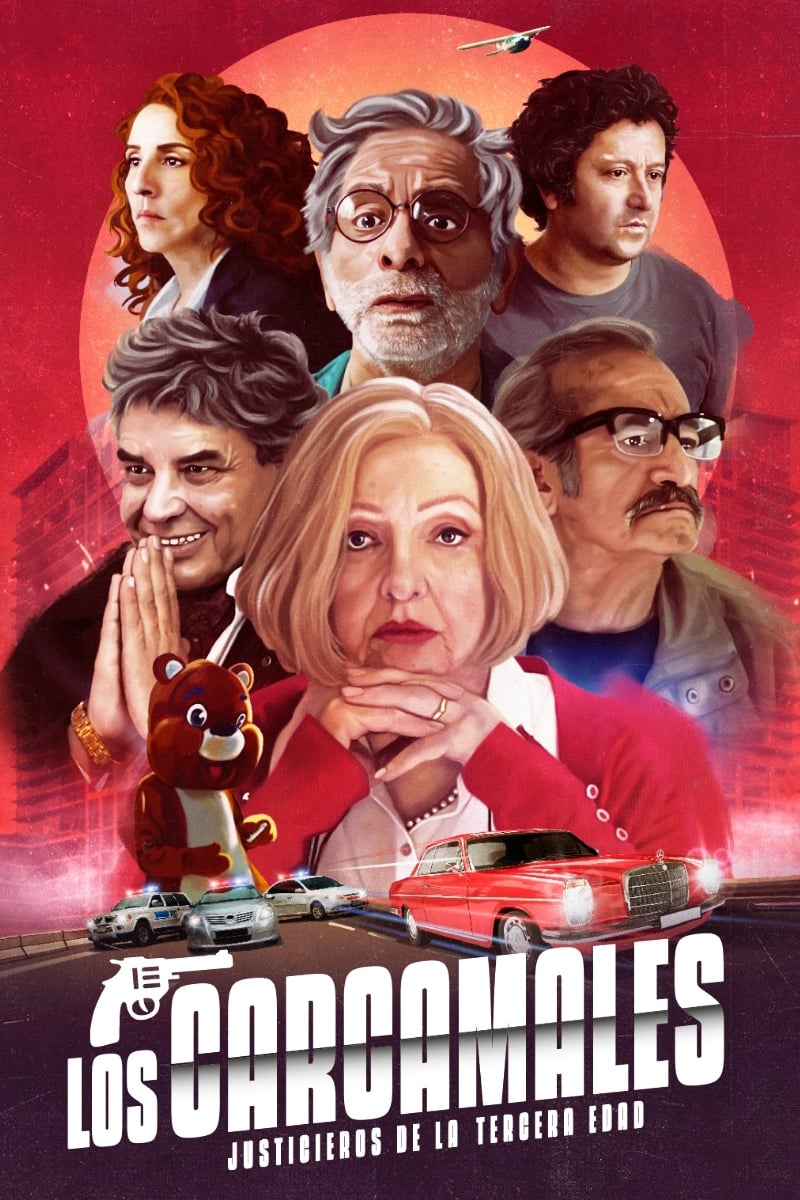 Los Carcamales
A group of elderly men formed a criminal group after the death of one of their friends due to the inefficient healthcare system. Their goal is to steal pharmacy and drugstores to help another sick fri...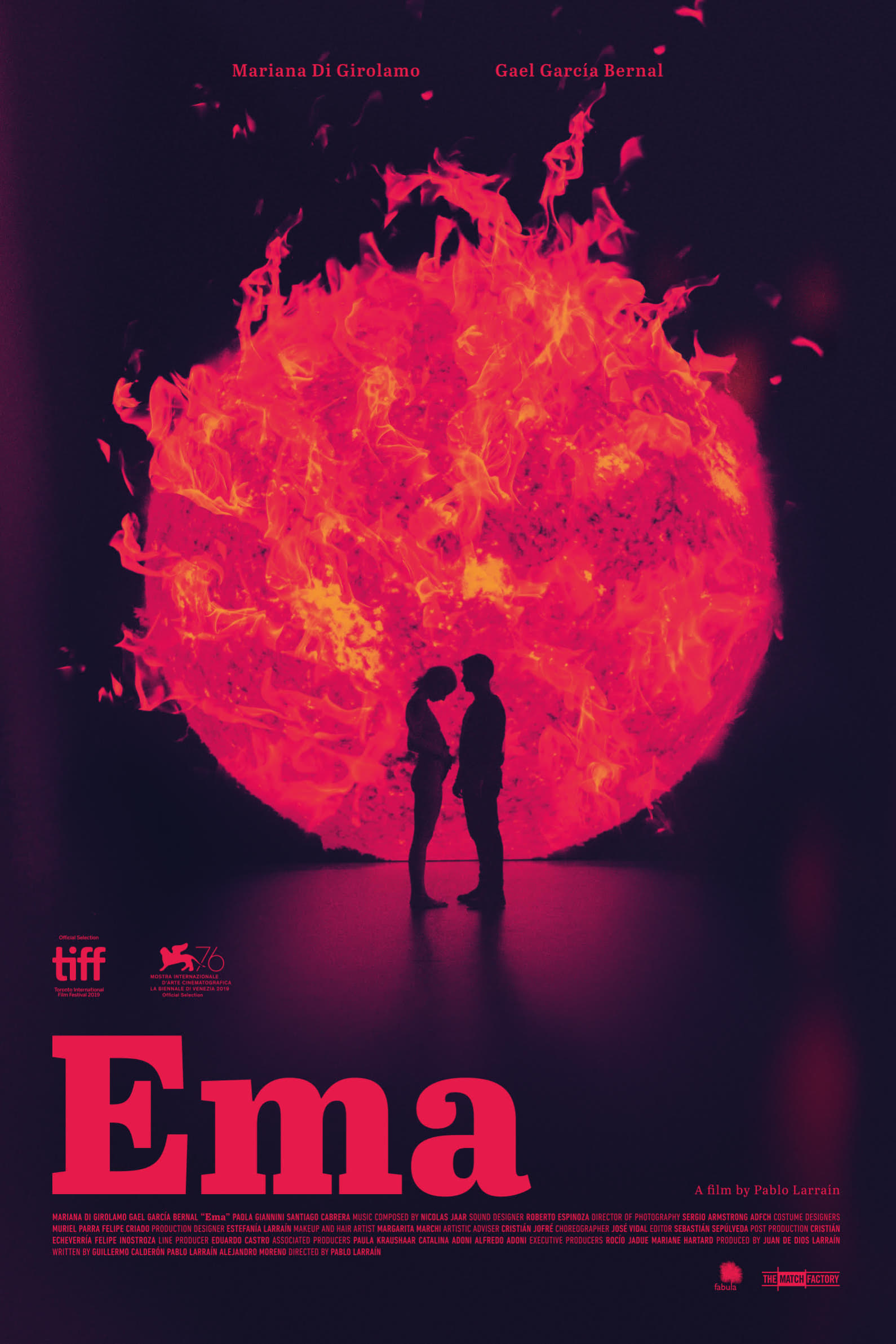 Ema
A couple is dealing with the aftermath of an adoption that goes wrong as their household falls apart.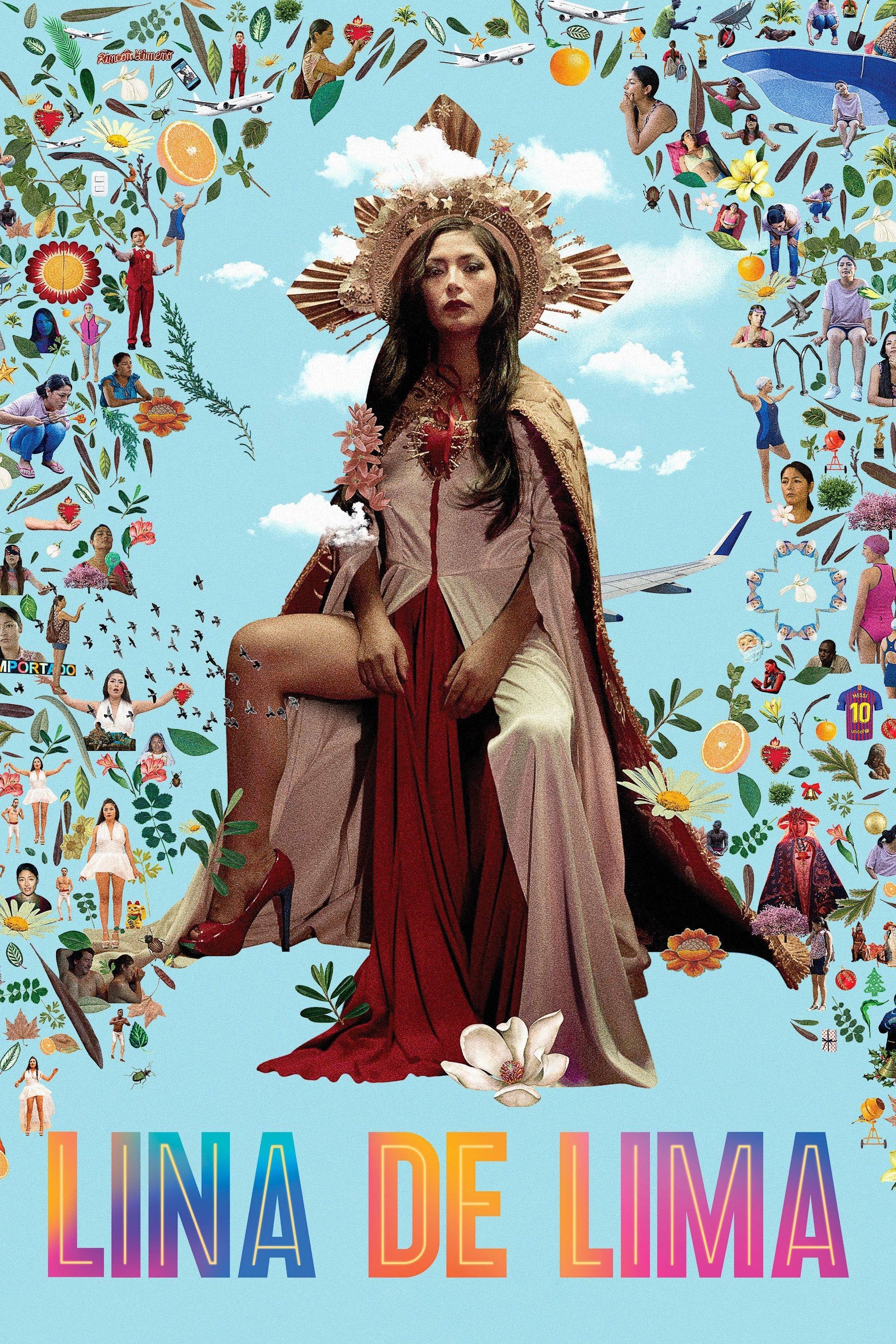 Lina from Lima
It is Christmas season. Ten years have passed since she traveled to Chile to work as a domestic worker away from her son and grandmother. She was asked to supervise the construction of a swimming pool...