 Gianfranco Transunto
Known For: Camera · Gender: Male
Biography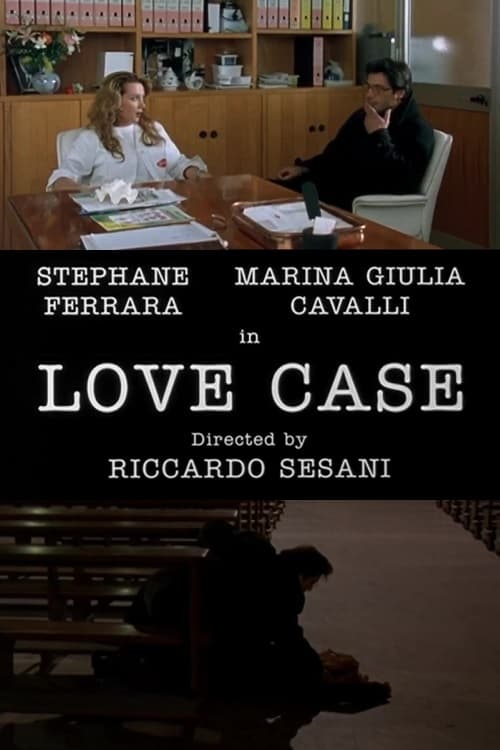 A Case of Love
Thriller revolving around the investigation of the apparently drug gang-related murder of a woman by her dealer.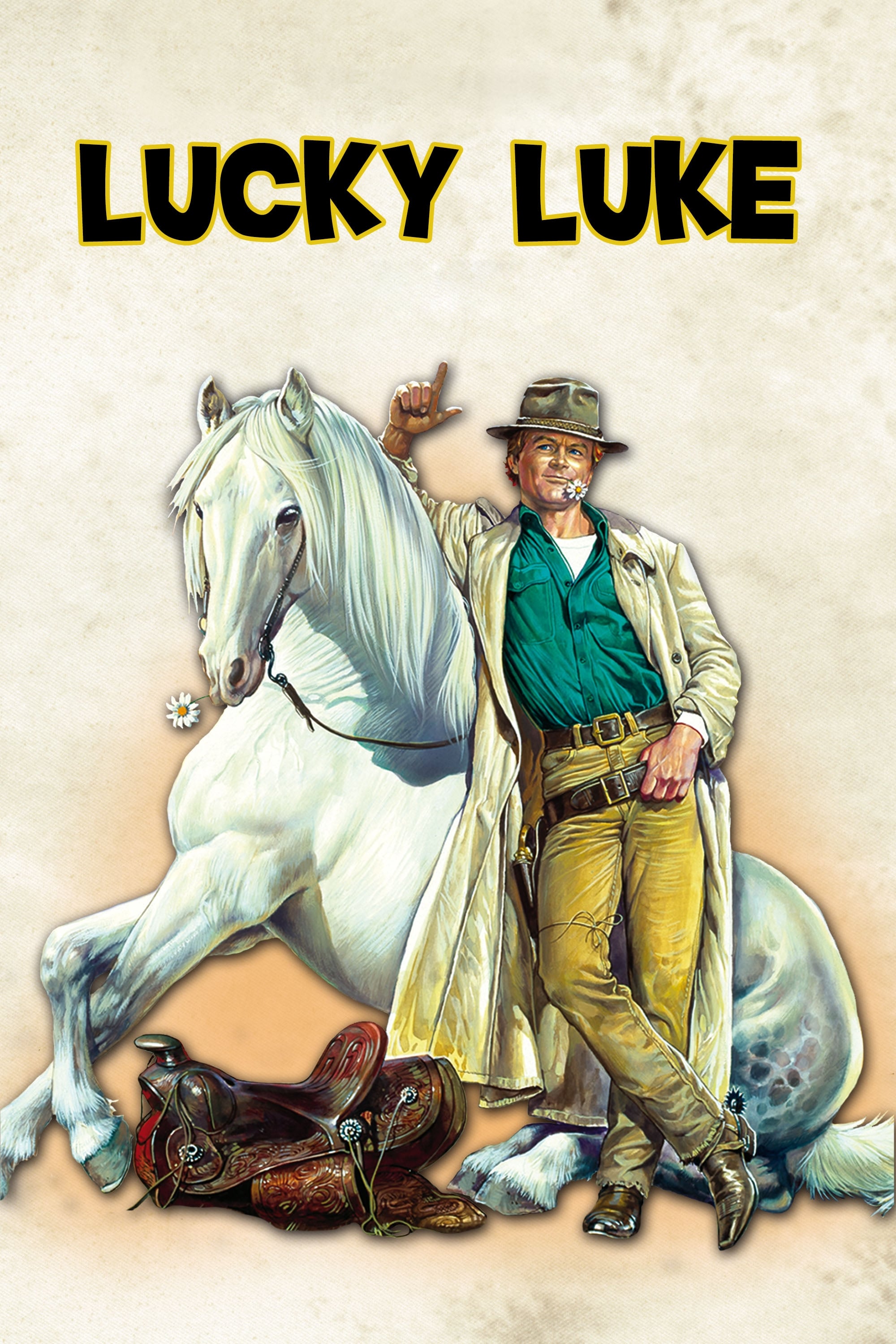 Lucky Luke
The Sheriff of Daisy Town is Luckyluke. The Indians try to break the peace treaty and the brothers try to get them to attack the town.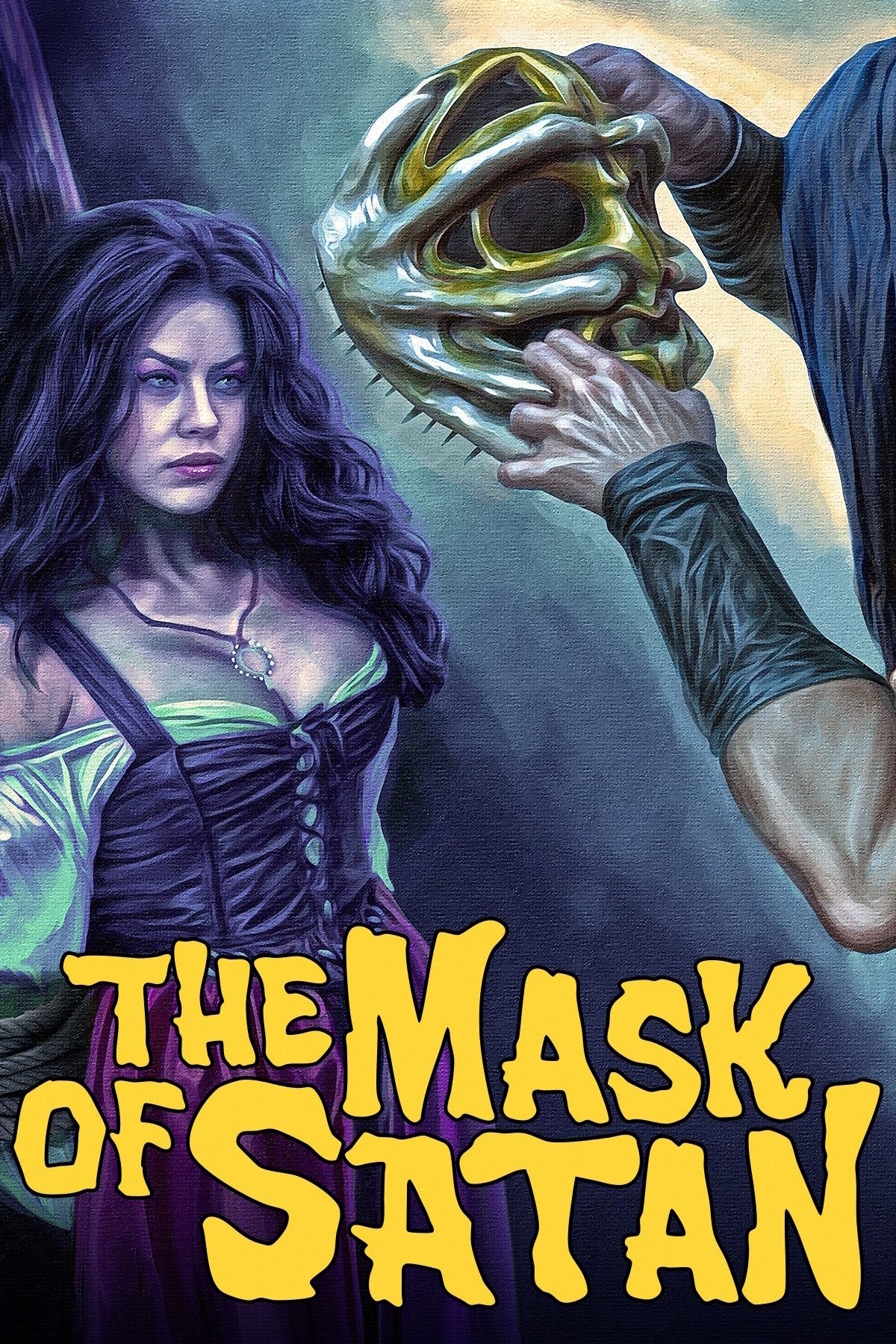 The Mask of Satan
In this loose remake of Black Sunday (1960), a group of skiers in Northern Italy land in a huge crevasse where they find the body of a long dead girl covered by a mask. Out of curiosity and nothing be...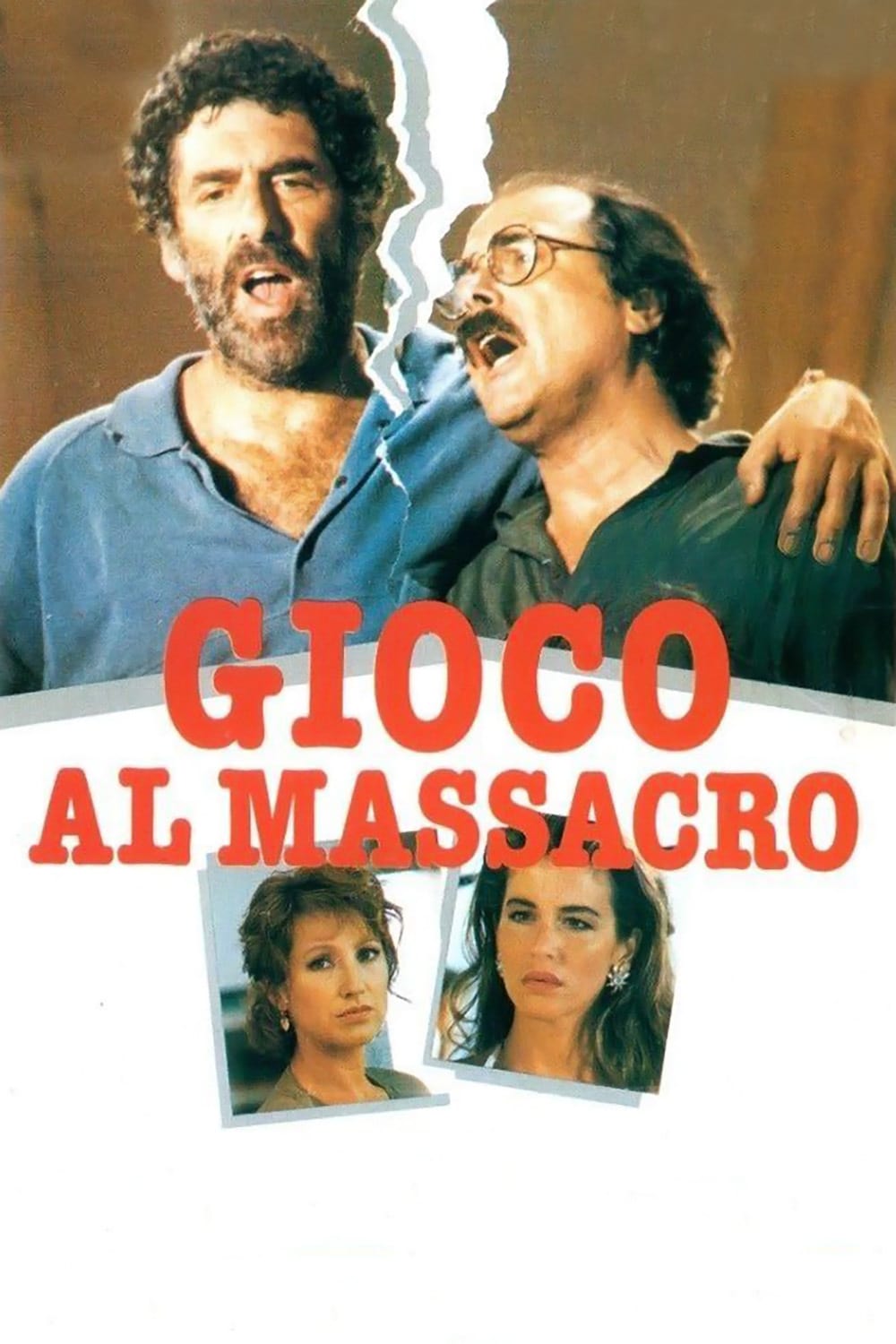 Massacre Play
Film makers Clem Da Silva (Tomas Milian) and Theo Steiner (Elliott Gould) are childhood friends, although now estranged. While both are gifted and equally passionate about cinema, their destinies coul... The Man Who Didn't Want to Die
A young man lies in a hospital suspended between life and death. The police know nothing about him. The patient, in his rare moments of consciousness, only remembers his gang's involvement in a robber...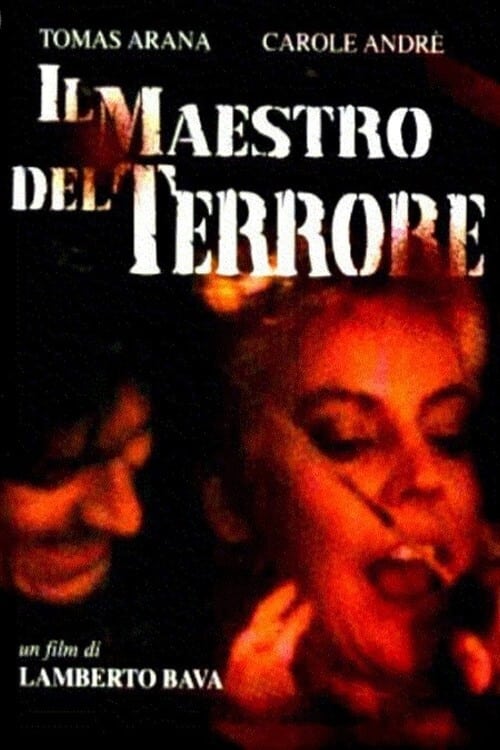 The Prince of Terror
A horror film director is forced to defend his family when a psychopath lays seige to their home.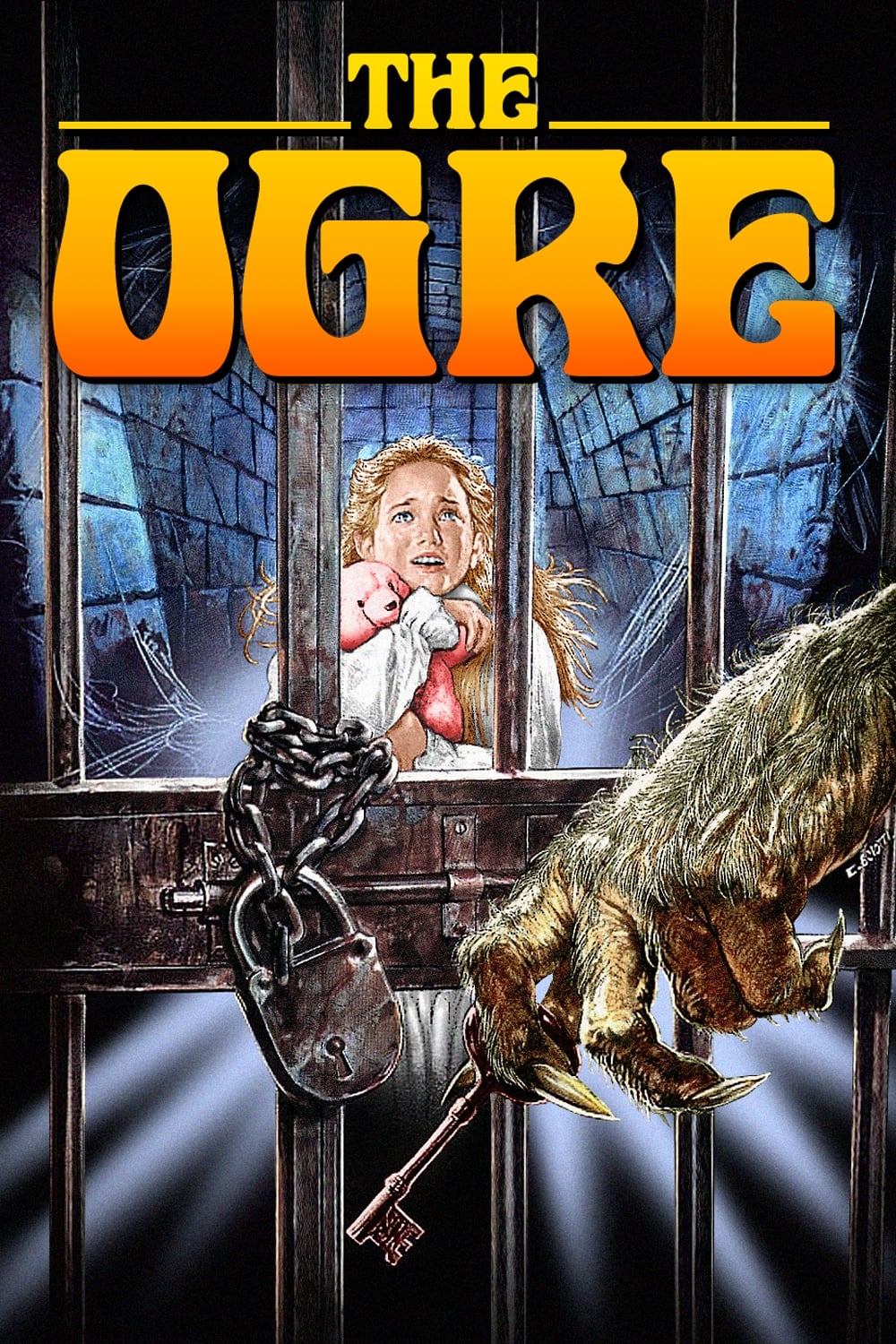 The Ogre
An American horror writer, haunted by childhood nightmares, moves to an old mansion in Italy with her husband and young son only to discover the nightmares were real.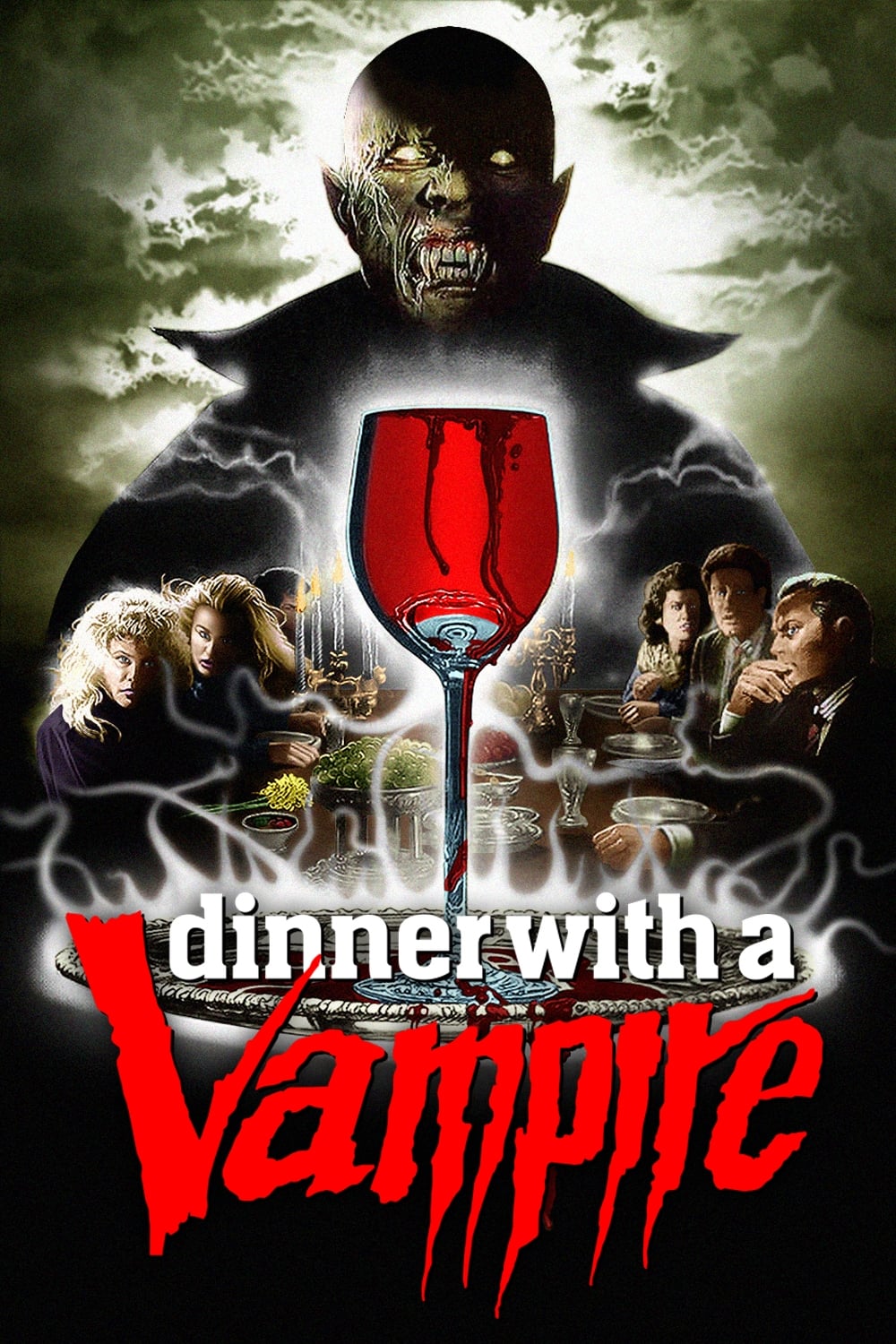 Dinner With A Vampire
A camera crew unearths a thousand year old vampire from Mesopotamia. Years after his rise from the grave, the vampire becomes a famous horror film director and holds auditions for his up and coming fi... My Name Is Anna Magnani
Traces the life of Anna Magnani, her creations, her successes, her triumphs, her boycotted career, her nonconformism, her anxieties, her generosity ... Punctuated with photos that tell her career in t...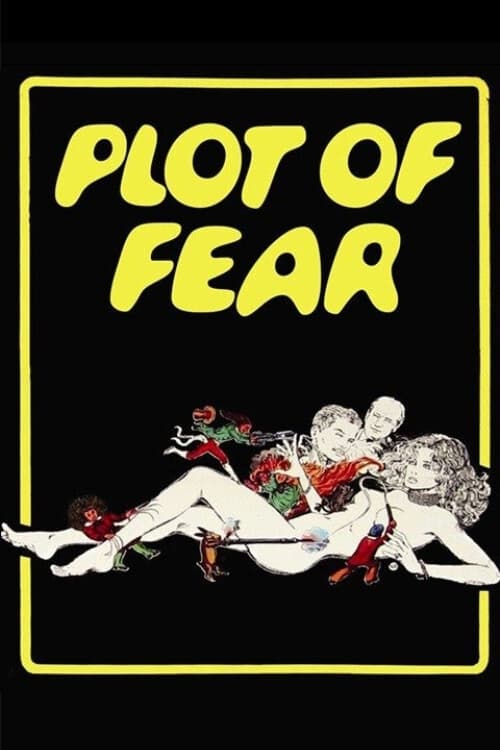 Plot of Fear
Plot of Fear tells the story of a decadent weekend party full of orgies and drugs on the outskirts of Milan. After two deaths occur Inspector Lomenzo interrogates one of the guests, a fashion model wh...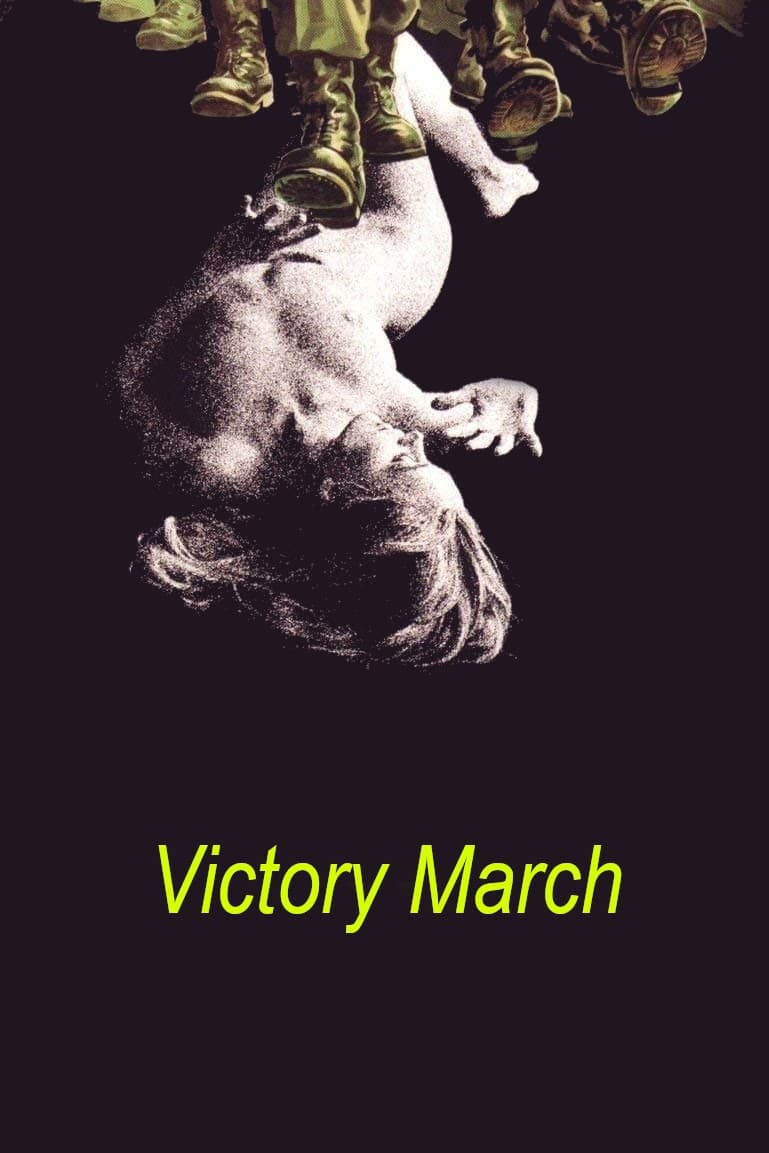 Victory March
The drawbacks and difficulties of military life are explored in the film. Paolo Passeri is a college graduate who finds himself in an officer training program under the command of Captain Asciutto. Th...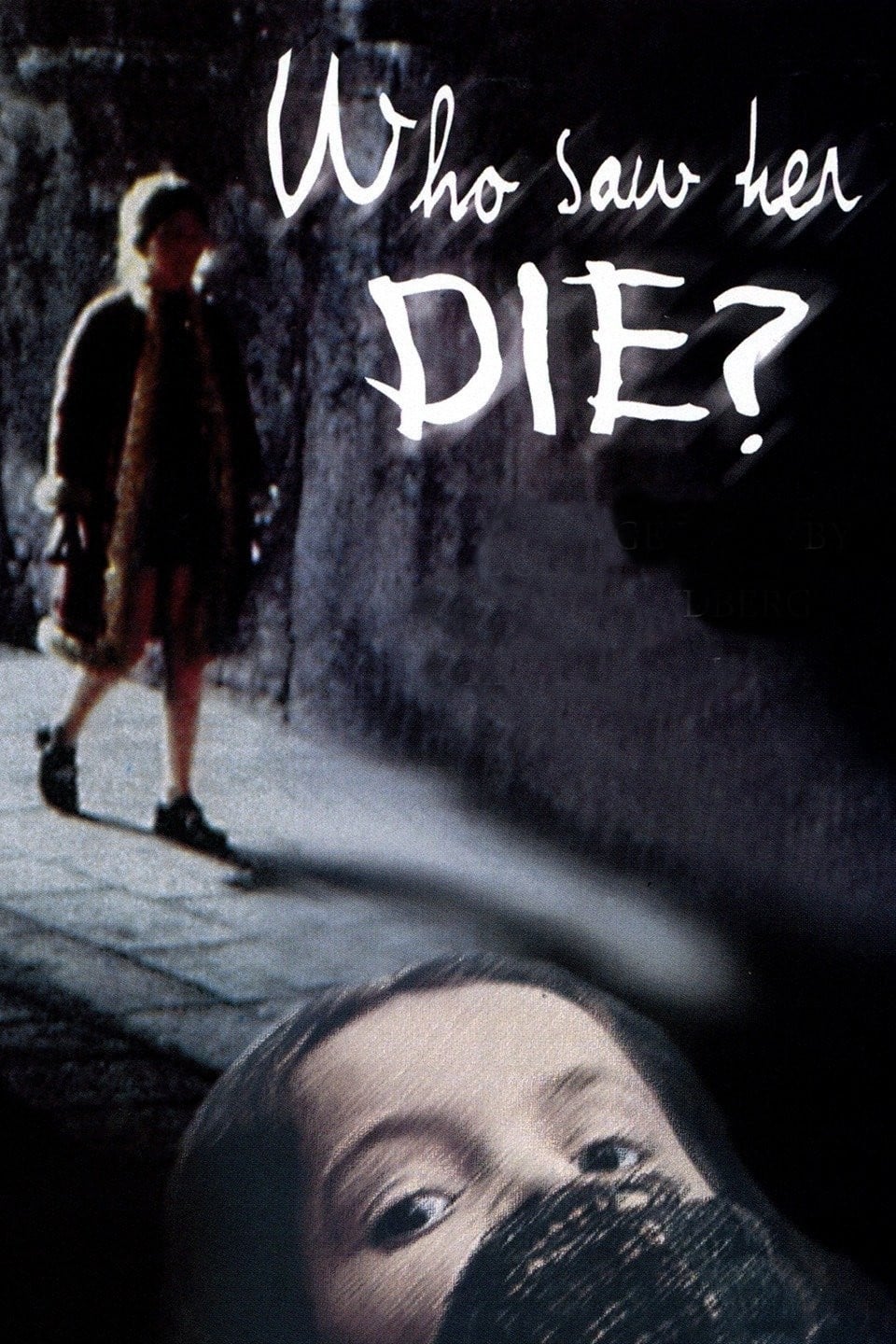 Who Saw Her Die?
A child killer is roaming the streets of Venice in a Giallo movie. The family of the victim is looking into it. The killer is going to target people who have discovered too much after they find they a...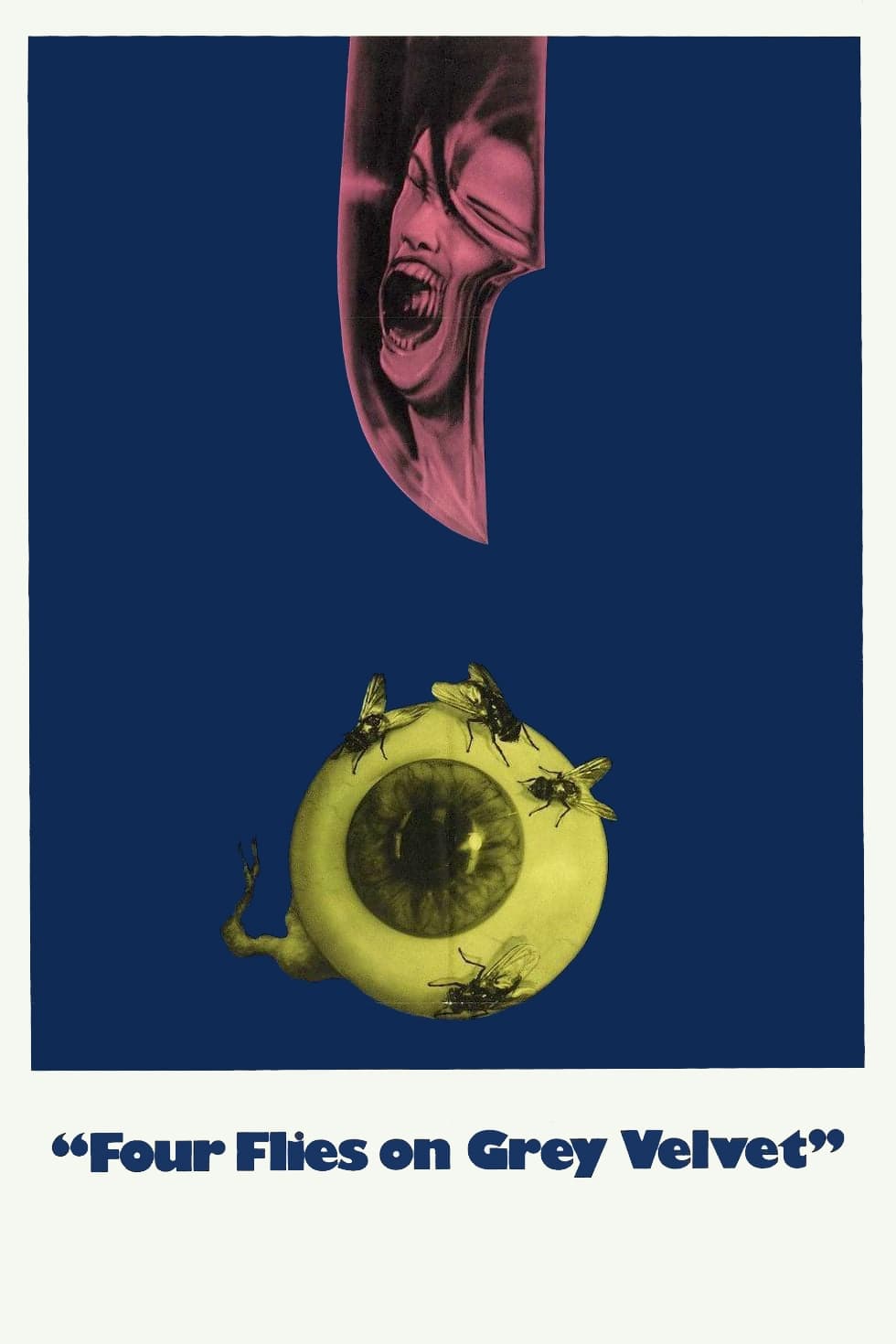 Four Flies on Grey Velvet
Roberto is a drummer in a rock band. He stabbed him while trying to catch up with his persecutor. He runs away, but he knows his troubles will start the next day when he gets an envelope with photos o...