 Diane Metzler
Known For: Costume & Make-Up · Gender: Female
Biography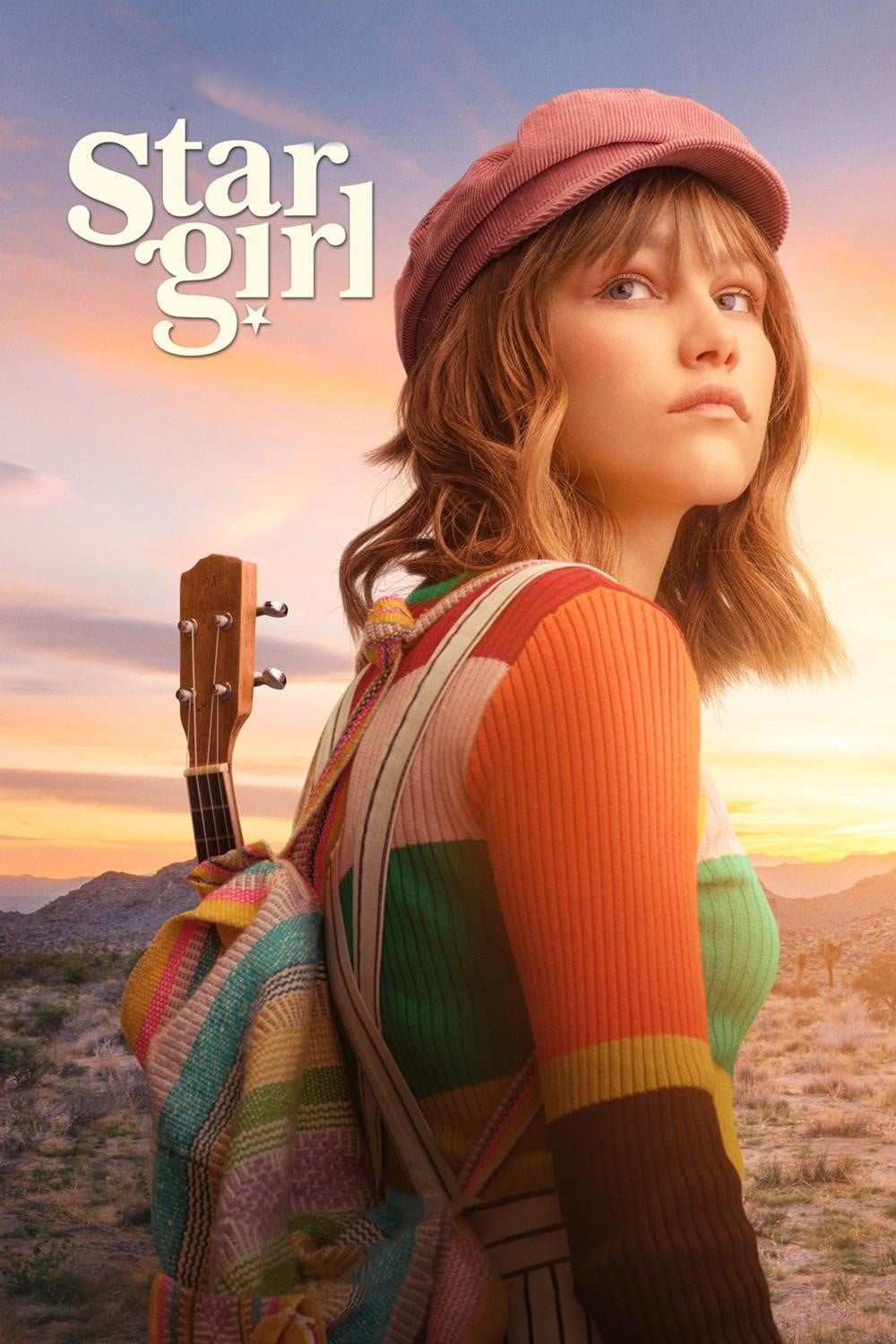 Stargirl
The average student at the high school is named Leo Borlock. He is a member of the school's marching band and gets decent grades, but he has always been content to fly under the radar. Stargirl Carawa...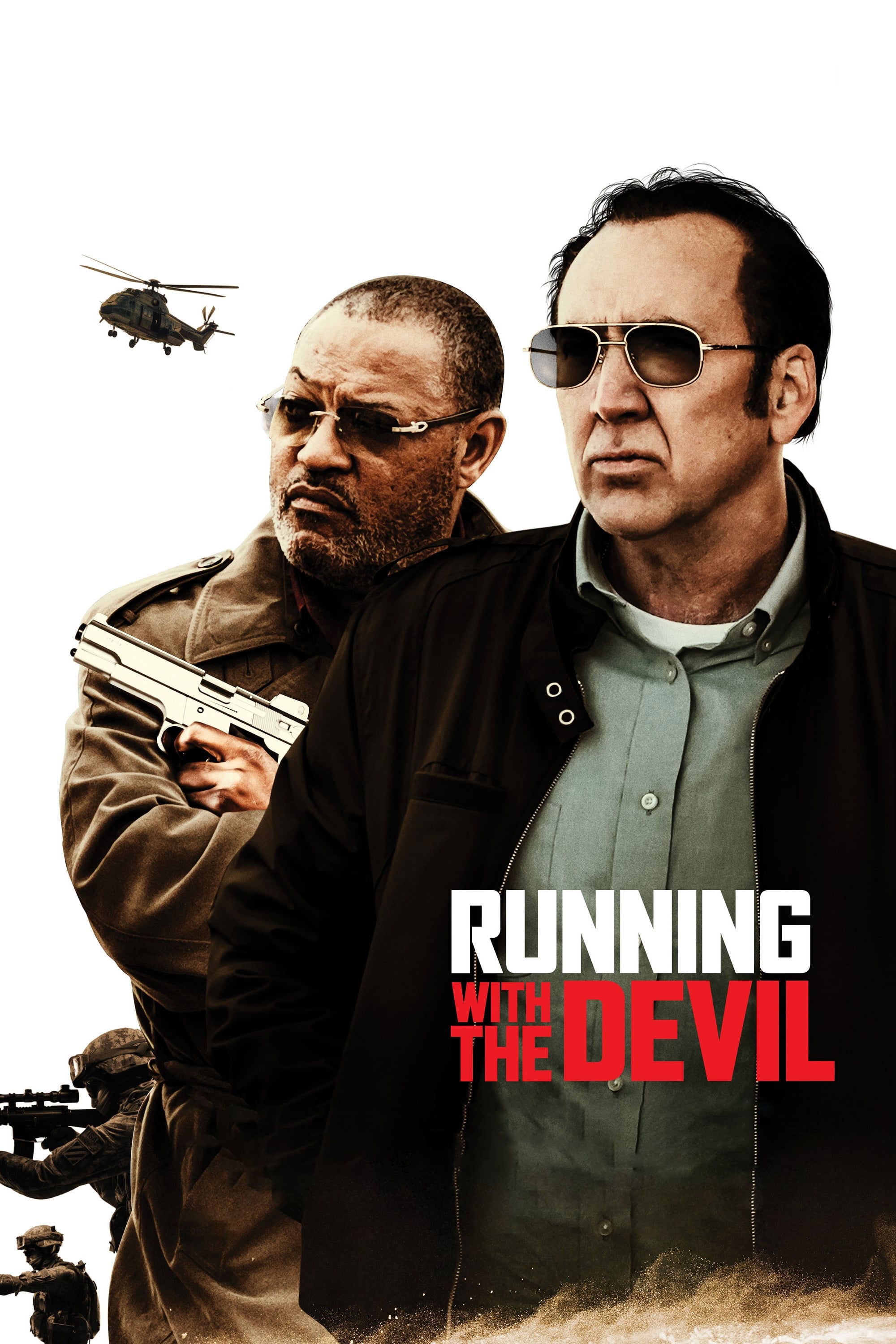 Running with the Devil
A leader of a drug gang sends his two toughest men to investigate why a shipment was bungled.