 María de Jesús Lepe
Known For: Costume & Make-Up
Biography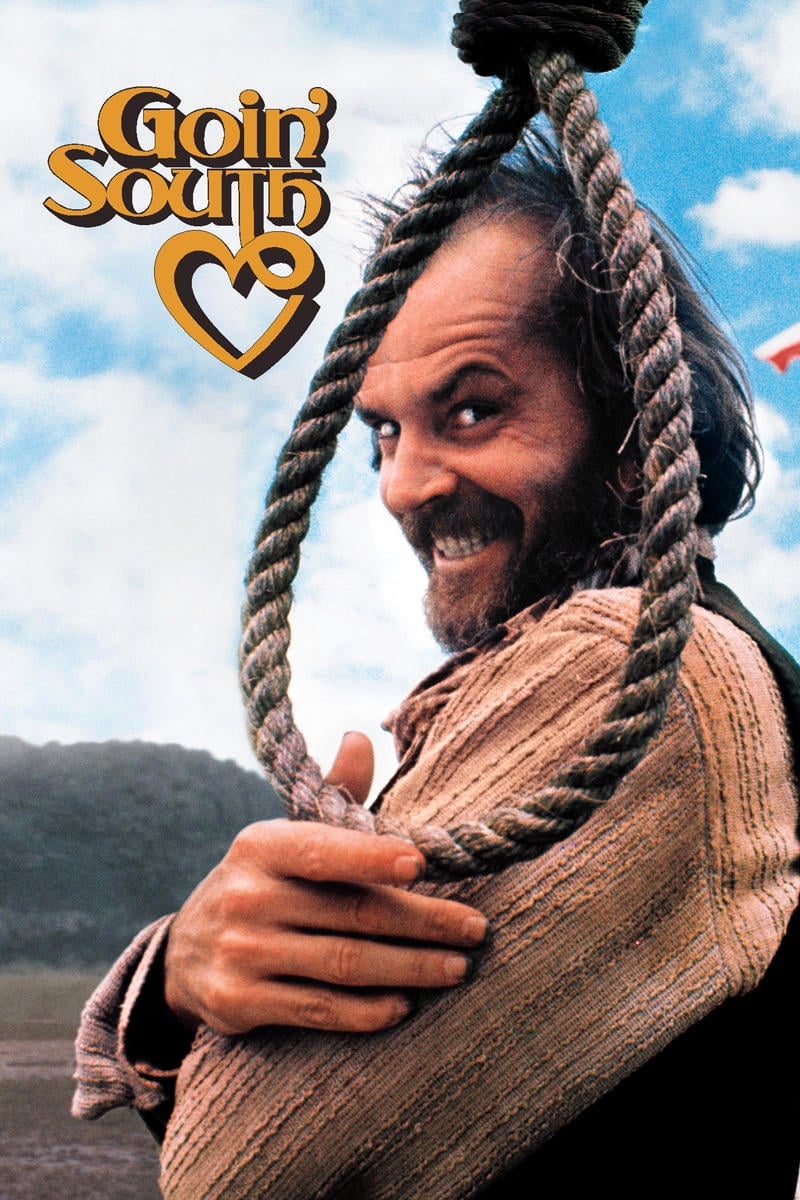 Goin' South
Henry Moon's horse is captured by a posse as he tries to escape. A post-Civil War law in the small town allows single or widowed women to save him from the gallows by marrying him.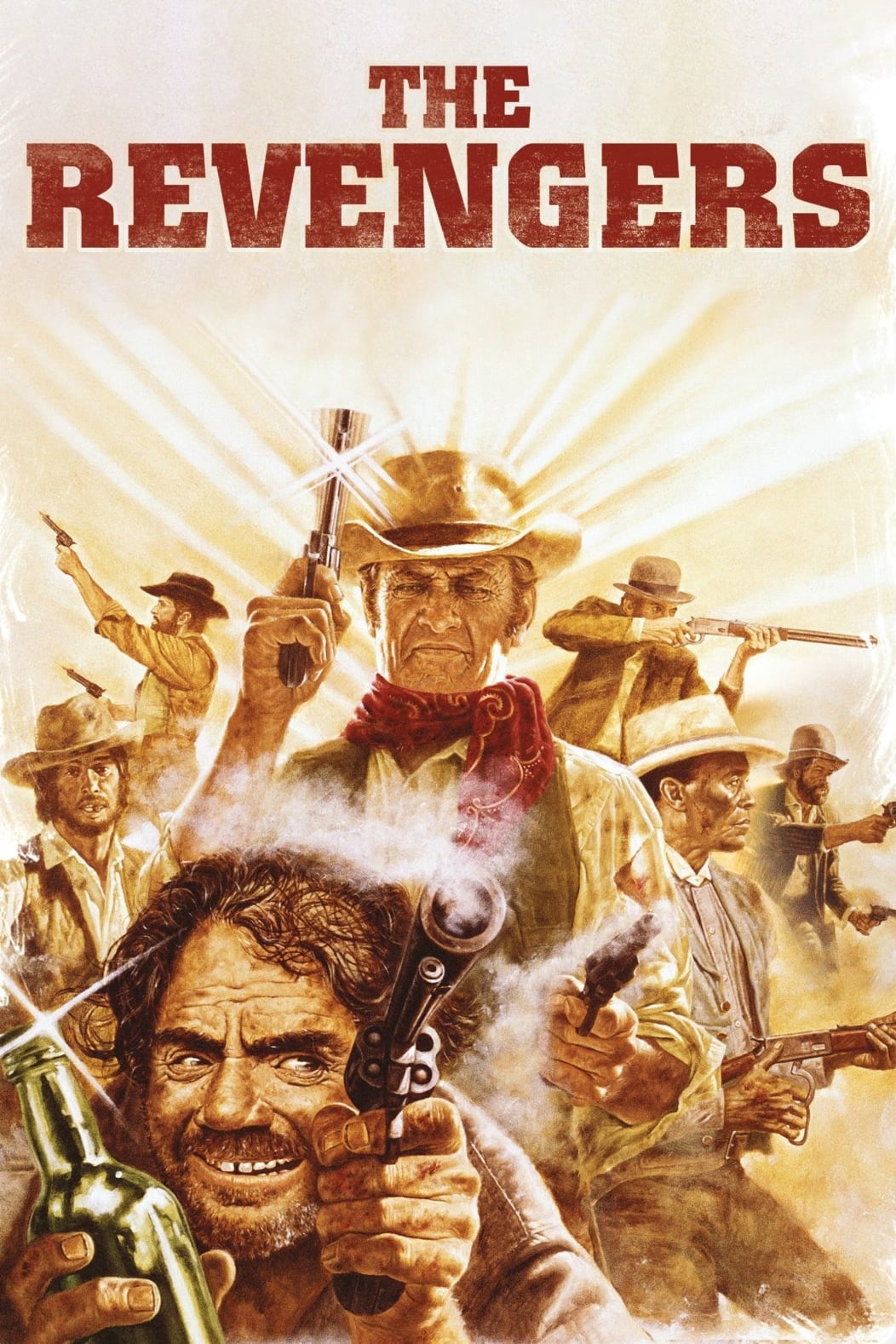 The Revengers
The life of peaceful rancher John Benedict is torn apart when his family is massacred by a gang of marauding outlaws and his farm is destroyed. He assembles a team of mean, lawless convicts to act as ...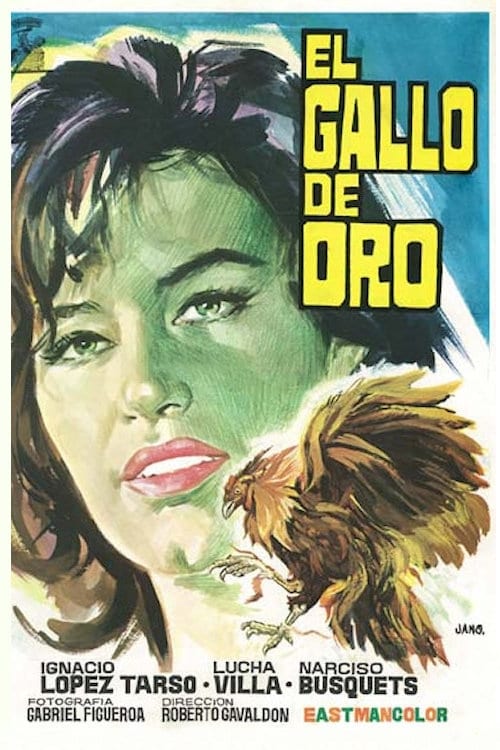 The Golden Cockerel
A poor, but very lucky man in the cock fighting is hired by a rich man, but both are in love with the same woman.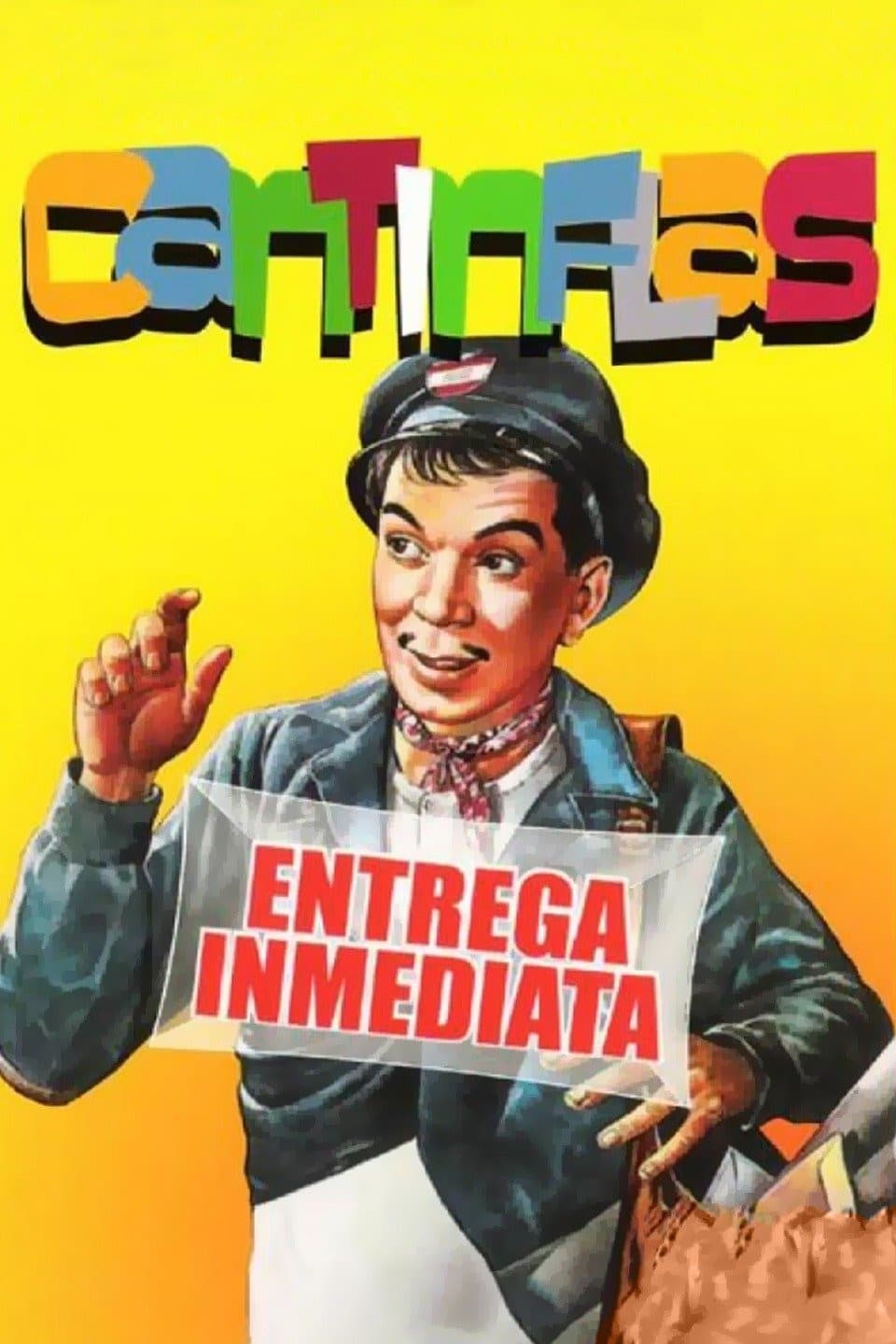 Entrega Inmediata
Immediate delivery tells the story of a postman who is recruited by a secret counterintelligence service and must uncover an international conspiracy.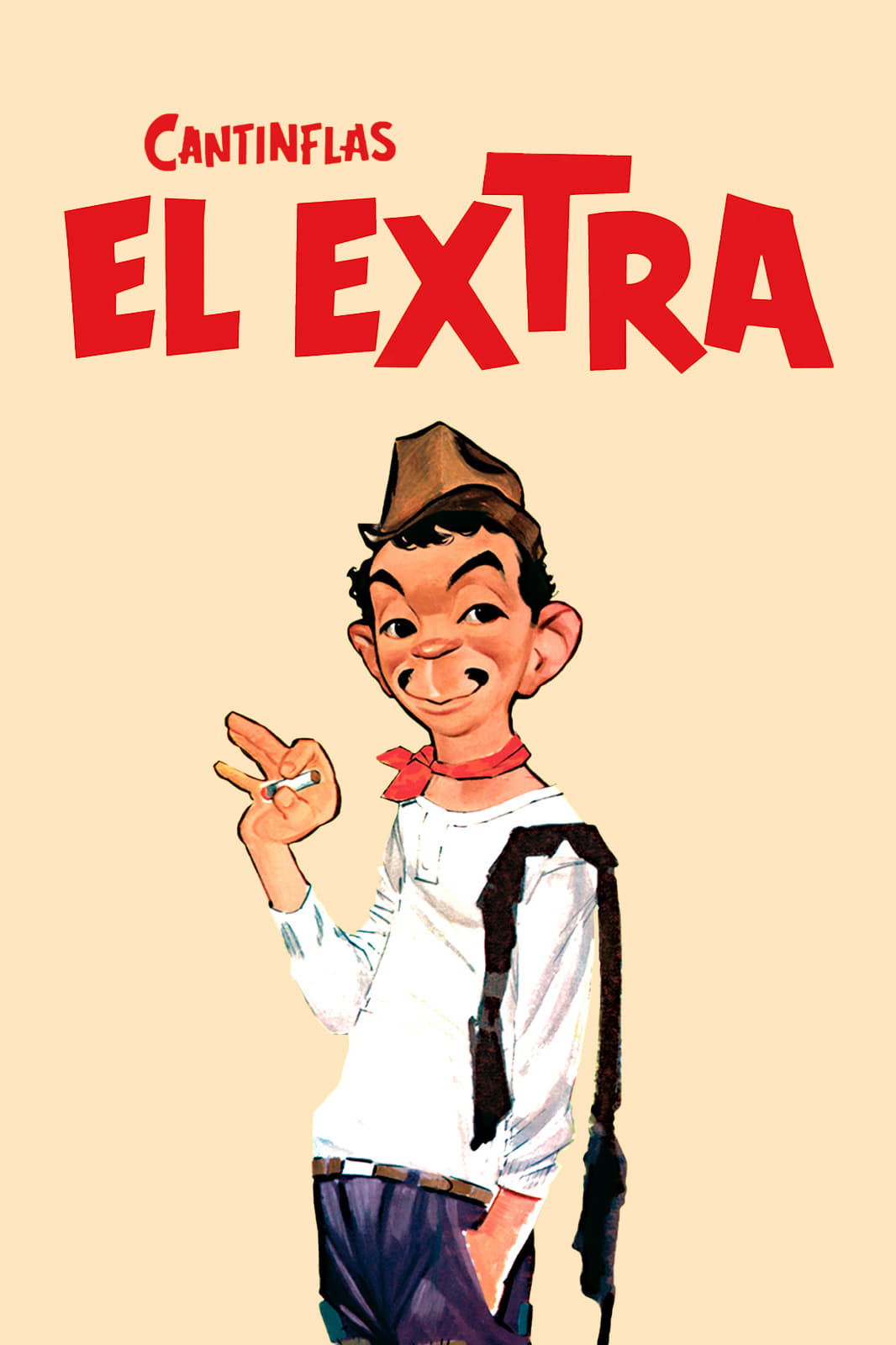 El Extra
Cantinflas is a man who hangs around the studios and helps anyone who needs his advice while at the same time envisioning his own versions of how certain scenes should be shot. Both angles provide amp...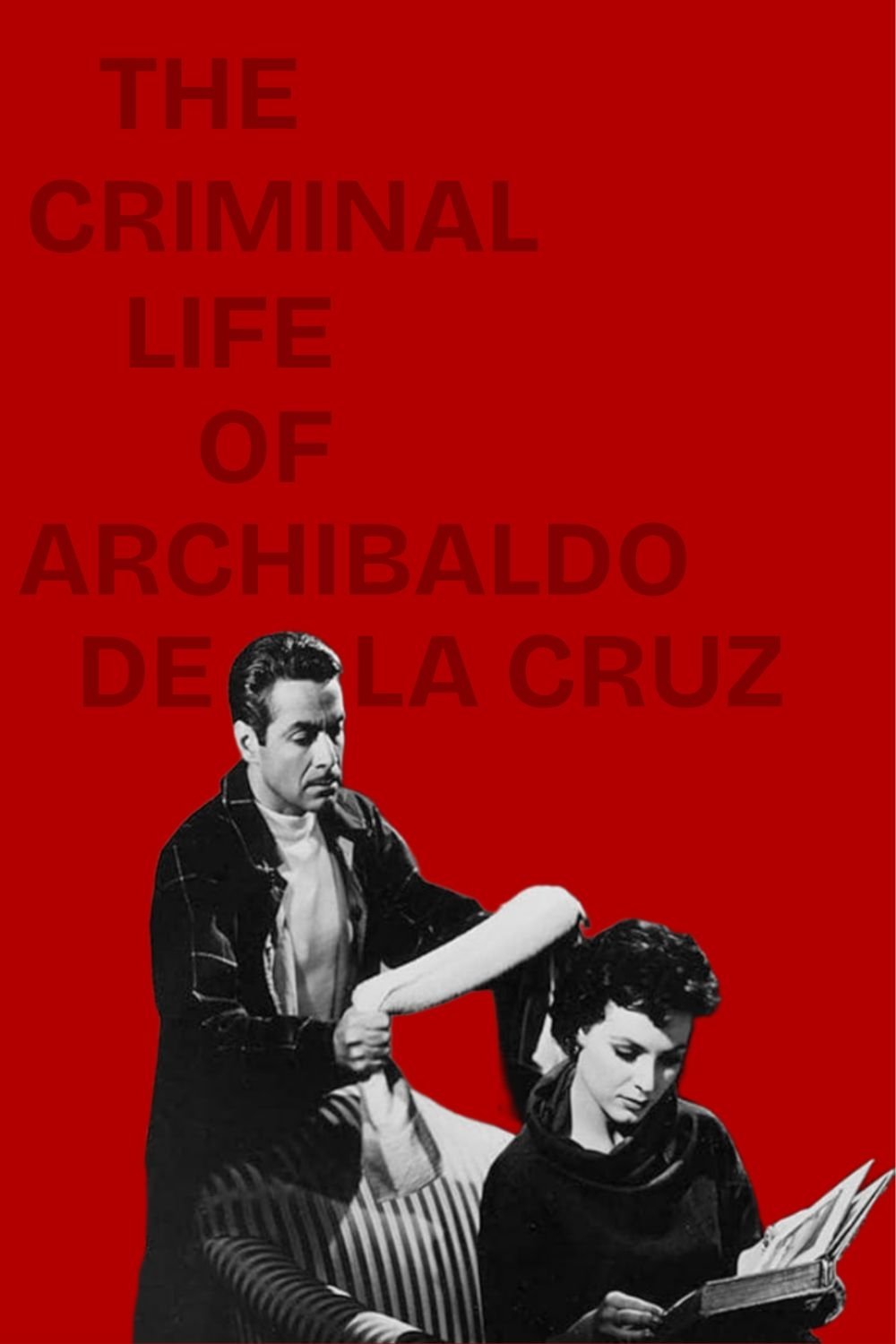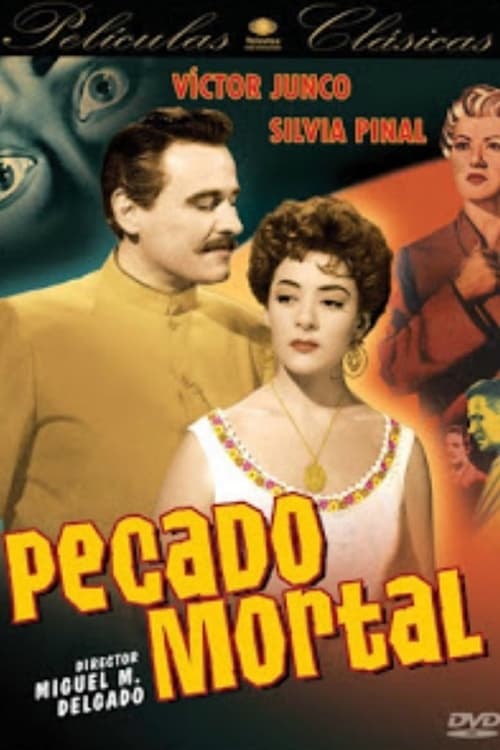 Pecado Mortal
Juan Manuel intends his wife Clara, who is blind, sign the will in his favor, but she refuses. With them lives Soledad, goddaughter Clara. A day comes Carlos, nephew of Juan Manuel, who is interested ...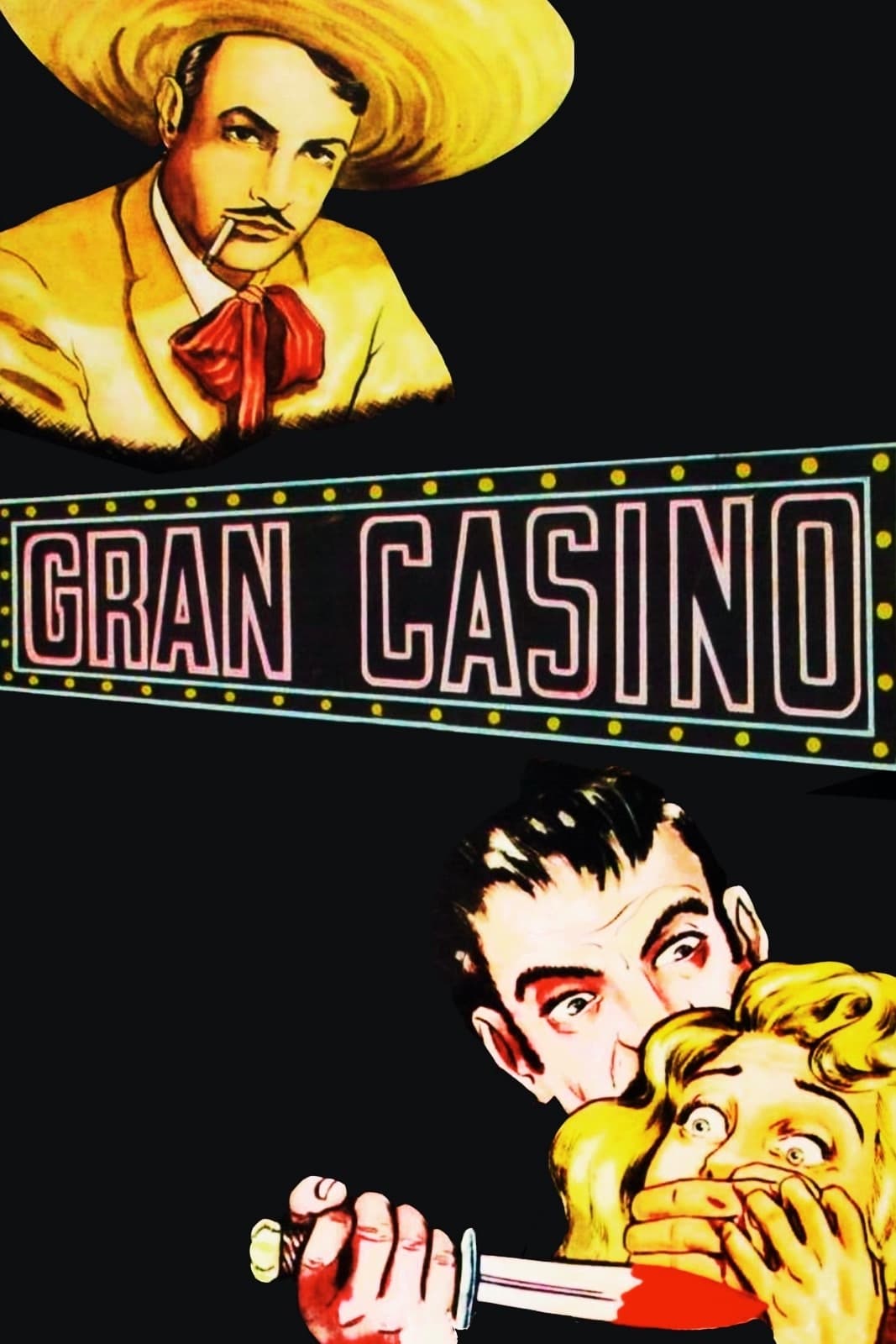 Gran Casino
After the mysterious disappearance of an oil well owner, one of his workers, Gerardo assumed the business management. When the owner's sister arrives from Argentina, she starts working as a singer und...