 Márcia Lourenço
Known For: Costume & Make-Up
Biography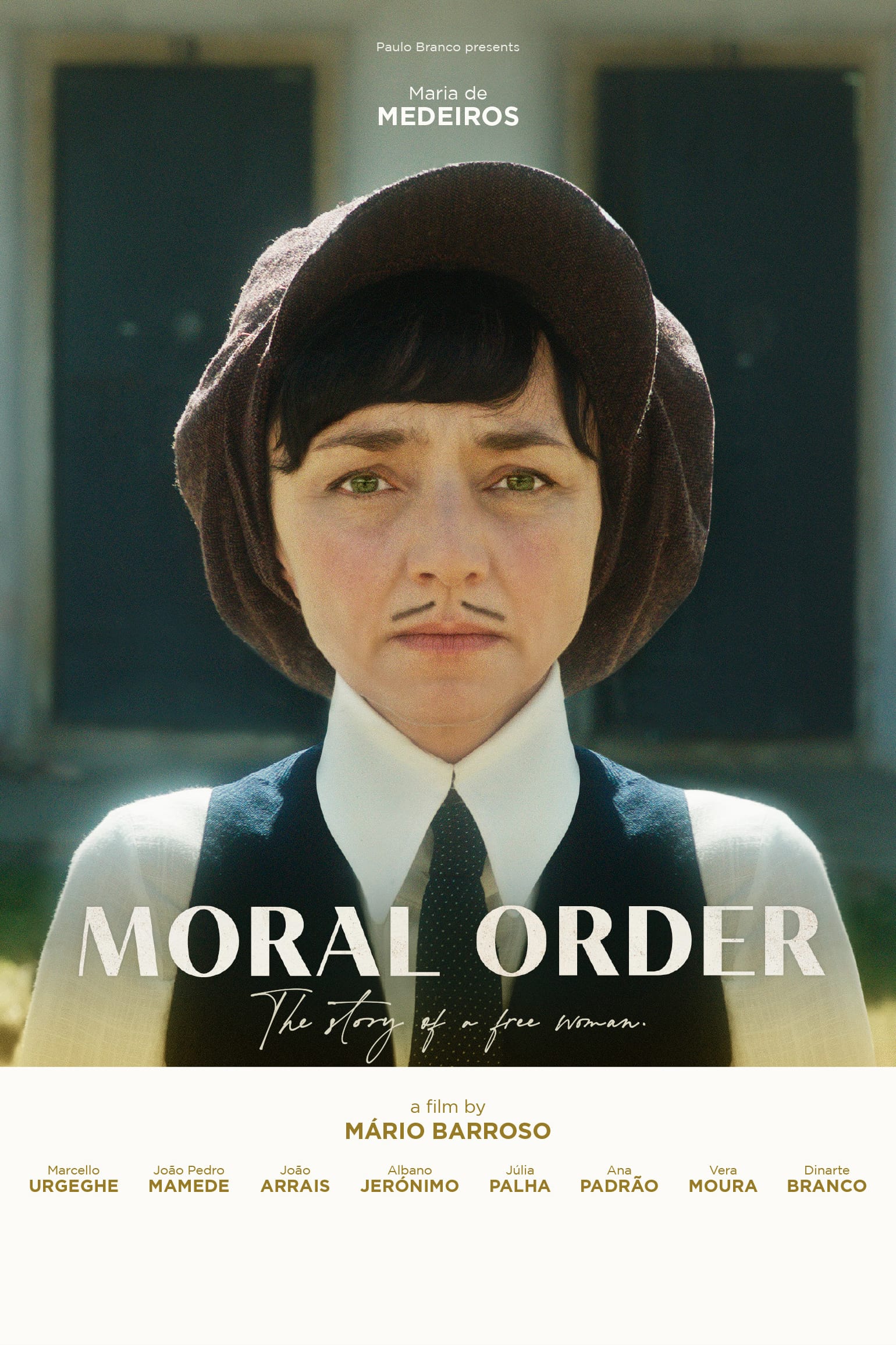 Moral Order
The Dirio de Notcias was owned by Maria Adelaide Coelho da Cunha, who left the social, cultural and family luxury in which she lives to escape with a younger chauffeur.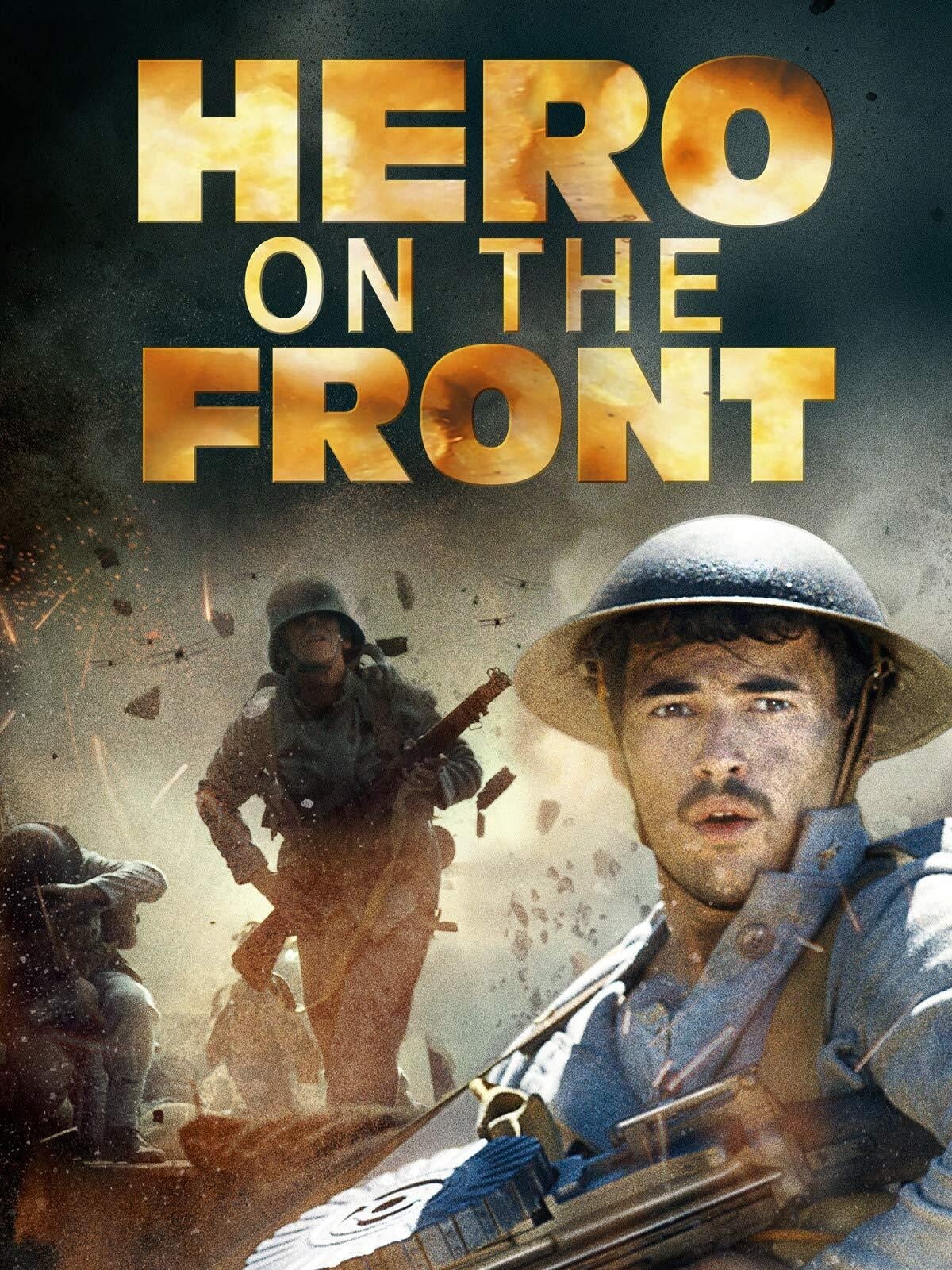 Soldier Millions
A Portuguese soldier, who got stranded from his team during the La Lys battle, struggles by himself through dozens of German offensives so he can guarantee the safety of his companions.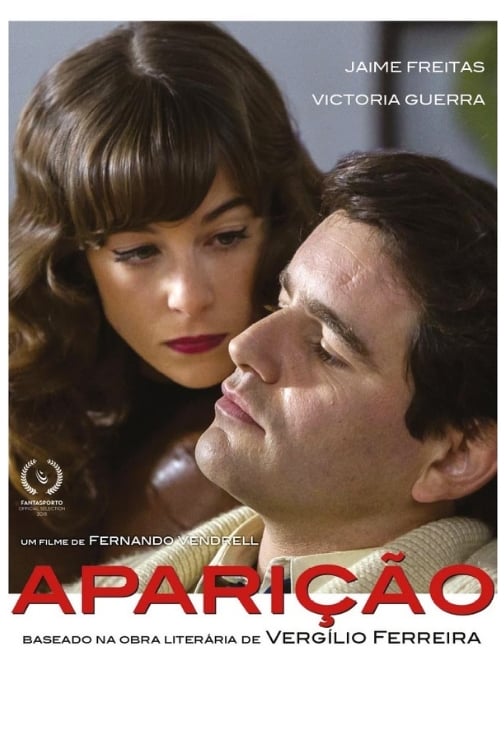 Apparition
A writer becomes the main character in the story he intended to write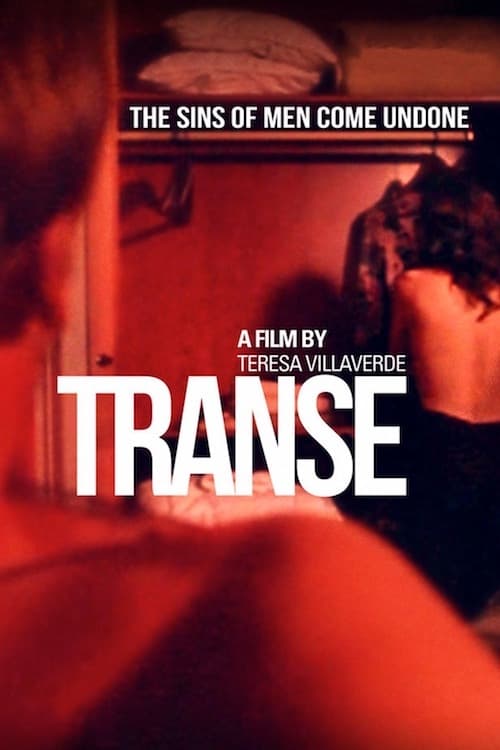 Trance
Sonia, a girl from St Petersburg, decides to seek a better life in western Europe. She first gets a job at a car dealer in Germany. But she is suddenly kidnapped and sold into sexual slavery. She will...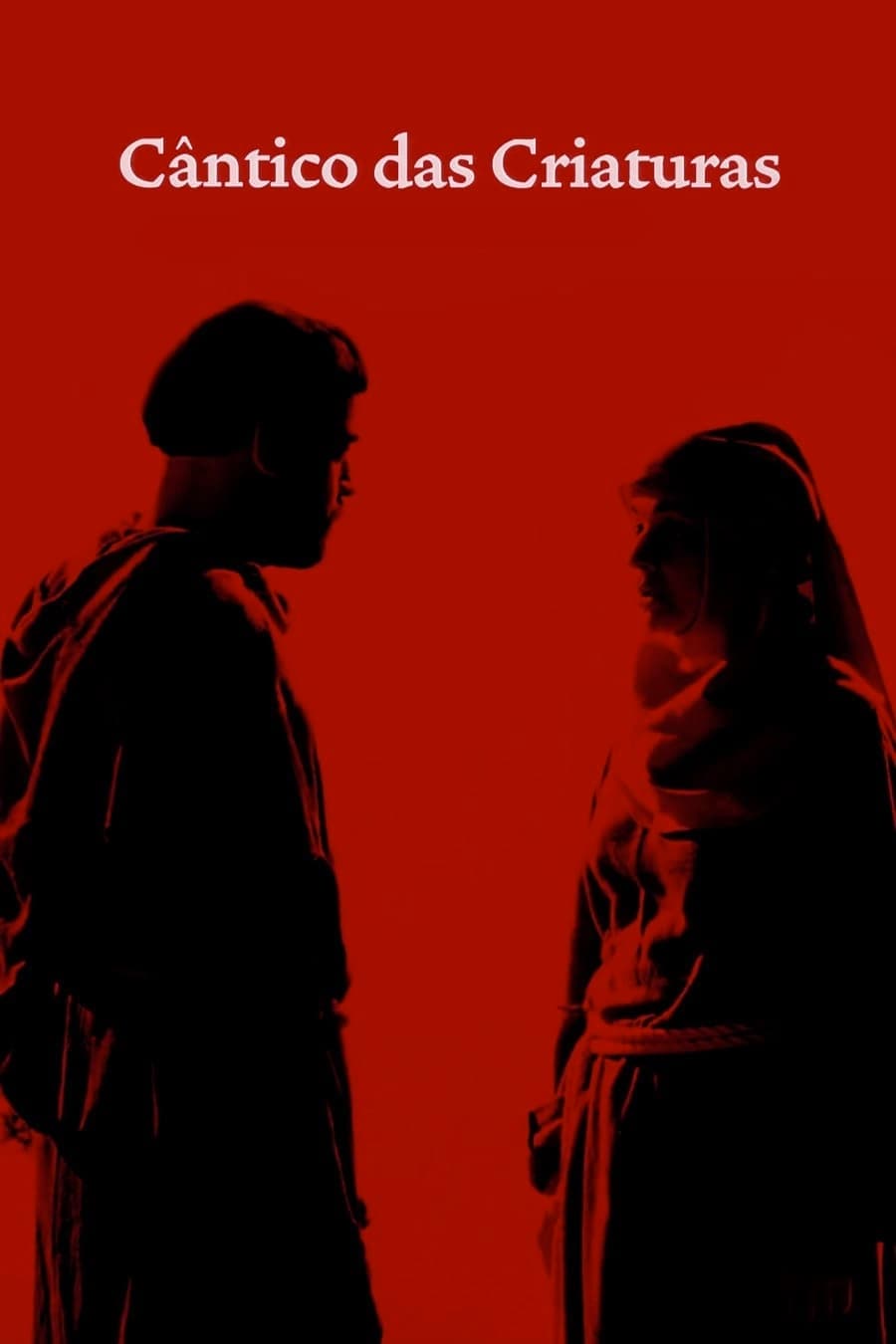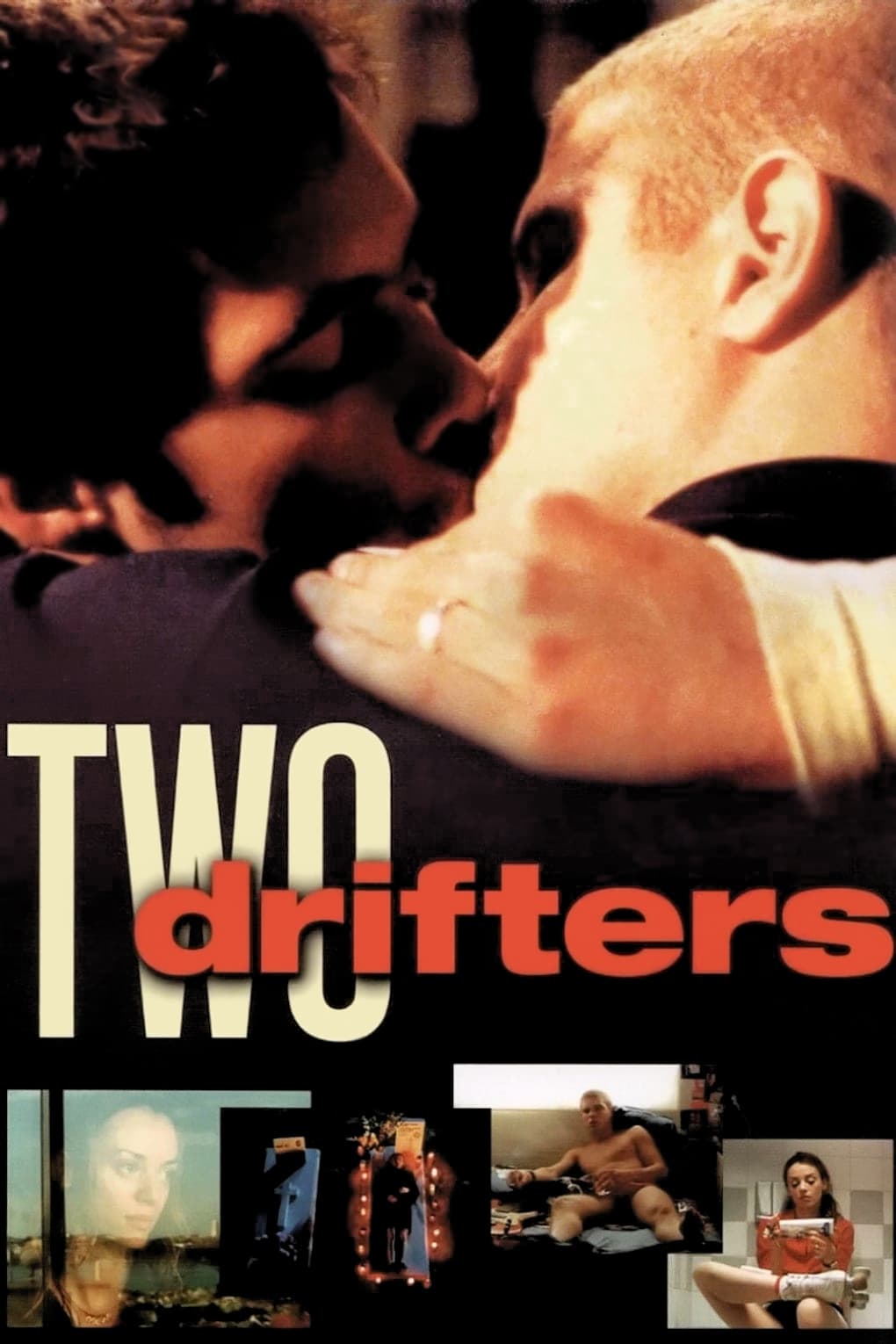 Two Drifters
Odete claims to be pregnant with Pedro's child. While grieving over Pedro's death, Odete tried to transform herself into Pedro.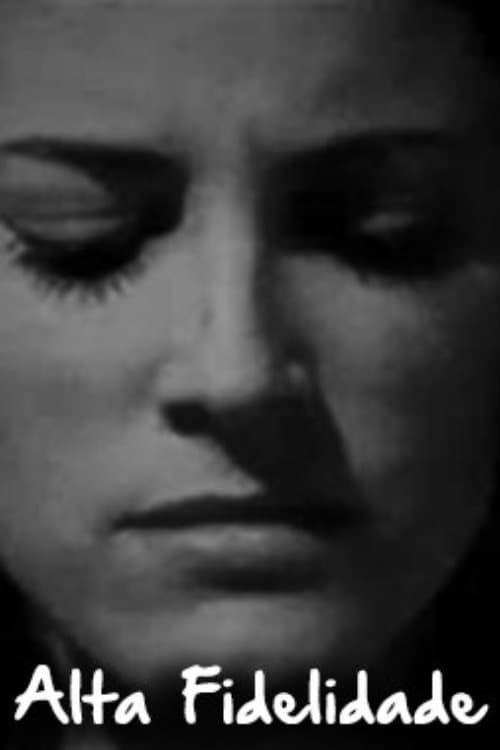 Alta Fidelidade
Two friends, Nuno (Pedro Laginha) and Flash (Miguel Borges) live together and decide to rent one room of the house in order to have more money to pay the rent. that's when they meet Carla (Maria João ...