 Biography
Dave Gonzalez (born April 24, 1961) is a guitarist, singer, and songwriter from Southern California and, with Thomas Yearsley, founding member of the roots rock/rockabilly band The Paladins in the early 1980s, and then co-founder with Chris Gaffney of the Hacienda Brothers. A guitar player with a signature Fender to his credit and praised by his fellow guitar players and guitar magazines, his playing is regularly compared to Stevie Ray Vaughan's.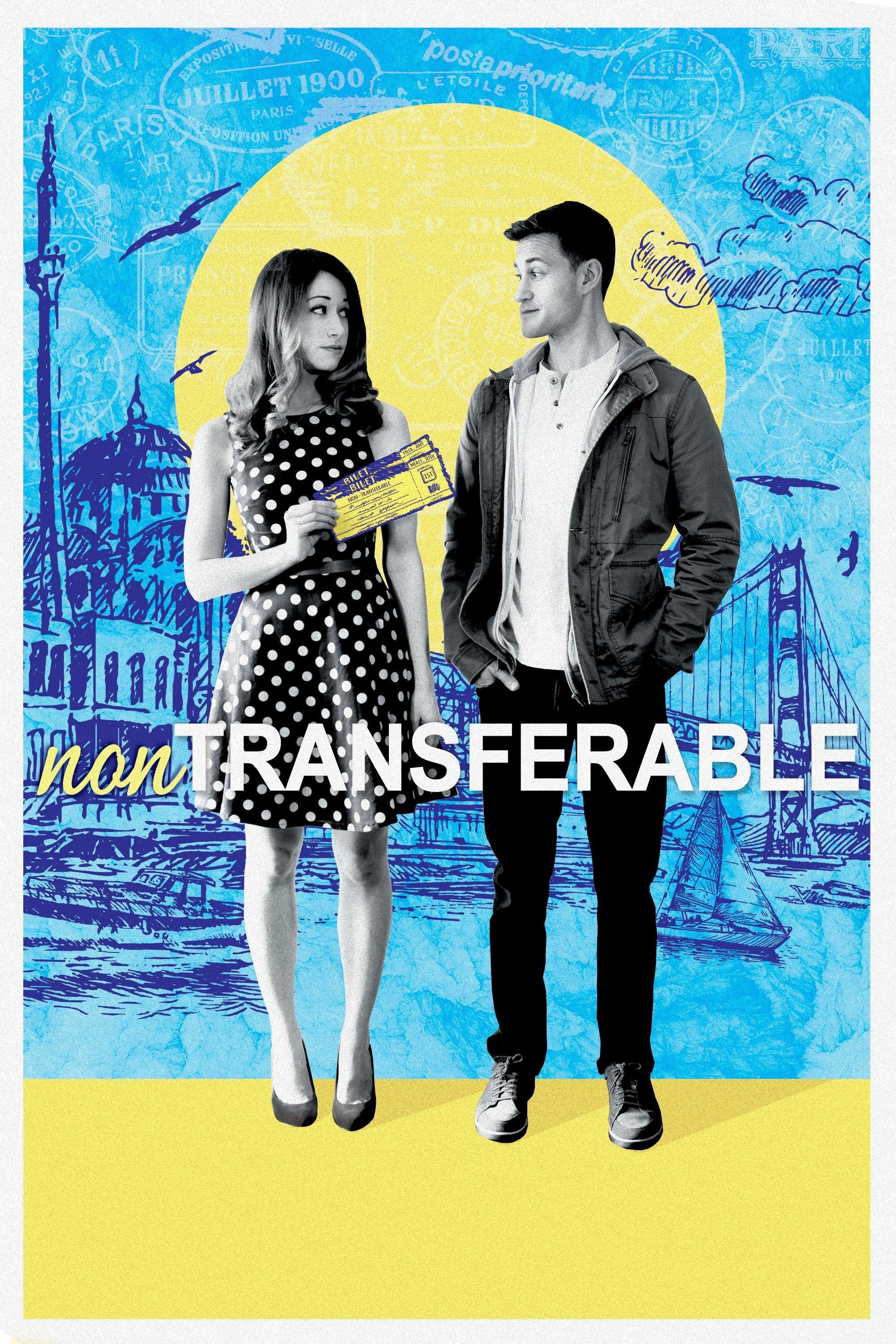 Non-Transferable
Amy Tyler has planned the perfect surprise vacation for her boyfriend Josh Merit. But the real surprise is on her when he breaks things off on their anniversary. Stuck with reservations in her ex-boyf...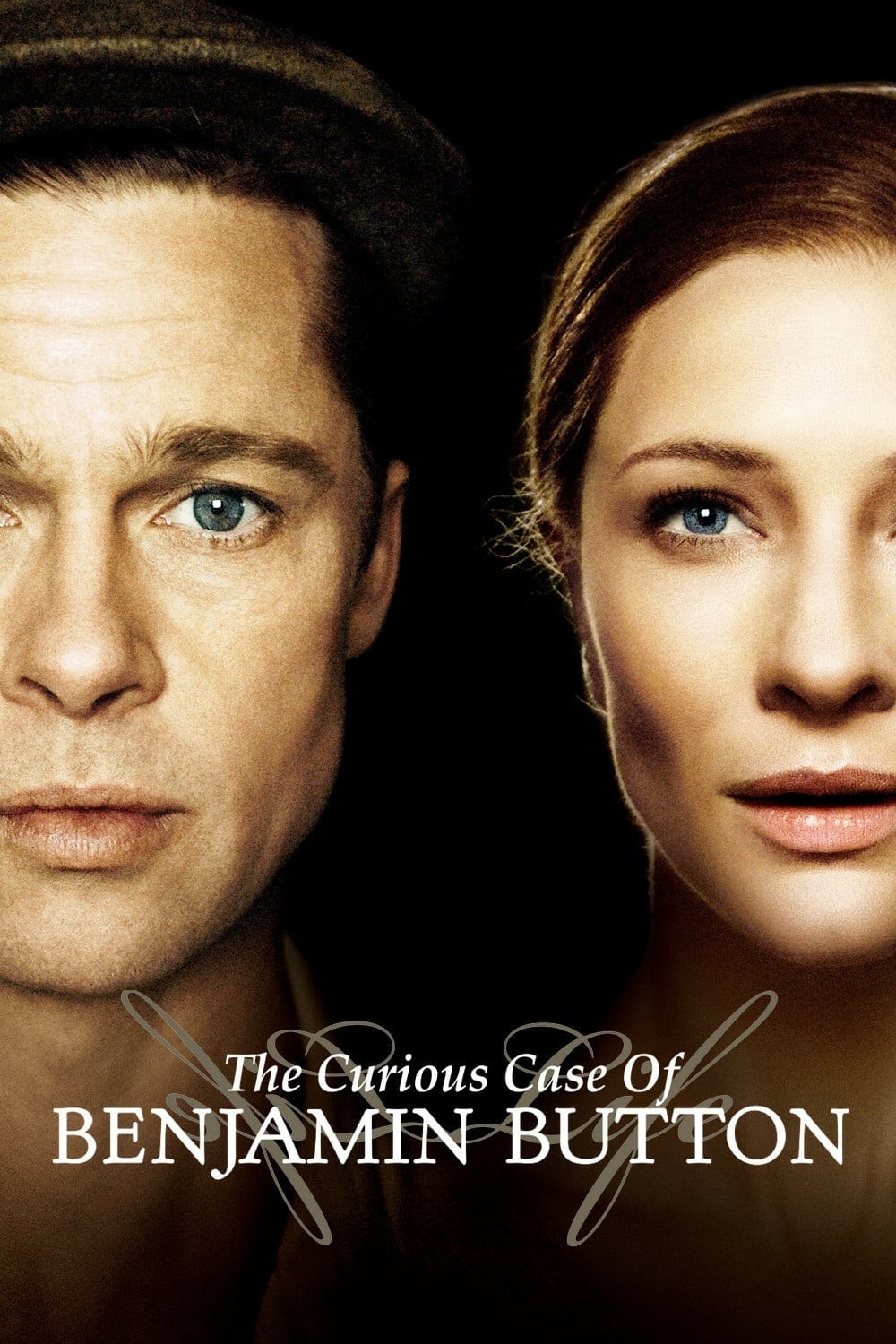 The Curious Case of Benjamin Button
Button is in a nursing home. Twelve years after his birth, he meets Daisy, a child who is constantly in and out of his life as she grows up to become a dancer. Benjamin's relationship with Daisy and t...