 Biography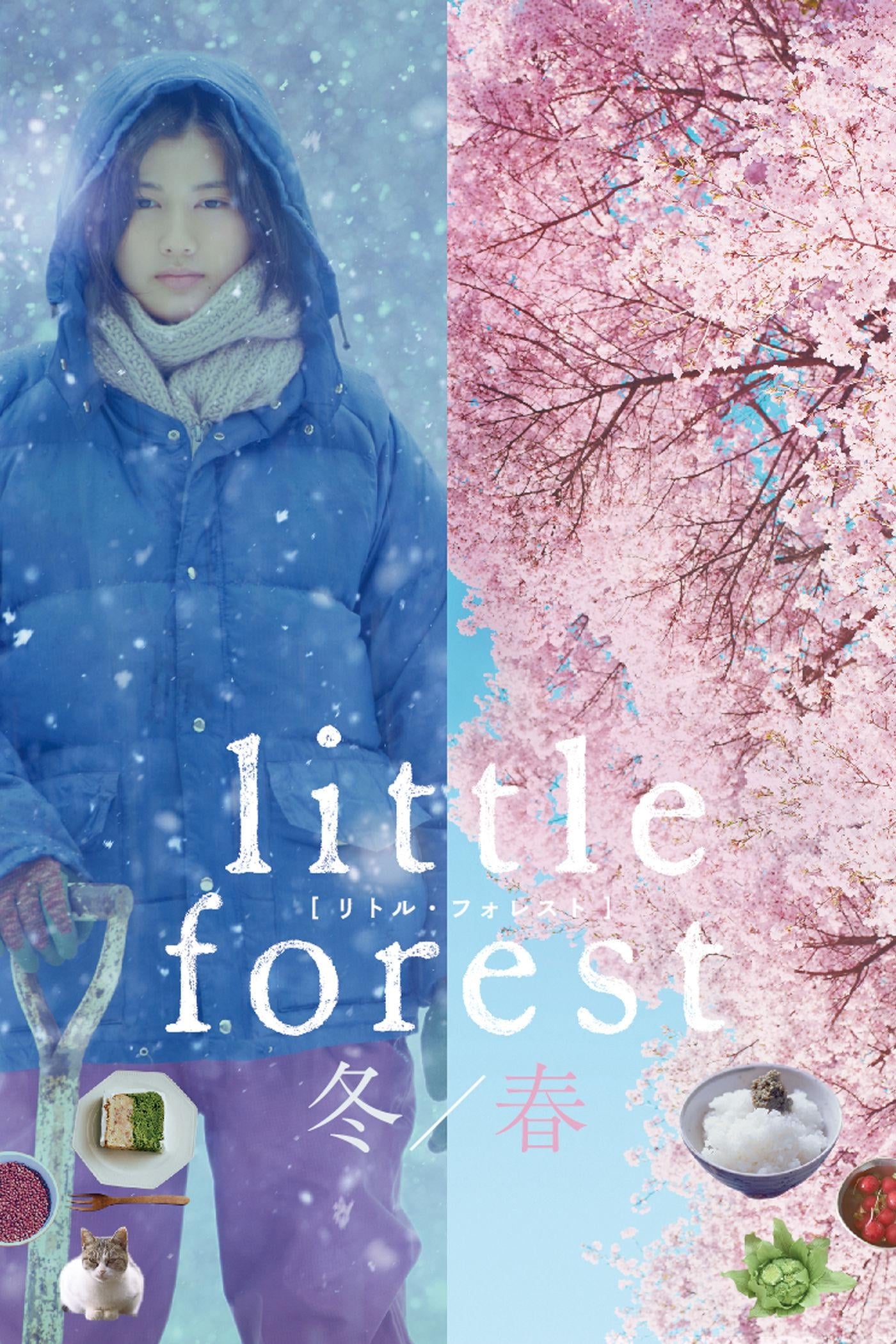 Little Forest: Winter/Spring
Ichiko went back to her hometown of Komori, located on a mountain in the Tohoku region, even though she lived in a big city. She is able to do things on her own. Ichiko gains energy by living among na...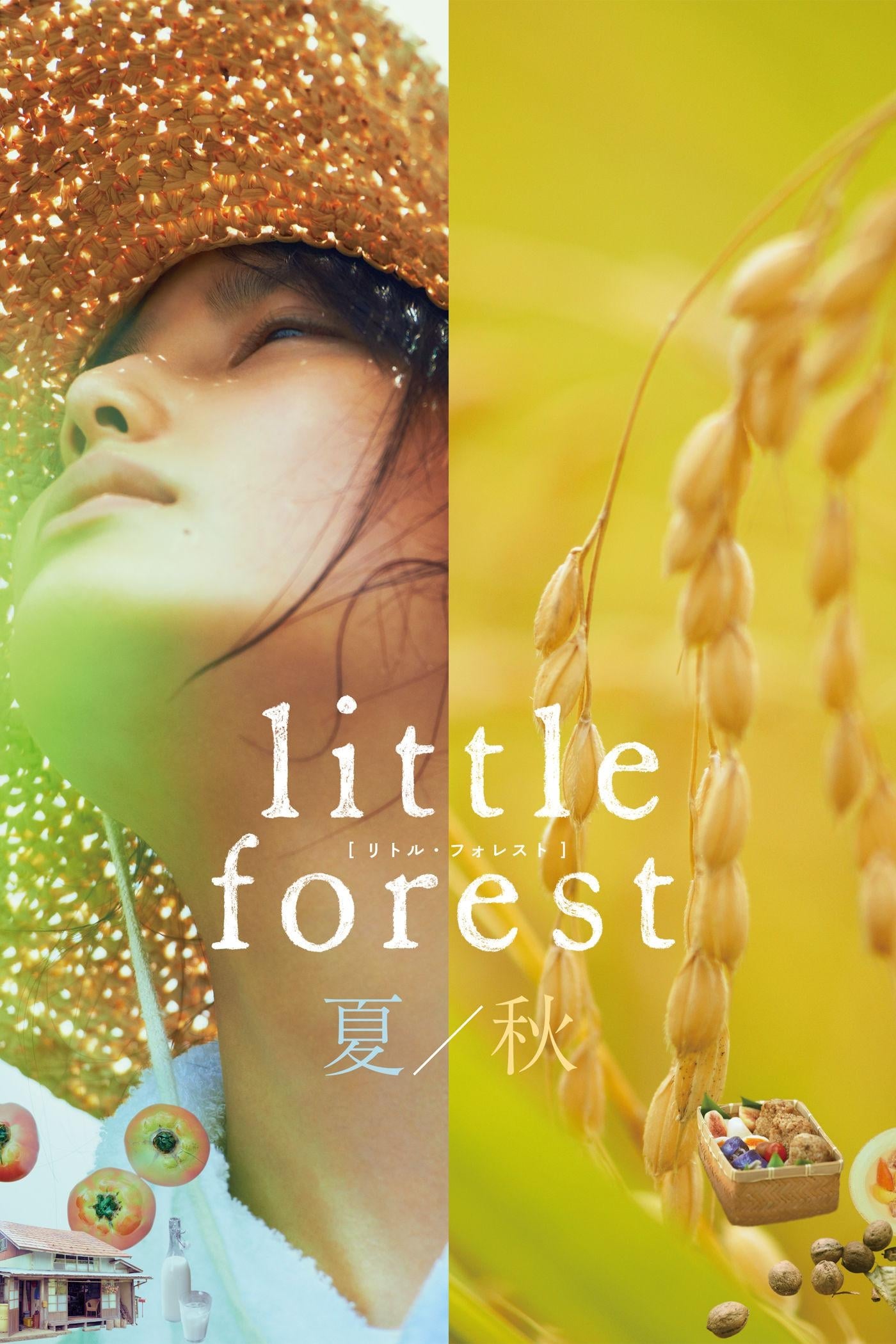 Little Forest: Summer/Autumn
Ichiko was abandoned by her mother and left her life in the city to live off the land in Komori, a small town nestled among the mountains in rural Japan. Despite the void left by her mother's disappea...