 Biography
Jean-Jacques Grunenwald (2 February 1911 – 19 December 1982), was a French organist, composer, architect, and pedagogue.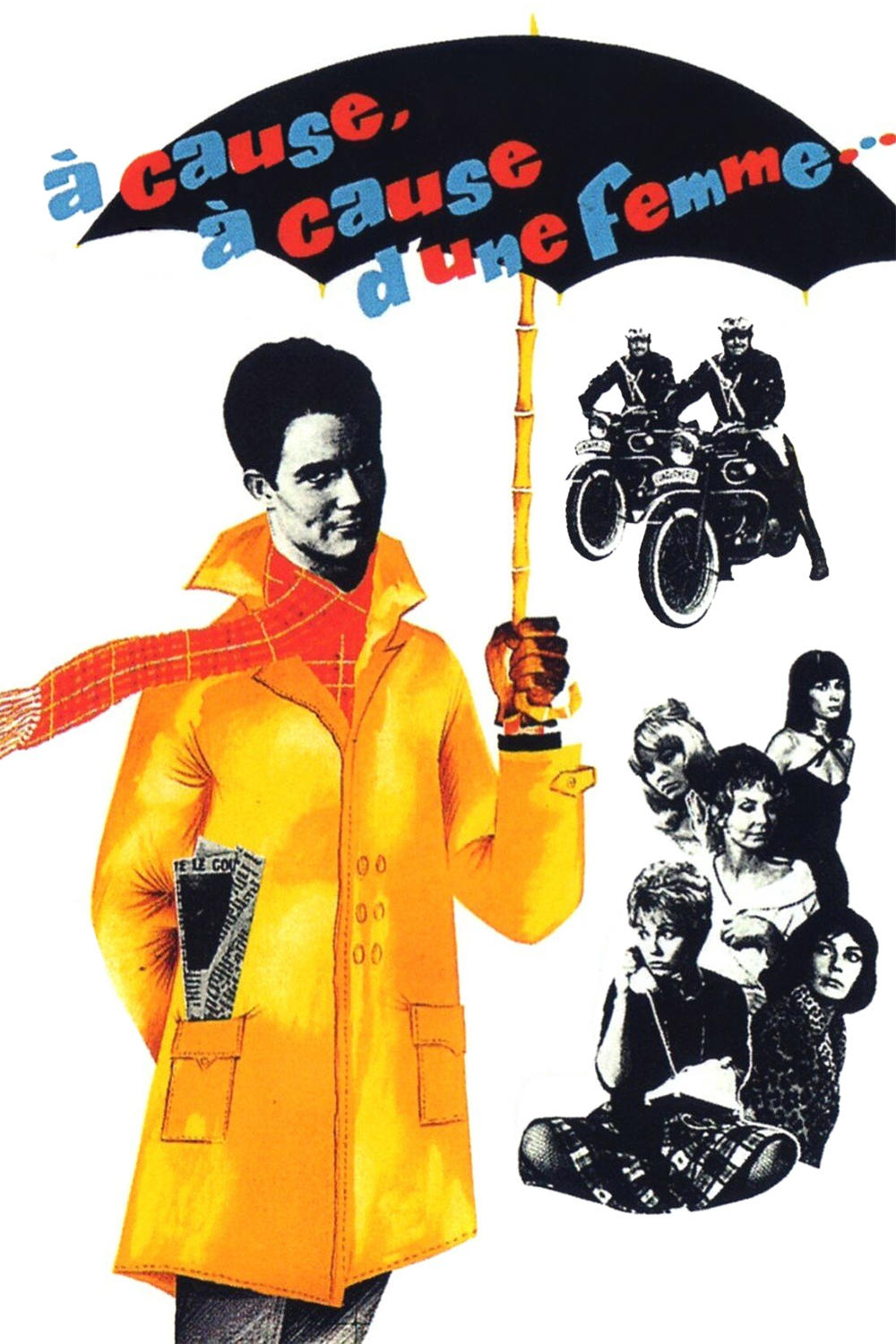 Because, Because of a Woman
A young man has a collection of feminine conquests. He left one of his mistresses and was addressed by one of his past flirts. She accuses him of being the murderer of her fiancée who was found dead t...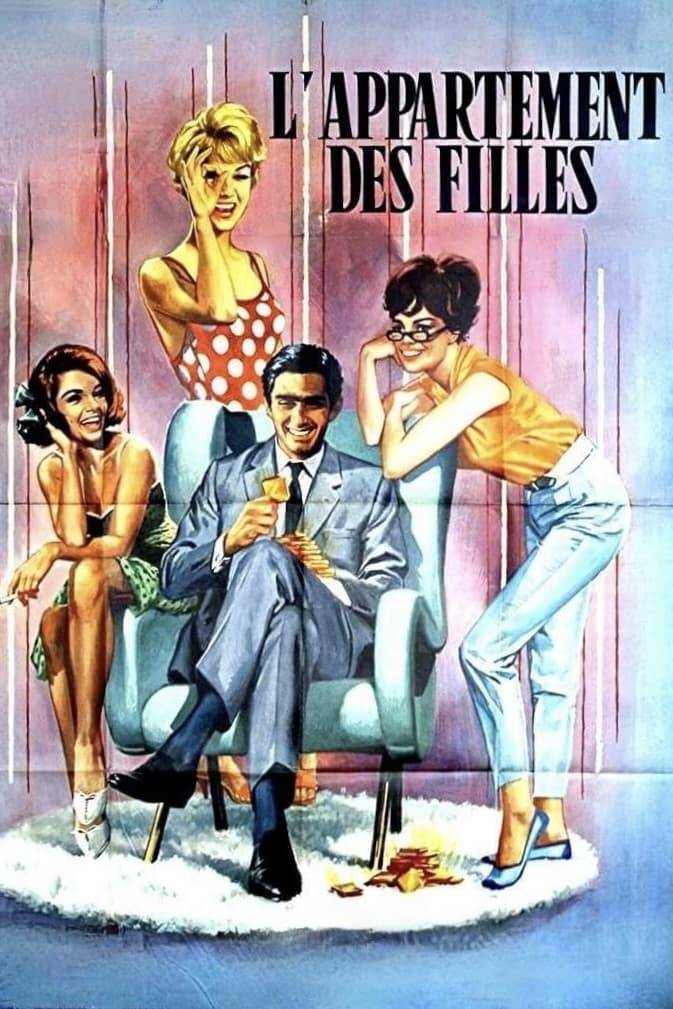 Girl's Apartment
Tibere is a small-time hood who tries to get one of three airline hostesses to help him in his gold-smuggling operation in this light comedy. Melanie is sentimental about love, one woman is snob, and ...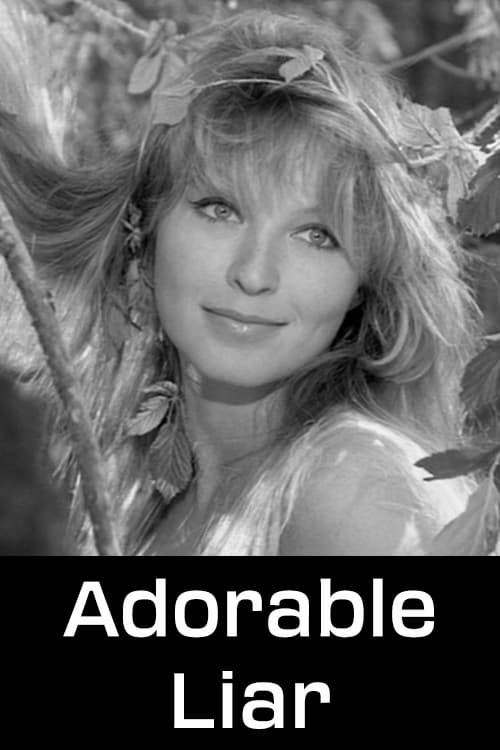 Adorable Liar
Juliette is a young woman who just can't help lying. She lies to her sister, Sophie, to Sophie's fiancé Martin, and to all the men she attracts with her womanly charms. But when she falls for an older... Tonight or Never
His girl is an aspiring actress. When they don't get the role in the play, their relationship starts to break down.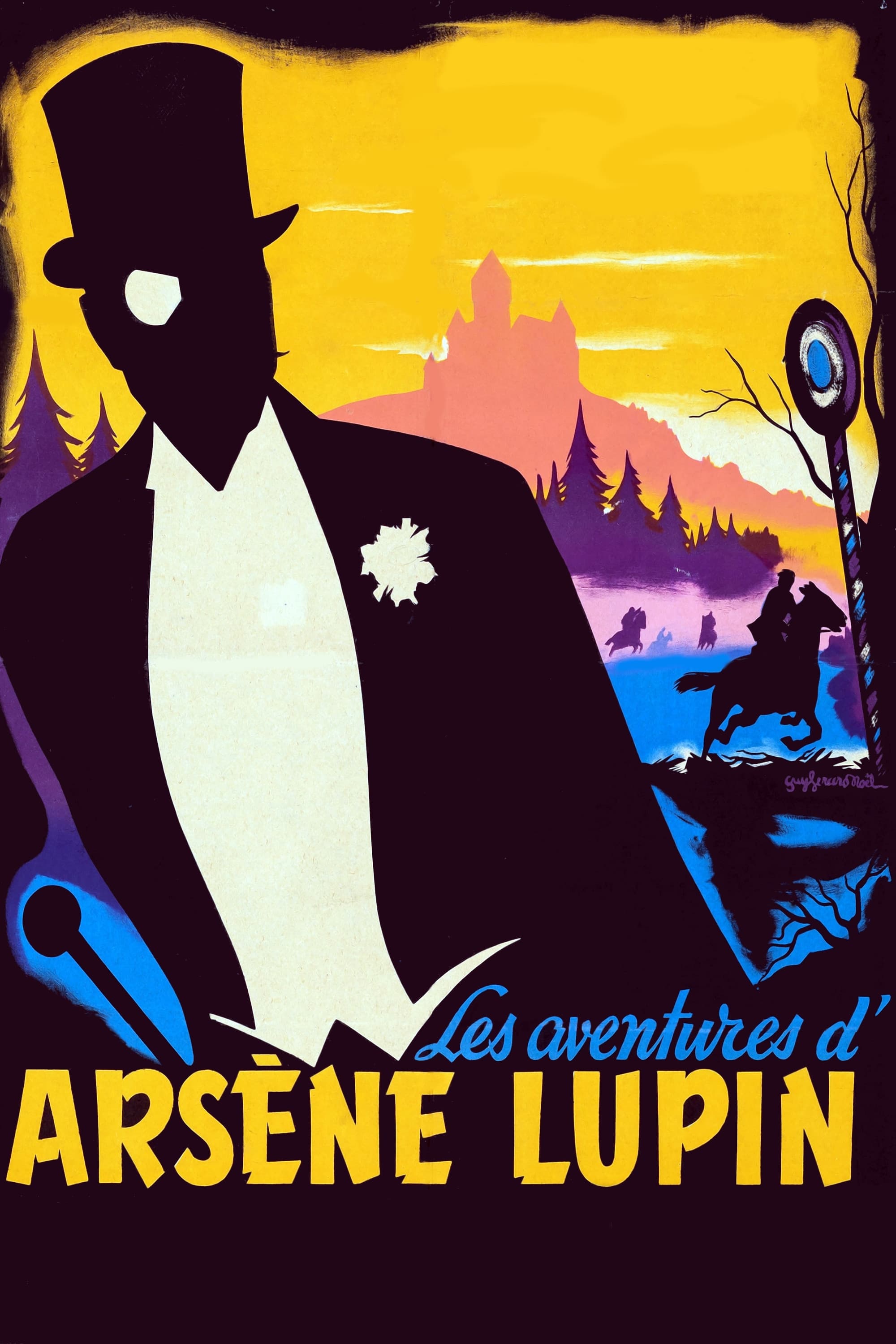 The Adventures of Arsène Lupin
He is extremely popular among the population, because he allows the needy to share in his acquired wealth. Before entering the service of the German Emperor Wilhelm II, he removes his vault in Alsace,...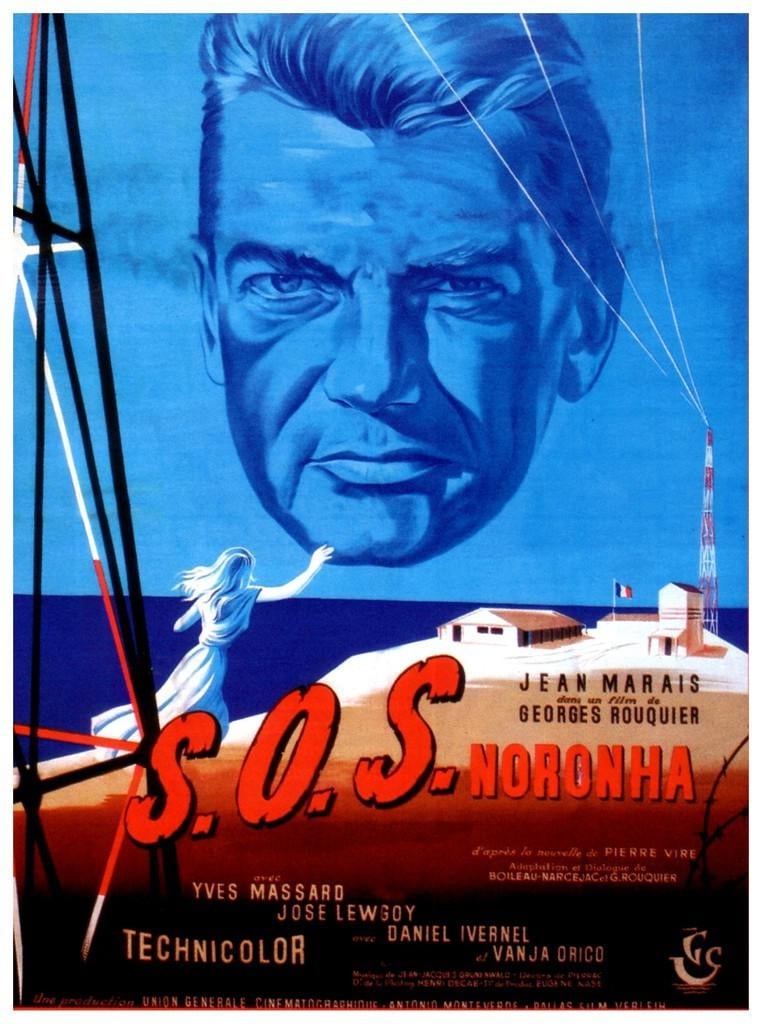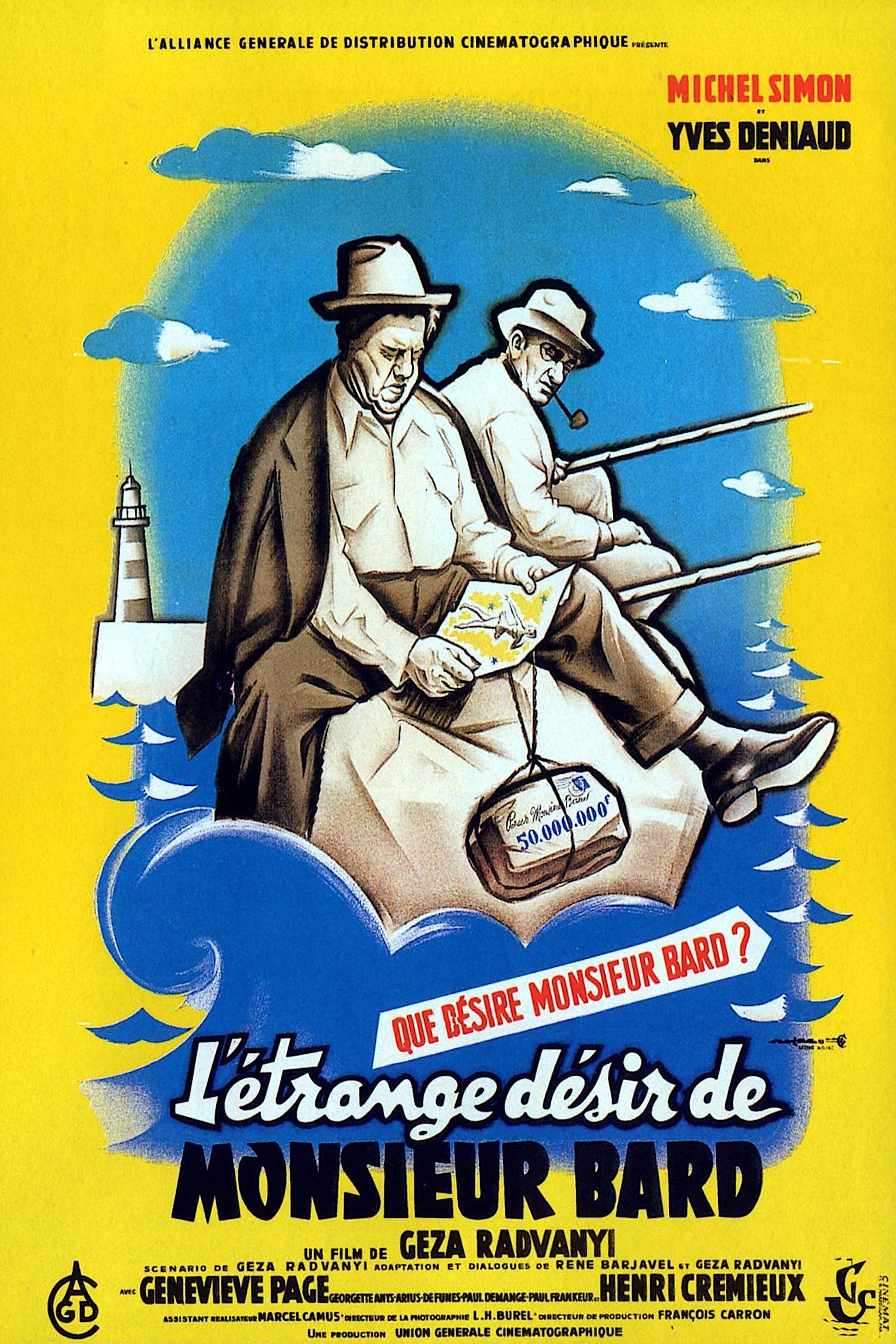 Strange Desire of Mr. Bard
A man is dying. Bard was forced to quit his job as a casino bus driver. He wants to be a father. His relatives would take the money away from him. They are being led by a criminal. Mr. Bard was helped...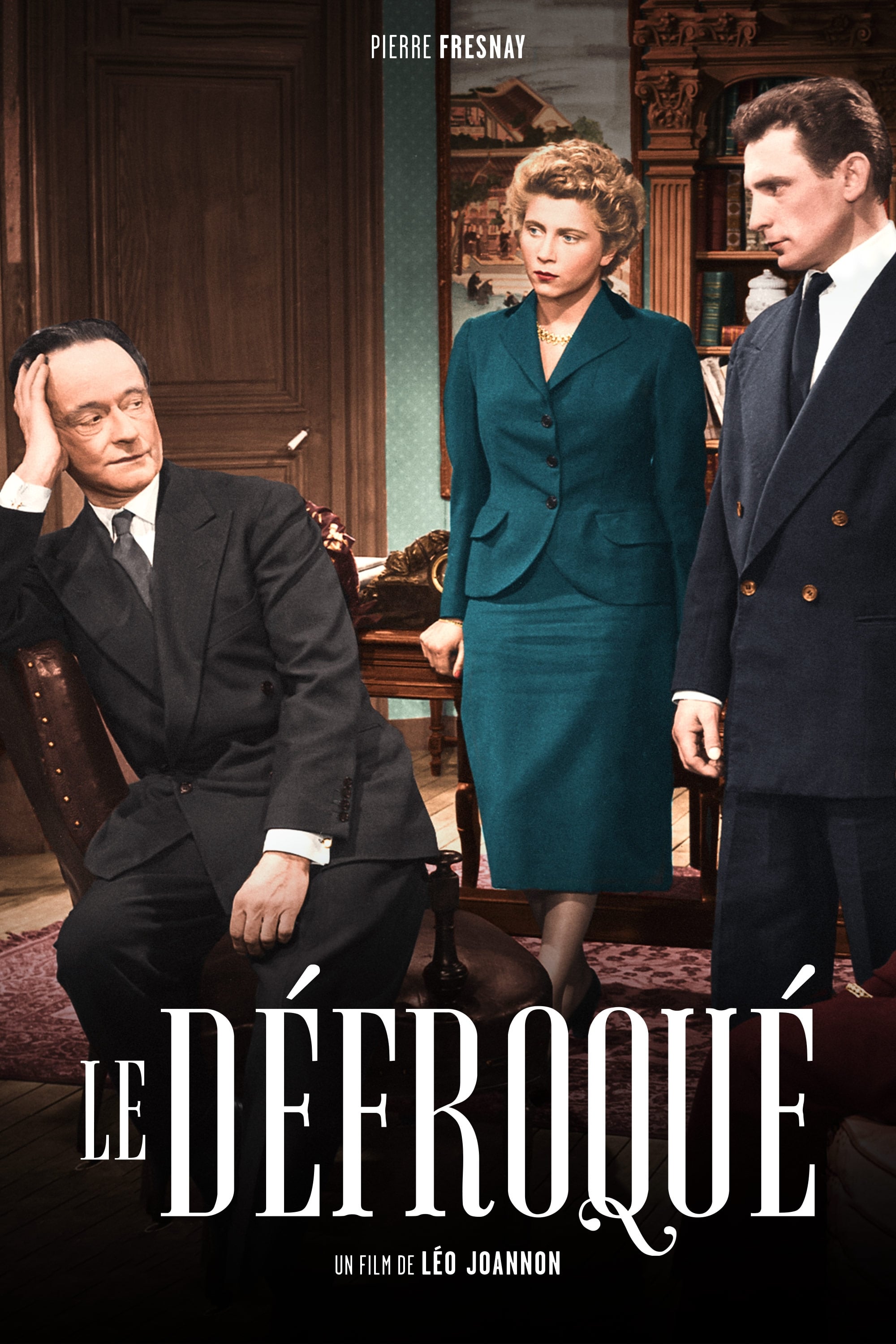 The Unfrocked One
Pierre is the title character in Le Defroque. Maurice is a former priest who was cast out by his church. Pierre Trabaud becomes convinced that Maurice has never lost his calling. He devotes his life t... The Crimson Curtain
A twenty year old Anouk Aimée stars as Albertine, the daughter of a bourgeois couple who house a young officer during the Napoleonic wars. Newly promoted, the officer (Jean-Claude Pascal) is quartered...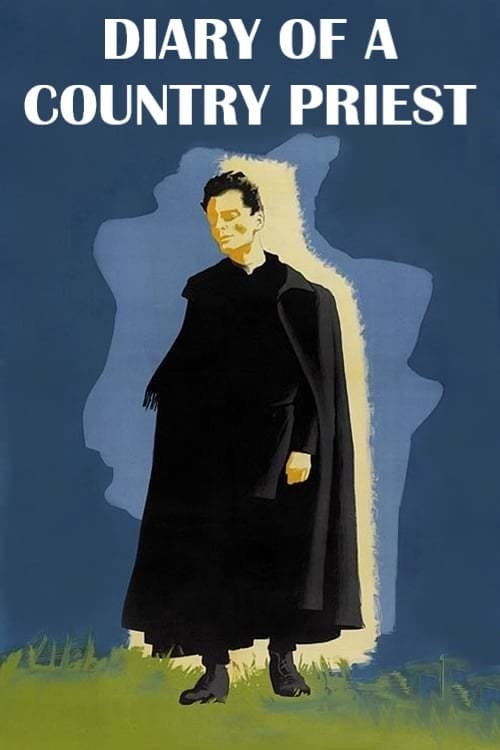 Diary of a Country Priest
An inexperienced, sickly priest shows up in the rural French community of Ambricourt, where he becomes the community's clergy. The locals don't take kindly to the priest's ascetic ways, and his demean... Dr. Laennec
Breton doctor René Laennec fights tooth and nail against consumption, all the more desperately as his brother Michaud has just died of it.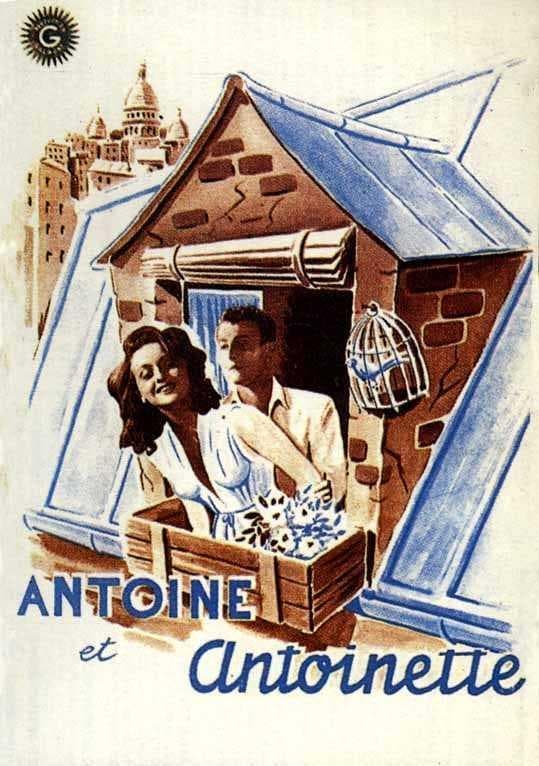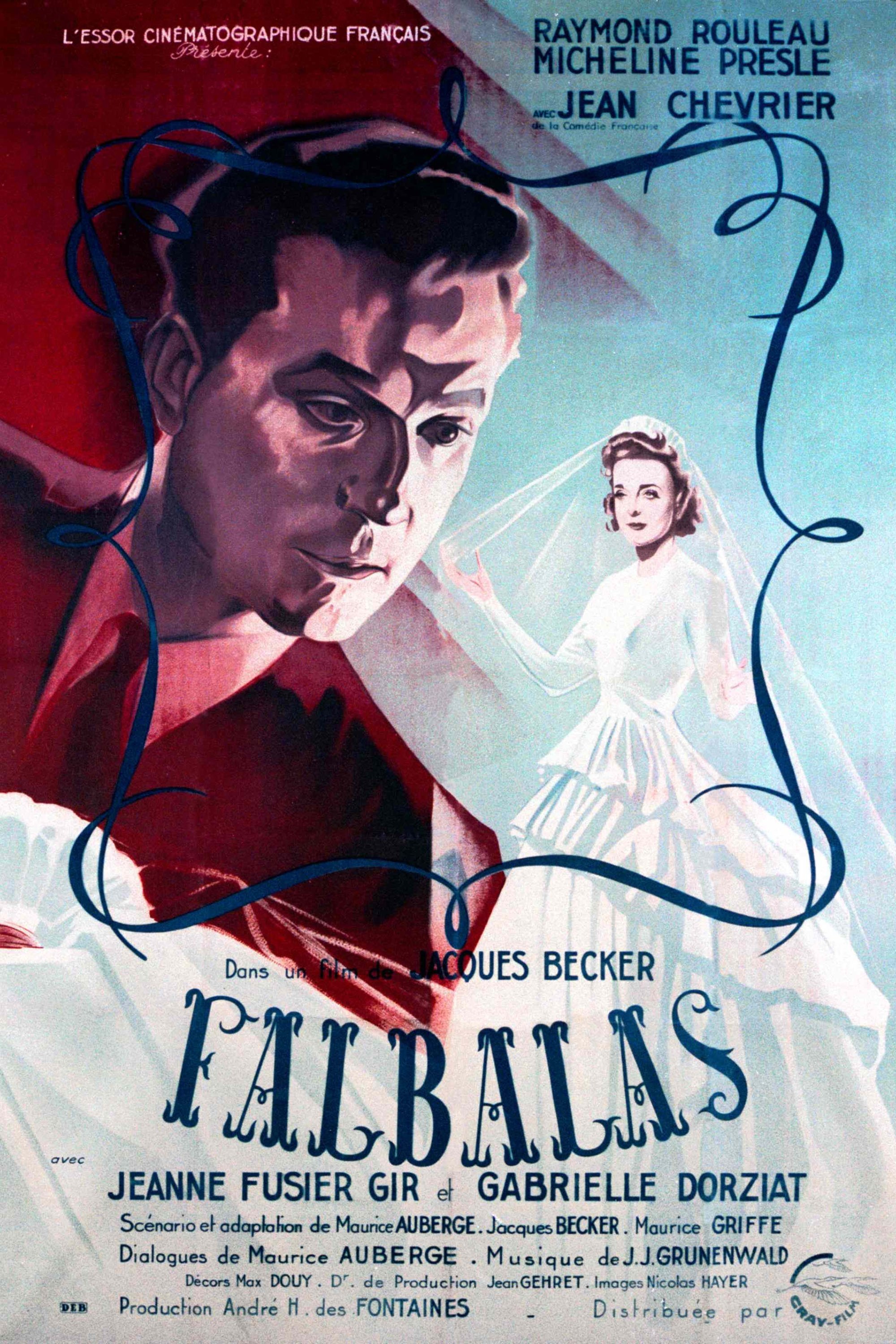 Paris Frills
Philippe Clarence, a famous Parisian dressmaker, seduces his friend's fiancee. But, for the 1st time in his life, this is for real. The film is also a sharp picture of the fashion world.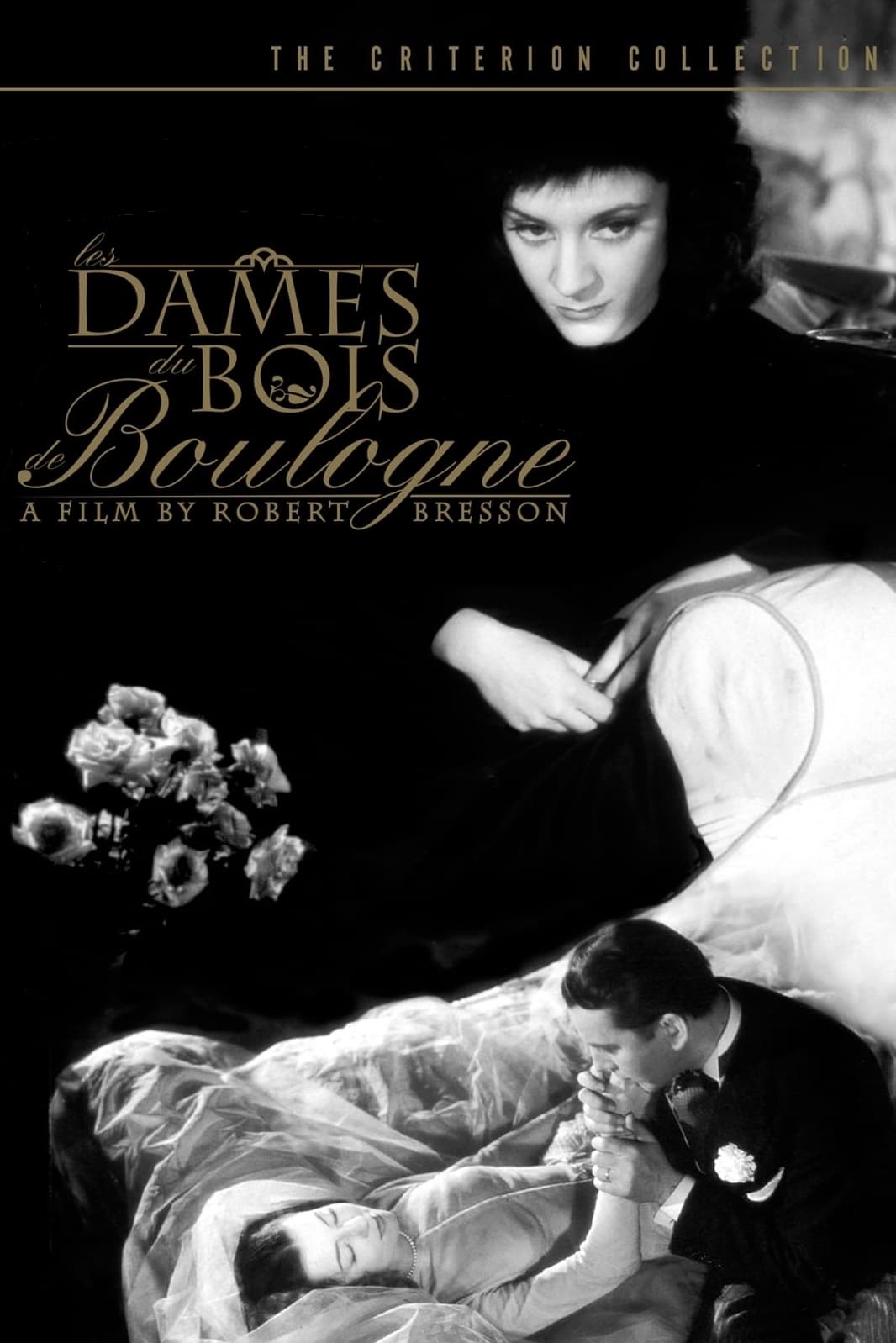 Les Dames du Bois de Boulogne
A love story that follows the maneuverings of a society lady as she connives to initiate a scandalous affair between her ex-lover and a prostitution worker.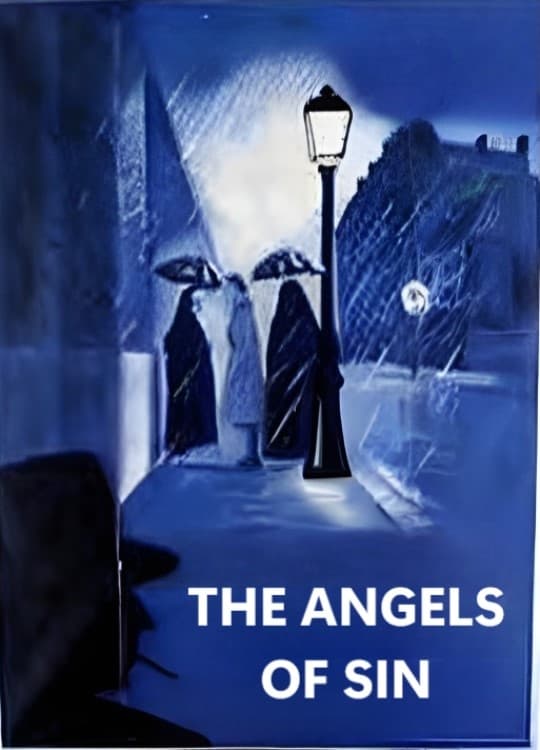 Angels of Sin
A well-off young woman decides to become a nun, joining a convent that rehabilitates female prisoners. Through their program, she meets a woman named Thérèse who refuses any help because she says she ...