 Biography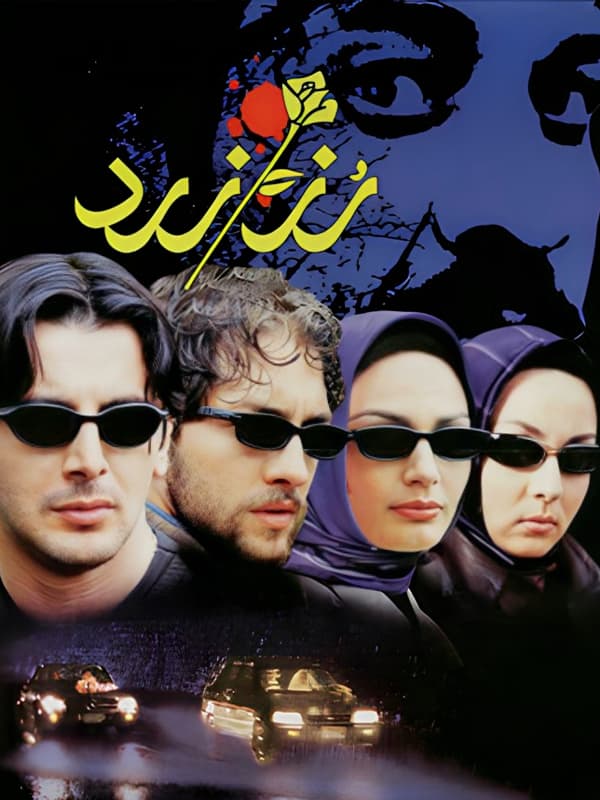 The Yellow Rose
Davood and Leili in their wedding night travel to the north. In the way they meet another couple Mahshid and Arash and accompany them to the north. But Arash had an accident with a black suit man. Wit...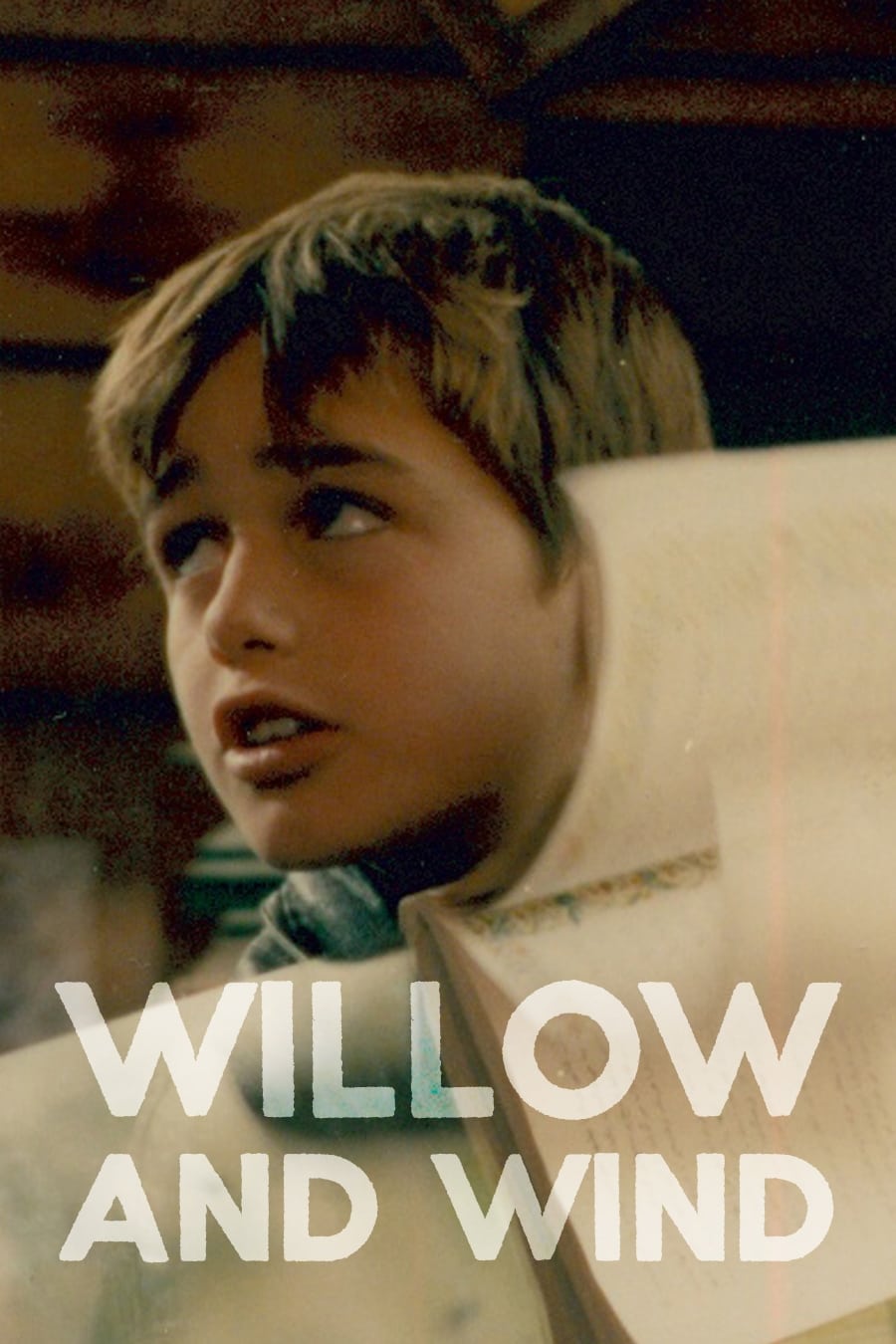 Willow and Wind
A boy breaks a window at his school during a storm and sets out to fix it on his own.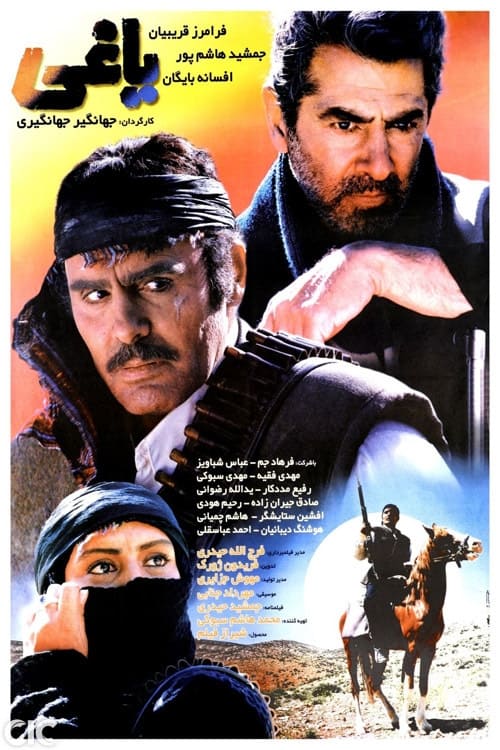 Outlaw
Dad Mohammad is trying to migrate to the city. He has to leave his lands because he can't afford to pay the lord. Seyed, a teacher who is exiled to their village, advised Dad Mohammad to stay in the v...