 Nitin Jadhav
Known For: Visual Effects
Biography
TV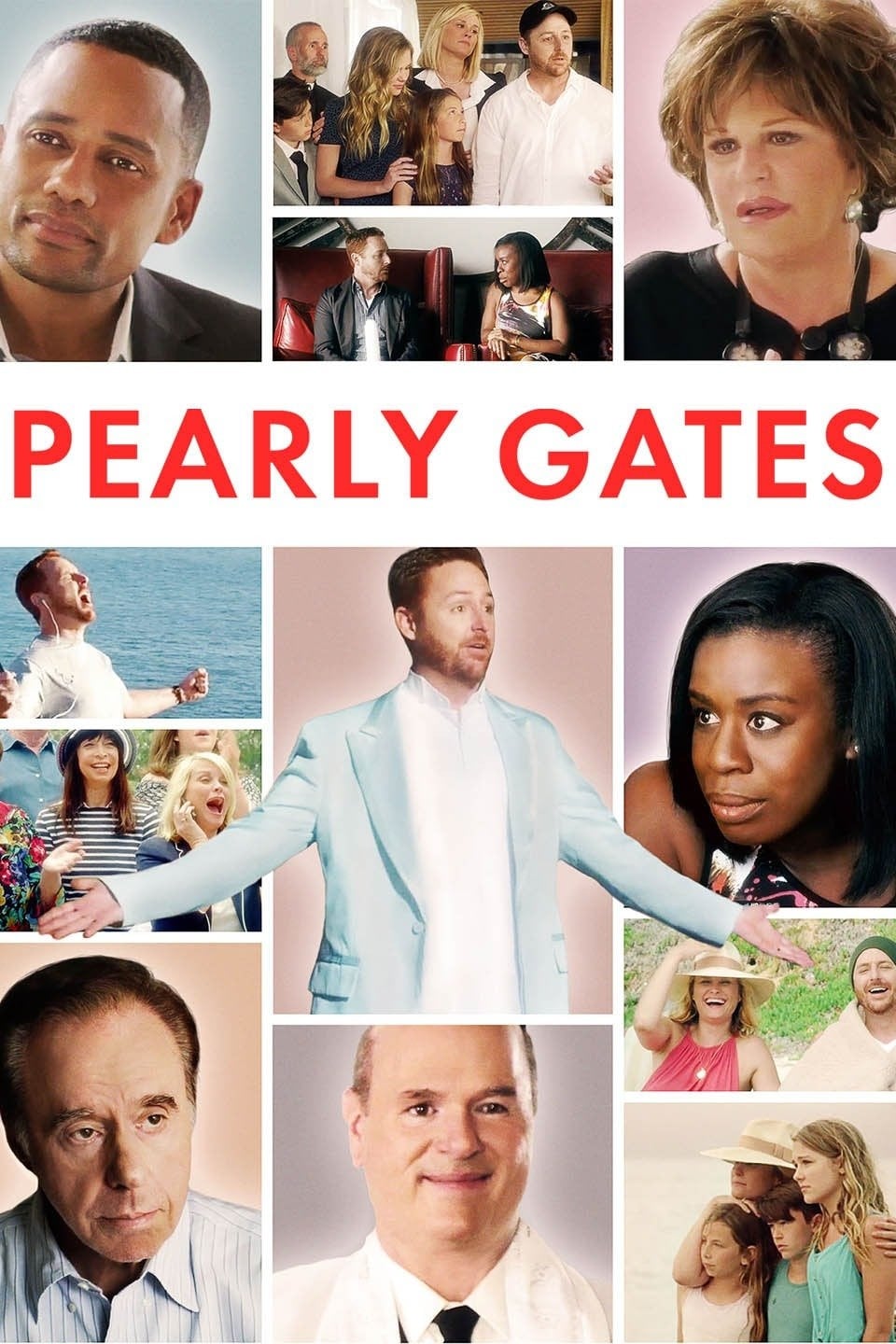 Pearly Gates
The lives of Jesus, Christopher Columbus and Martin Luther King, Jr. The subject is Pearly Gates. If you haven't made it into Heaven, what's the point of being good?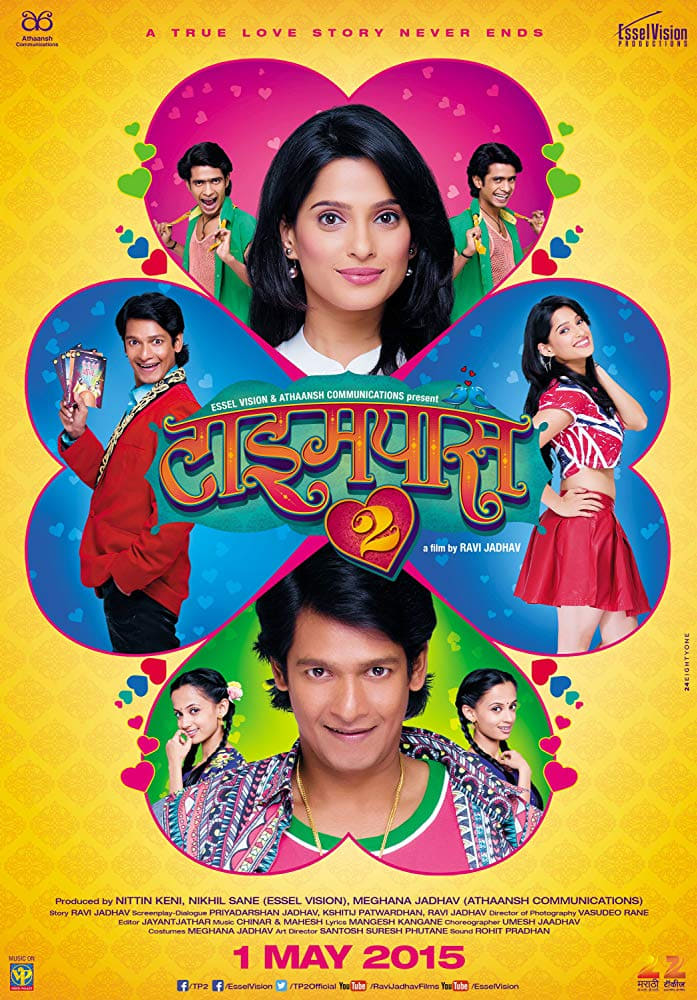 Timepass 2
Timepass 2 is sequel of Marathi movie Timepass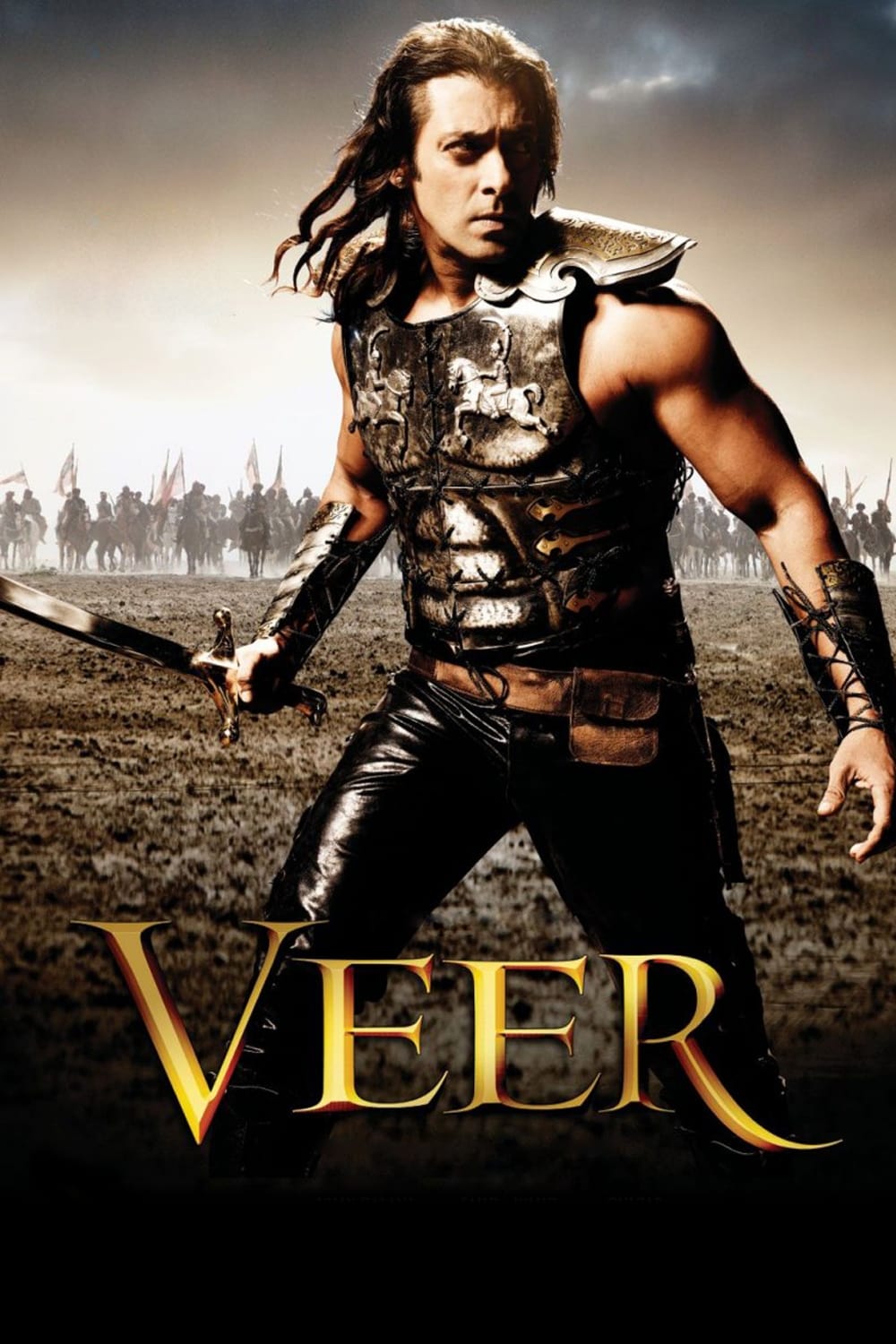 Veer
A Pindari Prince goes to England to study military tactics so that he can avenge his people, but he falls in love while there.