 Emily Batson
Known For: Costume & Make-Up
Biography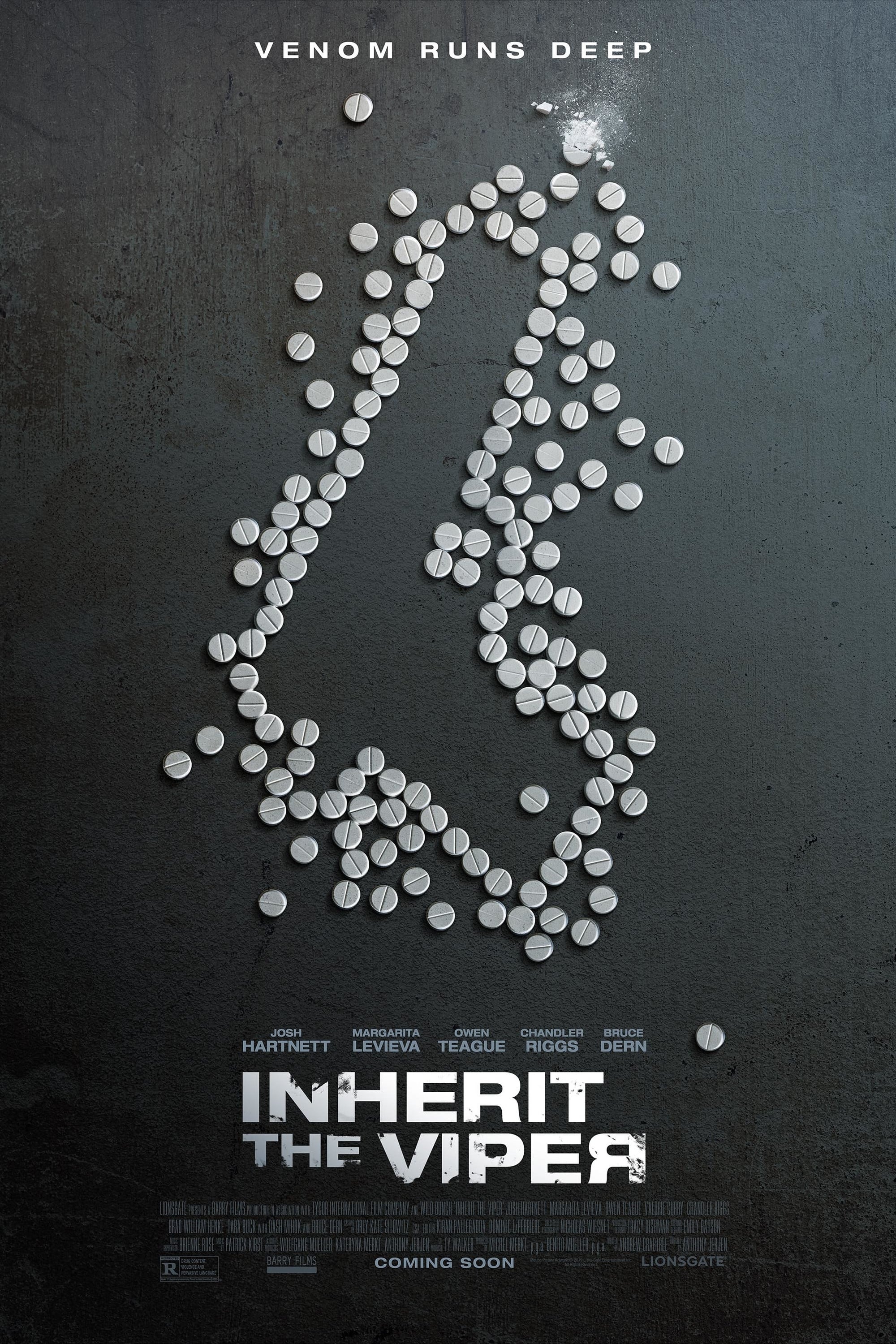 Inherit the Viper
Since the death of their father, the Riley siblings have kept their heads above water by illegally dealing in painkillers. When her brother, a War veteran, is concerned that the risky business is turn...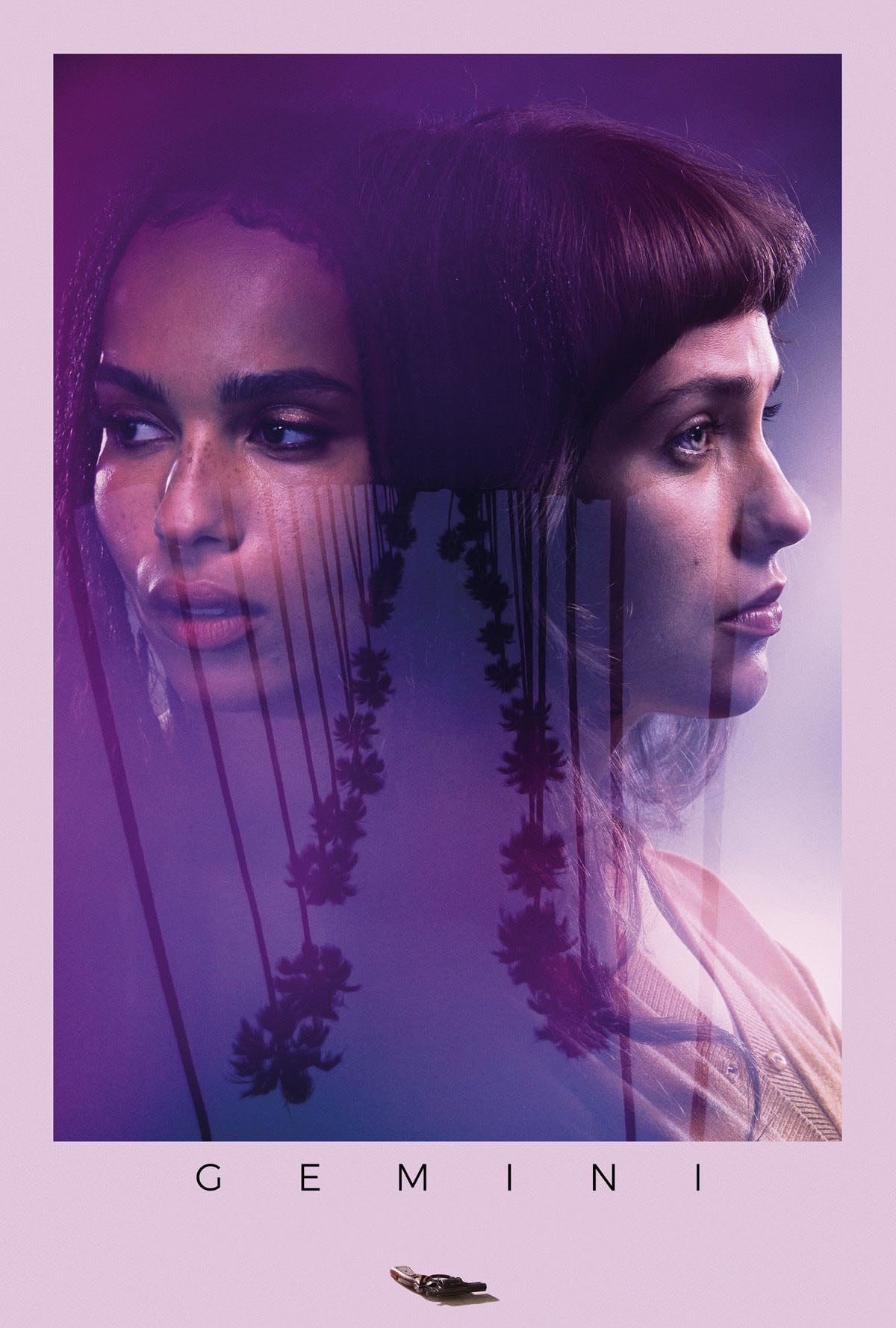 Gemini
The relationship between a personal assistant and her boss is tested by a heinous crime. As the assistant travels across Los Angeles to uncover the mystery, she must stay one step ahead of a determine...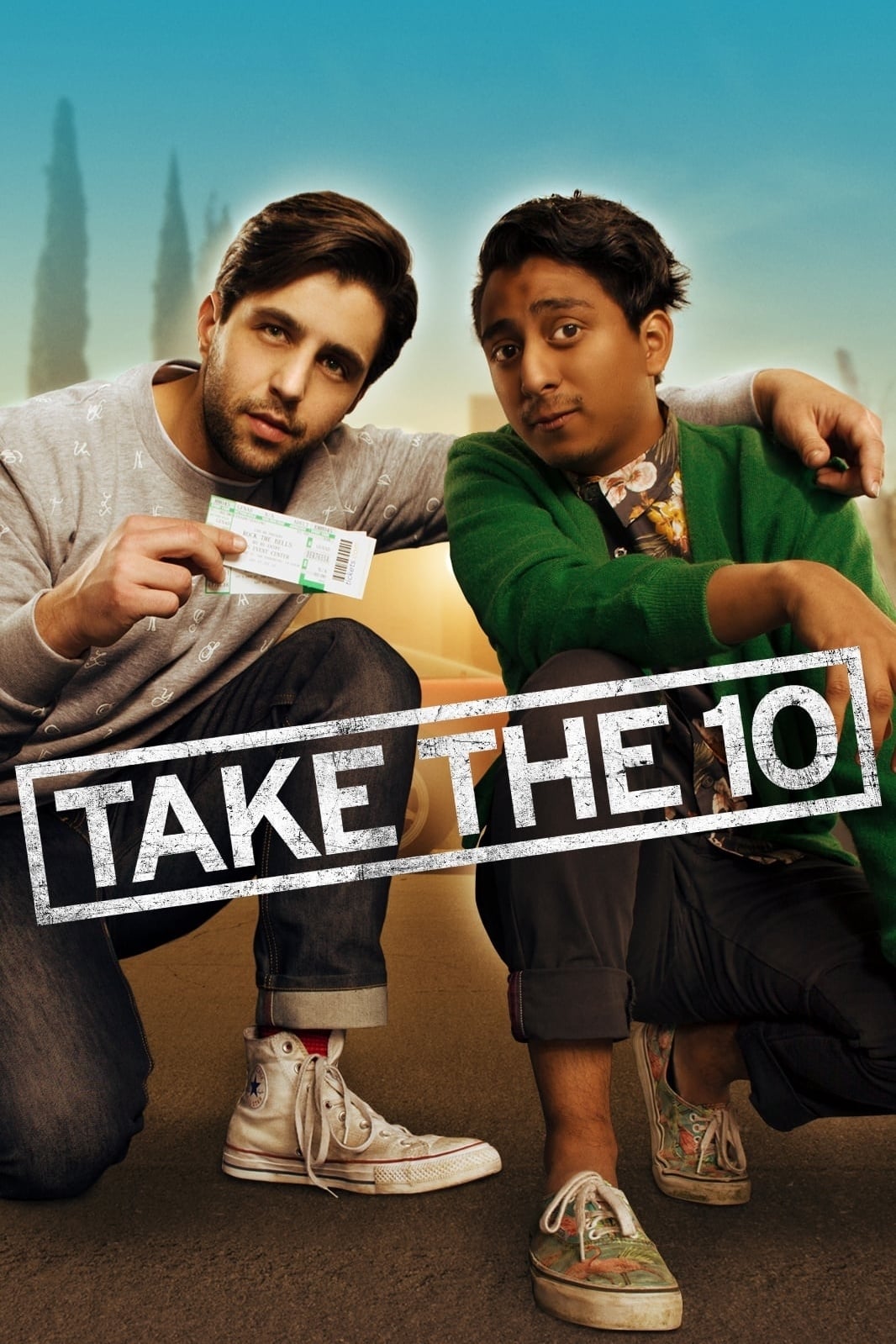 Take the 10
A day in the life of two best friends, a drug dealer and a store manager at a hip-hop concert in the Inland Empire.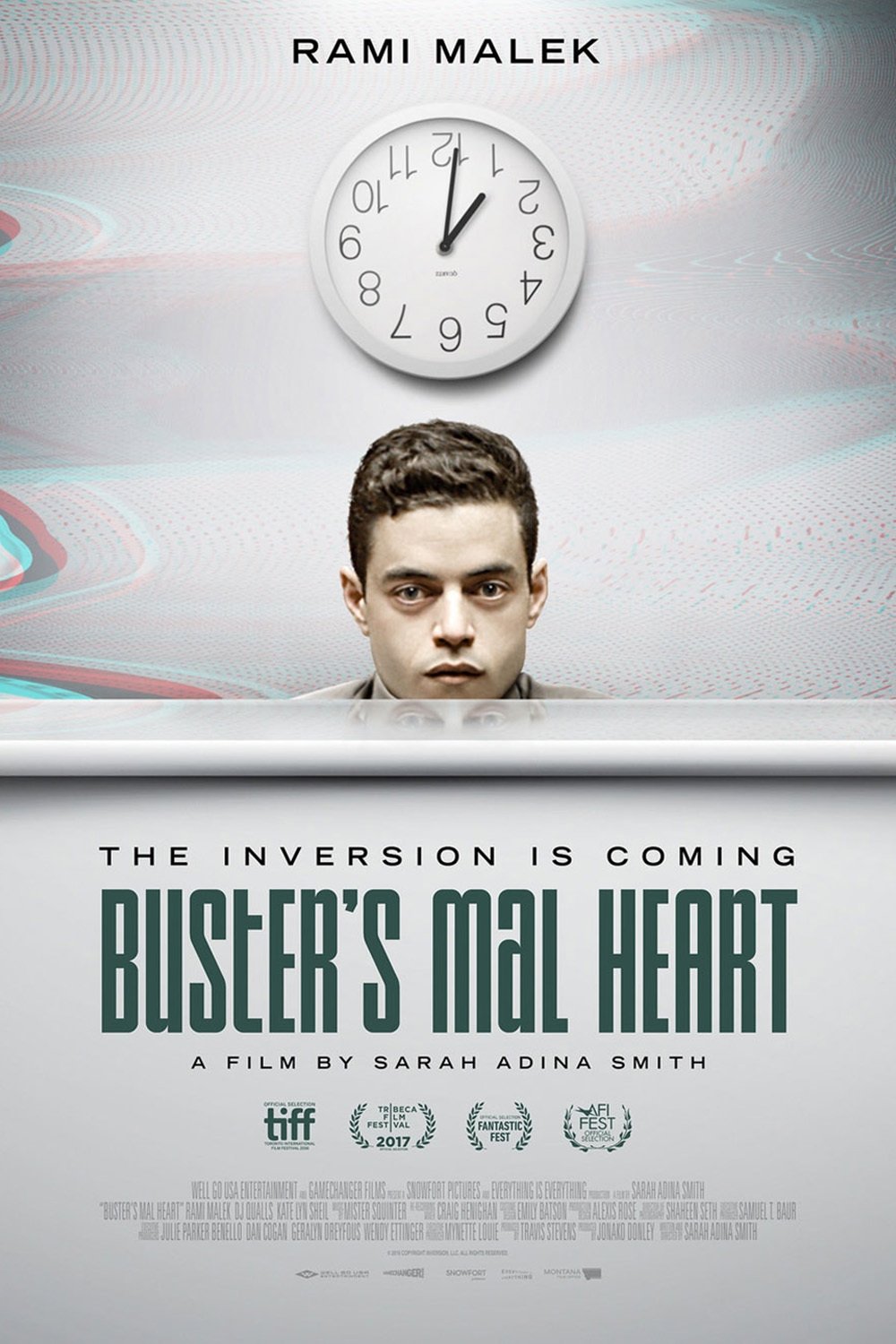 Buster's Mal Heart
An eccentric mountain man on the run from the local sheriff recalls the mysterious events that brought him to his present fugitive state.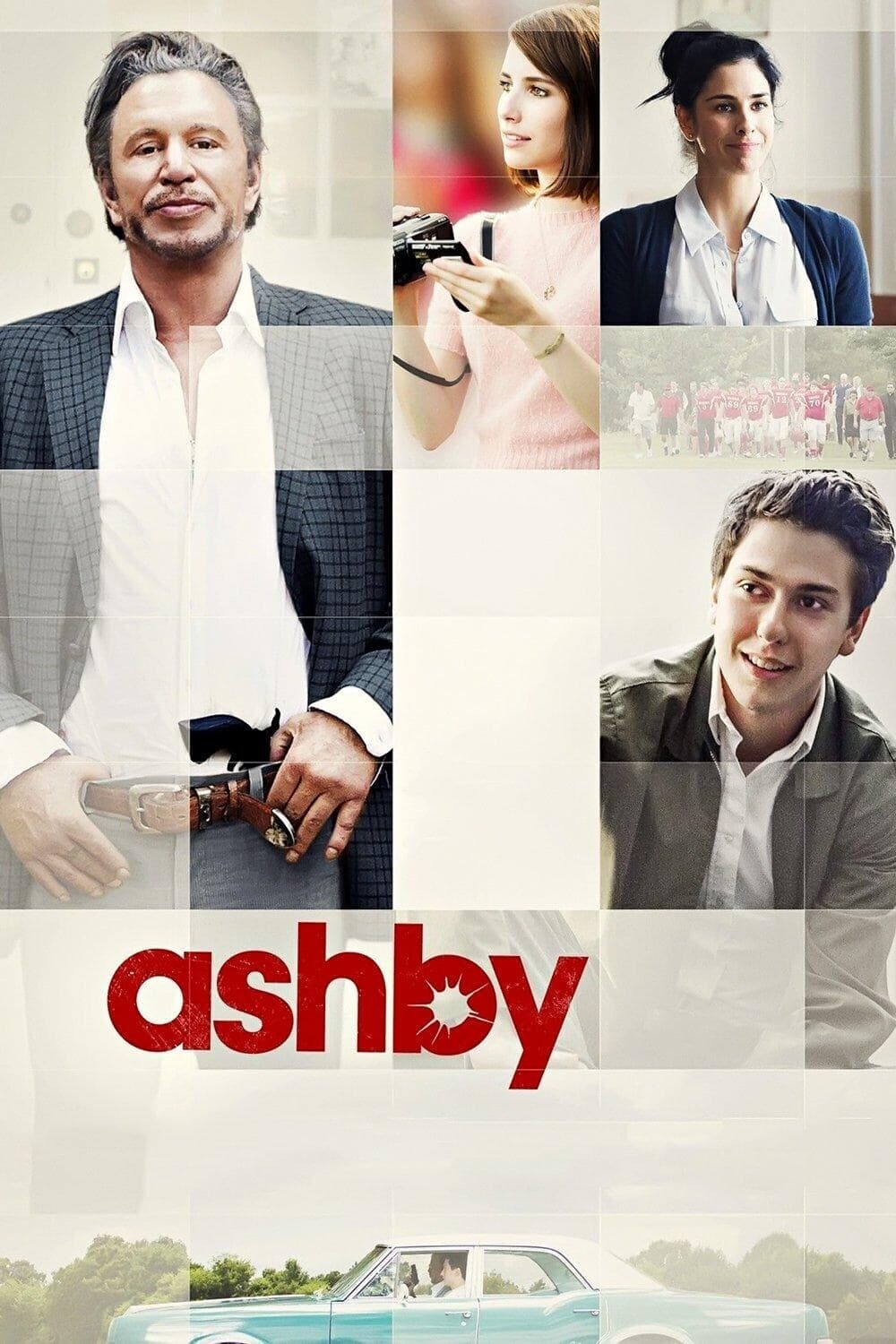 Ashby
When a new kid in town is given an assignment to interview an older person, he turns to his neighbor for help. That new connection leads to unexpected journeys for both of them, as Ashby is a retired ...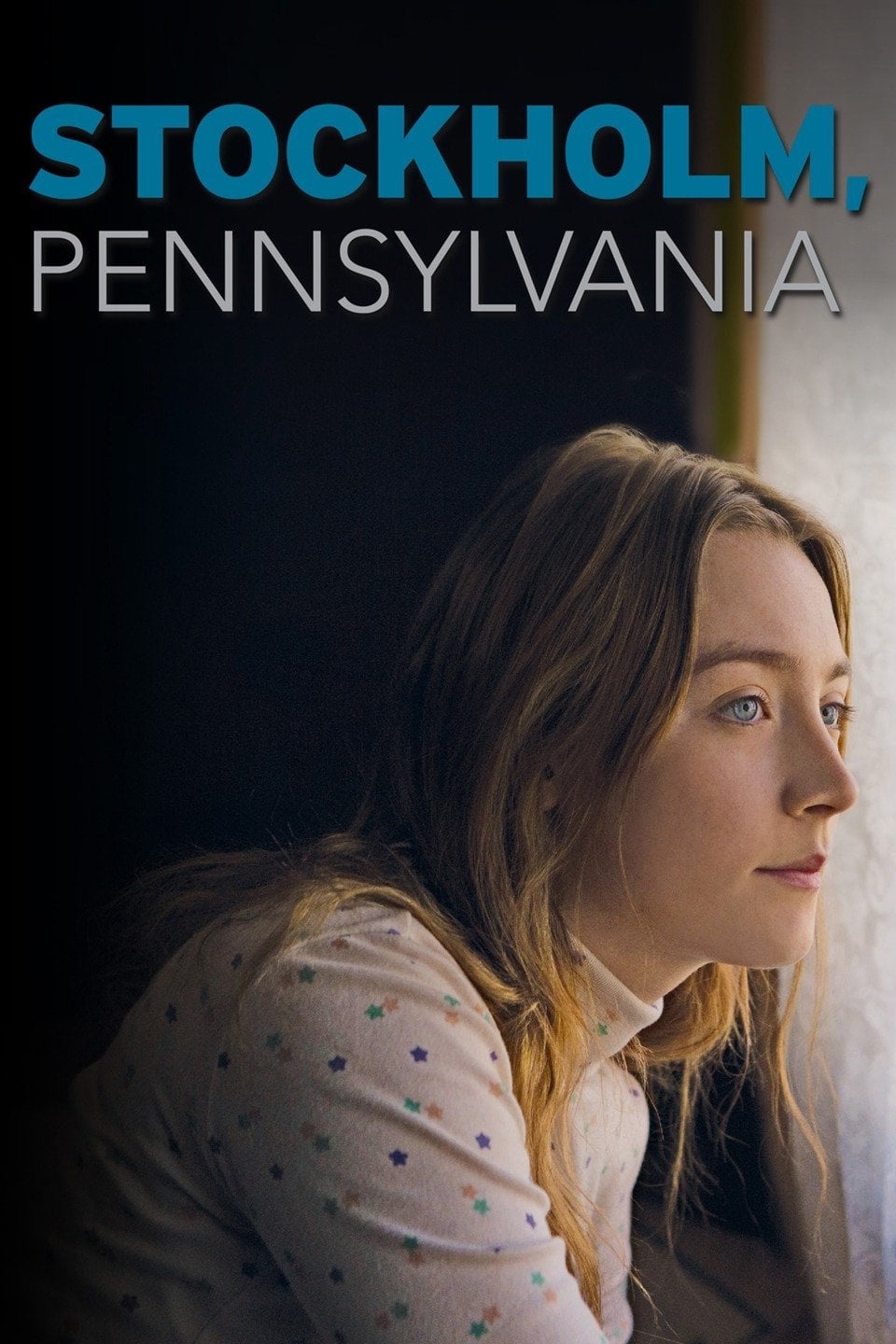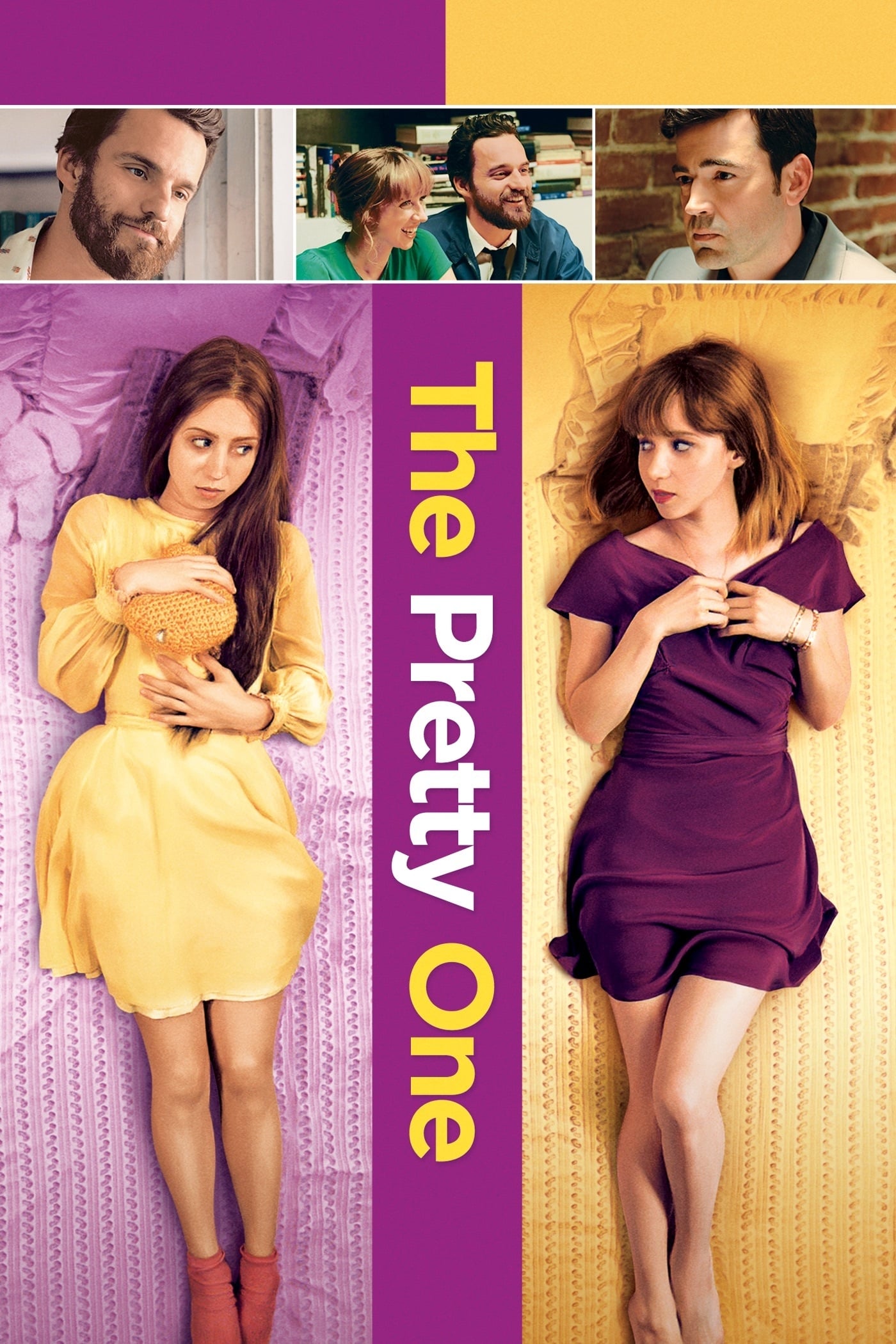 The Pretty One
She took her place after her twin sister died in a car accident. As she eases into the life she has always wanted, she must decide between continuing the lie or revealing herself.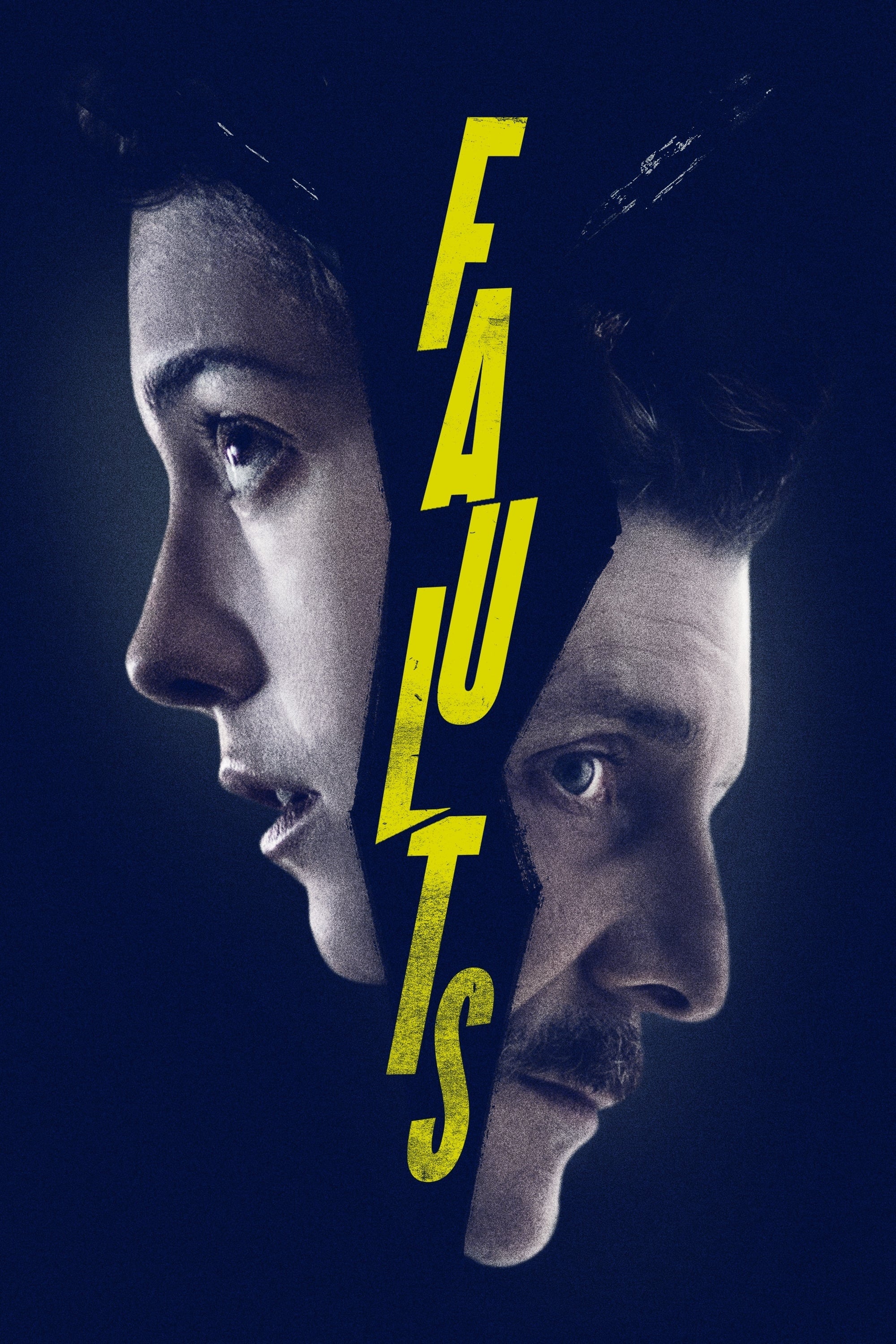 Faults
The cult is called Faults. One of the world's foremost experts on mind control is recruited by the parents of a girl to help them get her back.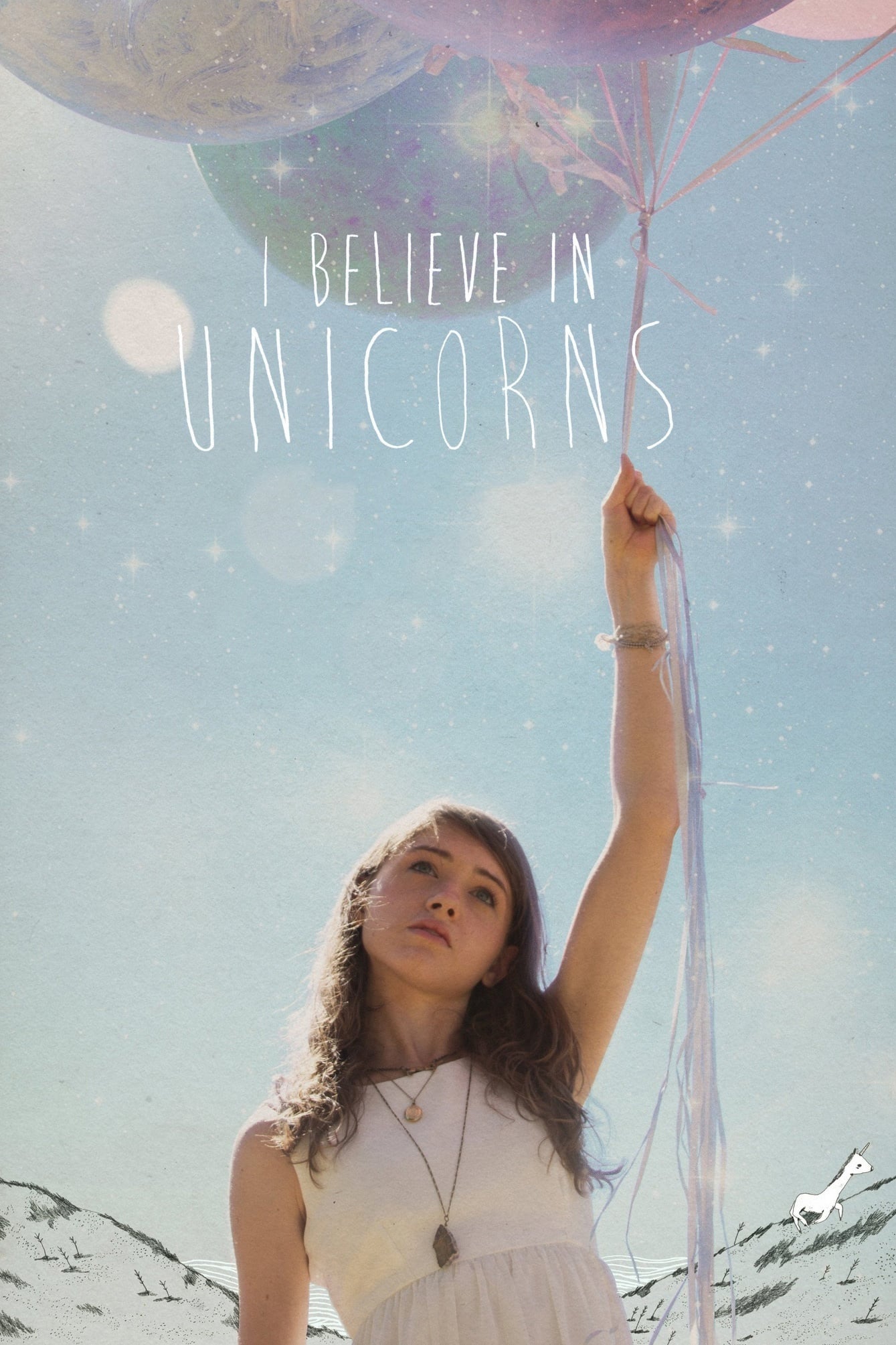 I Believe in Unicorns
It follows the journey of an imaginative teenage girl who runs away from home with an older punk rock drifter, but not even unicorns can save her now.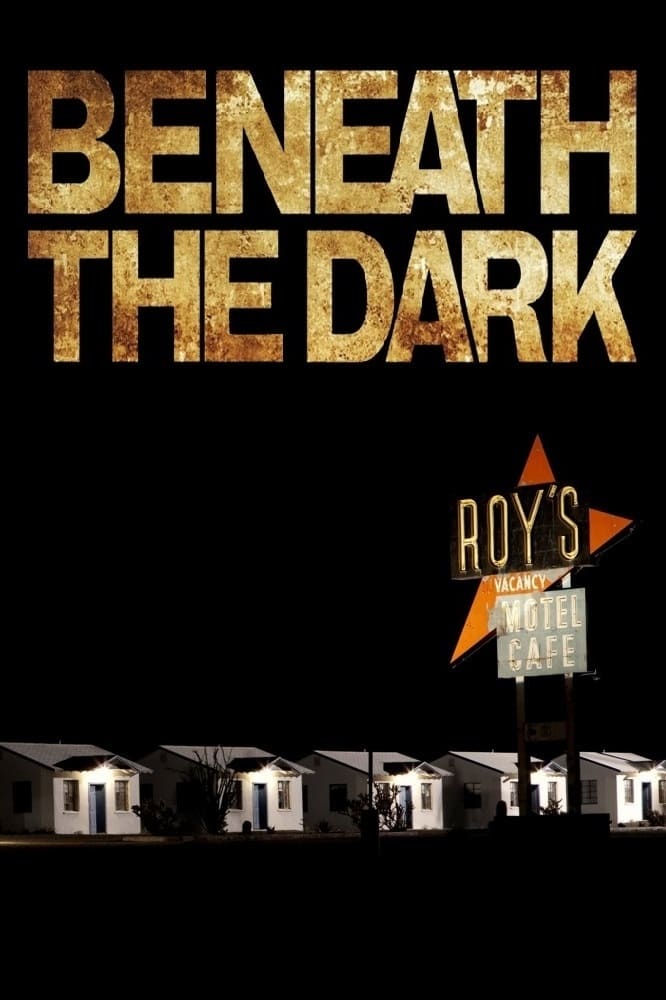 Beneath the Dark
After driving to a wedding in Los Angeles through the Mojave Desert, Paul and Adrienne pull off the highway and into Roy's Motel and Cafe. This roadside artifact proves to be a strange and strange pla...